How to make Gbegiri soup?
Yoruba food is surrounded by interesting cultural traditions and customs. Many meals are eaten with hands. Many people use only spoons if necessary. Yoruba women are the main cooks in the family and they know so many delicious Yoruba cooking guides. We offer a simple instruction on how to make Gbegiri soup. This is a traditional meal that is loved by many Nigerians.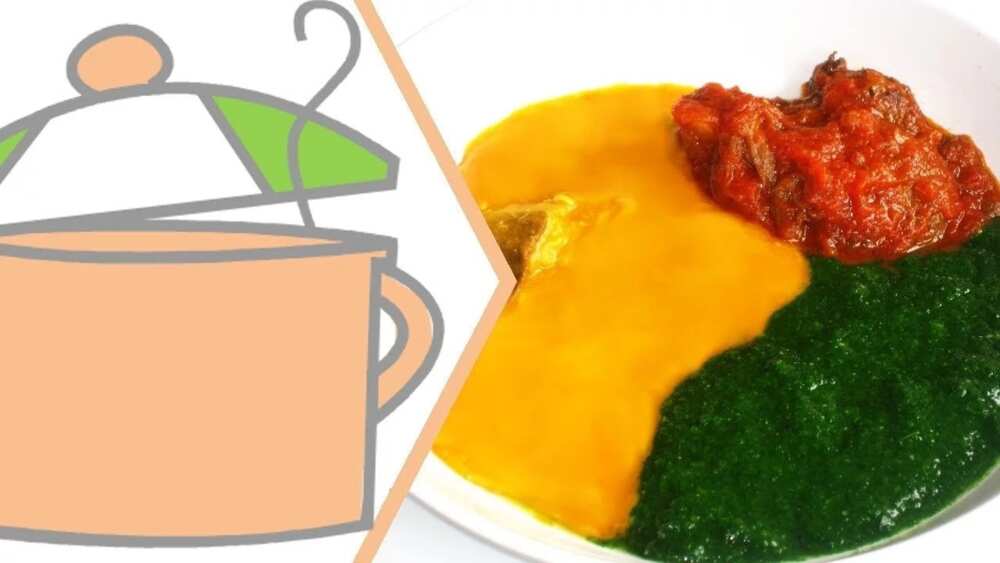 Gbegiri is a tasty soup enjoyed in Nigeria and made with different from ingredients, but the main ingredient is beans. This is a traditional Yoruba food; This African delicacy has an interesting and pleasant taste. It tastes even better with fish and meat. Many people like to take this soup with other soups.
Is it difficult to cook Yoruba food? How can anyone make Gbegiri by herself at home? Well, this soup is not hard to make. The recipe requires some items and your time but the result is worth it.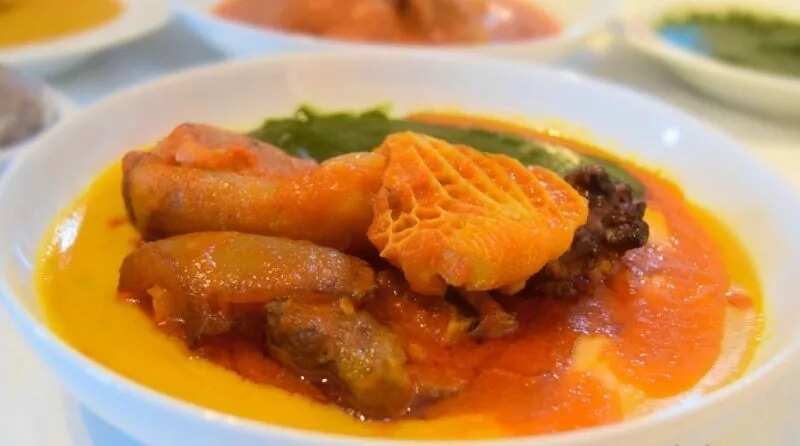 How to prepare Gbegiri
At first, Yoruba food might be challenging to make, but once you eat it you will love to try other meals as well. It is unique and very African-like. Those who like beans will absolutely fall in love with Gbegiri soup.
List of ingredients
Brown or black beans (about 150 grams)
Smoked Titus (or other fish) – choose a medium-sized one
Palm oil – use one tablespoon
Stock cube – select one piece
Ground crayfish – use one tablespoon
Salt – to your personal likes
Pepper – as much as you like to add unique taste to the meal
When you have all the ingredients, you are ready to make Gbegiri.
Cooking Gbegiri soup
Making the meal also requires some additional products. It is better to cook meat-stew beforehand. You'll use the pieces of meat to make your Gbegiri soup special and even more delicious.
READ ALSO: List of high protein foods in Nigeria
Guide on how to make Gbegiri
Step 1. Take all the beans and get rid of their coat.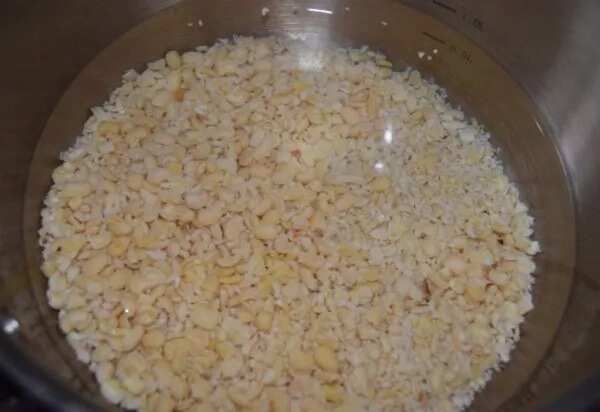 Step 2. Soak all the beans in water. Leave them like this for approximately three hours.
Tips: those of you who cook the soup using dried beans (that have already been peeled for fast cooking) will have to soak them and leave like this overnight. This way the legumes will become soft and will be easily cooked.
Step 3. Pound pepper that is needed for taste (it is optional).
Step 4. Crayfish need to be ground.
Step 5. Find a good deep pot and place the soft beans inside. Cover them with water. Begin cooking. It is better to use small-medium heat.
Step 6. Since Gbegiri should be eaten with Ewedu soup you should prepare it as well while the main meal is cooking. By the way, the beans is being cooked for approximately an hour. it will become even softer but you have to keep an eye on the level of water (they should be covered with water all the time not to burn).
Step 7. Use a masher or blender to turn beans into a smooth consistency. It's ok if you blend the ingredients even before they cool down.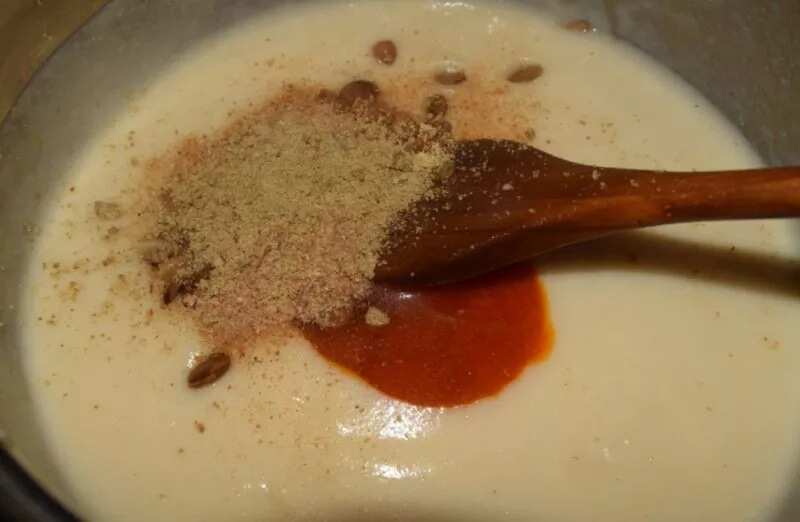 Step 8. Add crayfish, pepper (if you want), salt, stock cube, smoked Titus and palm oil to your beans and continue cooking. You should cook everything for another five-six minutes.
Step 9. Stir the soup periodically and look at the color of palm oil. If its red color becomes yellow, the meal is ready.
Step 10. Hooray! Your delicious Gbegiri Yoruba soup is ready.
Now you can eat it with beef and other meals.
READ ALSO: How to make bitter leaf soup with achi?
Source: Legit.ng