Stella Oduah son death causes
Princess Stella Oduah is one of the most famous senators in Nigeria. She managed to gain her name as a proactive member of Peoples Democratic Party. People tend to say a lot of things about her including her personal life. She is a politician, but she is also a mother who lost her son.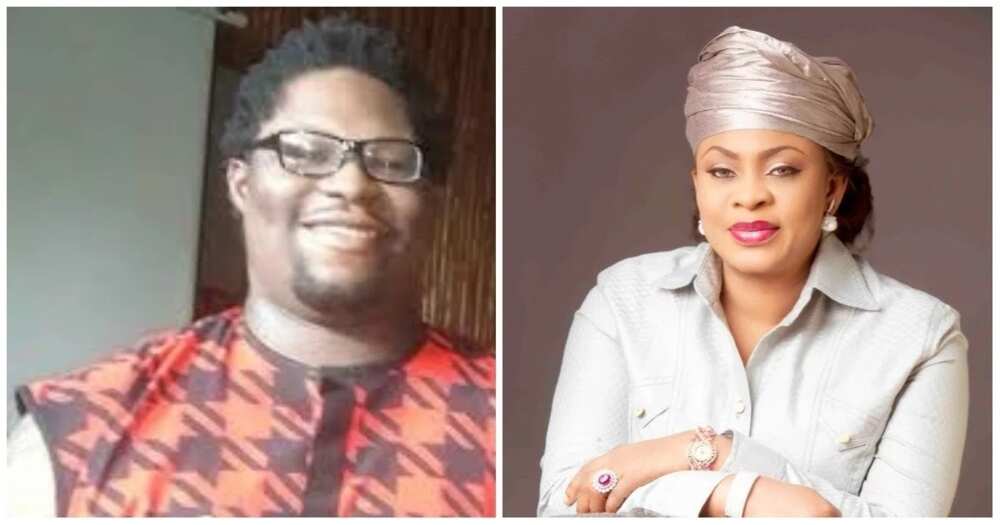 Stella Oduah Son
Maxwell Etoromi, the first son of the former minister of Aviation Stella Oduah died in a Turkish Private Hospital in Abuja. What was the main cause of his death? Legit.ng reported about this strange case connected with Stella Oduah about one year ago. For that time, the main cause of Maxwell's death was the wrong prescription.
Maxwell Etoromi was only 28 years old when he left this world. He studied at Guildford College in the UK. According to the doctors at Nizamiye Hospital Abuja – Maxwell died because of the wrong prescription provided to him at Zankli Medical Centre. It's one of the best Turkish private hospitals in Nigeria.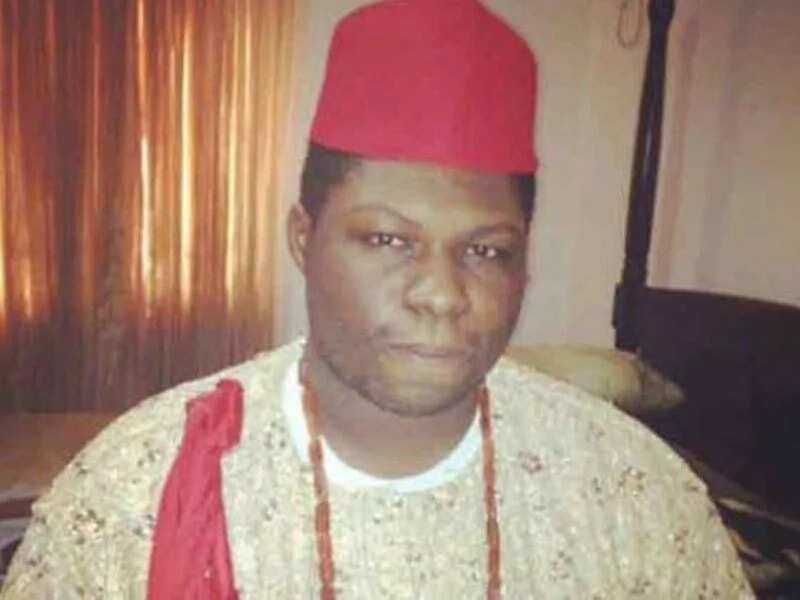 READ ALSO: Dead Yoruba actors and actresses in 2017
Nizamiye Hospital doctors provided information that the son of former Minister of aviation died almost instantly. Doctors tried to do their best to save him. Nevertheless, it was too late, and Maxwell died thirty minutes after Hospital personnel admitted him.
Maxwell arrived at the hospital in a coma. Doctors tried to revive him with cardiac life support, but he couldn`t manage to get out the coma.
Maxwell Etoomi was reported to have arrived at the hospital with subarachnoid haemorrhage. One of the doctors from the hospital confessed that Stella Oduah son arrived in the worst possible condition for saving. Therefore, he had almost no chances to survive, and doctors did everything they could.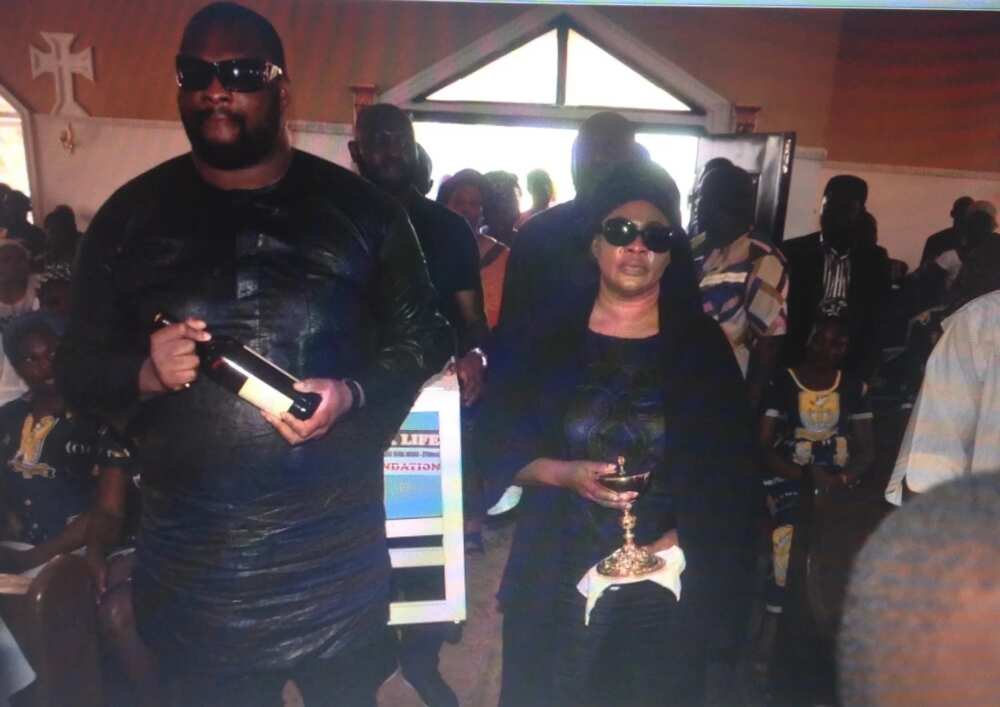 What can be the main causes of subarachnoid haemorrhaging? Medicine has an answer to this question. The causes of subarachnoid haemorrhaging include head injury, bleeding diso rder and incorrect blood thinner.
According to the Sahara Reports, Stella Oduah son had to undergo a dental surgery but something went wrong with medical prescriptions, and he fell into a coma almost instantly. When he arrived at the hospital, there was nothing the doctors could do for him. Stella Oduah's son died on August 26, 2016.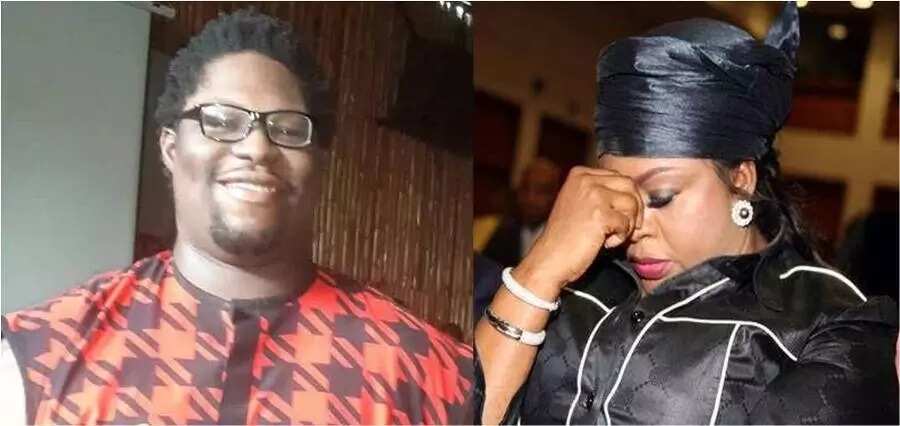 What can be learnt from Stella Odua's son's death?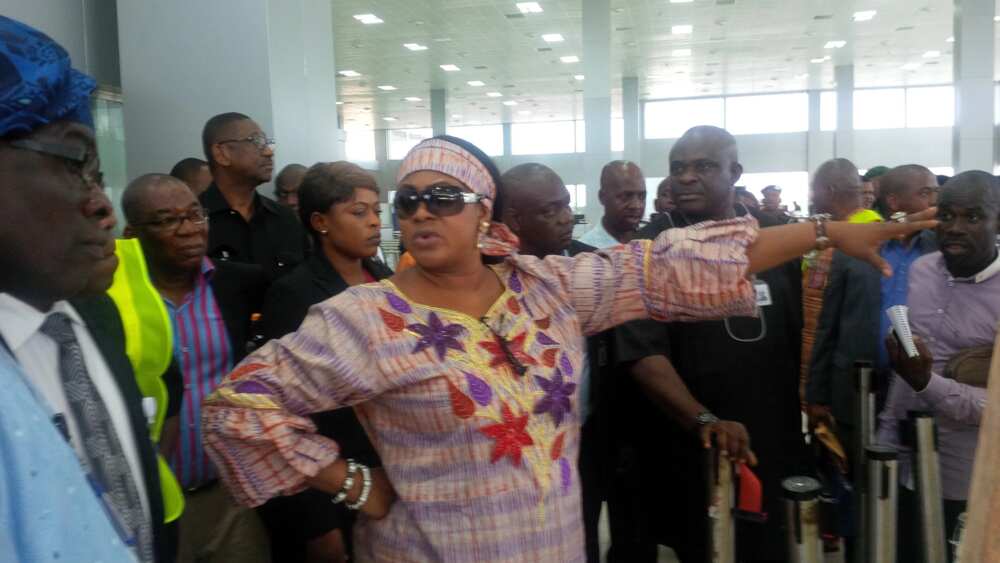 All her power, money and connections did not help save Maxwell. It's very sad that she had to live through the experience like this. However, such the experience will show other people that there is only one thing in the world that treat everybody equal This thing is death! Therefore, be careful how you live your life!
READ ALSO: The cause of Funmi Martins death
Source: Legit.ng