Iyabo Ojo is famous Yoruba actress who has a beautiful teenage daughter Priscilla Ojo. In this article, we will tell you everything about the wonderful Iyabo Ojo's daughter.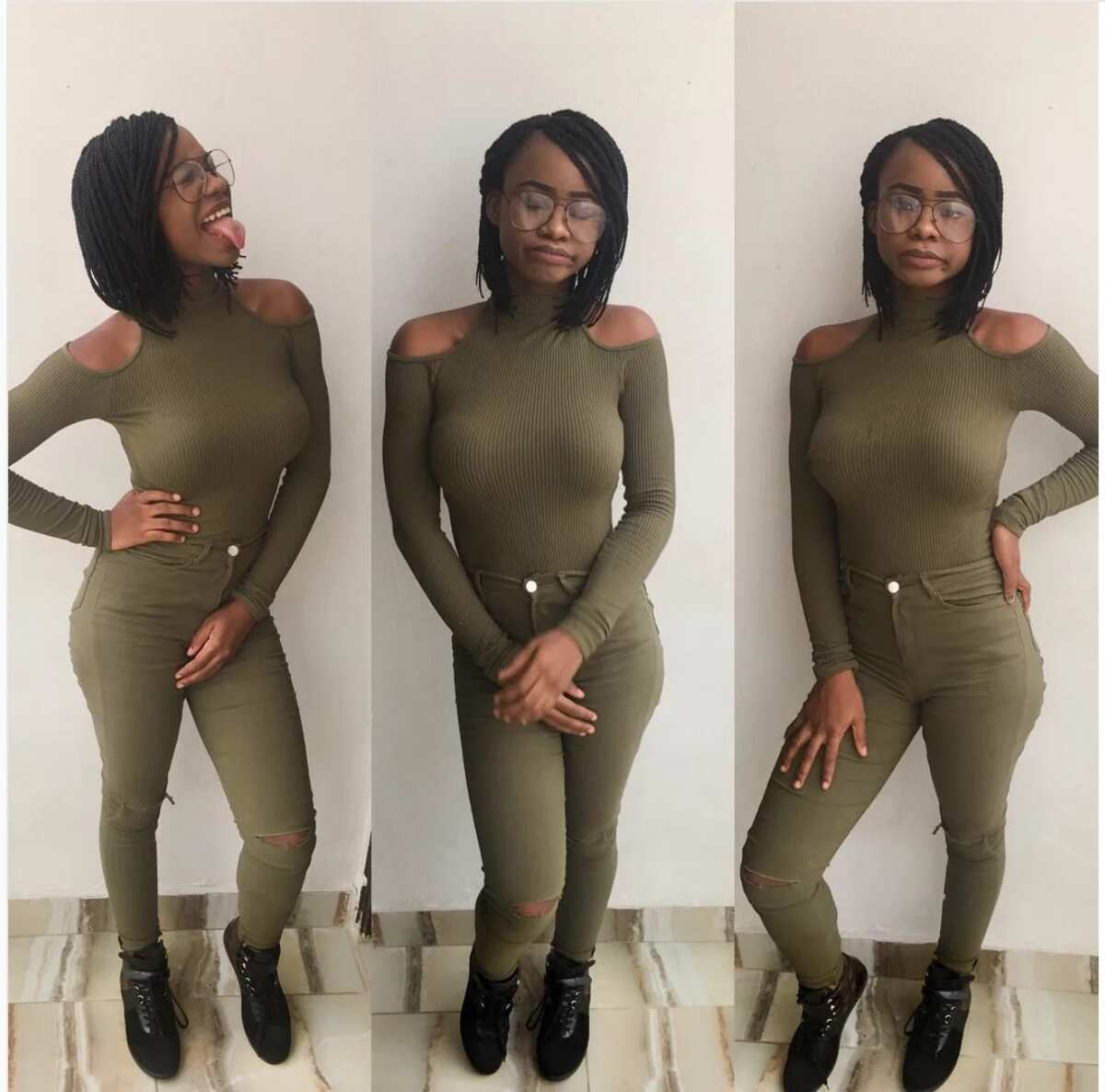 Iyabo Ojo and daughter
Iyabo Ojo is famous for great roles in Nigerian movies, especially she is known for Yoruba movies. She is also a director and a great producer, she has produced over 14 movies. Her career started in 1998. Now she can be proud of 150 excellent roles in Nollywood movies.
When she was 21 years old, she became pregnant and got married. Her husband was a famous movie-marketer. In an interview, Iyabo said that this marriage was only because of pregnancy. She gave a birth to a son named Festus. After two years, became a mother of beautiful Priscilla.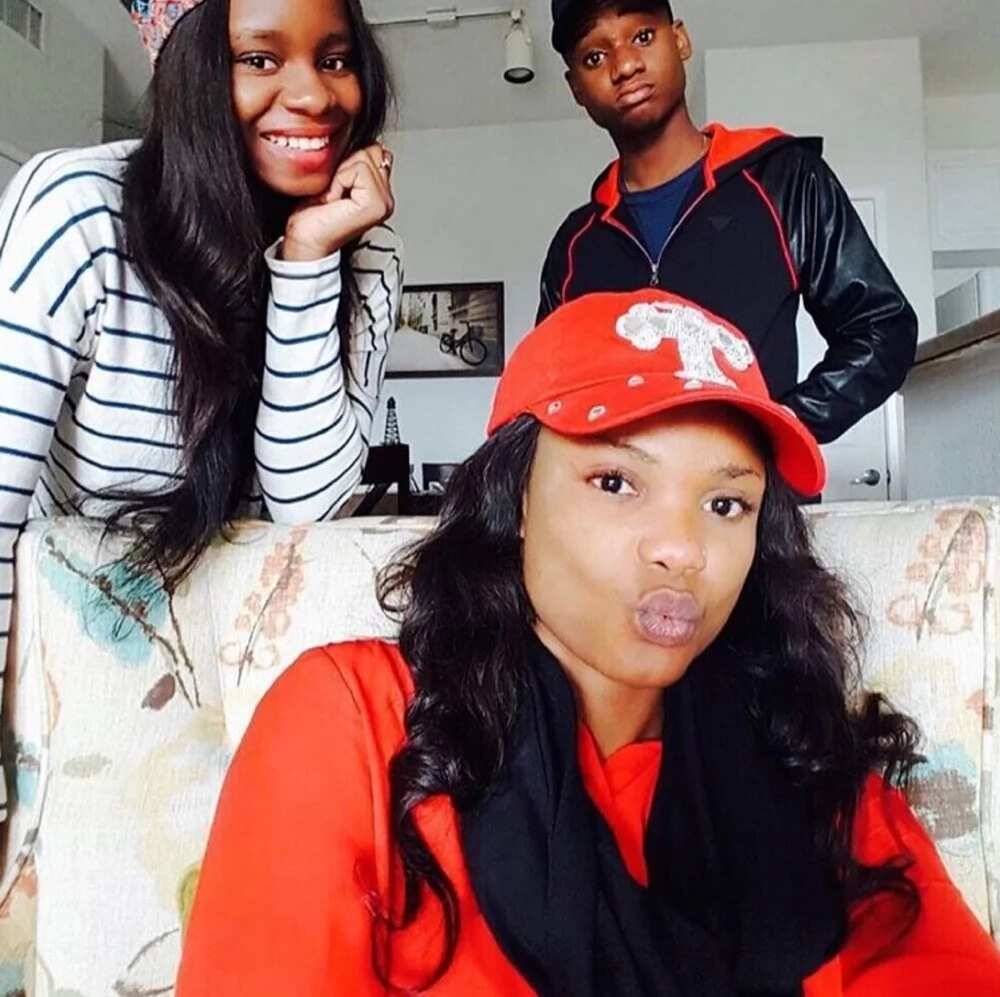 READ ALSO: Moji Olaiya's daughters: facts you should know
Iyabo Ojo left her husband and the children stayed with her. Festus is studying at the university, and Priscilla has already graduated from high school. Iyabo Ojo's daughter is interested in acting career. She has already featurred in several movies as a part-time actress.
The story of Priscilla Ojo
She was born in 13th of March. Priscilla graduated Lagos secondary school in 2016. In 2017, Priscilla became a student of Babcock University.
At the age of 14, she was nominated for BON Award's Best Child Actress. The nomination was for her role in the movie "Beyond Disability".
Priscilla Iyabo Ojo is now known as Priscy. The media considers her as very influential and popular celebrity kid in Nigeria. Her popularity is increasing because of her Instagram page. Her style is very attractive and she has established herself as an exquisite fashionista.
She always looks picture-perfect. Her fashion sense brought her more than 140 thousand Instagram fans. She can appear in boyish jeans or girly skirts or maybe a light dress, in any case, she always looks very fashionable.
Priscilla is very close to her mother, their media pages are full of common photos and funny videos of their dance or having a good time together. They look like a mommy-daughter team.
The young lady is becoming more and more popular. Even in her 17 years, she is recognized as one of the most influential and followed teens in Nigeria.
The young and already famous daughter has every chance to become a new Nigerian star. She can develop her talent in acting or as a fashion designer, in both cases her talent is obvious. Therefore, we continue to observe the life of beautiful Priscilla Iyabo Ojo and wait for new surprises.
READ ALSO: Actress Iyabo Ojo shares adorable new photos of herself and beautiful mother
Source: Legit.ng