These days, there are a lot of universities in Nigeria. Some of them are quite new, while the others have been around for ages. But which institution holds the title of the first university in Nigeria? Check out this article and find out yourself!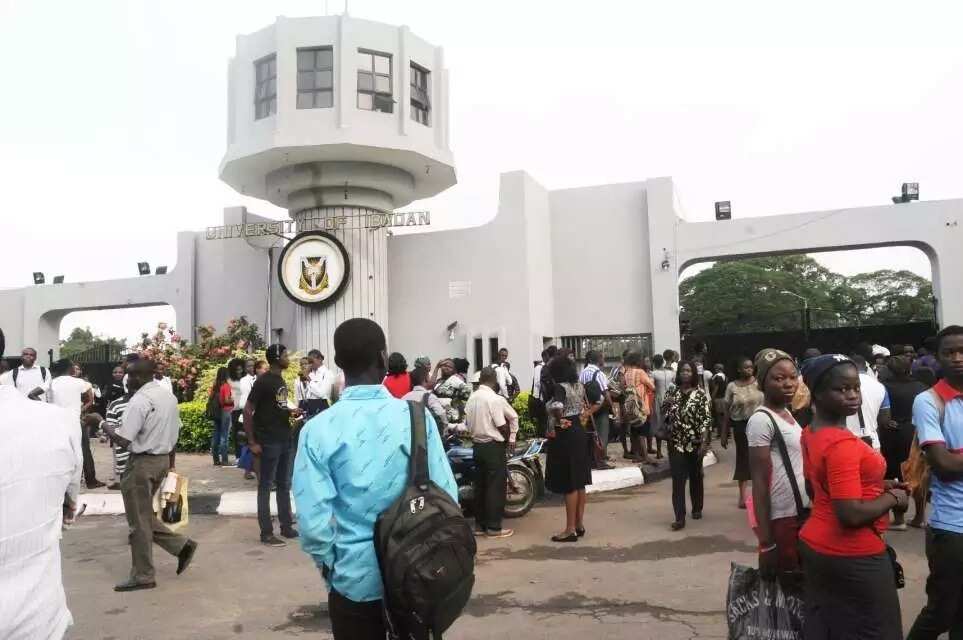 The oldest university in Nigeria
Even though the economy of the country is currently holding on to a thin thread that is keeping it from total collapas, one infrastructure that has always been on the high in Nigeria for decades is the educational system. Nigeria has produced some of the best students and the best schools down the years, from the elementary system to the postgraduate level, in Africa and beyond and without any doubt, will produce even more in the near future.
Nigeria's enthusiasm towards education can be seen in how fast this illustrious nation pushed to have a university of its own.
Yaba College itself, initially founded on the grounds of Lagos, was the first tertiary educational institution in Nigeria founded in 1932. In addition, the first prime minister of Nigeria Hon. Sir Abubakar Tafawa Balewa was the first Chancellor, while the first Vice-Chancellor was Kenneth Dike, after whom the library of the first University of Nigeria is named.
In 1948, University of Ibadan was established as a college extension of University of London, however in 1962 University of Ibadan became a full-fledged Nigerian University.
The first state university in Nigeria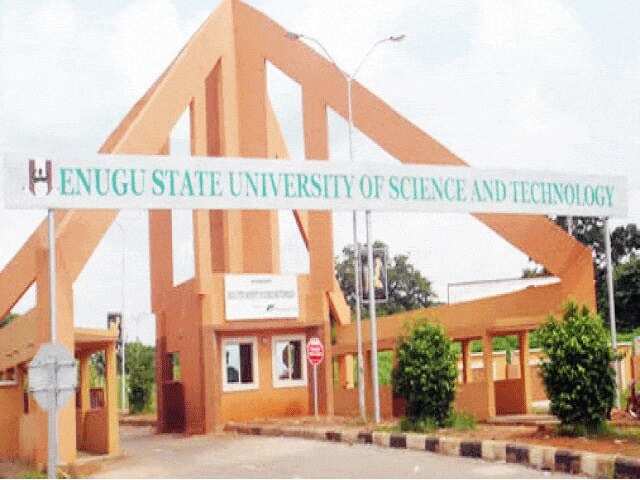 READ ALSO: List of private universities in Nigeria that offer medicine & sugery
The first state university in Nigeria is Enugu State University of Science and Technology (ESUT). ESUT was founded by Jim Nwobodo, on the 30th of July 1980. The first Chief Executive and President of ESUT was the late Professor Kenneth Onwuka Dike.
ESUT was established with the goal of being an educational institution that relates more closely to the immediate society and also serves as a propeller in technological advancement in the day to day living. One could conclude that ESUT's aim matches its motto "Technology for Service" Enugu State University has two campuses, Agbani and Enugu campus. ESUT has an average student population of about 50,000.
Below are Enugu State University of Science and Technology faculties in alphabetical order:
Faculty of Agricultural & Natural Resources Management
Faculty of Applied Natural Sciences
Faculty of Education
Faculty of Engineering
Faculty of Environmental Sciences
Faculty of Law
Faculty of Management Sciences
Faculty of Pharmaceutical Sciences
Faculty of Social Sciences.
The first private university in Nigeria

Established in 1999 by Sir Gabriel Igbinedion, Igbinedion University, Okada (IUO) is the first private university in Nigeria, Located in Benin City, Edo State, Nigeria, Igbinedion University currently has a capacity of 5,000 students for both undergraduate and postgraduate studies.
IUO is supervised by Vice-Chancellor Sir Gabriel Osawaru Igbinedion. Igbinedion University offers a wide range of quality National University Commission (NUC) fully accredited programmes and faculties including Medicine, Law, Pharmacy, Business and Management Studies, Engineering, Arts and Social Sciences, and the Natural and Applied Sciences.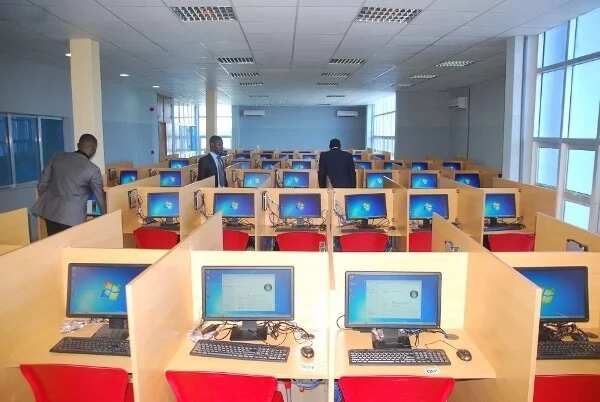 Igbinedion University does not just hold the title of the first private university in Nigeria for bragging rights. It is also among the top 10 private Universities in Nigeria. Igbinedion University holds the record of the first private universities to produce medical doctors in Nigeria.
It also the only private university to have produced a first-class student, Mr. Sunday Damilola Olawuyi, in the Nigerian Bar Association Examinations. Igbinedion University has produced over 10,000 students since it was founded in 2010, and still maintains a good reputation within the country and overseas.
Now you know which universities (both state and private) were the first of their kind in Nigeria. Have you learned anything new? Are you, by any chance, a student at one of these fine institutions? Leave a comment if you are and tell us about your experience studying there.
READ ALSO: Top 5 best state universities in Nigeria
Source: Legit.ng