It is always good to plan your vacations and days-offs beforehand. Some holidays are observed on the same date annually. Still, it is better to be prepared, right? Therefore, we have created a list of public holidays in Nigeria for 2018.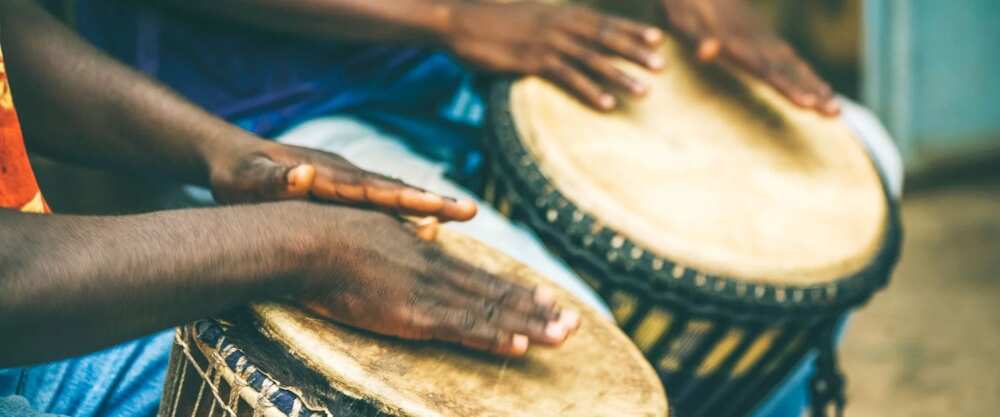 Public holiday list 2018
#1 New Year's Day (January 1, 2018)
Nigerians, just like many other countries across the globe, celebrate the New Year on the 1st January. This is a holiday for countries using the Gregorian calendar. January 1st is a huge holiday in Nigeria.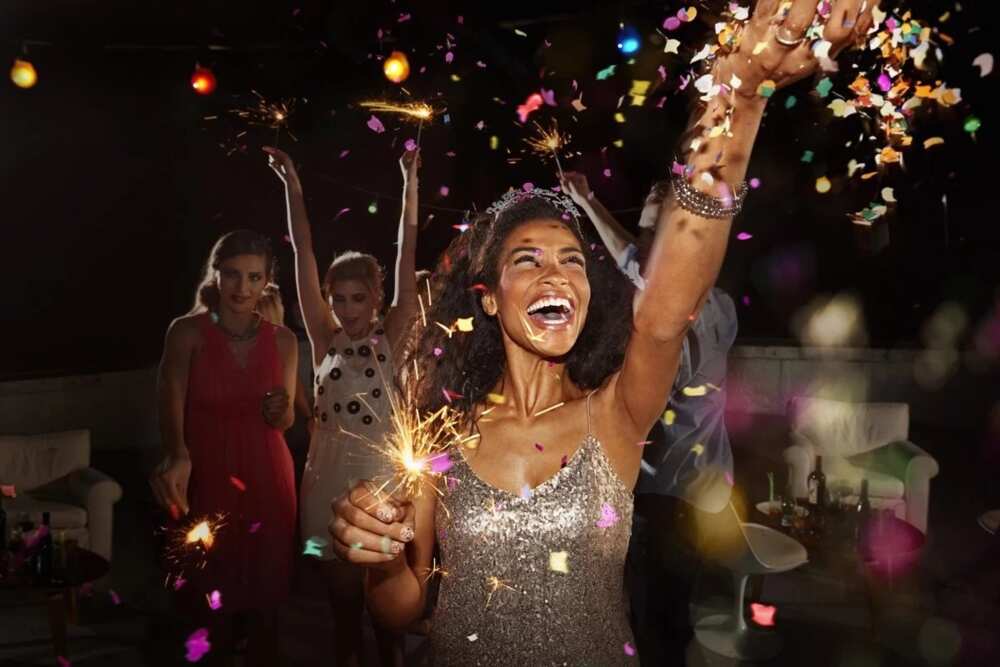 #2 Good Friday (March 30, 2018)
This public holiday is a Christian tradition to commemorate the crucifixion of Jesus Christ. Good Friday dates change from year to year. But what does not change is the fact that it comes before Easter Sunday, that doesn't change.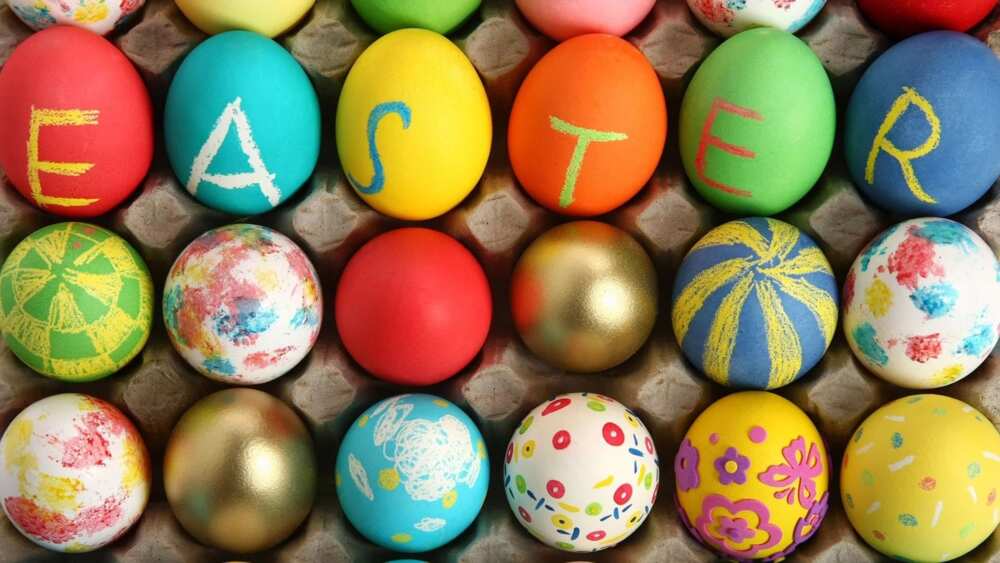 #3 Easter Monday (April 2, 2018)
A lot of people celebrate Easter by coloring eggs and baking. Nigerian Christians have different Easter traditions. Local people go to church, pray and spend time with their families.
#4 Workers day in Nigeria (May 1, 2018)
This public holiday celebrated by Nigerians on May 1 is also known as International Worker's Day. It is called Labor Day in some other countries. Over 140 nations celebrate it to highlight the importance and accomplishments of the labor movement.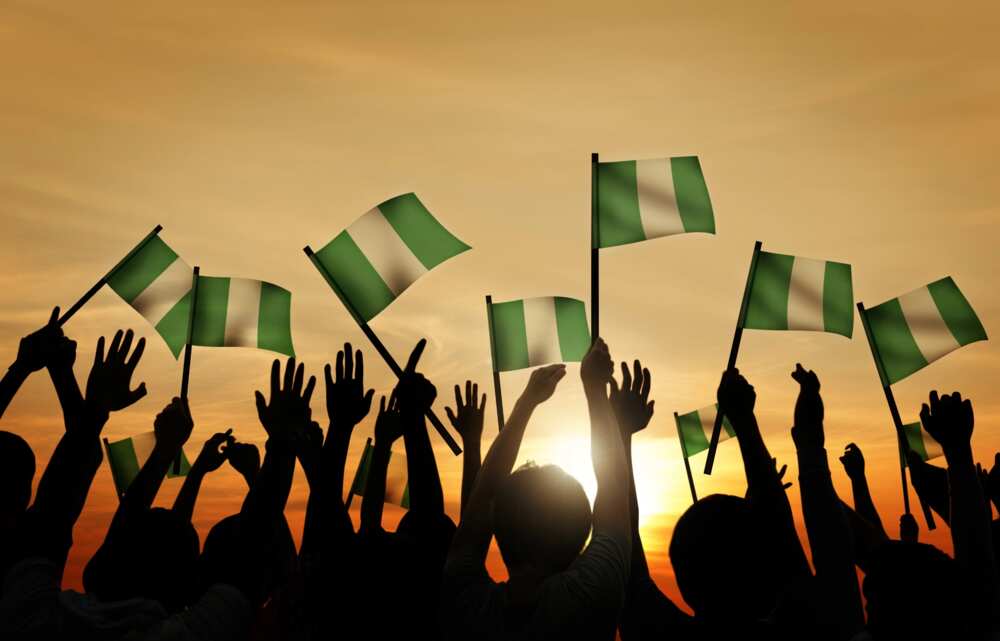 #5 Democracy Day (May 29, 2018)
This is the historical day when Nigeria returned to its democratic values and government in 1999. It took the country 33 years to restore democracy. Since 1966, there were mainly military forms of government in the country.
READ ALSO: Yoruba festivals and holidays in Nigeria
#6 Ramadan May 16, 2018
Holiday for all Muslims in the country will begin on Wednesday, the 16th of May 2018. Usually, it lasts a month. During the holy month of Ramadan, Muslims fast and pray during the holy month of Ramadan.
#7 Eid al-Fitr (June 15-16, 2018)
Nigerian Muslims celebrate the end of Ramadan with the public holiday Eid al-Fitr.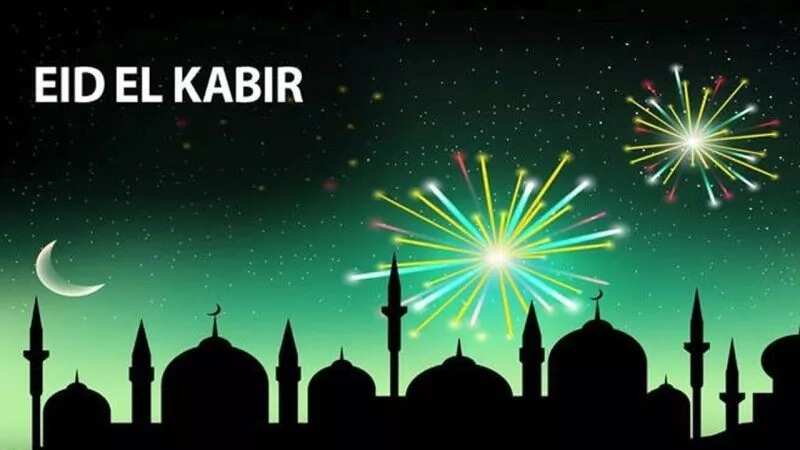 #8 Eid El Kabir (August 22-23, 2018)
This public holiday in Nigeria has many different names. The Feast of Sacrifice as it is called in the religious calendar (Islam) has different titles, including Eid-el-Kabir, Eid al-Adha, and many others. People can celebrate this holiday for 2-5 days after its official 'calendar day.' They visit families, spend time together, relax, and greet each other with the phrase 'Eid Mubarak.'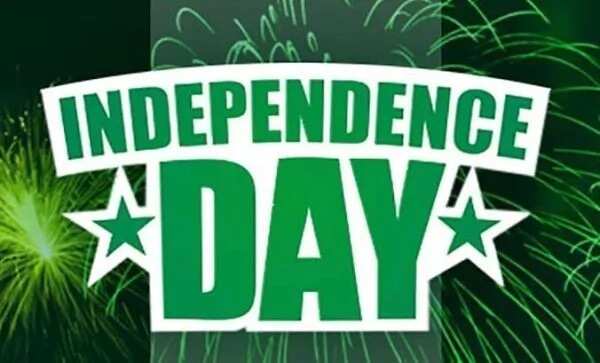 #9 Independence Day (October 1, 2018)
Every child knows this date. The 1st of October is the day of freedom for Nigeria. The country announced its independence from Great Britain in 1960 on October 1.This is a National holiday celebrated all across Nigeria.
#10 Eid-el-Maulud The Holy Prophet's Birthday (November 21, 2018)
In 2018, this Nigerian holiday will be celebrated on Wednesday, 21 November 2018. On this day, Sunni Muslims celebrate the birthday of the Prophet Muhammed on the twelfth day of the Rabi' al-awwal. Shi'a Muslims celebrate it on the 17th day of this month.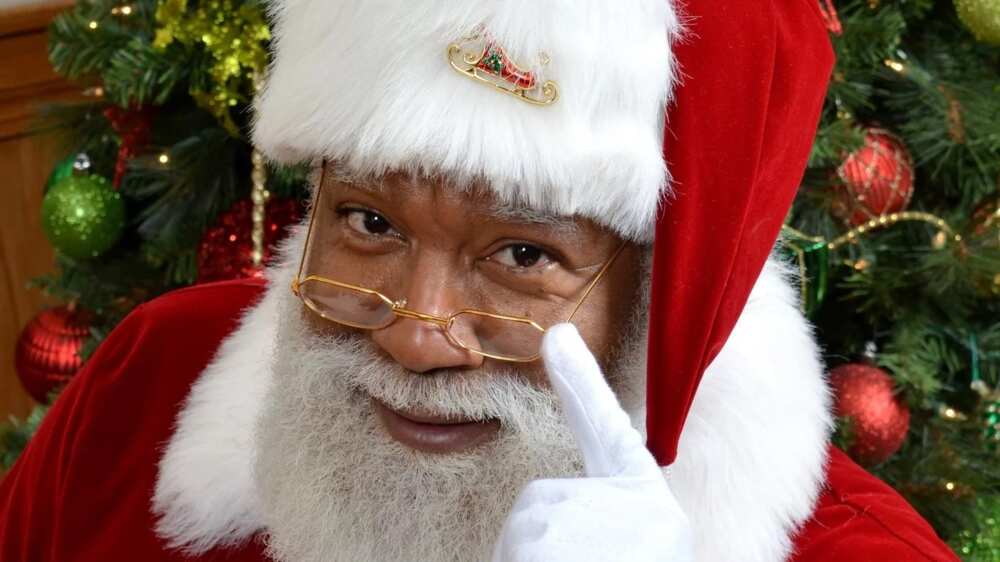 #11 Christmas (December 25, 2018)
Christians from all over the world celebrate the birth of Jesus on Christmas Day. This public holiday is long-awaited and loved by millions of Nigerians. Of course, December 25th is the public holiday when all employees are at home with their families. It's the day to exchange gifts, have dinner together, and relax.
#12 Boxing Day (December 26, 2018)
This day is often a part of the Christmas holiday season. It is believed that the name 'boxing' appeared because many people were throwing away too many empty boxes after unboxing their Christmas gifts. Nigerians, by the way, often call the Boxing Day the Day of Goodwill.
You can see that the list of public holidays 2018 in Nigeria has many great days-off for each citizen.
READ ALSO: Festivals in Nigeria and where they are celebrated