The popular TV show BBNaija is returning to your TV screens! The first show in 2018 will be aired on the 28th January. This is the date when you can follow the screen-life of famous housemates and vote for your favourites. Let's show you how to vote on Big Brother Naija 2018.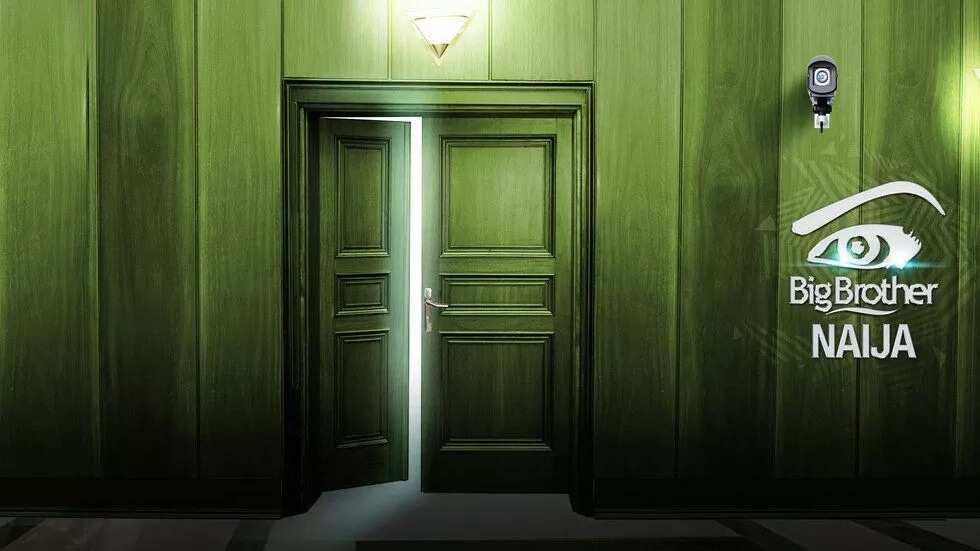 BBN is a great way to start the New Year. The third season should be just as incredible as the two previous shows. It will air at 7 pm on DStv channel 198. Ebuka Obi-Uchendu will host this year's show and this has been announced officially.
So who are Big Brother Naija housemates? How can you vote? When should you expect the results? We are here to answer these questions and provide you with the most accurate answers and guides.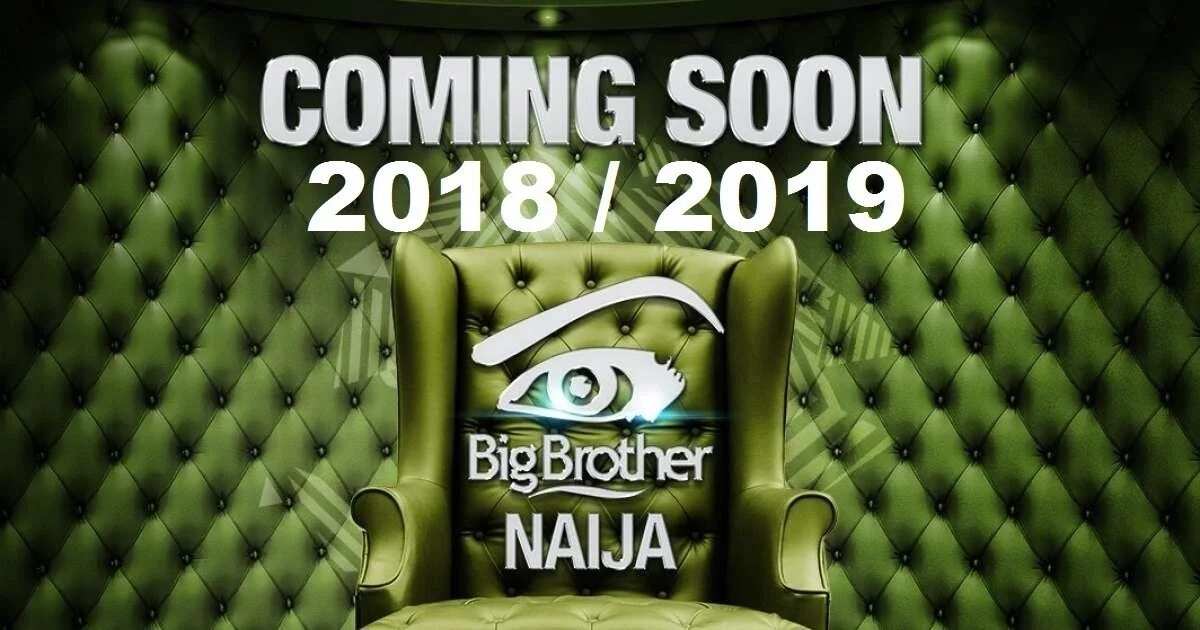 Big Brother Naija housemates
Before we explain how to vote on Big Brother Naija in 2018, let us figure who this year's housemates are.
The auditions were organized in early December. The 9th and 10th December were incredible two days for all the fans of BBNaija. Thousands of people from all over Nigeria showed up at this weekend's event. Even some previous season's housemates attended the auditions.
Still, the TV show doesn't want to reveal who participants are just yet. The secret will be unveiled on January 28. The first program will let the whole country know who the 2018 housemates are.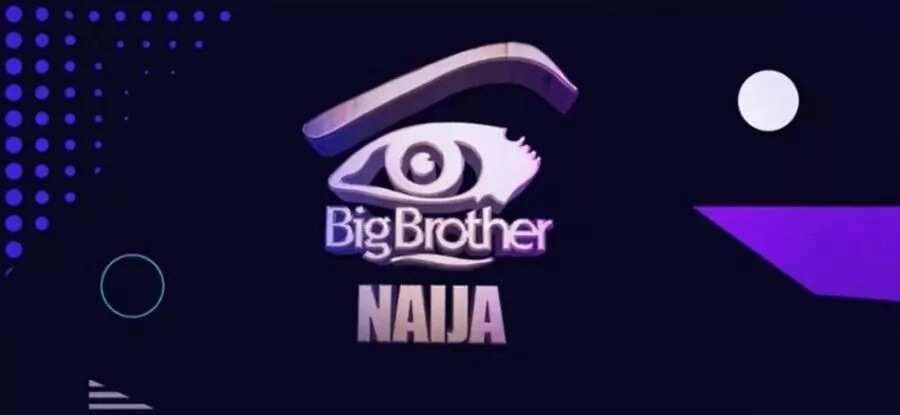 Big Brother Naija voting poll
The official Big Brother Naija voting poll has been created on the show's website: http://www.bigbrothernaija.net. There is a 'Poll' menu there for all the fans of the show. You can participate in these polls as soon as the new season begins to air.
How to vote on Big Brother Naija
There are two methods of how to vote for your favorite housemate:
BBN SMS message (using your phone)
Via WeChat
Let's see what the voting process was like in 2017 and how you can add your voice to participate in the show in 2018.
READ ALSO: Thin Tall Tony biography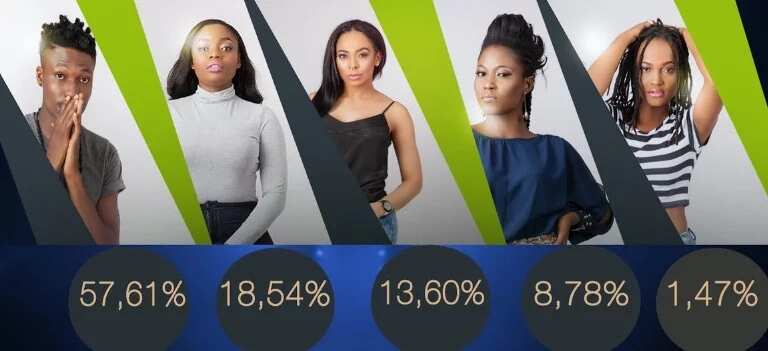 Each text message has its cost. Unfortunately, it is impossible to send free SMS. Last year the cost per message was 30 Naira and this price could be the same in 2018. For messages, text VOTE 5* the number of the housemate you wished to support with your voice to 32052.
WeChat is an additional application you have to download and install on your gadget. The app is available for iOS devices and Android OS. You can visit the App Store (if you have iPhone, iPad or iPod touch) or go to Google Play and search for WeChat.
Download the app, install it and register an account. You'll also have to add a new contact. It is called AfricaMagicTV. This contact will let you choose BBNaija show.
Afterwards, you'll be able to click on VOTE to support your most beloved housemate. The App usually asks you to enter your phone number as +234 – this is required for your validation. The App will return a code that you have to type in to confirm your number.
Remember that you cannot vote yet because the third season hasn't started yet. Besides, using mobile applications can 'eat' your mobile data and you will be charged according to your network provider's prices.

BBNaija voting results
The official website and hosts of the show will explain when the voting line closes down and how much time you have left to vote. The results will be announced as soon as all the votes are counted.
Get ready for the 2018 BBNaija TV show. All the housemates will be announced soon, and you will get a chance to support your favorite participant and enjoy the third season.
READ ALSO: Bisola (Big Brother Naija) biography and family