Nigeria is a big and proud country, but it also has so many problems.It is undeniable that faith in God has helped keep Nigeria together and helped it to be a united country. What is the most popular and powerful prayer for Nigeria in distress? Continue reading to find out!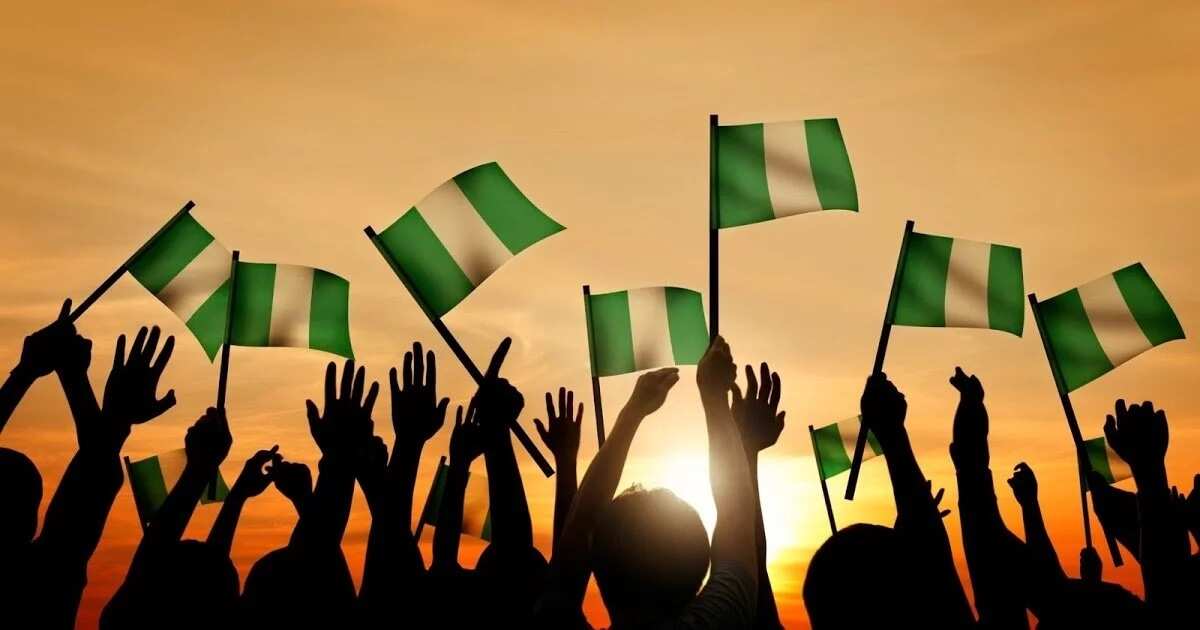 Prayer for our country Nigeria
The most popular prayer for Nigeria can be called the direct copy from the Catholic Bishops on June 27, 1993. A lot of nations have its own prayers for their country. Nigeria is not an exception. At the beginning of the 1990s, the country was still under the command of the military leadership. It seemed almost hopeless to expect something to happen in the following years which could change the situation.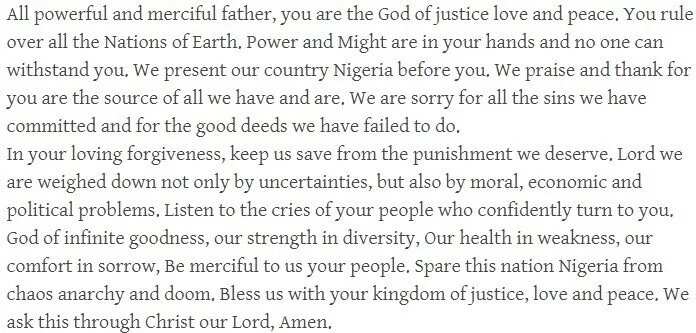 READ ALSO: What is revival in the church?
However, the situation really changed and today, Nigeria exists as a democratic country. Nonetheless, it still has to face some challenges. For instance, the global terrorism which does not provide any room for development. Still, what is really important for today is that despite all problems, Nigeria stands as a united country.
Prayer for our nation Nigeria
Let's take a look at the most popular prayer for Nigeria and review it step by step!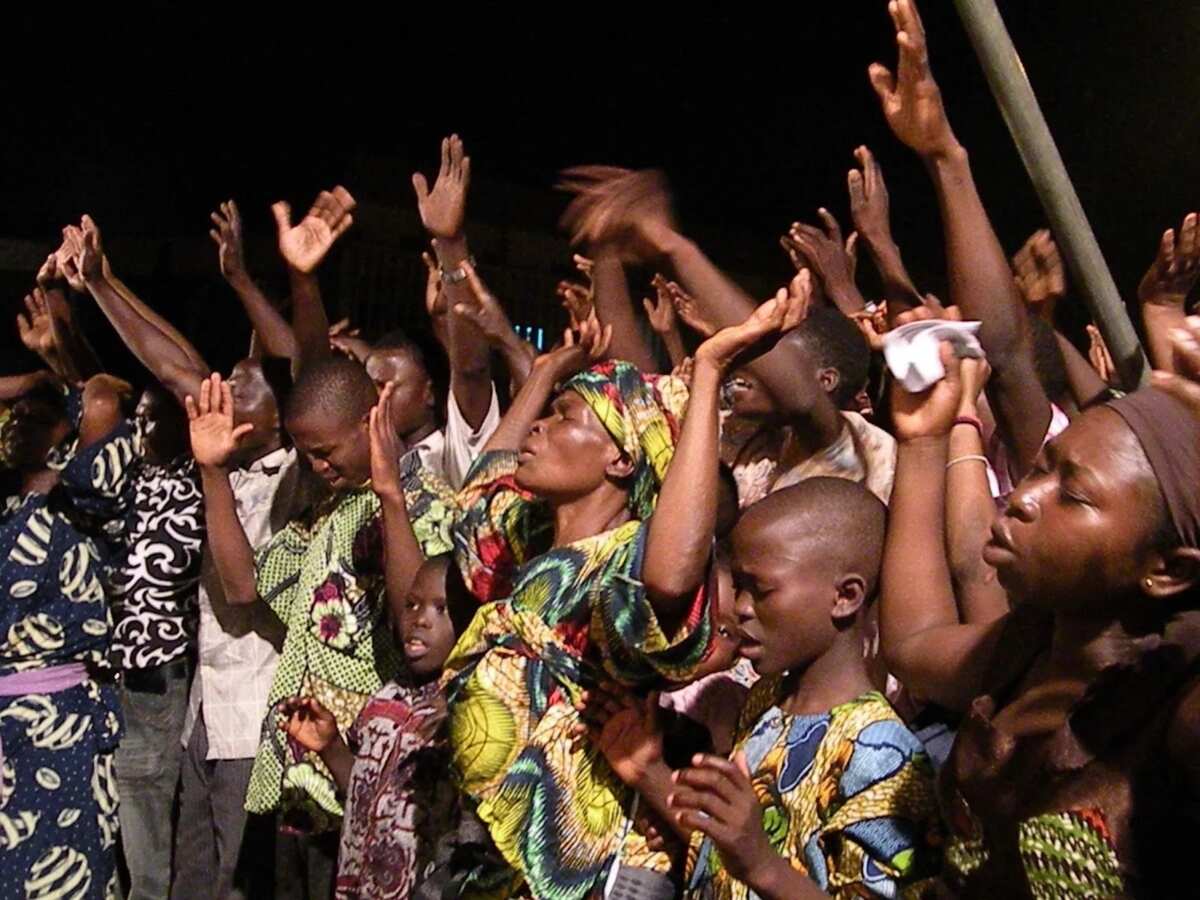 In this pray, you can find Nigeria! When you say this word, be proud that you are part of such a great nation. Do not forget that you really represent your country in the eyes of God! In the next phrase, you should show how thankful you are for everything that has happened in Nigeria. You should understand the idea of God's wisdom for our country.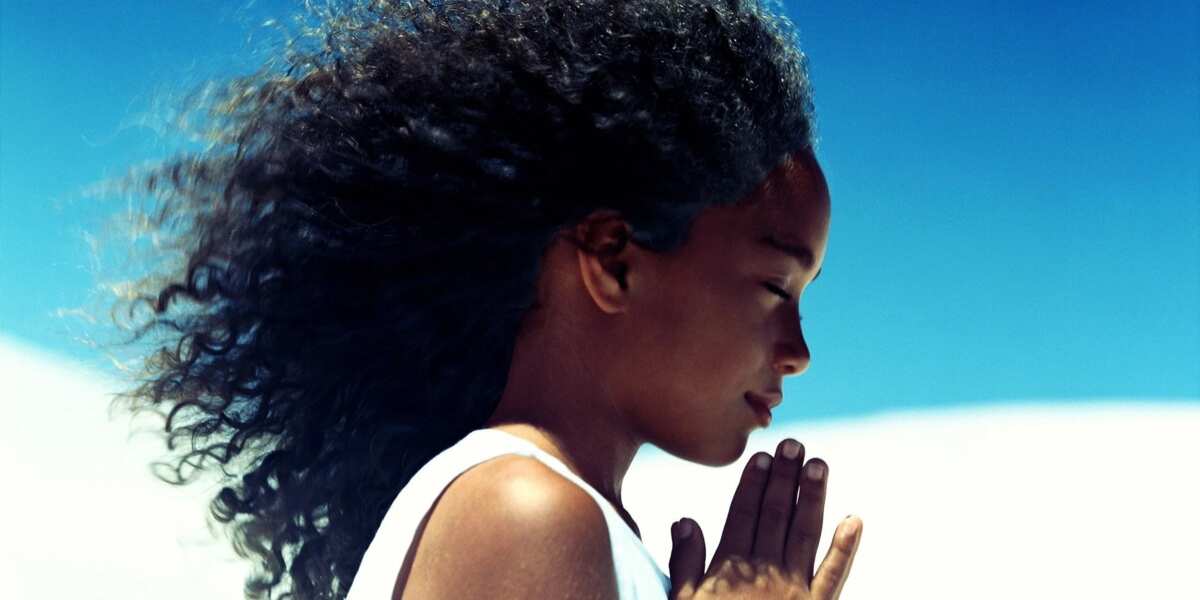 At the end of the first part of the Prayer for the Nation Nigeria – you see the prayer for forgiveness. It's necessary to ask God for forgiveness as it provides the clear vision that you are a true believer. Do not miss this point when you read the pray for Nigeria.
In the second paragraph – you see the words that are connected to the complicated situation which can happen in a country. Therefore, you see the words, like economic and political problems. These words directly apply to the problems of this country. That's why they are words, like politics and economy in this particular pray.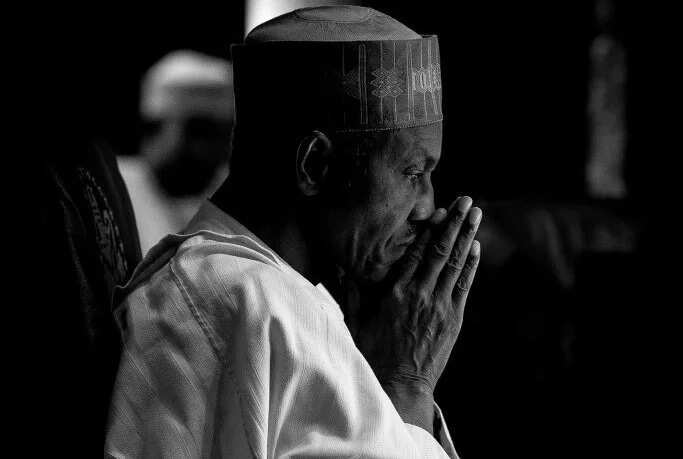 One more thing about this pray: "Listen to the cries of your people"! Only in this particular order! When you address God, remember that you are a child of God. All Nigerians are children of God, and they all have purposes in life. Therefore, you should be confident when you say the prayers to your Lord!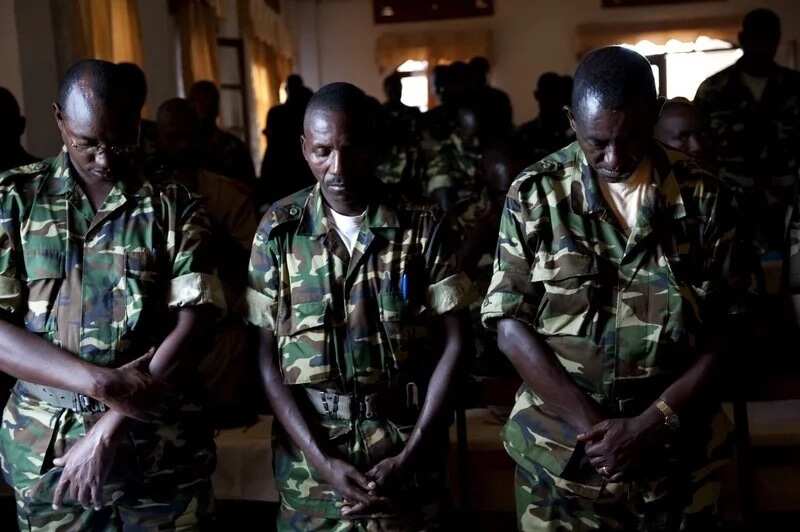 The last words in this pray are connected with justice and love. When you pray to Lord, do not forget to ask him to help ensure that righteous judges of the law are put in authority and his love should fill this . That's how you invite him into Nigeria!
Prayer for Nigeria and Bible Verse
One of the most important things in every pray are Lord, Christ, and Amen. What is the connection between Bible and this particular pray? You may find this connection in three words – Lord, Christ, and Amen. When you pray to God – you can't avoid mentioning Christ. In the prayer for Nigeria, in the very end, you also see the word, Christ. He is a son of God who entered the mortal world to save people and help them to open the true path! That`s why you mention his name in your prayer for Nigeria. You believe that son of God will help our country and save it from political chaos!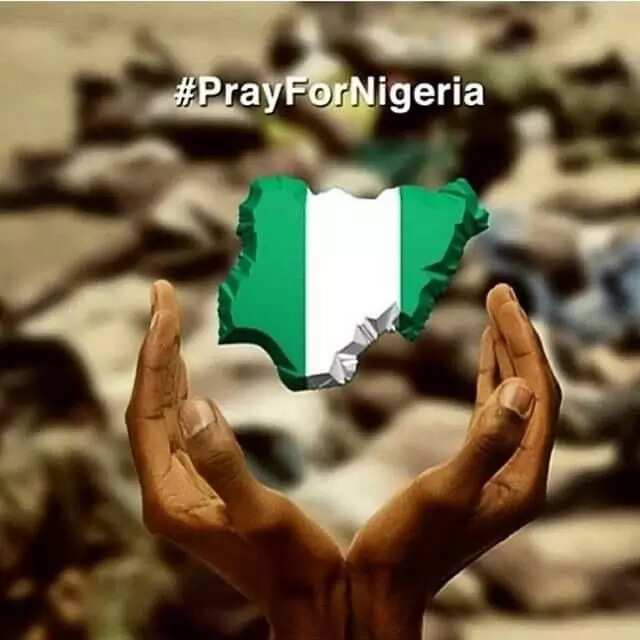 God! Lord! The strongest words in every pray! When you say these words, there's an assurance in your heart. That's how you believe, and that's how you may understand that he is there for you.
The last important word to be mentioned about the prayer for Nigeria is the word Amen. Its your word of affirmation that you truly believe in your pray.
Do not forget to mention these three sacred words when you pray – Lord, Christ, and Amen. They will make your pray more powerful. That's how you can help Nigeria in distress. Faith will always find the path in the heart of a true believer!
When you pray for Nigeria in distress – you should open your heart and believe in what you're saying. That's how you will make Lord listen to your pray. Do not forget that true believers never hesitate in their faith and prayers. That's why you should pray with feelings and believe every word that you are saying.
READ ALSO: Solomon Lange's biography and wife