Do you know when the closing date for JAMB registration is? It's the most important challenge for secondary school graduates who want to gain admission into higher institutions this year! Nevertheless, the registration form for JAMB 2018/2019 is out on sale! Do not miss your chance to get your JAMB registration form!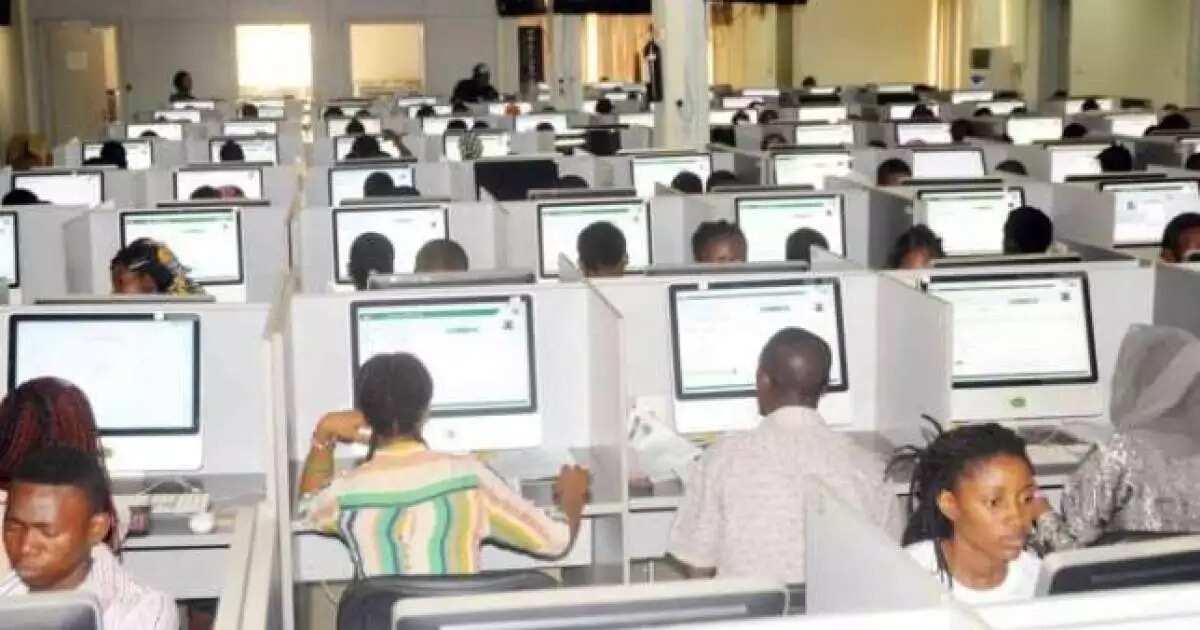 When is closing date for JAMB?
About month ago, JAMB exam official website provided the information about the closing date for JAMB form. Therefore, there was also announced some important information regarding JAMB exam. Eventually, the Joint Admission and Matriculation Board announced the following information: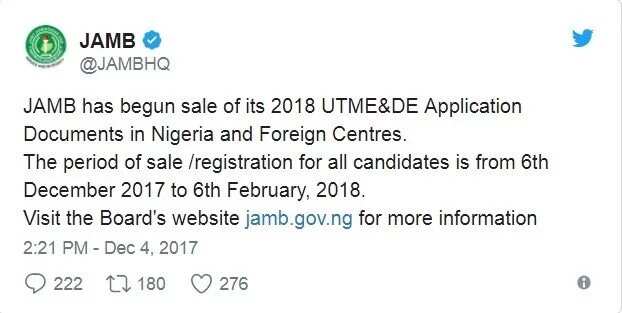 READ ALSO: JAMB validation of pin and serial number procedure
The JAMB started to sale the forms for 2018 UTME JAMB exam on the 6th of December 2017;
The proposed dates for the examination are 22nd and 24th of January (It`s for people who registered before the 31st of December 2017)
The proposing closing date for JAMB is 6th of February 2018. Therefore, for today, you have just one month to close your registration form;
JAMB does not allow to use wristwatches and pens on the examination. Therefore, it`s better to leave them outside if you don`t want to get involved in troubles;
The price for the 2018 UTME Registration Form should be N5000. It should also include the N300 as a commission for each application. The same procedure was in 2017;
All foreign-based candidates should pay $20 per candidate's application.
Conclusion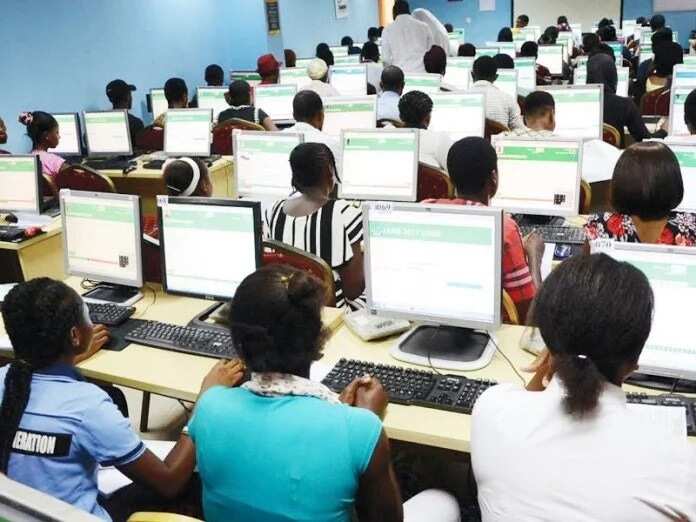 Therefore, the closing date for JAMB is 6th of February, 2018. It means that you shouldn`t waste your time and register as fast as you can. If you don`t make it in time – you will lose your opportunity to become a student this year.
Do not rely on the closing date for JAMB registration! Everything can be changed at any moment. Therefore, the sooner you get to the registration form, the securer you will be about your student`s future.
READ ALSO: JAMB offline software: how to install and use?