Bank Verification Code is an 11 digit number that most people find difficult to remember by heart. If you ever find yourself in a position where you cannot remember your BVN, you do not need to worry, their an easy way to get your BVN on your phone anytime.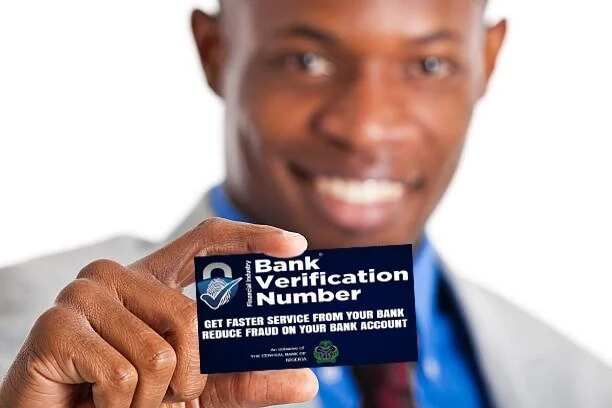 How to Get BVN Number
It happened in 2015 when the Central Bank of Nigeria provided a system of bank verification numbers for all the clients of Nigerian banks in order to reduce (or completely eliminate) the number of illegal transactions. These bank verification numbers are also given to all the clients of Nigerian banks who are currently abroad.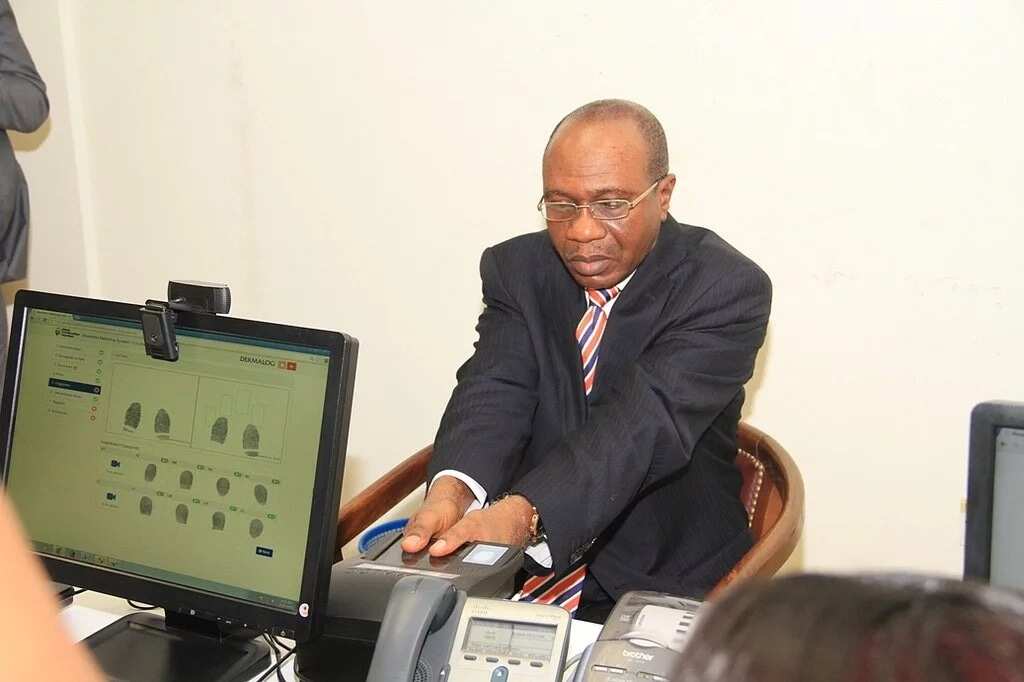 READ ALSO: Ecobank transfer codes
The BVN is an identification number that consists of 11 digits. It works in the entire network of all Nigerian banks. If you have multiple bank accounts, you need just one BVN. Such a number is given to a client of a bank once and for all and even in case it's lost, you can always retrieve it when necessary.
Things to Remember about a BVN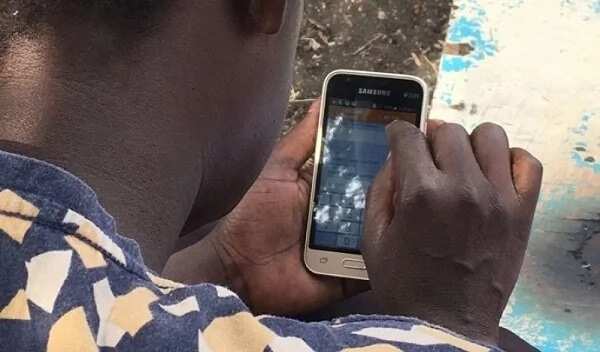 You only need one bank verification number even if you account with multiple banks.
After registration, it takes 24 hours for you to receive your BVN, it is often sent in a text message.
Once you are registered, you can collect the identification card with the BVN number and the chip holding all your personal data in any nearest affiliate of the bank where you have registered.
Getting a BVN is free.
During the registration, they will capture your face and fingerprint for the database and identification.
Your BVN is one and the same for your whole life and below you will find out how to retrieve BVN in case you lose it.
Getting Your BVN Back Once You Lose It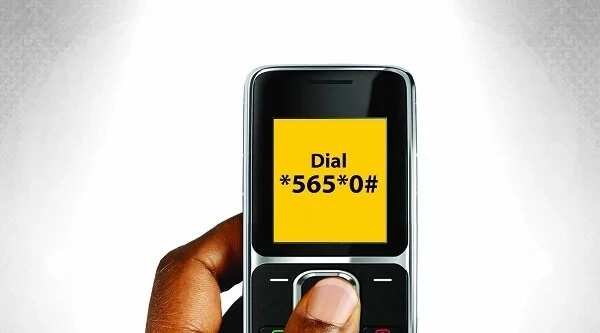 Many people ask: 'How to get my BVN number in case I lose the card or forget the number?' It's very simple, indeed. All you need to do is dial *565*0# on the phone that's registered as your financial contact number. You'll get a text message with the necessary information. This service is paid, so you need to have at least N10 on your mobile call credit account. This number works for all Nigerian banks and mobile operators.
In case you are interested in how to get BVN online, it's simple, too. You should simply enter the online platform of your bank and check the BVN online. Remember: such an operation requires an account that's active for online banking.
READ ALSO: BVN registration online in Nigeria - Is it possible?
Source: Legit.ng