Aims and objectives of SIWES in Nigeria
Students Industrial Work Experience Scheme or SIWES is the program of industrial training for Nigerian Universities. Continue reading and you will find out the aims and conditions of the program. We will tell you about the importance of this project.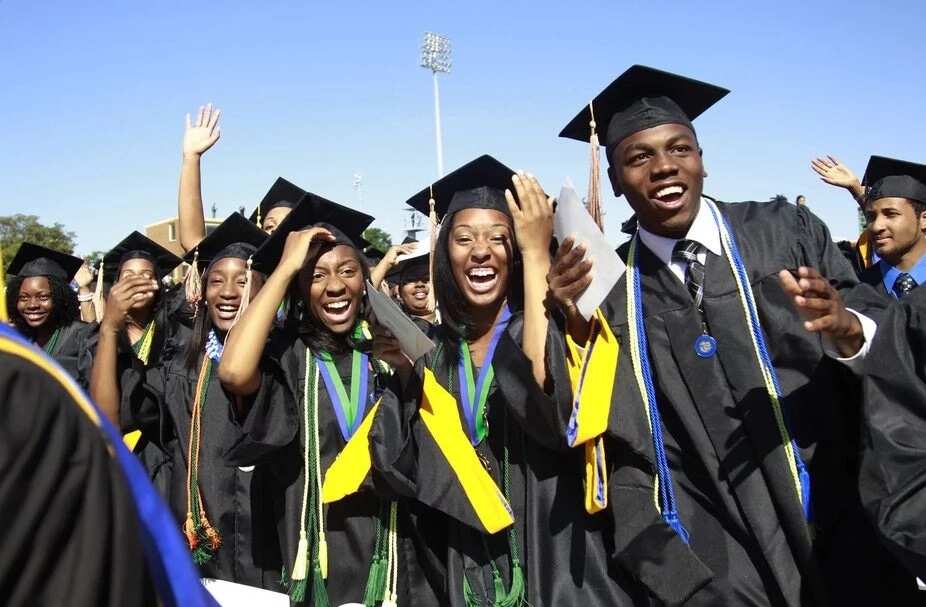 History of SIWES
At the early stages of the development of education in Nigeria, there was a problem of the gap between theory and practical skills of students. Therefore, there was a need to give students the opportunity to get real work experience.
The program was created to give students experience in addition to theoretical learning. The industrial training policy was introduced by Federal Government of Nigeria in 1973. This project was necessary to improve practical skills of students.
SIWES has become a nneccessary pre-condition of graduation. The program is working with such disciplines as engineering, medical science, natural science, technology, agriculture, education, environmental, applied science.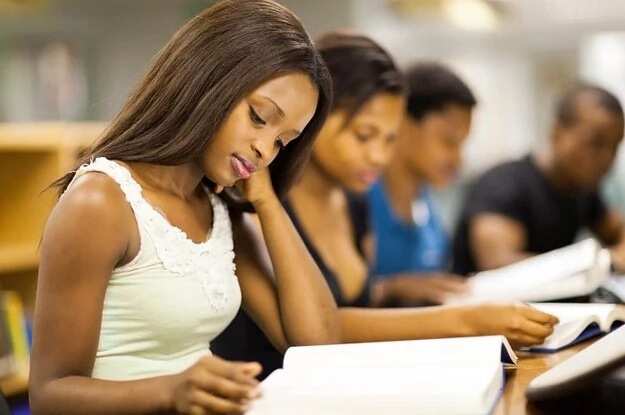 READ ALSO: List of state universities in Nigeria and courses they offer
The duration of the program can be different, for the universities it's six month, and a year for college and polytechnics.
The program is developed under the guidance of the Ministry of Education. This is an excellent bridge between theoretical and practical education. SIWES is working on designing proper programs for exposing students to the industrial workplace environment. It is all about the development of occupational competence.
Main aims and objectives of SIWES
1. To provide students with industrial skills and needed experience while the course of study;
2. To create conditions and circumstances, which can be as close as possible to the actual workflow;
3. To prepare specialists who will be ready for any working situations immediately after graduation;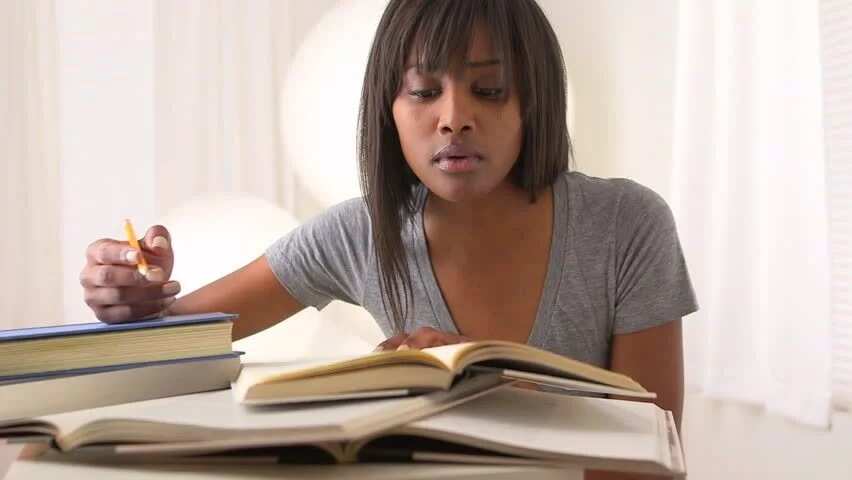 4. To teach students the techniques and methods of working with facilities and equipment that may not be available within the walls of an educational institution;
5. To give students the ability to try and apply the given knowledge.
The objectives of SIWES programme are all about strengthening future employees. Such program is successful attempt to help students to understand the underlying principles of their future work. After passing the programs, the student can concentrate on the really necessary factors of his or her work.
Referring to the feedback of students, the experience of participating in the program has become very useful for them. Employers also note a higher level of skills of such students.
READ ALSO: Cost of SAT exam in Nigeria 2017-2018
Source: Legit.ng