Paul Pogba - a young player with famous football club Manchester United. The midfield player had been purchased for a record-breaking transfer fee of $116.4 million, which makes Pogba one of the highest paid football players in the world! Read on to find out how much money Pogba has according to Forbes.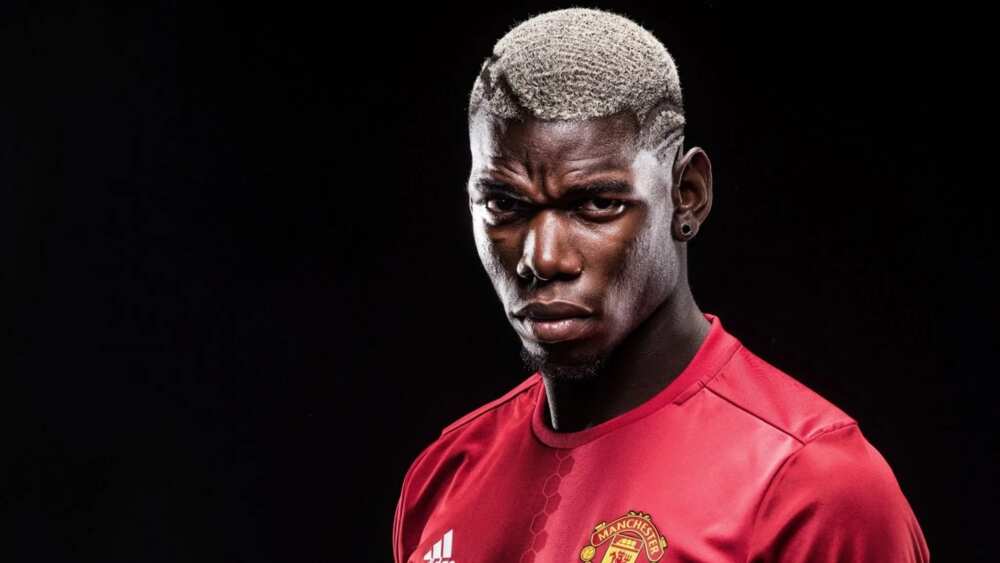 Football stars are known as wealthiest sportsmen. Manchester United has been having some fails since Alex Ferguson left the team, but it is still one of the best soccer team in the world. This is a very profitable team so its players are well paid. Paul made 5 goals and 4 assists within 2000 hours on the pitch as part of Manchester. The experts affirm that Paul will justify such a big transfer fee.
Who is Paul Pogba?
Paul Pogba is from a Guinean family. One of the richest football players in the world was born in 1993 in Seine-et-Marne, France. He is not the only professional football player in the family. His older brothers Mathias and Florentin are also footballers. Florentin plays for French Club Saint-Etienne, while Mathias plays for the Guinean National Team.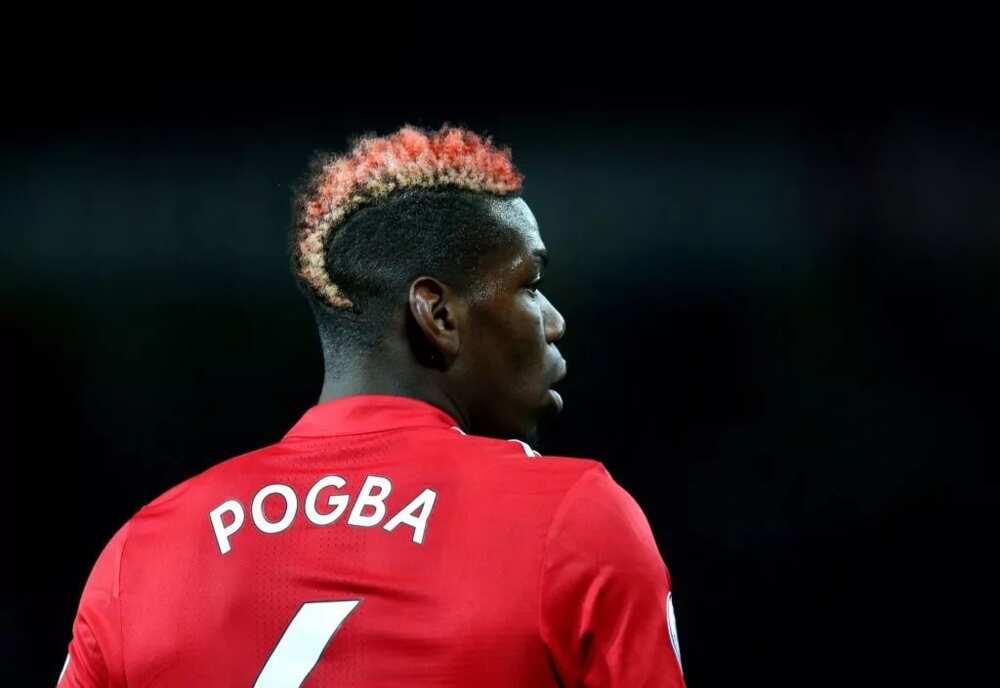 READ ALSO: Paul Pogba travels to Macedonia to meet youngster Jane to hand Xmas gift
Paul began his career from amateur clubs in Paris like, US Torcy and US Roissy-en-Brie. His first professional football experience was at Le Havre football club where he established himself as a future football star.
Pogba was transferred to Manchester United in 2009 for the first time. The transfer helped the team very much at that time. At the end of his contract, Paul moved back to Juventus. But on 8th of August 2016, he came back to Manchester in a contract referred to as Manchester United's highest paid transfer. This transfer made him world's costliest footballer.
For his performance in Champions League Final, he was named as one of the ten most promising young footballer of our time. In 2015 Paul got the award from UEFA as Best Player in Europe.
Paul Pogba net worth in 2017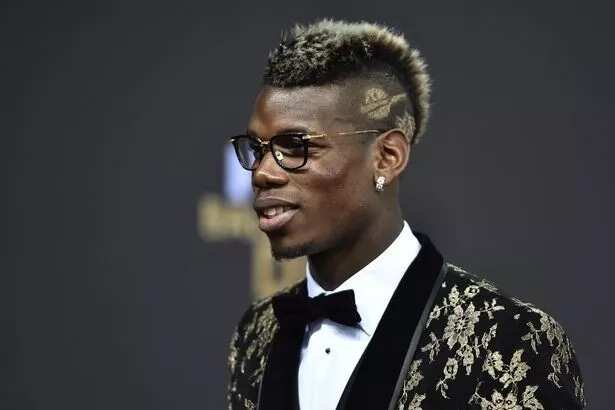 Pogba's net worth is now $250 million. His annual salary is $17,160,000. Because of the success in the game, his salary grew every year. For example in 2015 his net worth was $10,725,000. His income grew up to 85% in the past few years.
Paul Pogba's salary and costs
Pogba weekly salary is $360,000. Such a salary gives him great opportunities. He is the owner of a number of houses in France and Spain. His salary gave him the ability to buy one more house for $5 million near Manchester United's training ground. Paul Pogba transfer fee brought him to the top of Forbes list. He bought a new Ferrari for $860,000. Actually, his car collection is quite large.
Do not forget that this is only the beginning of the career of a young football player, and it is expected that his income will grow.
Source: Finapp.co.in
READ ALSO: Paul Pogba unveils new haircut as suspension continues (photos)
Source: Legit.ng