- Yusuf Buhari has spent his sixth day at the Ceda Crest Hospital in Abuja
- The president's son had a a power bike accident in the Gwarimpa Estate area on Tuesday, December 28
- There is still heavy security presence at the hospital where the younger Buhari is being attended to
A report by The Punch indicates that armed policemen and officers of the Department of State Services (DSS) are still keeping vigil at the Cedar Crest Hospital, Gudu District, Abuja, where President Muhammadu Buhari's son, Yusuf, has now spent six days in the facility.
According to the report, the policemen have been joined by officials of the Nigeria Security and Civil Defence Corps (NSCDC) as well as officials of the Federal Road Safety Commission (FRSC) as at Sunday, December 31, 2017.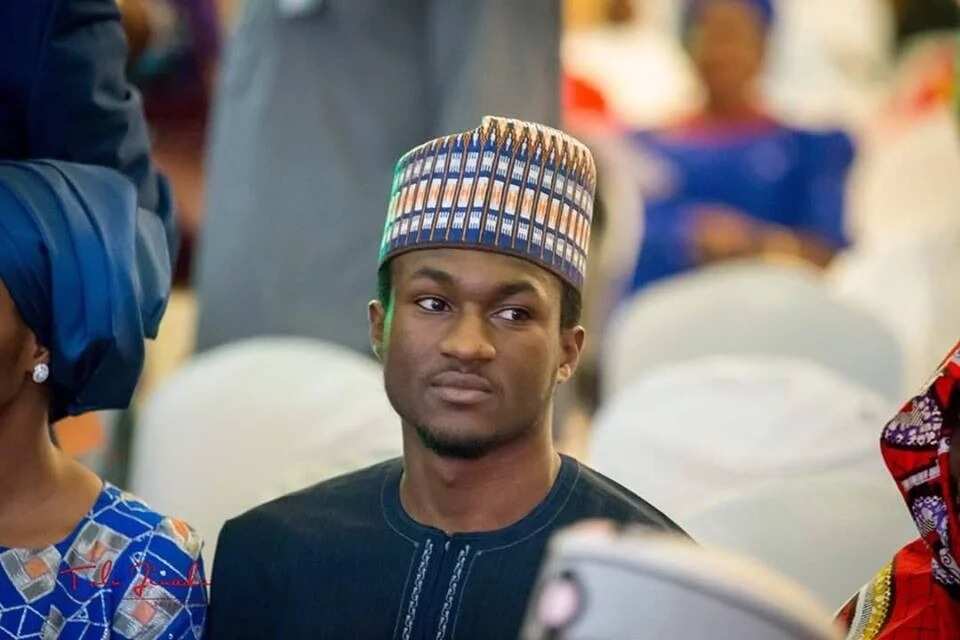 As at 7pm, Islamic prayer which involved some of the security officials was being observed at the entrance of the hospital while there was no visiting top government official as of the time of filling this report.
READ ALSO: Philip Agbese writes open letter to Yusuf Buhari
A source quoted in the report said he was sure the policemen and other officials would welcome the New Year at the hospital.
"You can see that we are all here till the New Year comes. This is a top national duty too. Almost every Nigerian now knows the president's son is sick and admitted here. We wish him a quick recovery," the source said.
Although presidential spokesman, Mallam Garba Shehu, had said Yusuf was in a stable condition and recuperating, the president's son had now spent six days at the facility and there were speculations that he might be flown abroad for further treatments at any time soon.
Many top government officials had been visiting the hospital and wishing the president's son a speedy recovery, while several groups had organised prayers in different locations across the country for his recuperation.
READ ALSO: Governor Ajimobi urges Nigerians to pray for Yusuf Buhari's quick recovery
We told President Buhari not to be in a hurry to come back - Governor Ortom on Legit.ng TV
Source: Legit.ng