Moji Olaiya's daughters: facts you should know
Moji Olaiya was a famous Nigerian actress who, unfortunately, died in May 2017. In addition to leaving her fans with lovely memories of herself in the huge number of films she acted in, the actress left two lovely daughters behind. What do we know about Moji Olaiya and her daughters?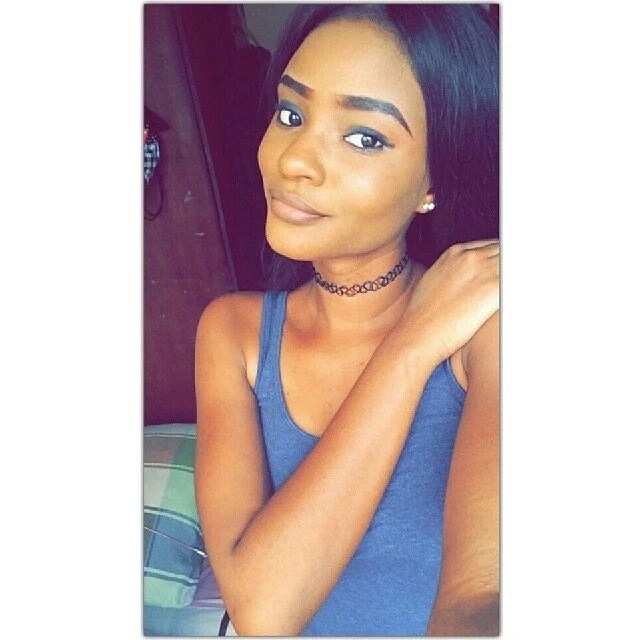 Moji Olaiya's daughter
Adunoluwa is the first daughter of late Moji Olaiya. She's tall, slender, though not hundred percent her mother's lookalike but, like her mother, Adunoluwa is a very beautiful girl with a memorable appearance, who also could be an actress if she wanted to. Adunoluwa and her late mother's are only two days apart. Adunoluwa was born on February 25, and her mother was born on February 27.
Adunoluwa is not very famous on social media, but below you can read 5 interesting facts about her that you may not have known:
1. Adunoluwa is the first of the two daughters of late Nollywood actress, Moji Olaiya.
2. Moji Olaiya's daughter's age is 18; she was born in 1999.
3. She went to the same secondary school as Festus Oladunjoye Ojo, Iyabo Ojo's son.
4. She is in 200 level student at Babcock University..
5. She is pretty shy and possesses a reserved personality.
Nigerians were shocked when they learnt that the young Adunoluwa's super star mum Moji Olaiya, died in a Canadian hospital just two months after giving birth to her second baby.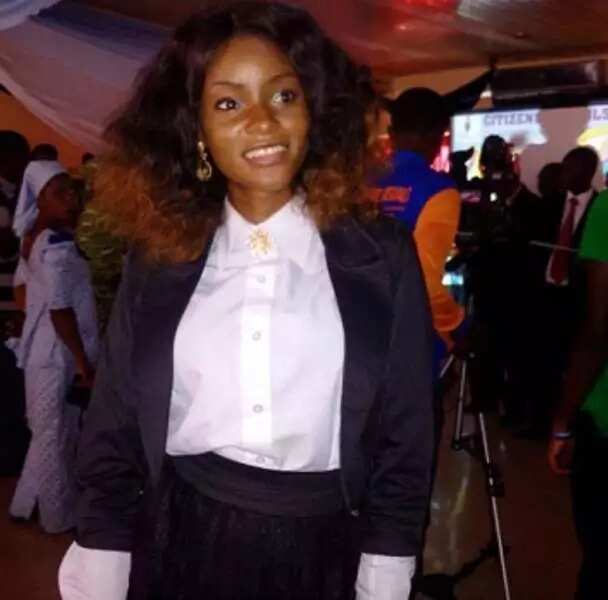 READ ALSO: Moji Olaiya husband and father of her daughter
Although it is very difficult to accept such a terrible turn of fate, but for Adunoluwa there was no other choice than to accept to learn to cope with it and continue to live. During the funeral ceremony, the young girl was heartbroken but, luckily she was surrounded by friends and family who were there to comfort her
She was the person who thanked Bola Hammed Tinubu for his kind efforts towards the return of her mother's body to Nigeria.
It is obvious that Moji Olaiya and daughter used to be very close, and Adunoluwa loved her mother strongly, and she meant everything to her.
About Moji Olaiya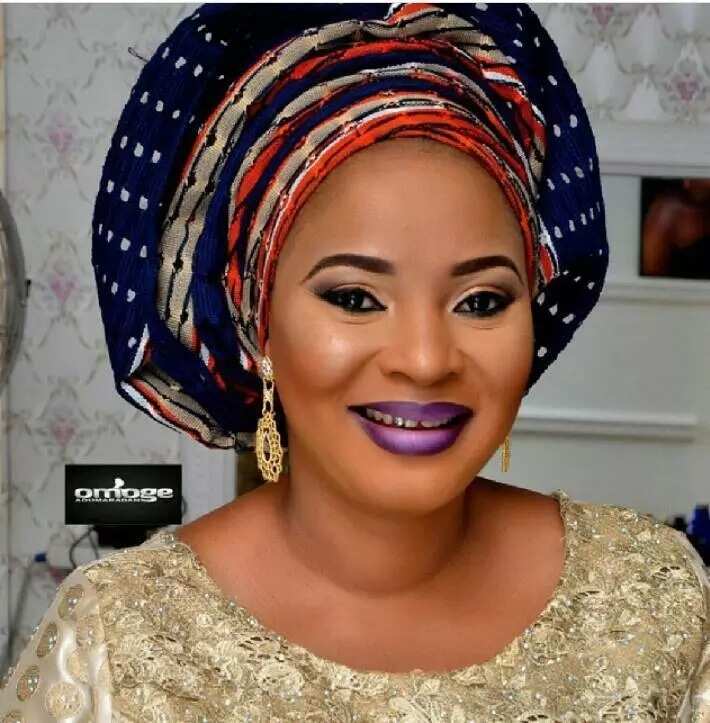 Moji Olaiya is a late Nigerian actress who starred in different Nollywood films and gained popularity as a very talented actress as well as a beautiful woman. Moji started acting in movies at a pretty late age, having and 8-year-old little daughter and actually taking care of her child all alone.
Thanks to the actress Bukky Wright, she met with the team during the filming of "Super Story" - it was her first film. In "No Pains, No Gains" she played the role of Ireti. The appearance of Moji in the drama confirmed the fact that her father is a distinguished Maestro sir Victor Olaiya.
The actress continued her acting career with a debut in the Yoruba film titled "Agunbaniro." Moji received awards for her hard work in Nigeria and abroad.
She was nominated for Best Supporting Actress in "Reel Award" (2003). Moji also received the Best new actress award. She said the nomination and award motivated her to continue giving her best in movies.
On May 17, the actress died in a Canadian hospital, just two months after giving birth to her baby daughter.
READ ALSO: Musa Danjuma biography
Source: Legit.ng