5 pioneers of physical education in Nigeria
The history of physical education in Nigeria began from the late sixties. Before that time there was no serious research about such education. In this article, we will learn about the top 5 pioneers of this sphere of education.

Who are the pioneers of physical education in Africa?
The early researches of this subject were in the field of sports history. But in present time such research work include sports performance, healthy living, and physical fitness.
1. We can say that the first pioneers of physical education were the missionaries. They established educational institutions which included physical education. The arrival of missionaries brought some sports games to the country. The first sports program was introduced in local schools was in 1918.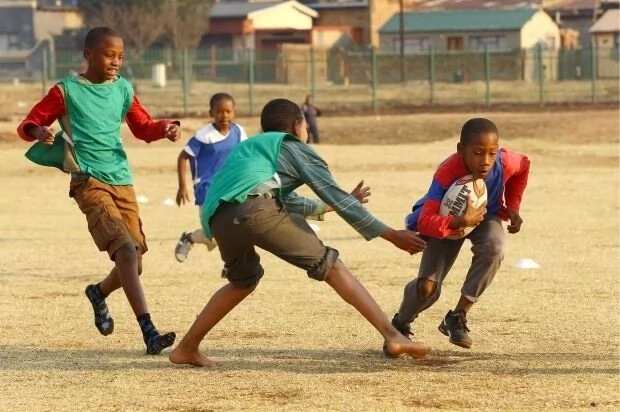 READ ALSO: List of state universities in Nigeria and courses they offer
2. In 1956, the Federal Government introduced the first indigenous sports program for schools. The Ministry of Education has made many reviews to this program since then.
3. The University of Nigeria, in 1960, developed a new level of physical education. The university education was actively accompanied by physical education of a new model and level.
4. The emergence of private schools increased the number of options for physical education. These schools provided their own training programs with different levels.
5. General Globalization: This phenomenon also made great contributions to the development of physical education in Nigeria. Today you can find a large number of sports tips and exercises for health online.
Who is the father of physical education in Nigeria?
James Harding Ekperigin is recognized as the Nigerian founder of physical education. His studies in the subject made him known as a great scientist. James was born in Ugbori, Warri.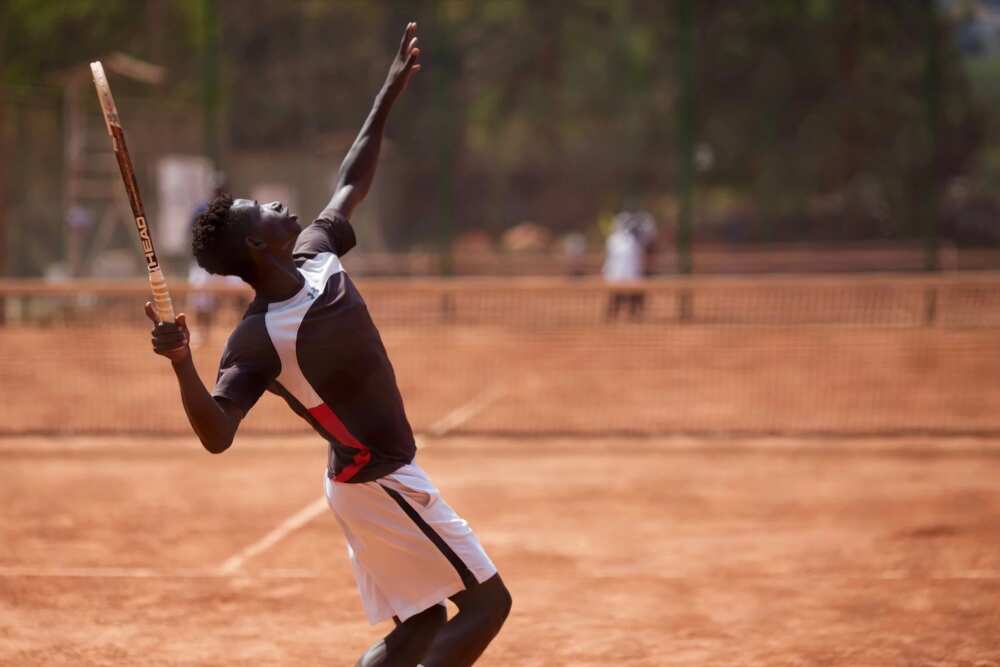 James Harding had great sport experience. After returning to Nigeria, he was appointed as an education officer. Ekperigin played an important role in establishing physical and health education in Nigeria. He is one of the pioneers of physical health education in the country.
READ ALSO: Best secondary schools in Nigeria according to WAEC 2017
Source: Legit