Toyin Lawani is one of the most famous business moguls in Nigeria. She started her career at a very young age. When she was only sixteen years old, she launched her first boutique. However, despite a thriving career, her private life is not as successful! Let's learn about Toyin Lawani first husband and other men she dated!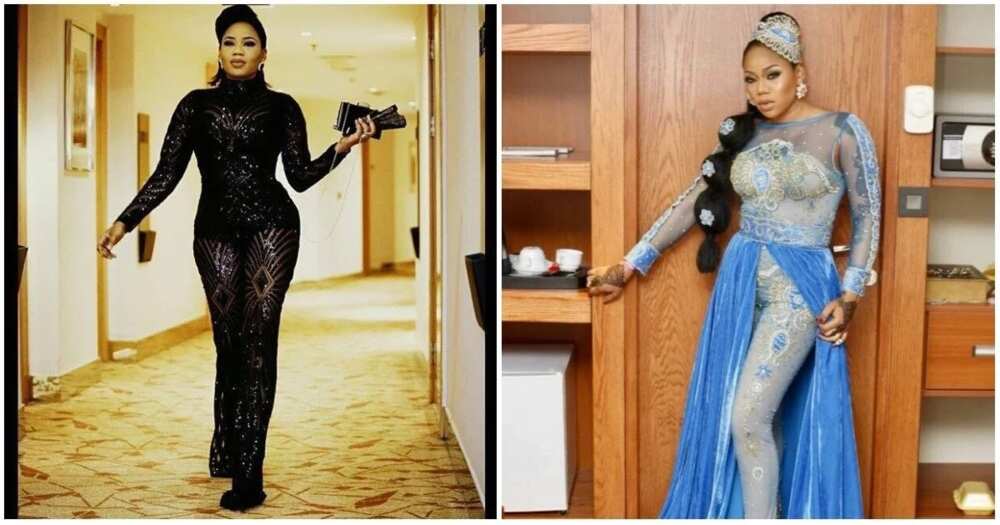 Toyin Lawani Husband
There is not much information about Toyin Lawani ex-husband. She has never talked much about this first love of hers. The only thing we know is that it was during this marriage that she had her child, Tiannah. Now you can guess why her empire is called "The Tiannah's Place Empire."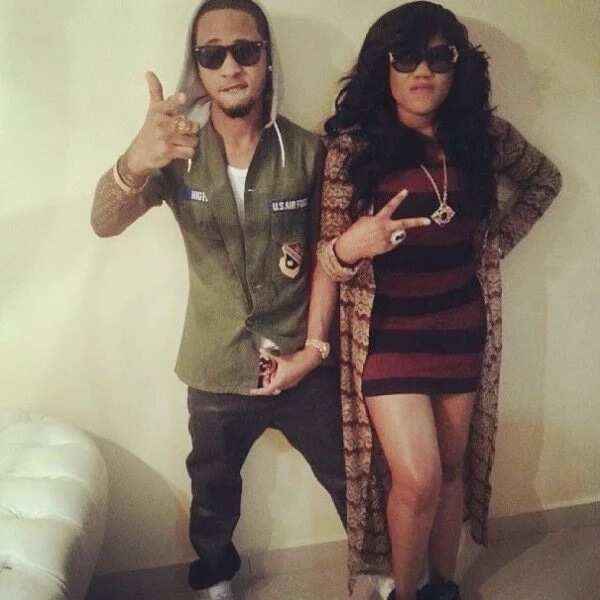 READ ALSO: Are Mercy Aigbe and husband back together?
When speaking to the press, Toyin Lawani is very private about her first husband. She has already moved on to other relationship
Toyin Lawani dated Lord Trigg, but the couple split up at the beginning of 2016. There were rumors that Toyin Lawani dated (or even married) Lord Trigg, but things ended because he was only interested in her money. Lord Trigg denied the claim that he only wanted her for her money and even attacked his ex-fiancée on the matter.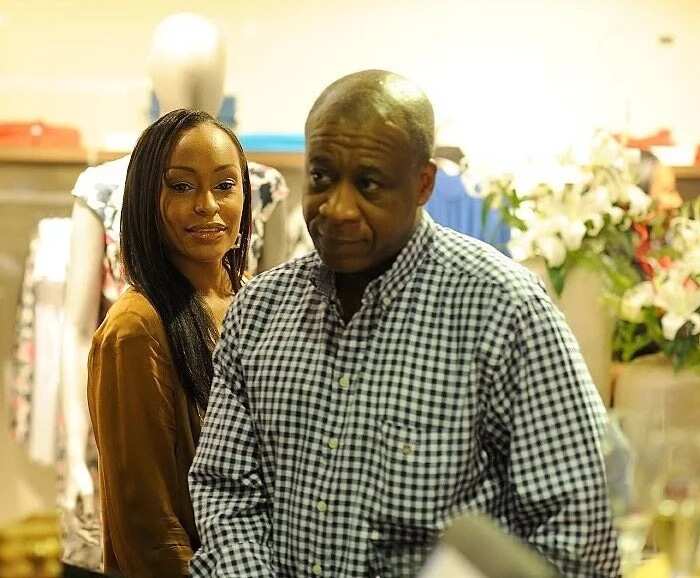 Toyin Lawani and Lord Trigg started dating in 2014. She was even pregnant with his child. However, they were not together for too long and their breakup was rife with scandal and arguments.
According to rumors, Toyin Lawani also dated Sifax Group Boss – Taiwo Afolabi. They both denied these speculations.
Toyin Lawani's other scandalous affair was with Segun Oniru. He is the Lagos State Commissioner of Waterfront Infrastructure. This romance was short. Toyin Lawani is not very forthcoming about information on this relationship either.
Conclusion
To cap it all off, there is not much information about Toyin Lawani first husband. The only thing we know is that she had her daughter, Tiannah from that marriage. Unfortunately, another serious relationship she had also crashed. However, she seems to be pretty happy and focused on her own career.
READ ALSO: Richest Yoruba actress in Nigeria 2017 - Top 5