Emmanuel Eboue reveals those that helped him through depression
- Emmanuel Eboue said he stopped short of killing himself when Prince Harry admitted to suffering from depression
- Prince Harry of Wales admitted to attending therapy after failing to get over the death of his mother Princess Diana
- Eboue also revealed he decided not to take his own life after former team-mate Steve Gohouri killed himself in Germany
Ex-Arsenal defender Emmanuel Eboue has revealed Prince Harry and his footballer friend who killed himself inspired him to fight his ongoing battle with depression.
Legit.ng reported on Christmas Eve that 34-year-old Eboue is battling depression after a court awarded his wife all his properties and wealth following a messy divorce,
Prince Harry's decision to open up on his own therapy earlier this year however seems to have inspired the footballer into believing he could get help.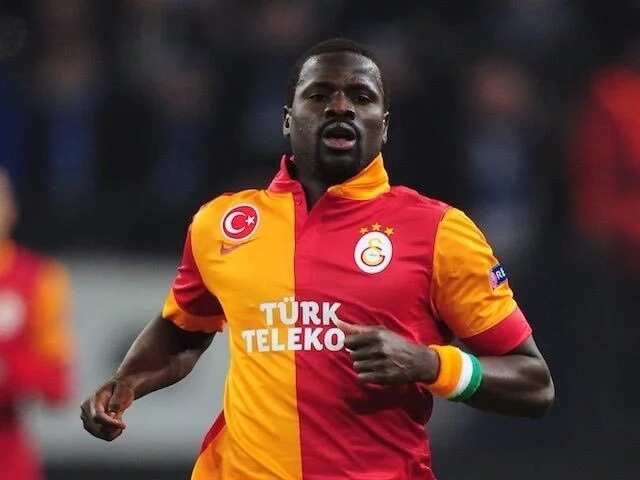 READ ALSO: Jose Mourinho reveals why this is his worst Christmas ever and it has nothing to do with Manchester City
"I saw that he had a problem after he lost his mother, it helped me," the Ivorian told the Mirror.
"I said to myself, if the Prince has this problem and he has the courage to talk, why not me?"
In April, Harry discussed the positive impact of therapy after two years of 'total chaos' and nearly 20 years of 'not thinking' about the death of his mother, Princess Diana.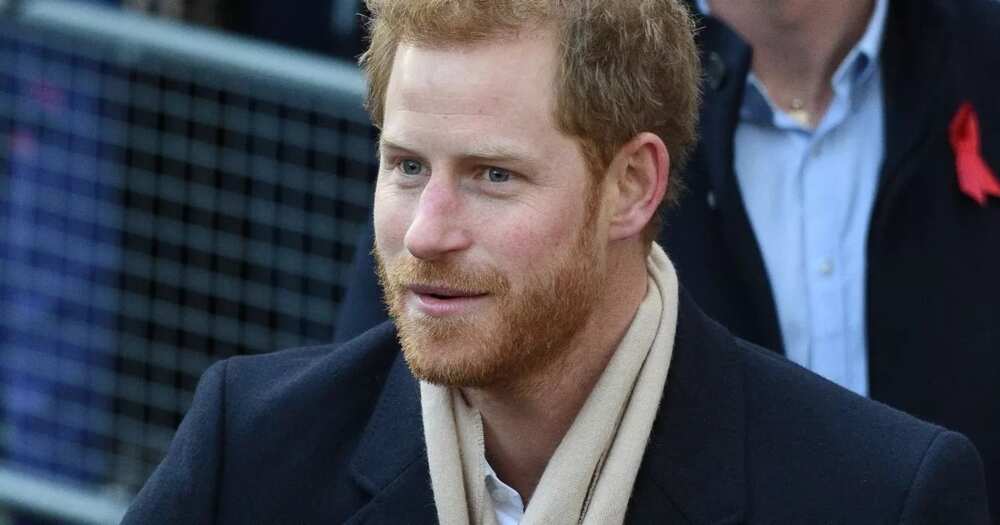 Eboue added: "People in Africa were saying that I was crazy, mental. But I watched a recording of the Ginger Prince. Since saw it, it has helped me a lot."
The former Arsenal and Galatasary man also revealed that he is still haunted by the death of former team-mate Steve Gohouri who was found dead in January 2016 when he was just 34-years-old.
Like the Legit.ng Sport Facebook page for more breaking news and stats updates
Gohouri was a Premier League star with Wigan just seven years ago before his body was recovered from Germany's river Rhein.
"We played together for the Ivory Coast national team many years ago," he said. "He was depressed a lot. He killed himself. He killed himself.
"I did everything with him. He was playing for Wigan in England. Then he went to Germany. Then he went down into the leagues below.
"One day he couldn't take it. He got into his car and drove into the sea. They looked for him for one week before they found him.
"Since I put his story in my head I have been determined not to do what he did.
"I pray every day. I want God to help me. To help me to take it out of my head. I don't want to think about suicidal thoughts. I want God to bring my morale up."
READ ALSO: Nigeria to renew rivalry with Ghana, Egypt on boxing day
The Ivorian revealed on Christmas eve that in the past 14 months Eboue he has lost his grandfather and his brother to the cold hands of death.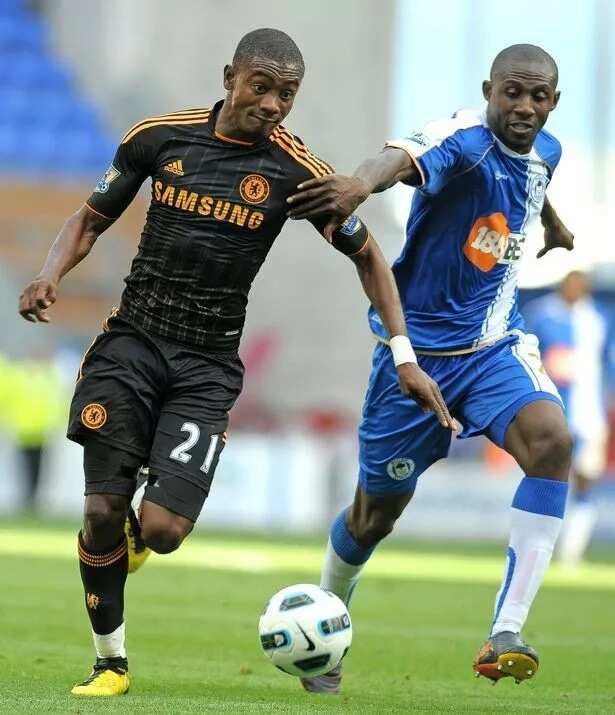 This all came just before his bitter divorce which was finalised earlier this month and left him broke.
Legit.ng also reported that the former Arsenal ace has been offered a job at former club Galatasary to become part of the coaching staff of one of their youth teams.
Arsenal legend Thierry Henry visits Nigeria, speaks about Kanu, Keshi, Ikpeba - on Legit.ng TV;
Source: Legit