Folorunsho Alakija's biography: facts to know
Some people refer to Folorunsho Alakija as the richest woman in Africa. In 2014, she took over the first place as the "The Richest Black Women of African origin", succeeding Oprah Winfrey. She is a famous business owner and is involved in printing, oil and fashion. However, it is more interesting to learn more about the private life of this successful person so that we could have a complete picture of Folorunsho Alakija's biography.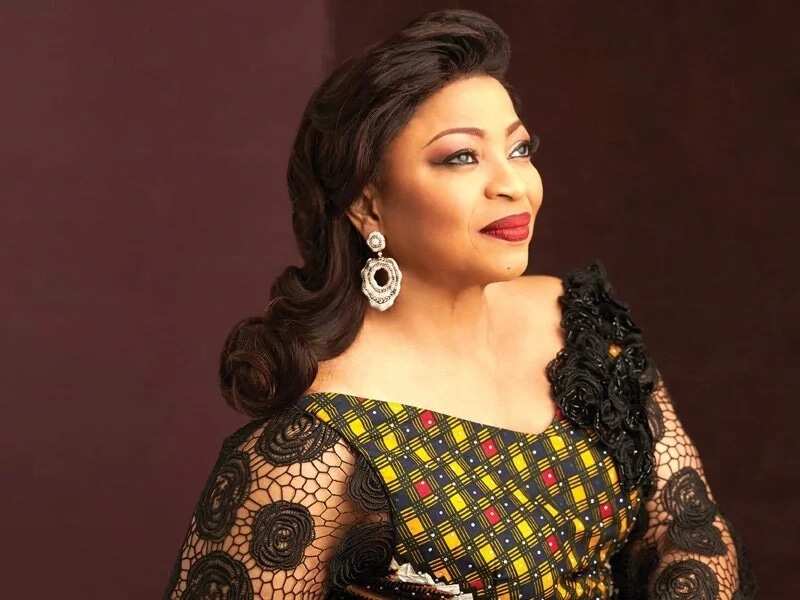 Path to prosperity
The story of Folorunsho started in 1951, when she was born in Ikorodu. When she was seven, her parents sent her to the United Kingdom to start a four-year course in a school for girls in Wales. Afterwards she returned home, and continued studying at Muslim High School in Nigeria. At age 17, she went abroad to complete her secretarial courses at Pitman's College in London. She also studied fashion design.
In 1974, Folorunsho started working as an efficient secretary at Sijuade Enterprises in Nigeria. Afterwards, she worked for the First National Bank. She worked there for a couple of years, before she established her own business called "Supreme Stitches". It was a tailoring company that specialized in satisfying fashion demands of the wealthy Nigerians. Within a few years the business became quite successful and gained popularity across the country.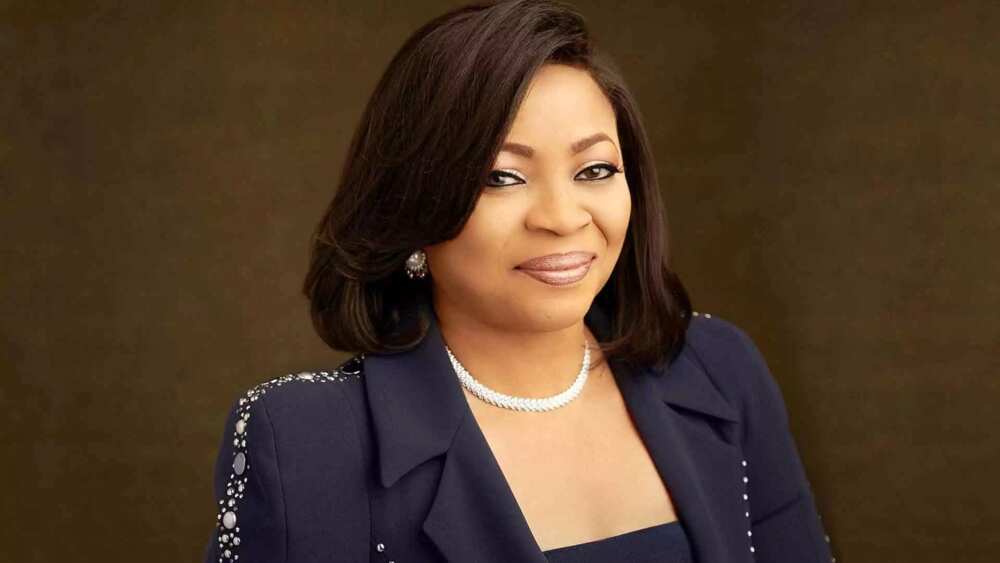 READ ALSO: Tonto Dikeh and husband: Why is she trying to sue him?
In 1976, she got married to Modupe Alakija. They have four sons and grandchildren now. Modupe is a lawyer.
Modupe and Folorunsho have been good and responsible parents. They provided their children with higher education abroad before returning to Nigeria.
However, her family life didn't affect her career. The business that was established in the three-bedroom premise earned her an award for its contribution to Nigerian fashion in 1986.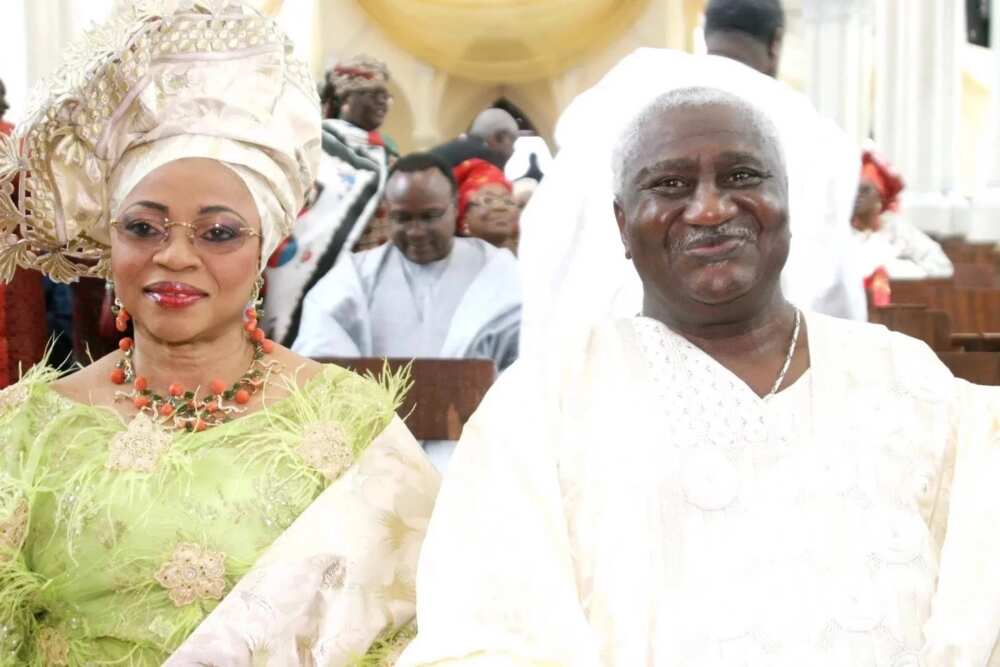 In 1993, Folorunsho performed the allotment of the oil-prospecting license. Her company, named Famfa LTD, was granted license for the conduction of the oil-exploring works in a 617.000-acre area. It was located 220 miles from Lagos. In 1996, her organization concluded a cooperative business agreement with Star Deep Water Petroleum.
Folorunsho became the first female that was appointed to the position of Chancellor in Nigeria in 2016. She also established a humanitarian foundation called the Rose of Sharon. It provided aid to widows and orphans. In 2014, she donated an unknown amount of money to IBB University Lapai. Funded by Rose of Sharon, the university completed the construction of the Lecture Theater and named it after Folorunsho. Up to this day, she works as Chief Matron at Africa's Young Entrepreneurs.
READ ALSO: Taiwo Aromokun welcomes 2nd pair of twins
Source: Legit.ng