Great news! 2018-2019 JAMB registration form is out. This article lists useful recommendations and details that you should know for successful registration.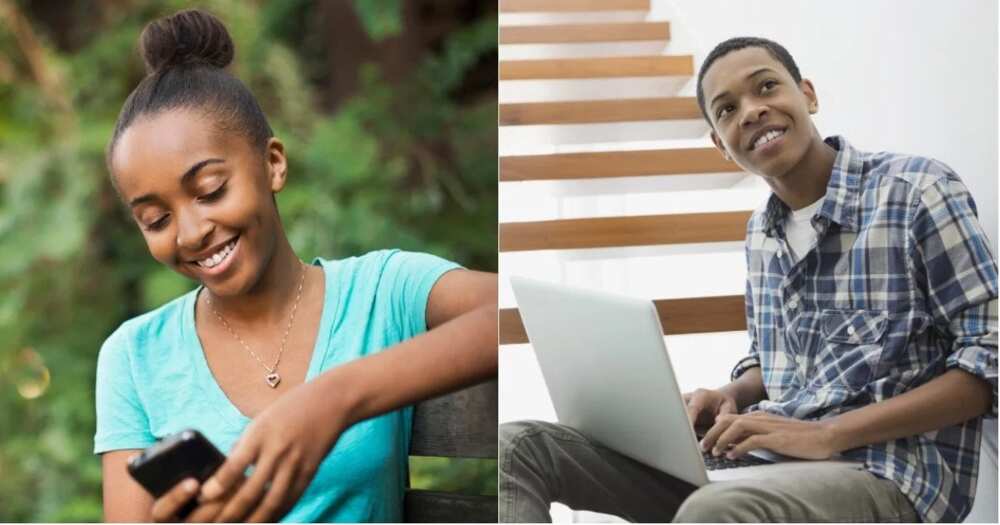 Latest news from JAMB
Following the information provided earlier by the Joint Admission and Matriculation Board, students have between December 6, 2017, to January 6, 2018, to purchase their forms.
Prof Oloyede, a representative of JAMB, apologised for the delay and deviation from the routine of previous years.
People have been wanting to know, is the JAMB form out? Finally, there is an affirmative answer. Candidates who meet the general requirements can fill and submit their registration forms in order to gain admission in the 2018/2019 academic session in Nigerian higher education institutions.
As JAMB latest news show, like last year there will be a MOCK exam. It will take place between January 22 to 24, 2018. The test will be conducted in accredited centers. This is a great opportunity to get ready and become familiar with the CBT environment. If you want to participate, you should take necessary steps before the end of 2017.
You need to get your form and be acquainted with the registration procedures in advance.
READ ALSO: University of Benin notable alumni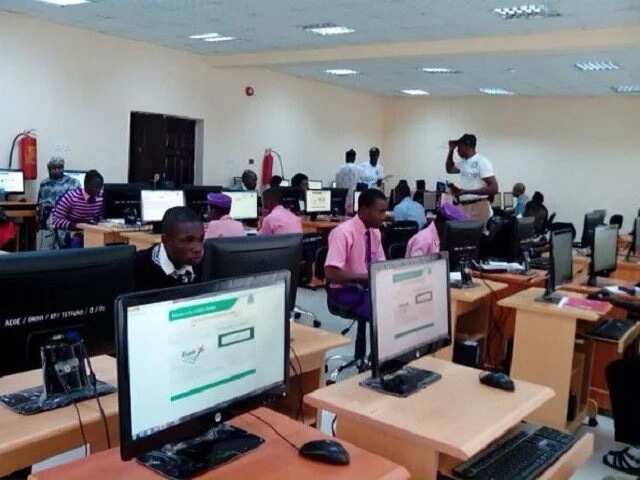 The first thing that every candidate should do is to create a personal profile. This is an obligatory condition for registration. Later on, you will upload the necessary documents to your registered profile. To register, a candidate needs to visit the JAMB portal. There you can check your admission status.
How to get JAMB form and register successfully?
Just follow these steps listed below.
1. Create your personal profile
First off, you must have your unique phone number, which, after being register, will be used for further correspondence.
Send an SMS with your name to 55019. It should follow this form: [Surname, First-Name, Middle-Name]. Note that the maximum number of characters is 38. No more than two spaces between names are allowed. There are 40 symbols in total.
A profile password consisting of 10 characters will be sent to your phone number afterwards.
2. Assistance in case of errors or loss of password
If, after sending the SMS, you have noticed that you made a mistake in your name, send an additional message with the text [CORRECT Surname First-Name Middle-Name] to the same number - 55019.
If you lost the previously received code, send a message [RESEND] to 55019.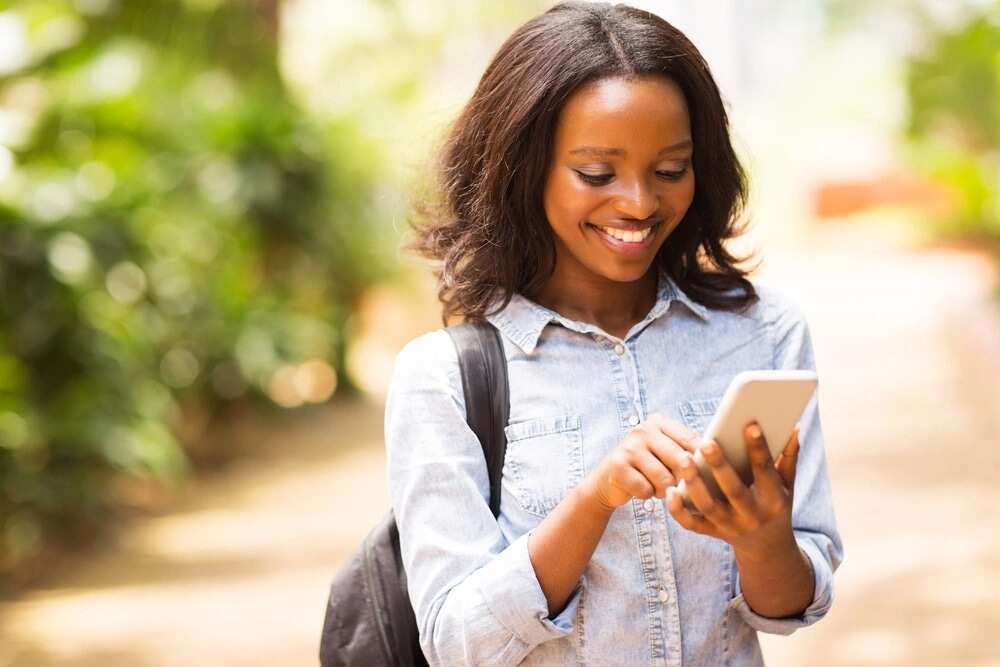 3. Buy ePIN
You may get your ePIN at such outlets as:
NIPOST and 11 other financial institutions: ACCESS, JAIZ, ZENITH, ECOBANK, UNITY, FIRSTBANK, UNION, FCMB, STERLING, FIDELITY, SKYE;
2 microfinance banks: Regent MFB (Abuja), FUD MFB (Dutse);
bank ATMs
4 Mobile Money companies: Paga, TEASYPay, e-Tranzact (PocketMoni), Packway Projects (Readycash);
2 platforms for online payment: InterSwitch (Quickteller), SystemSpecs (Remita);
POS (Citi-Serve);
SSD (NIBSS & ERCAS) for mobile banking;
Embassies of Nigeria in Johannesburg, Abidjan, Cotonou, Jeddah, Addis Ababa, Buea, Accra, London.
The involved banks and outlets receive account codes, accept payments and send ePIN to the candidate's phone. If necessary, assistance is provided during POS transaction. You must obtain a document certifying the transaction. Take into account that CBT Centers may request service fees.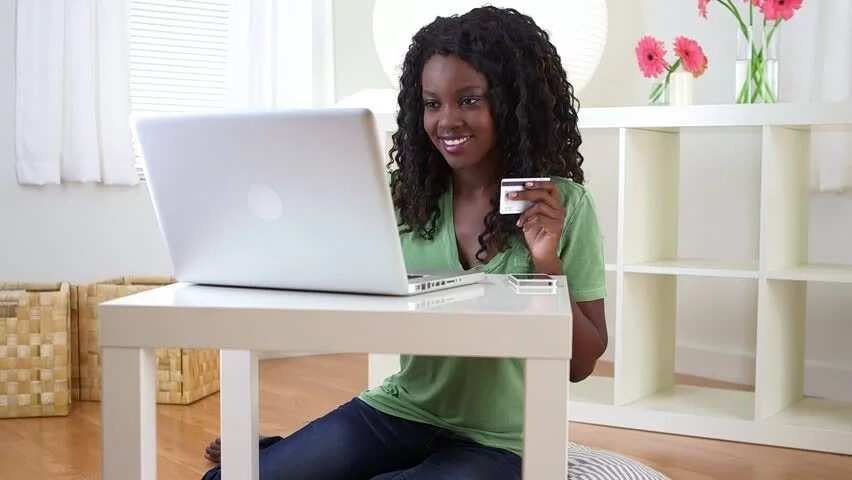 There are several ways to pay for the ePIN. Simply pick the one that is suitable:
You may use the services of banks. Payments in cash and from cards are accepted. ePIN will be delivered to your unique phone number.
Payment through POS can be performed at the JAMB, CBT offices or via online terminal. You will need your bank card and phone for this.
You can use the services of the CBT Centers and other outlets for payment via mobile operator.
You can also use the closest ATM to you. Choose the payment option for JAMB, enter the password and make payment. Soon the unique number will be sent to your phone.
One more convenient option is online payment on the portal: jamb.gov.ng. You just need to select the payment option, enter the code, choose the payment method (Remita/InterSwitch) and make a transaction.
To use USSD (NIBSS / ERCAS), dial*565*6*55019#, enter your personal code, select a bank and follow simple instructions.
4. How to recover the lost ePIN?
If you have lost your purchased code, simply send the message [UTMEPIN] or [DEPIN] from your personal phone number to 55019.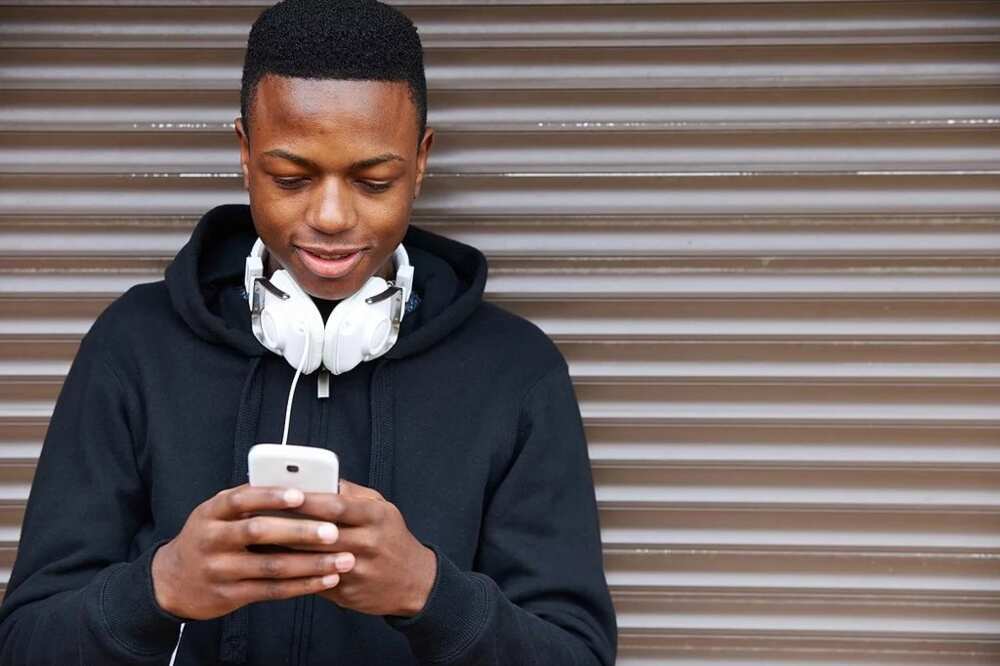 After successful payment, you can take your ePIN to the nearest CBT center accredited by JAMB and proceed the registration.
5. Complete the registration at the CBT center
You must have your ePIN and evidence of the payment with you. After entering the electronic code, your name should appear automatically.
Be careful when choosing a place to register. If the selected point is not approved and accredited, your candidature will be disqualified. Offline registration is not provided because all centers are authorized to work in real time. There are 8 foreign centers. When registering in one of them, you have to pay $20 or its equivalent in the local currency.
The application form must be downloaded from the website www.jamb.gov.ng and sent with a cash contribution to one of the 8 centers. Detailed instructions can be found on the JAMB portal.
When you get to an accredited center you should:
Pay no more than 700 Naira for service of the center.
Provide personal information (date of birth, place of origin, nationality, gender, email, etc.).
Specify selected disciplines and institutions.
Provide confirmation of your qualifications with dates and grades if you are not awaiting result.
You will need to provide your O/L and A/L grades. If you do not have this information yet, specify to that effect. The recommendations of institutions will not be considered if the results are not uploaded to the official JAMB portal.
Specify the registration number of the DE institutional certificate.
Name the selected subjects and city in which you would like to take the exam.
Provide a photo.
Complete the biometric registration.
Make sure that the information provided is correct.
Print the Registration Slip USING BIOMETRIC AUTHENTICATION.
Collect the text and CD at no additional cost.
At the end of the registration, candidates obtain e-slips confirming the successful completion of the procedure.
How much does the form for JAMB 2018 cost?
The cost of form is N5,500. An additional N500 may be charged for reading text for UTME candidates. CD with JAMB eSyllabus, eBrochure, other important data is provided completely free of charge.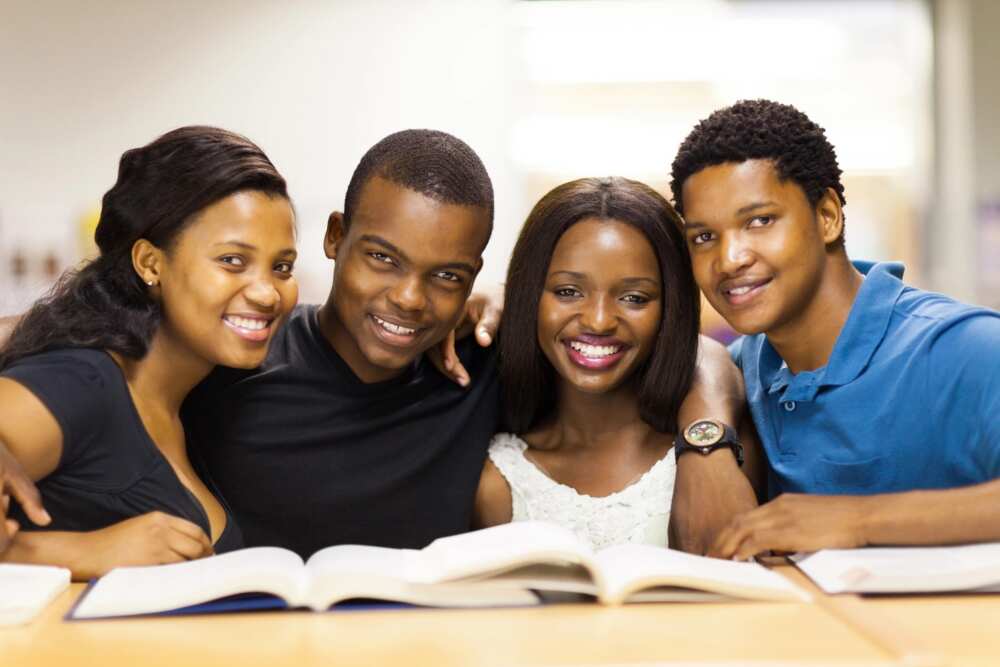 Keep in mind that the official sale of JAMB registration forms for UTME 2018 has begun. For security reasons, do not share your personal data (registration number, password, ATM card number, email addresses and ePIN) with anyone. Good luck!
READ ALSO: 2017-2018 Unilorin admission list released