WAEC is a large-scale exam conducted in West Africa. It is intended for the English-speaking population that lives in Nigeria, Ghana, Liberia, Gambia, Sierra Leone. The aim of this test is to maintain a high level of education, sustainable academic excellence, international cooperation, and human development. If you don't know how to upload WAEC result on JAMB portal, this article will definitely help you.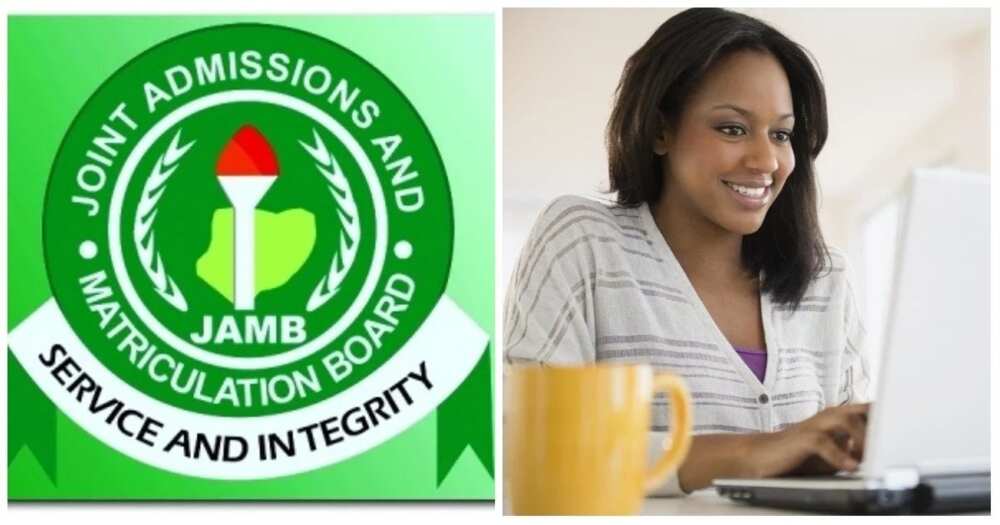 What is the JAMB portal and how can you upload your WAEC result there?
The portal is a useful multipurpose resource. In particular, you can check and get your results and even print them out for official use.
Many people are eager to learn how to upload WAEC result to JAMB. Yes, this function is actually possible. You should take into account that it there is a limited time for this to be done.
You only have to follow a few simple steps to upload your results to the database. The procedure will take a few minutes of your time.
First, you need to visit the official website at www.jamb.org.ng.
Every candidate must have his/her own profile. If you are yet to create it, do so.. You can use JAMB Mobile App which can be run on across all mobile platforms. There is also an option to register directly at www.jamb.org.ng or at any bank branch.
You must provide personal information (name, date of birth, email, place of origin). Only after logging into the account, will you be able to upload your results to the portal.
READ ALSO: Mountain Top University admission requirements and application
How to upload WAEC result on JAMB portal in 2018?
If you are asking "How can I upload my WAEC result to JAMB portal?", use the editing function to make the necessary adjustments. Do the following:
First, you have to scan your WAEC result.
Then open the www.jamb.org.ng portal on your computer or phone.
Log in to your profile by specifying the name and the password used when registering for JAMB.
Upload WAEC results to the opened account by clicking on 'upload 'O' level results" and click on 'Submit'.
Be sure you have saved the data on your profile page.
After these simple steps are completed, the uplodading process will be activated.
If you have more than one result to upload, then you can do so. Simply specify the number of sessions and add the results for each of them.
Note that this is also how you can upload your NABTEB and NECO results.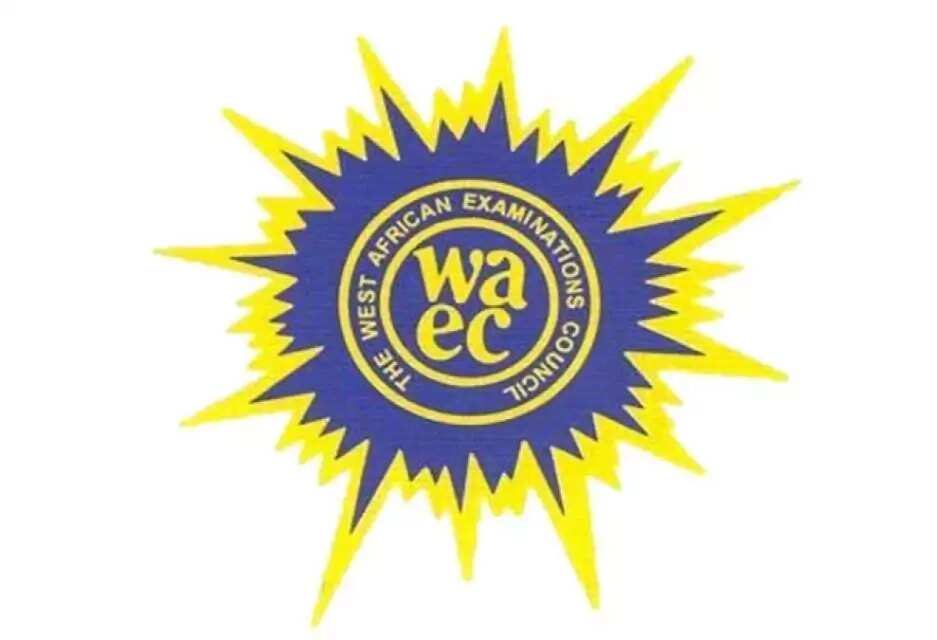 Now you are clear on the answer to the question: "How can I upload my WAEC result to JAMB portal?". As you can see, the procedure pretty easy. We hope this information above have you the tools you need to complete the process.
READ ALSO: WAEC GCE 2017-2018 registration process and deadlines