This man started his path to fame at the very young age. Denola Grey age was only 18 when he stepped into the world of fashion. He is a millennial whose energy was unleashed into the fashion industry. His persona, style, and ambitions help to revolutionize the fashion industry in Nigeria.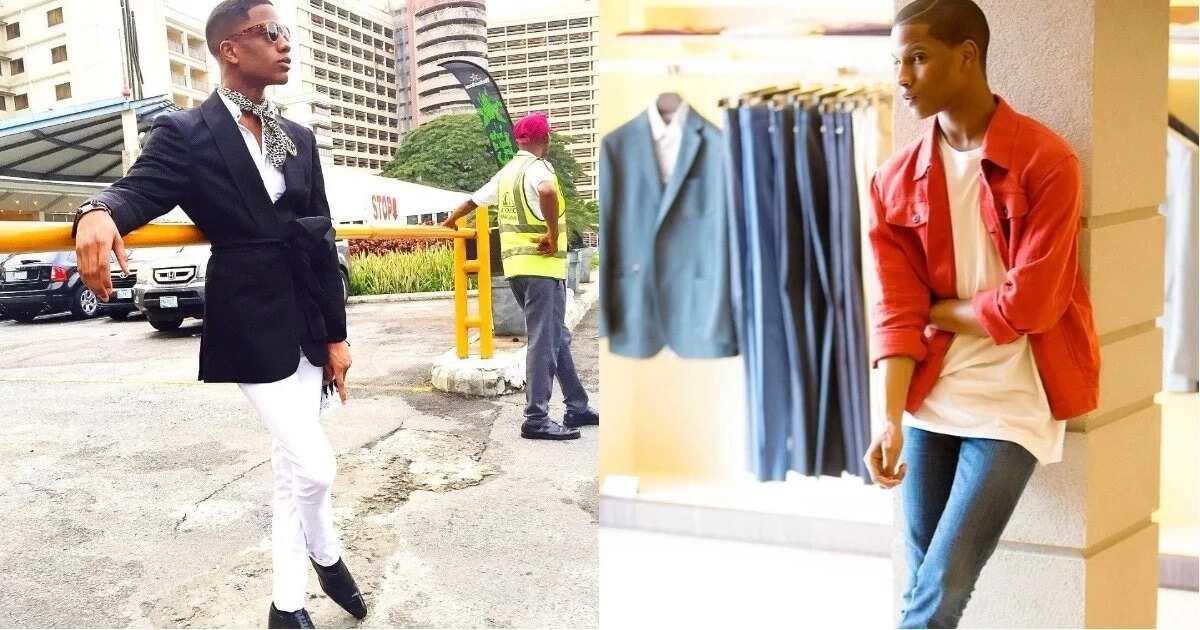 Denola Grey in Nigeria
According to the biography of Denola Grey, this young man started his career when he was only 18. He gained immediate success thanks to fashion magazines like the Interview. Denola continued his career in Nigeria as a media consultant. The Grey brand has actually become a real success in the social media and fashion industry. However, according to the Denola Grey biography, his actual family name is Adepetun.
Denola Grey blog has become a clear and informative source about the man himself. Regardless, he is still a mystery to mass media.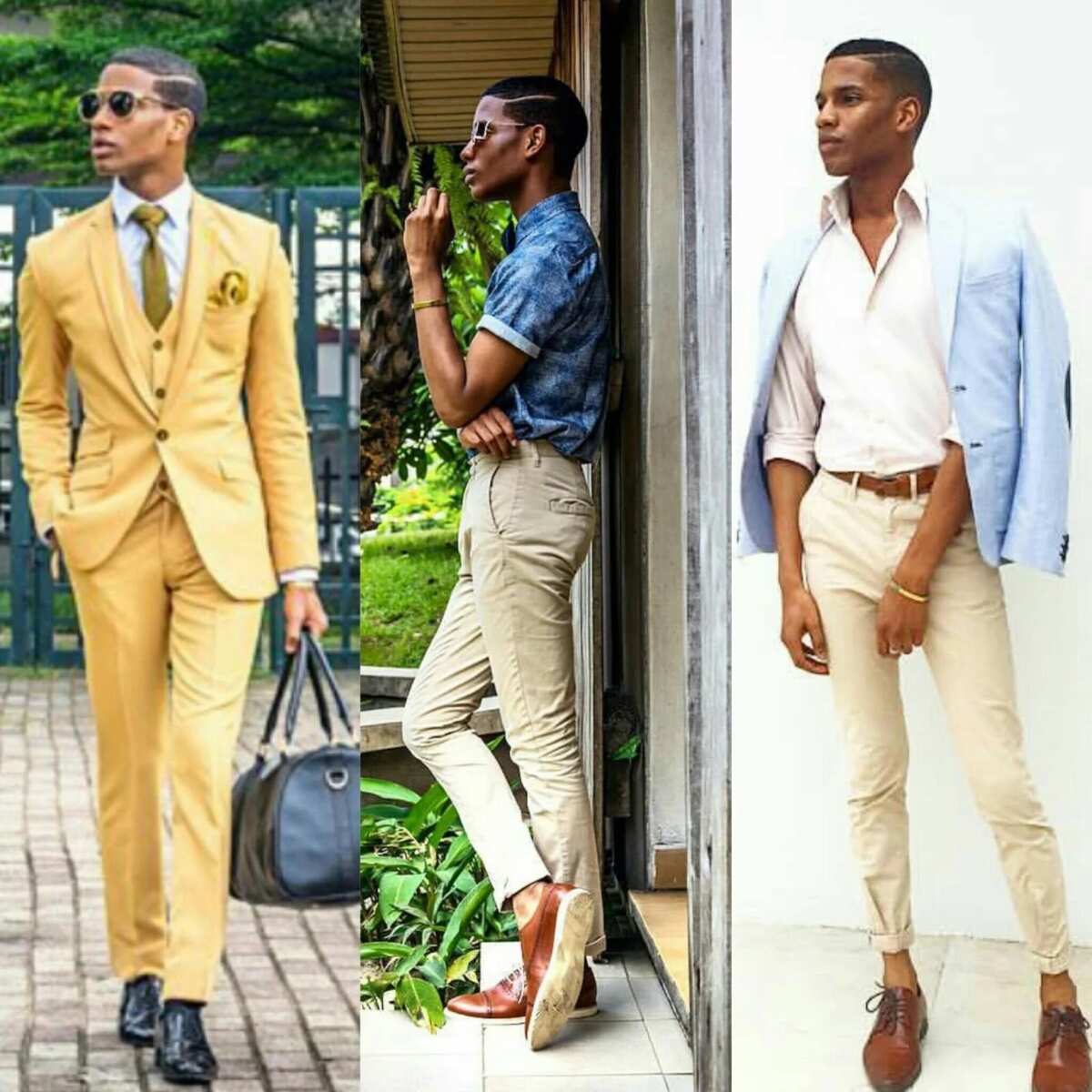 READ ALSO: Omotola Jalade daughters Princess and Meraiah
His most famous signature at the fashion week events is the turn-up pants. Denola Grey sees the potential in a country like Nigeria to compete with fashion industries in the world. In one of his interviews, he suggested that for the past two years, the fashion industry in Nigeria had grown enormously. Moreover, international fashion industry looks at Nigeria as one of the fastest growing markets!
This progress is possible mainly due to the popularity of African traditional wears. They inspire world fashion designers, and this can open new avenues for African born fashion designers.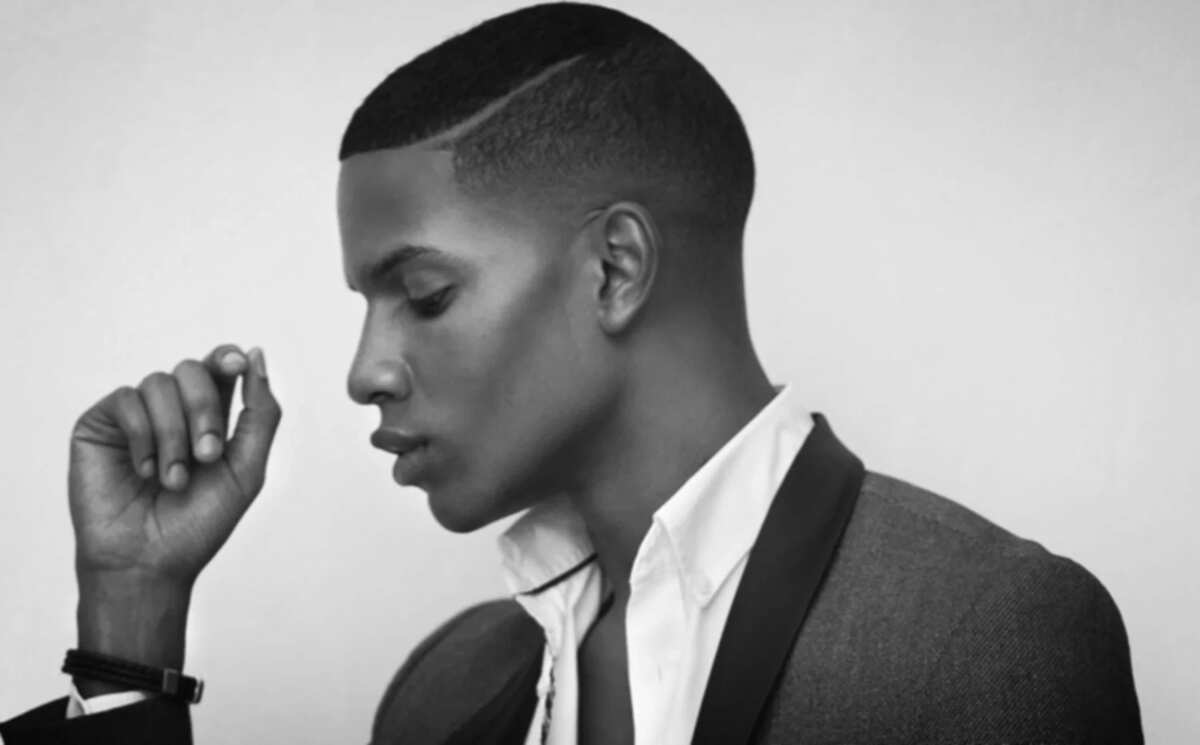 Today, Denola Grey works with Orange Culture, and he is one of the Brand Ambassadors for LFDW. As an ambassador, he talks a lot about the fashion industry of Nigeria and the possibilities.
He is also a media personality who sees himself as an inspiration for young people to follow their dreams. Denola Grey assures that fame is not his primary definition of success. His current projects with Ebonylife have opened a lot of doors for him, but he is still working on a lot of ideas that he hopes will one day become a reality.
Denola Grey Experience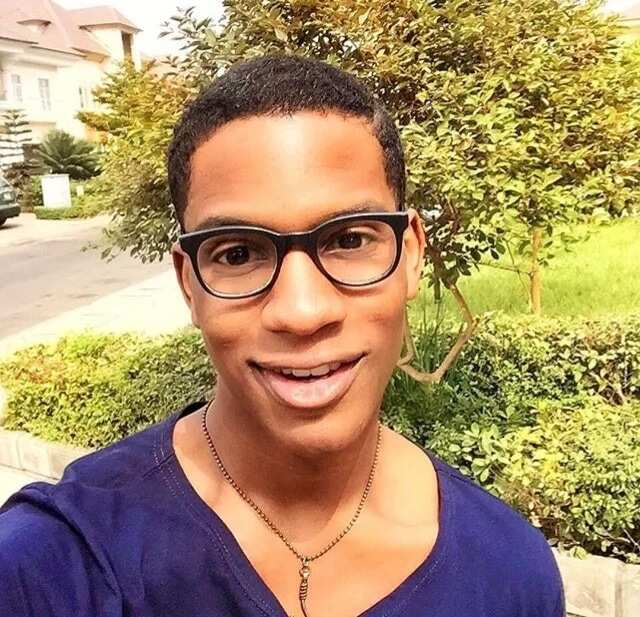 According to his webpage on Linkedin, he got his higher education at Baylor University, where he graduated with a bachelor degree in Media Business. His main topic of study was the analysis of media and fashion markets. It also included analyzing and researching the African markets. He was also a part of African Students Association in the Baylor University.
In 2008, he got his first job as an intern in CMC. He was responsible for various management activities. This experience helped him learn a lot about the corporate structure of companies. Denola also participated in brainstorming sessions and wrote press releases for this company.
In 2010, he began working for Fruition Image Consulting. One of his main tasks was to consult clients about company products and create press-releases.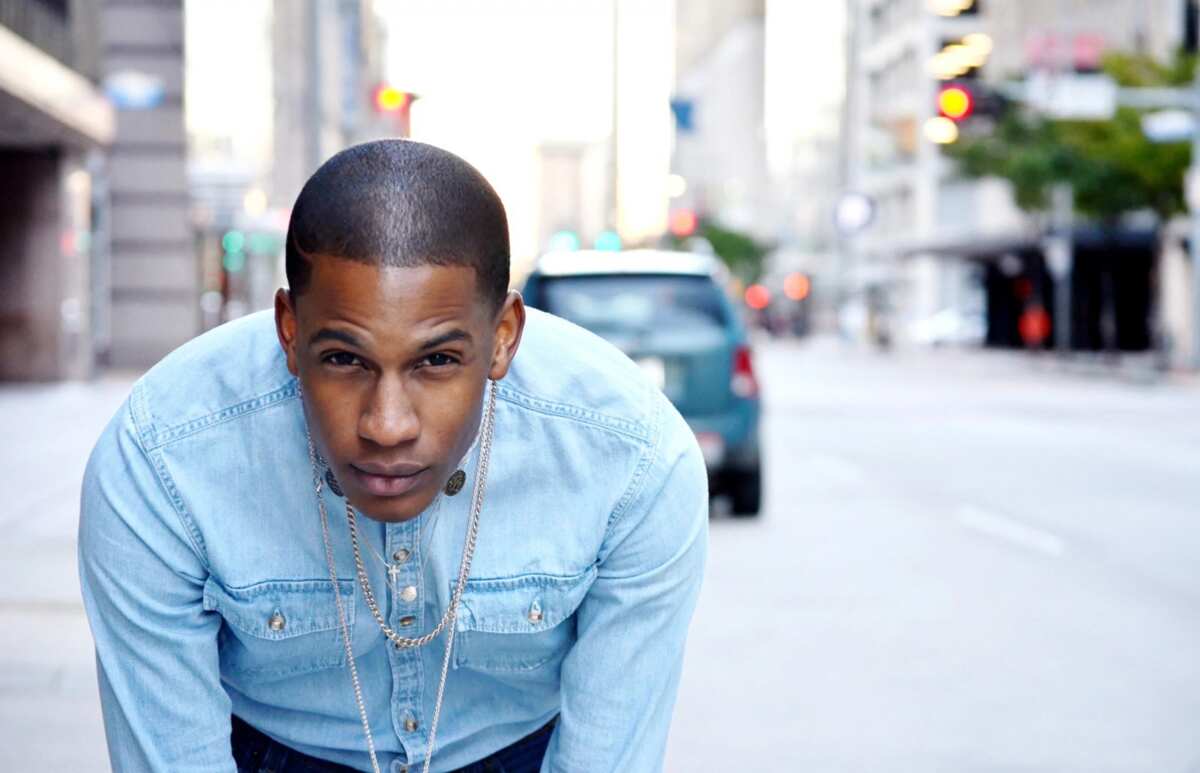 In 2012, Denola's career at PRC consulting. It was the first time when he assisted with the organisation of New York Fashion Week. He also assisted in organising launching parties for ACNE Paper magazine. At PRC, he got meet with celebrities and work with fashion magazines.
In 2013, he worked as an intern at Walter Baker. His main task was to supervise the social media activities of the company on Tumblr, Instagram, and Pinterest. He also created logos for publications and clothes.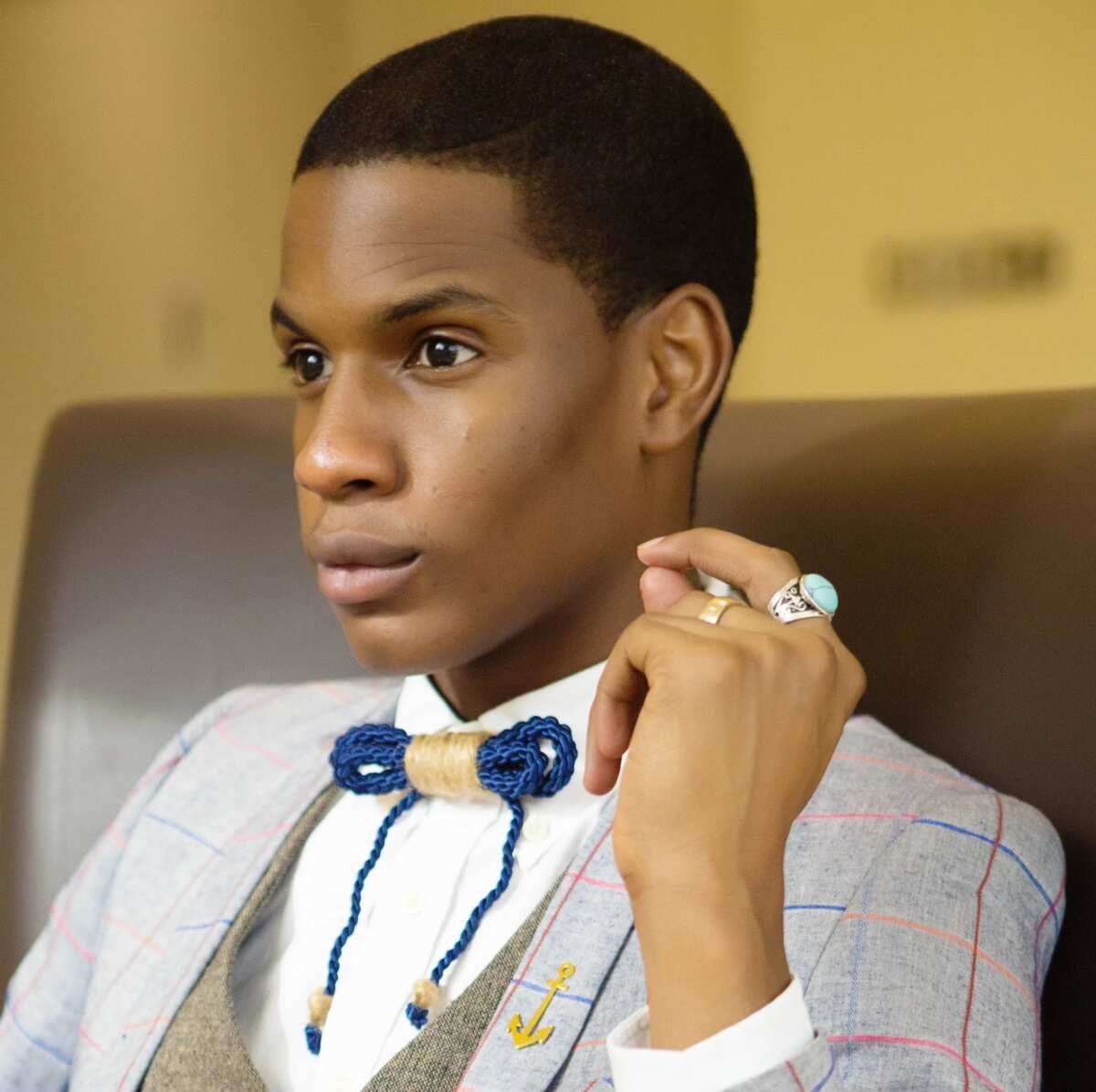 In 2014, he moved to Lagos and continued his career in the fashion industry with ALARA Lagos. He worked with various clients and closed the sales of items worth up to $2000. He also advised executives about marketing potential of their products. This helped him to get more experience in creating, promoting and selling of brand products.
At the end of 2014, Denola Grey decided that it was his time to start his own business. He created a media profile which opened doors into the fashion world. He started to receive invitations to visit red carpets, host TV programs and endorse brands.
Denola Grey co-produced entertainment news and shows, like EL NOW on Ebony Life. He also co-directed and co-produced various fashion projects, like Glam Squad on Africa Magic.
His main area of expertise is fashion writing and designing. Denola Grey Blog is one of the most successful internet web pages when it comes to Fashion in Nigeria. He has over 24,000 followers on various social media platforms, like Snapchat, Twitter, Facebook, and Instagram.
Is Denola Grey gay?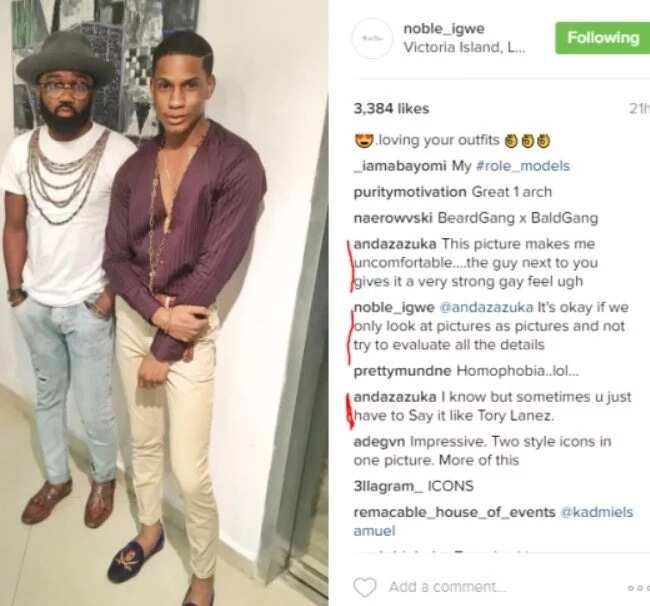 There is not much information about the personal life of Denola. Every famous person is always under the attack of critiques. Denola is not an exception. Rumours like "Denola Grey is gay" started to pop up after Noble Igwe posted a picture of himself and Denola on Instagram. A lot of Instagram followers started to think that these two guys are not straight.
Some of his followers left messages under the posts, like – "Hmm… strong gay feel".Noble Igwe asked his followers to concentrate on fashion rather than starting rumours.
Conclusion
The personal life of Denola Grey is a mystery, so there is not much information to suggest that he is a gay. The only thing obvious about him on social media is his creativity and passion for fashion. These creative ideas helped him to popularize the Nigerian fashion industry.
READ ALSO: Amitabh Bachchan son and daughter