Red Oil Uses You Should Know About
Red oil or Palm oil (also known as crude palm oil: for this article, red palm oil and red oil will be interchanged), is derived from the palm tree fruit. It is commonly used in Africa, Southeast Asia and some areas of Brazil. It is said that if you are bitten by a snake, drink palm oil, it neutralizes the effect of the poison. Red palm oil is very common in the Nigerian woman's kitchen because it is used to cook most of the local soups like Egusi, Ogbono, Okro soup, Ayamase and many others.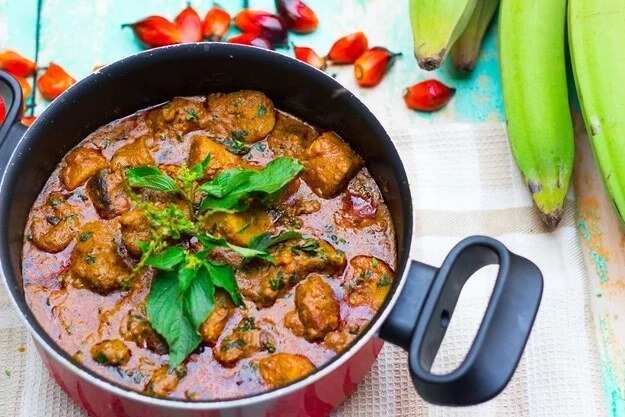 Recently, Palm oil has gained more recognition after the discovery that it can be used as a bio fuel for generating electricity. Indonesia and Malaysia which are the countries with the largest export of Red oil have increased their countries income just through the exportation of palm oil (In Malaysia it accounts for up to 10% off their country's GDP). Out of Indonesia's 40 richest people, 9 out of them accumulated their wealth through the Palm oil Industry.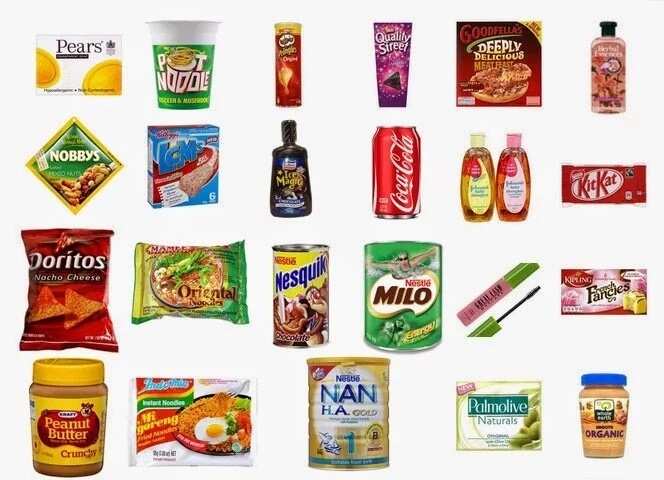 READ ALSO: Which state is the biggest producer of palm oil in Nigeria?
It's amazing how the world hasn't shifted to this jewel. The benefits of red oil cannot be exhausted here are some of its popular uses;
Deep Moisturizer and Anti-aging agent: Red oil for face or any part of your skin helps to restore the skin's natural oil. It also has a conditioning effect. For this reason, it is used in most soaps, cream, and beauty products. Palm oil is also added to cleaning agents.
Great source of Beta Carotene and Vitamin E: This is very good nourishment for the roots and scalp of the hair.
Prevention of Cancer: Red oil prevents the formation of free radicals due to the presence of Tocotrienols and this in turn help prevents various cancers and other cardiovascular diseases.
Good ole Cooking: Palm oil is one of the most popular foods in Nigeria, as it used in the preparation of a lot of delicacies like Porridge, Beans, palm oil stew (popularly known as obe elépo) and even jollof rice (Don't forget to add the name change as it becomes palm oil jollof rice). Red palm oil can be used to prepare almost anything (even eggs).
Antioxidant: This help to reduce degeneration of neurons, therefore preventing diseases like Alzheimer's, Parkinson's and many other mental illnesses.
Weight loss: Palm oil is part of the recommended oil used in a Ketogenic diet.
Palm oil is also used for quick recovery of skin injuries like sunburn, scratches and so many others.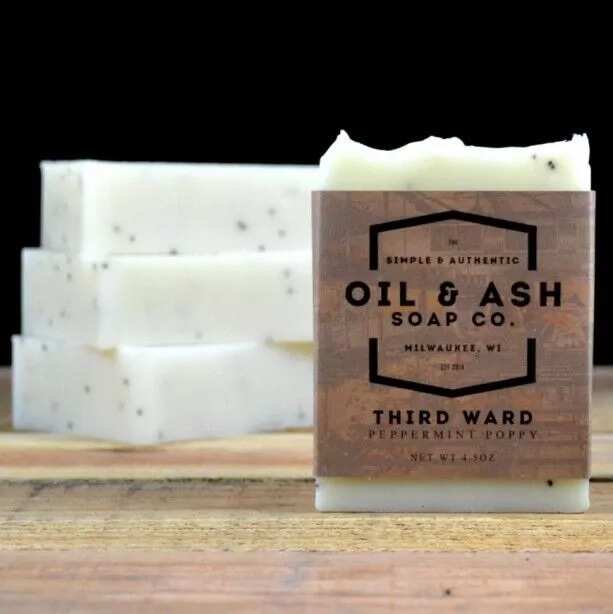 The uses of red palm oil cannot be over emphasized. Scientists are still carrying various research to find out more about the advantages of this red oil. Even though it has a lot of wonderful uses, keep in mind that if you have low-density Lipoprotein, it is advisable not to eat Palm oil. It will only worsen the situation.
READ ALSO: How to prepare white soup with assorted meat
Source: Legit.ng