Johnny Drille's biography and career achievements
Those who follow contemporary Nigerian music definitely know the answer to the question "Who is Johnny Drille?" He is a popular musician and performer of folk music, who became famous after the release of his hit single titled "Wait For Me" in 2015. But what do we know about him except for his work? Well, don't sweat, we we'll give you some interesting facts about his life and career.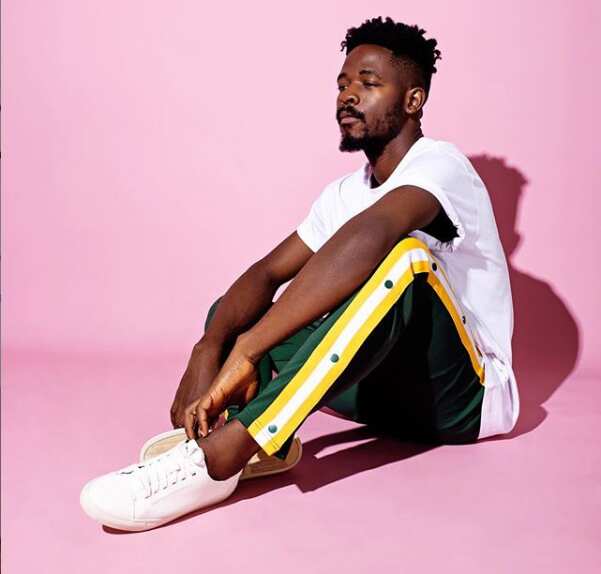 Johnny Drille Biography in brief
His real name is John Ighodaro, and he was born in 1990 in Edo State Nigeria. He was born to clergy family and he has four siblings. He graduated from the University of Benin in 2012 where he received a Bachelor of Science degree in English and Literature.
Drille started his musical career at a very young age, and it all began in his father's church. In 2006, he decided to concentrate on music production. Johnny participated in the 6th season of popular talent hunt show, MTN Project Fame in 2013, he was evicted in the tenth position.
The eviction from Project Fame did not mean the end of his musical career, Johnny continued recording and releasing his songs even though very few people knew him. Johnny's story changed dramatically after he recorded a cover of the song "Awww" by Di'ja. This cover drew attention to the young musician and gave him the opportunity to express himself. The success of the cover was followed by the release of his own song called "Love Do not Lie" in June of the same year.
Career and life of Johnny Drille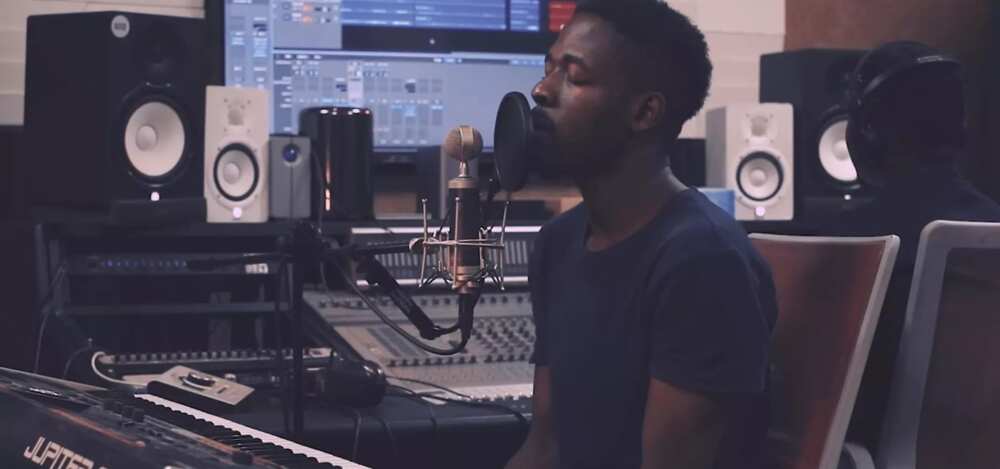 On 12 August 2015, Johnny released "Wait For Me," which gained widespread popularity. Some of the latest songs by Johnny Drille include the folk song about love "My Beautiful Love" (which, as you might guess, is about love and how beautiful this feeling is), as well as a collaboration with Nigerian Afro-house musician Niniola titled "Start All Over."
On 28 February 2017 Mavin Records made an announcement that Johnny Drille had officially signed a contract with the label. Then Johnny returned to Project Fame (the place where he began his journey to fame ) as a celebrity guest in the academy to share his experience with the season 6 contestants. He advised the contestants to use and show as a platform to showcase their abilities to the maximum.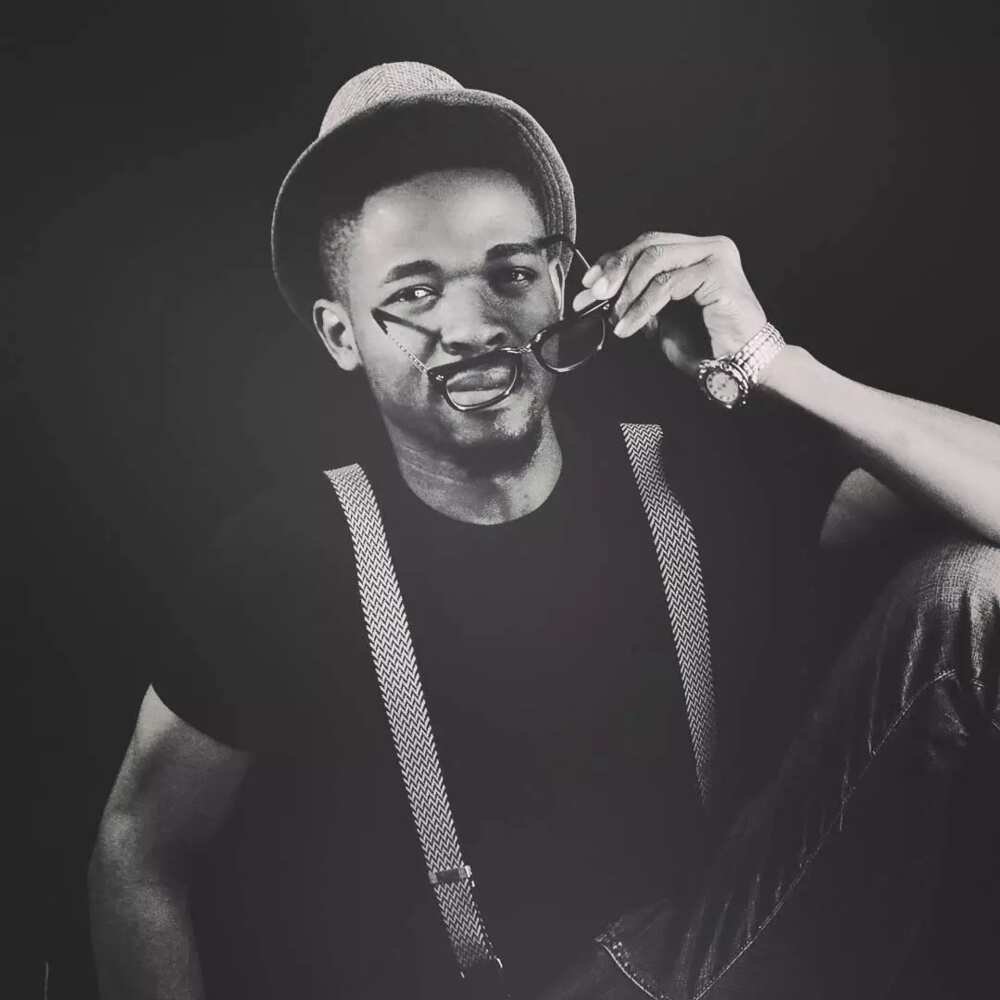 READ ALSO: The truth about Wizkid and Davido beef
Johnny said that he always wanted to be a songwriter and make music, and this desire was also influenced by the fact that he grew up in the Church. He grew up in a family of priests and was surrounded by musical instruments. However, Johnny only began considering the thoughts of starting a career in music in 2013, after he auditioned for Project Fame.
Johnny Drille's music genre is called folk (you can also feel a mixture of R'n'B in his music). The reason for this choice was the desire to stand out and express himself in an original way.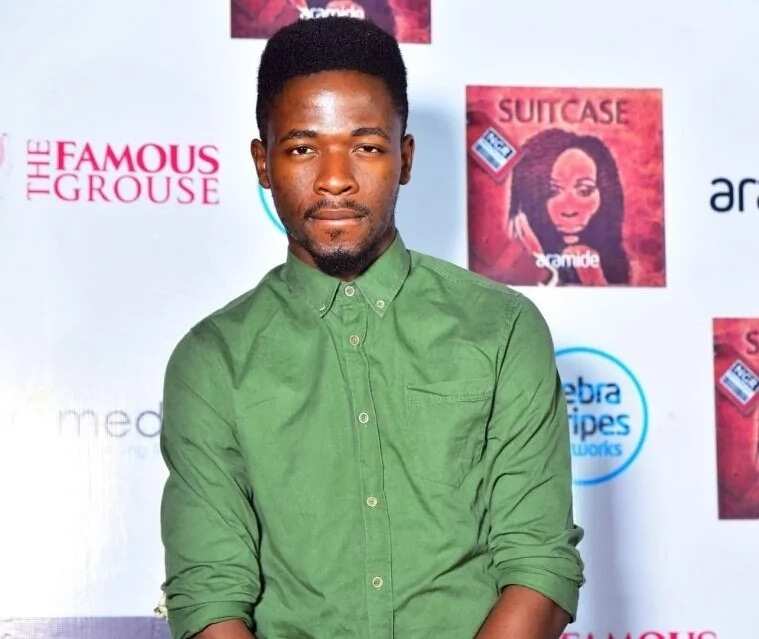 The talented musician is known mostly for his popular singles "Wait For Me" and "Talking About It." Johnny Drille claims it is hard to keep a spot in the show business without constant funding and on this basis, his actions have a limit. The musician had to promote his music on his own and sometimes it is very hard. But he was grateful for what he managed to do during this time.
2017 was a pretty good year for Drille, who was once called the future of the Nigerian music industry by famous producer Cobhams Asuquo. Don Jazi and Drille began negotiations shortly after the 27-year-old released a cover for the song 'Aww' in 2017. Their negotiations led to a formal agreement in February 2017.
READ ALSO: Top 10 Nigerian party songs 2017
Source: Legit.ng