Best payment gateway in Nigeria 2017 - Top 10
People who often use the services of online stores want to know; what is the best payment gateway in Nigeria? These systems make the process of buying goods online extremely convenient and simple. It takes a few minutes for the client to send the desired amount to the selected shop. In addition to transfers to outlets and individuals, a payment gateway may be needed for many other types of transactions.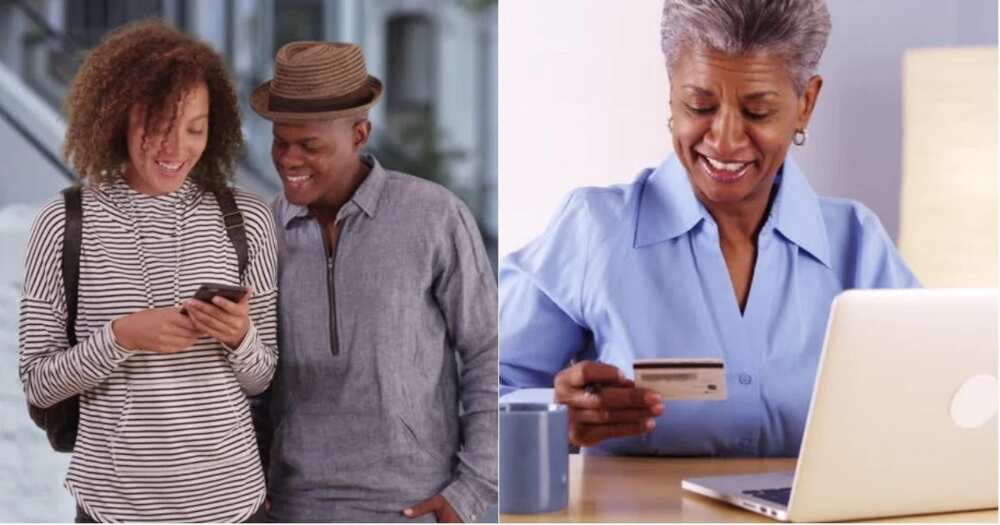 We have compiled a reliable rating of 10 leading payment gateways in Nigeria that have proven to be reliable in 2017. From these, you will be able to choose the most suitable way to carry out transactions with business partners and clients. Let's consider each service in more detail.
1. GTPay
This payment system was created by GTBank to provide users with the ability to make fast and comfortable payments. You can exchange money with local and international card owners. Transactions are absolutely safe so you do not need to worry about your funds. GTBank offers the following advantages:
High speed. Money will be redirected to the required account not later than 24 hours after the payment is completed.
Cards from all over the world are processed. You can do business with both local and foreign partners as long as both parties have MasterCard, Interswitch, VISA card or something similar.
Quality monitoring. Developers have created an online console for monitoring transactions in real time.
Maximum usability. You do not have to sacrifice your comfort. Perform payment operations at any convenient place. Whether you are at home, at the office or at a resort, you will always be able to solve urgent business issues quickly.
2. Interswitch
Interswitch Electronic Funds Transfer is one more popular payment gateway in Nigeria. You can work with such systems as China Union Pay, Verve, MasterCard, and many others. For years, the service has provide high quality and absolute safety. It can be used for all forms of electronic transactions. Usage functions are extremely open, transparent, and understandable.
Developers offer a relational database to ensure high reliability. You can count on the full security of funds at any given moment.
READ ALSO: How to fund Perfect Money with Mastercard and other means in Nigeria

You can perform protected transactions in real time. Access your account through any Nigerian bank. Use Point of Sale (PoS) terminals, telephones, Kiosks, ATMs, Internet services, and bank branches. You have the maximum choice and can easily find a suitable option.
3. eTranzact
This payment platform also deserves your attention because it is one of the best in Nigeria. It was the first to receive high recognition when compared with other competing companies. You can pay for goods and services through some popular services such as VISA, MasterCard, AMEX. Perform money transfers via the Internet, mobile phones, ATMs, and PoS.
All data on your card will be encrypted so that it guarantees absolute privacy and security. You can count on confidentiality of all personal information.
4. VoguePay
You can trust one of the leaders of the payment services market in Nigeria. Developers of the platform offer users a lot of convenient functions that make the exchange of money between cards an extremely simple and easy process.
Quality service is intended for both online and offline businessmen. Transactions can be made from anywhere in the world. VoguePay is an extremely fast and reliable system suitable for people who appreciate good service and speed. Developers have established low payment when compared with competing organizations. You can become a client without concluding any contracts.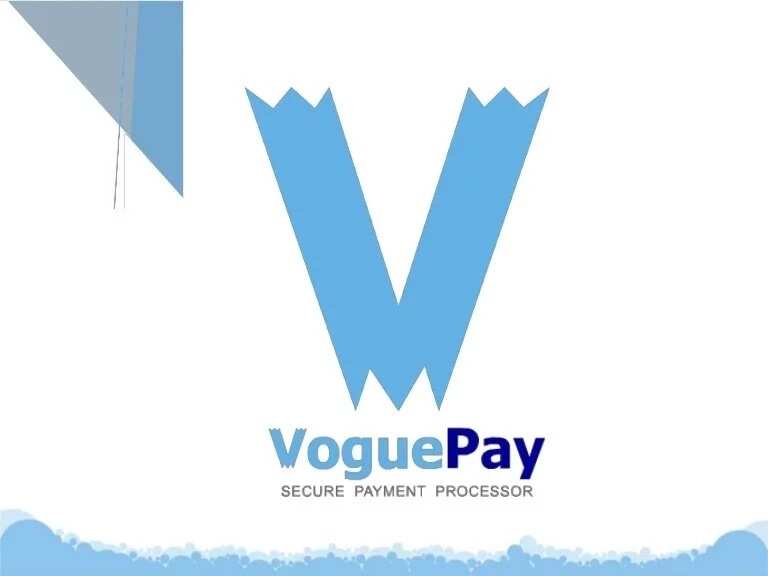 Numerous convenient functions are provided for your attention. You will be able to receive payments without owning the site. Transfers are free of charge so that you can often exchange money with customers and partners with just your mobile phone. It's incredibly convenient and easy.
Registered users receive a license to transfer funds with eTranzact, MasterCard, and VISA cardholders.
5. Simple Pay
As you can easily guess from the name, this system is extremely convenient to use. You just need to have an e-mail address to create a virtual office for working with electronic money, using bank accounts and credit cards while making payments in real time. The system is suitable for Internet merchants, small business owners and individuals. In any case, you will get quality service when transferring money.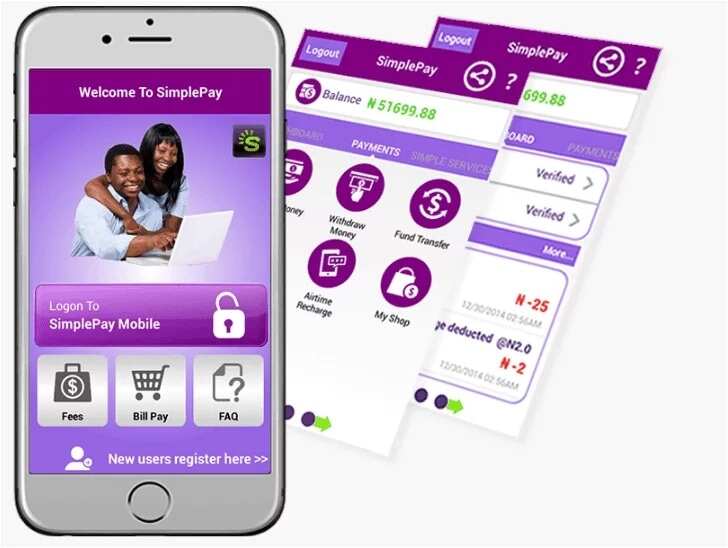 6. CashEnvoy
This unique platform combines simplicity of use, convenience, and ultimate safety. It will be very easy for you to get and send money via the Internet. To recharge the card, you may perform transfer via debit card or online banking service.
You do not have to pay for a subscription or spend any other extra money. Users can freely receive payments from holders of debit cards or CashEnvoy accounts. In addition, transactions are easy enough to track due to a reliable record system.
7. UCollect
This platform is the brainchild of UBA. Many businessmen take advantage of it to sell services and goods while receiving payment through the Internet. The most popular cards used in Nigeria are serviced (Verve, MasterCard, eTranzact, VISA).
8. GlobalPay
This payment platform was developed by Zenith Bank. You can interact with business partners located anywhere in the world. Working with local and international players has become more comfortable than ever. You just need to have a credit or debit card. Thanks to the effective online tool, any entrepreneur can push his business to the global level by increasing their customer base.
The convenient online log for the monitoring of transactions is offered to the users. It contains payment processing data fixed in real time. Thanks to a well-thought-out reporting system, records are generated automatically and provide users with a wide range of tracking capabilities.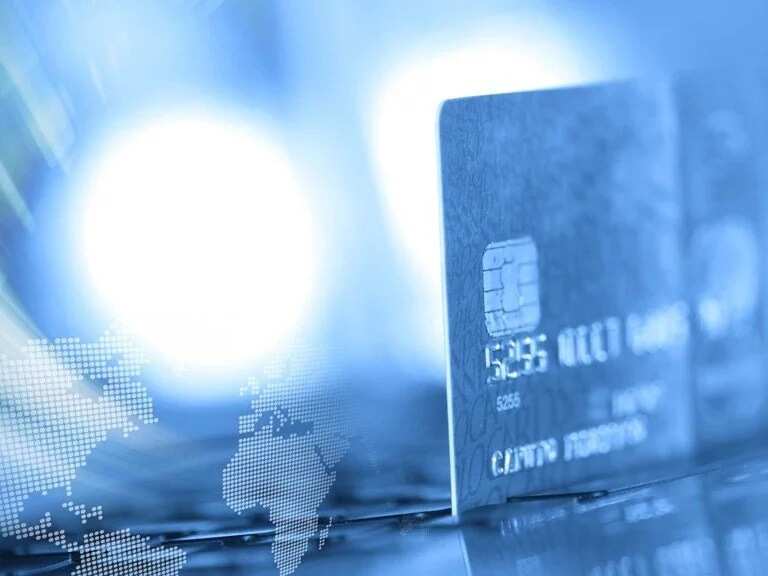 All operations are carried out without delay. You can simultaneously use several cards without integrating them.
9. Payza
Previously, this system was known as Alertpay. For many years, it has taken the leading position in terms of online payment in Nigeria. Developers of this service have paid considerable attention to e-commerce, corporate disbursement, getting and sending funds online. Among the rich variety of functions, there are global bank payments, checks, prepaid, debit and credit cards.
Although this platform was not developed in Nigeria, the inhabitants of our country are happy to take advantage of its capabilities. You also should try it. Users may exchange invoices and foreign currencies.
10. FirstPay Link
This multi-platform service is an excellent development by First Bank. Online payments are offered to users in an extremely simple form. Businessmen and individuals do not have to spend a lot of time and energy to perform transactions.
The system can be integrated with many sites. You'll be able to carry out payment operations through eTranzact, VISA, MasterCard. The platform deservedly takes an honorable place in this rating.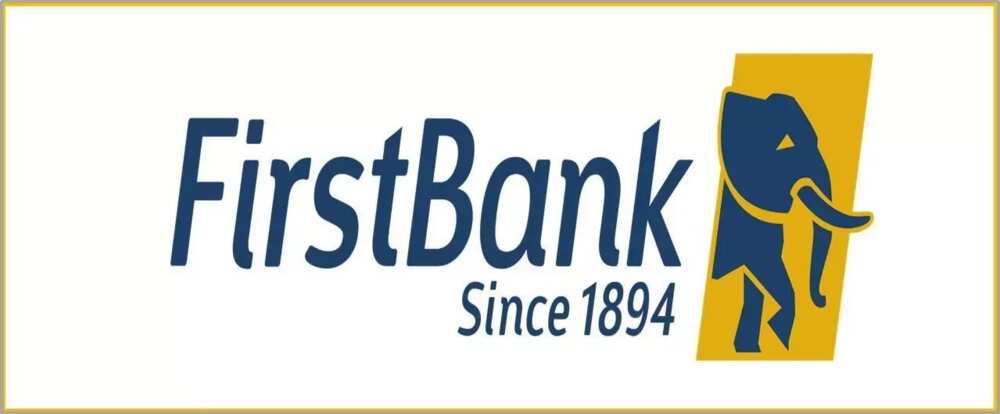 Today, Nigerians use the Internet more than ever. Therefore, it is so important to find the right payment system. Hopefully, this article helped you choose a suitable service. With each and any of these tools, your work will become much more comfortable and efficient.
READ ALSO: Online stores that accept TBC
Source: Legit.ng