How to check 9Mobile data balance
You are using 9Mobile, and everything is great and you're loving it. But one day you realise that you have to check your data balance, and you do not know how to do that! But, there is no need to worry, it's not that hard to check balance for 9Mobile. We will show you how to do that step-by-step (it's extremely easy!).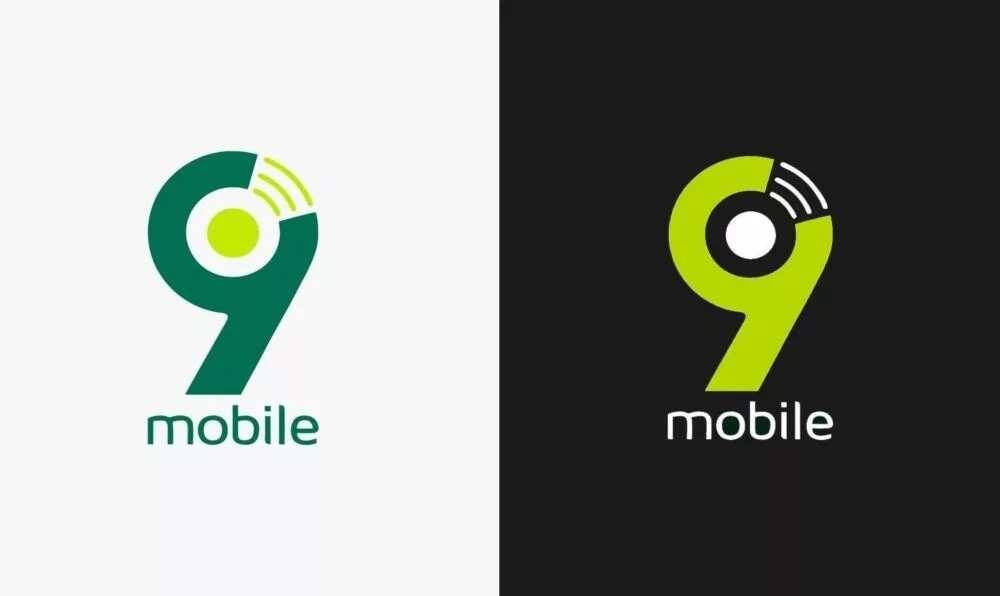 First, let us tell you that this method of checking 9Mobile balance suits every mobile platform – whether it is Android, iPhone or even Blackberry. The only thing you should do is grab your phone and use one of the techniques we are offering you. These techniques include utilizing the USSD code and using SMS. So, you can do this literally in a couple of minutes.
The instruction for checking data balance of 9Mobile via USSD Code
As we have stated above, this way is suitable for Android, Windows, iPhone and other types of phones. Using this basic USSD code, you can easily check the necessary information regarding your data package on 9Mobile.
All you have to do is dial *228# to check your MB information quickly.
But calling may be not convenient for you due to some circumstances. As a result, we're providing another instruction for checking 9Mobile data balance using SMS.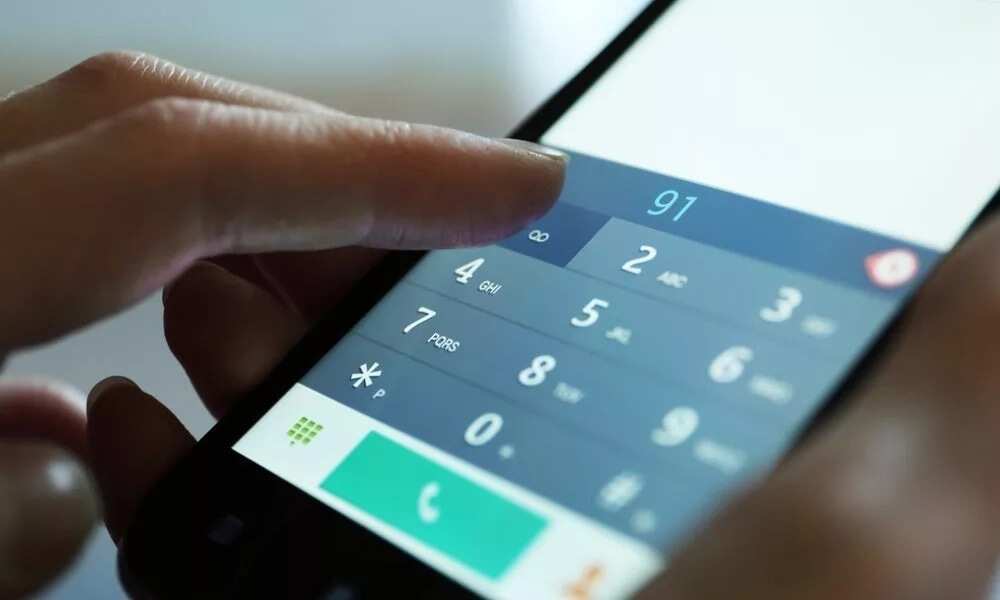 READ ALSO: How to buy airtime from Diamond bank?
This is just another simple way to check your data balance on 9Mobile if the USSD technique isn't working for your phone.
Here's what you should do:
Type INFO and send to the number of 228 just like the usual SMS you send to anyone on your contact list.
After doing that you should receive a response that contains the amount and the date of expiration of your current 9Mobile account balance.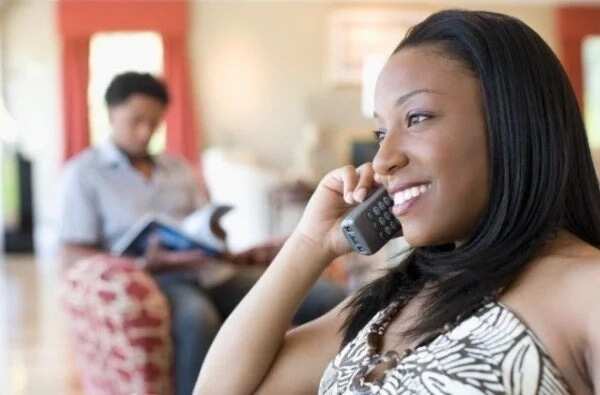 9Mobile is very popular as it is quite convenient. It was launched in due to the decision of Etisalat International to go out of the Nigerian market because of their inability to pay the $1.2 billion loan which they had incurred when the telecommunications outfit was established in Nigeria.
It is worth noting that the range of 9mobile data plans is pretty wide, and everyone can choose the best option for themselves. Here is the short description of 9Mobile data plans: Daily Plan, Weekly Plan, Monthly Plan, Night & Weekend Data Plans, and Evening plan. They offer different amount of MB's and it's up to you which one to choose.
Remember that if you have made a subscription to any of the 9mobile data plans, renewal of the plans will happen automatically under the condition that you have enough airtime available on your phone to pay for it. And you can always check your balance thanks to our guide, no matter which plan you have!
READ ALSO: How to buy airtime from UBA account in Nigeria?
Source: Legit.ng