9 best states for NYSC posting in 2017
If you are a Nigerian who has just graduated from the university, you are probably already working towards serving your country in the National Youth Service Corp program. However, most of the young graduates are completely lost in the huge flow of information regarding NYSC course. How to apply? Which states are the best for you? Here you will find out about useful info about the best states for NYSC posting.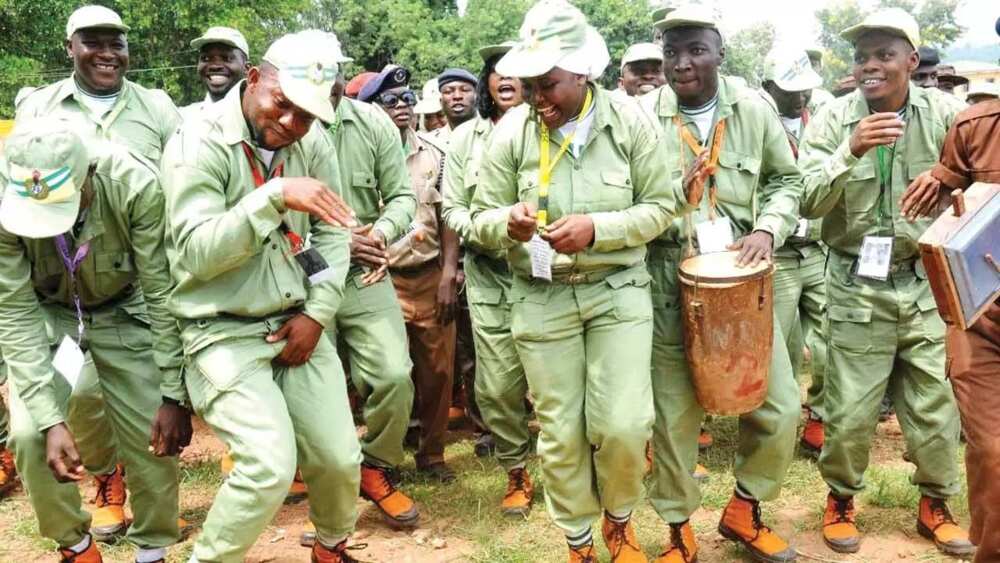 What is NYSC and how important is it for Nigerians? Short history
National Youth Service Corp, which was founded in 1973, was originally meant as a way for young people to develop the feeling of unity, dignity, and patriotism for their country. Years later, it is still helping Nigerian youths form a sense of unity and do important work for the sake of their country, while learning a lot of new useful information about Nigerian history and various cultures. To this day, NYSC is considered to be the official next step in most young people's life and holds a significant place in the Nigerian culture.
After applying for NYSC, the young graduates have to spend three weeks at the "orientation camp", which works like a military boot camp. During this time, they are separated from their family and friends and have to rely only on themselves. After the orientation period is completed, the youngsters are sent somewhere away from home to learn about various cultures along with serving the country and gaining some work experience. When the course is over, all the graduates must attend the "passing out ceremony". At this event, all the NYSC corpers honorably receive their certificates and officially finish their program.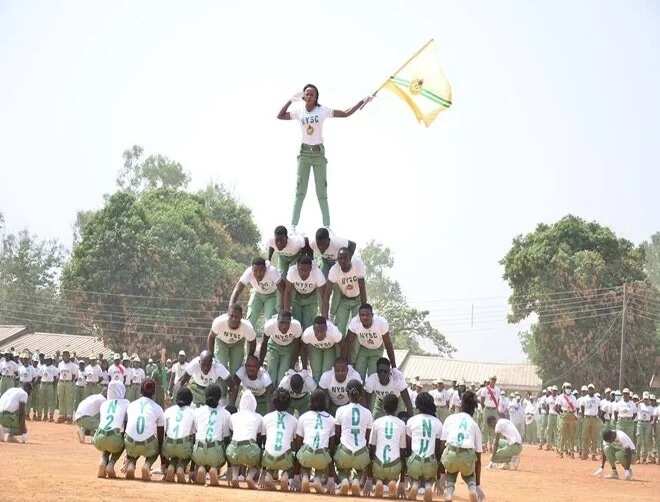 NYSC posting: what is the best state for participation in the program?
This year many students are graduating from their alma maters and taking the next step in the National Youth Service program to become a corper. However, it is not always easy to determine which state would be the most comfortable for serving. In general, most people don't get a chance to choose where they will serve. But this does not stop them from trying. And that's why they would like to know the safest places to go as corps members.
Out of all the cities available for NYSC course, Lagos and Abuja have been the most popular among graduates in the recent years. This obviously happened because most graduates dream of living and serving in the big cities since there are more opportunities. Nonetheless, the latest NYSC posting policy has decreased the chances of young people getting the chance to to serve in these cities.
The officials who introduced the policy said that placing NYSC members in big metropolises is killing the original spirit of this course, and it is much more useful for them to be posted to rural areas. Also, the new rules stated that the only categories of NYSC corpers that can request concessionary postings are women who are married, the members with certain health-related problems, and physically disabled corpers.
READ ALSO: Importance of NYSC certificate in Nigeria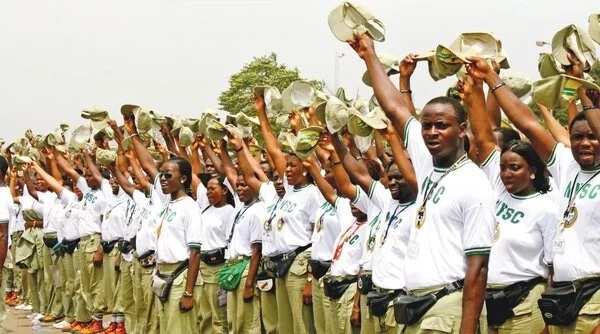 Many people expressed their dissatisfaction with the new policy, as they are worried that their kids will now have to serve in the parts of Nigeria where the violence rate is higher. It is still unknown how these brand new rules will influence the Nigerian youth, but we will have to wait and see. While many people would like to serve in big cities, there are still those who prefer rural areas or do not mind at all where they will be posted to.
For now, let us have a look at the rating of the best states in Nigeria for National Youth Service Corp, according to people's choice:
Lagos state
Ogun state
Plateau state
Akwa Ibom state
Enugu state
Rivers state
Cross River state
Osun state
Niger state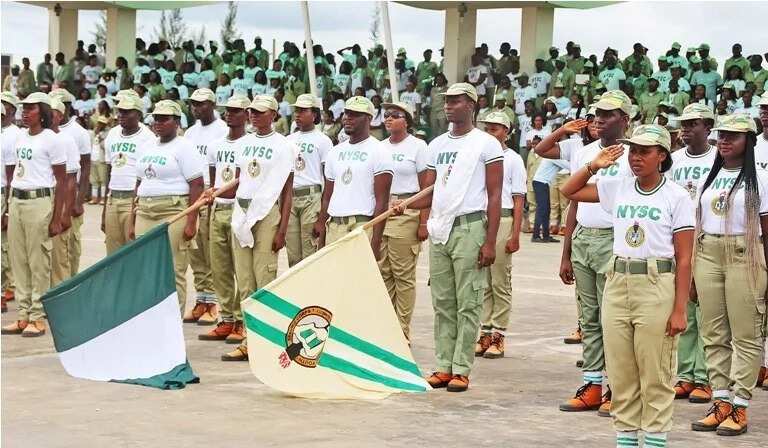 Apart from the most comfortable states, you will probably be interested in the list of states that pay the most money to NYSC members. Here is the list with the official salaries in 15 states:
Lagos (₦15,000. The corp members who work in ministry receive ₦10,000. Those who serve in hospital institutions can get ₦5,000)
Ebonyi (₦15,000)
Akwa Ibom (₦10,000)
Enugu (₦10,000)
Sokoto (₦4,000. People serving in the state hospital institutions can get ₦9,000)
Niger (₦6,000)
Delta (₦5,000)
Ekiti (₦5,000)
Kano (₦5,000)
Ogun (₦5,000)
Osun (₦5,000)
Abia (₦5,000)
Jigawa (₦5,000)
Oyo (₦3,800)
Cross River (₦3,090)
Bayelsa (₦3,000)
Zamfara (₦3,000)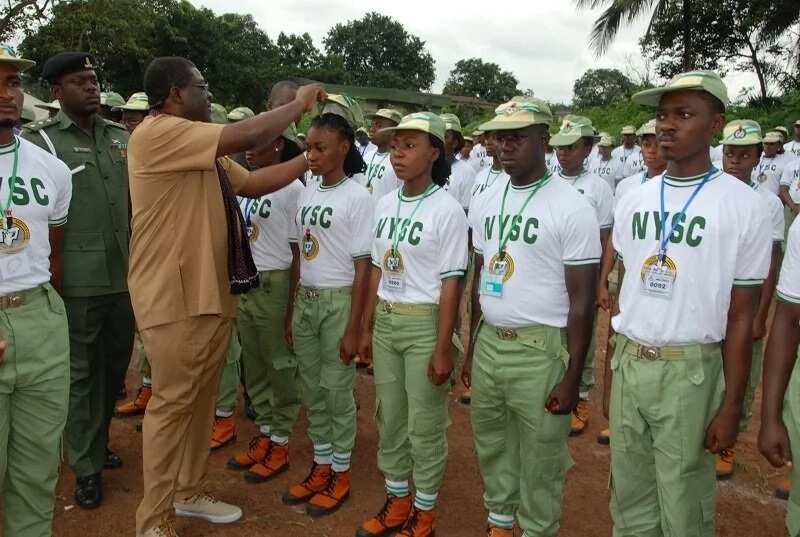 Whether you are a graduate browsing the Internet and hoping to find something about NYSC service, or a graduate's parent who is trying to cover all the information about the child's future steps, we are hoping the information about the best states for NYSC posting was useful for you. We wish you luck and success as you begin your NYSC and we hope you are able to end up in the right state.
READ ALSO: NYSC requirements for registration in camp
Source: Legit.ng