La Liga or Primera Division is a professional football league in Spain. This is a football league of the highest level. And, of course, La Liga top scorers and assists will always be of interest to us. Therefore, if you love football, we have prepared for you a list of the best payers of this championship.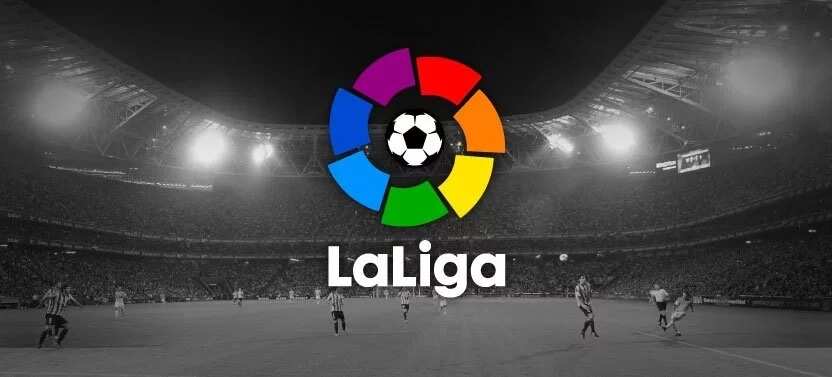 Today, La Liga takes the first place in the UEFA Championships list. This league was founded in 1927 by José María Acha, the director of the football club "Arenas". It is now one of the most prestigious and famous football leagues. The Spanish league has become a collection of very strong teams and as a result, they have won the Champions League for 16 times, and that is definitely a record.
Their participation in a competition like this is not easy but many famous European clubs have become strong in this league. The competitions follow in the usual double round-robin format during the course of one season.
'La Liga top assists and scorers', it is a topic that is very difficult to cover because there were so many great players. However, we have prepared some amazing facts according to UEFA stats.
La Liga top scorers
First, we want to mention Edmundo Suarez. He was a legendary football player of Valencia. He had received Pichichi award as a top scorer of the season. Usually, his result was one goal per game. He gets on our list with 195 goals.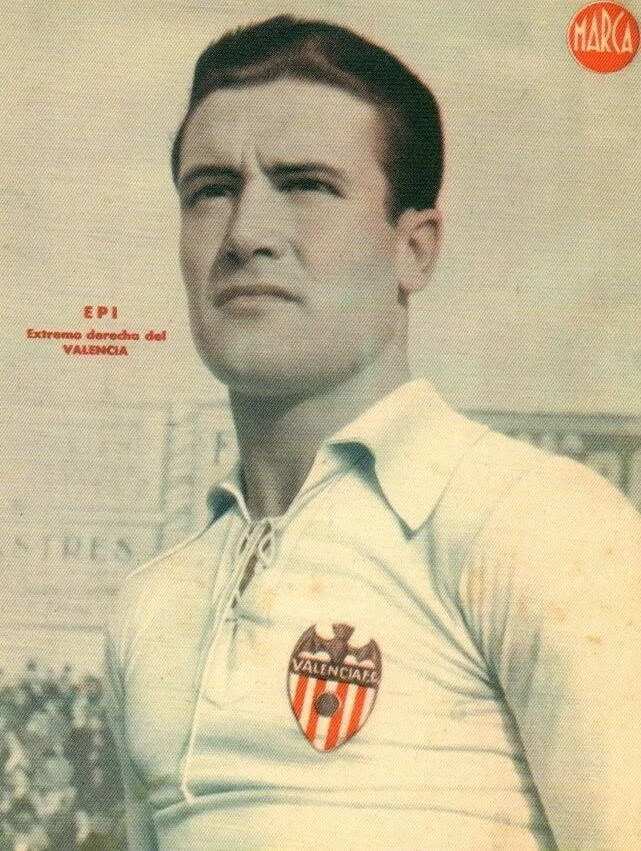 READ ALSO: Match report: Liverpool 1 - 1 Everton
Next one is Pahino, with 210 goals. He was a fantastic player with an average result of 21 goals per season.
Football player Quini: has achieved 219 goals. He won the Pichichi award five times.
Cesar Rodriguez Alvarez: 223 goals. The list would not be complete without this player. He spent 13 seasons as a Barcelona scorer.
Legendary Alfredo Di Stéfano has scored 227 goals. Many specialists opined that he is one of the greatest players of all time. His average result was almost 28 goals per season.
Raúl González: 228 goals. He has won six La Liga titles in 16 seasons with Real Madrid.
Cristiano Ronaldo with 274 goals. This famous player has won the Pichichi award three times in La Liga. It is hard to believe but his average result is more than one goal per game.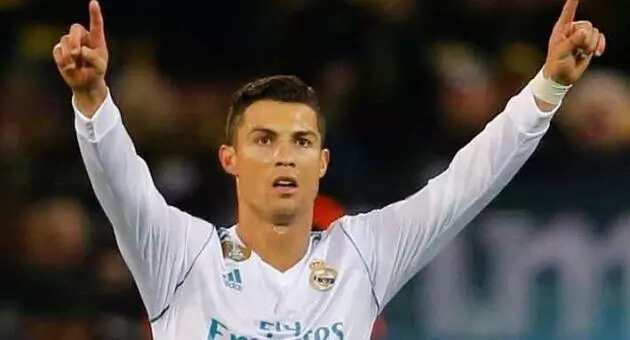 And in the first place we have the great Lionel Messi with 329 goals. Just imagine, he won La Liga eight times. Messi constantly sets one record after another. He is the top scorer of La Liga in 2017 and it seems like he may become the greatest goalscorer of all time.
The history of best scorers in the La Liga shows how great this league is. This is the birthplace of the world best football stars.
Top assists
If we are talking about goals, we just have to mention the assists. The list of La Liga all-time most assists is very long but even here we can see Lionel Messi taking the first place. His result is 117 assists. Next, is Cristiano Ronaldo with 82 assists. The man behind 59 great assists is Karim Benzema. This list of top La Liga assists is closed by David Villa with 23 assists.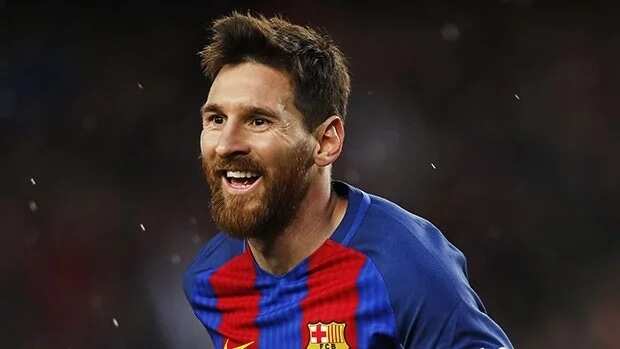 La Liga is a very prestigious league in the world of football. The main achievement is the cultivation of these legendary players. This league has become the mainstay of European football. Millions of fans all around the world are impatiently waiting for new matches under the aegis of La Liga.
READ ALSO: Ballon d'Or 2017 winner, who is it?