List of Yoruba Songs You Should Learn during the Holidays
It's Christmas, and it's the most wonderful time of the year. Funny how it is at the end of the year, right? It's the time to go to numerous Carol services, Christmas and End of the year parties and of course Christmas services. When you attend these services you are presented with some Christmas songs and Christian worship songs. Some of them may even be Yoruba songs.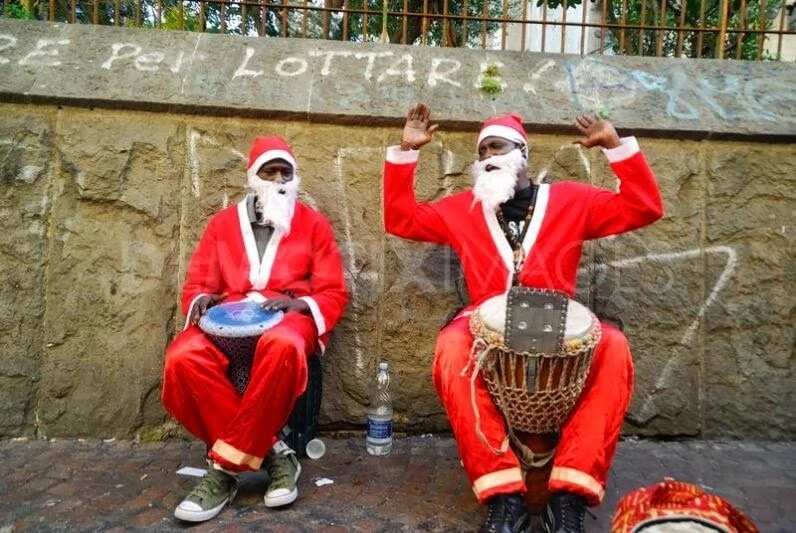 If you or your family go to all these New Generation churches like House on the Rock or COZA, you are lucky. If you go to the churches of old like CAC (Christ Apostolic Church), Classical RCCG (Redeemed Christian Church of God) and many others that are too numerous to mention, then you need to learn some popular Yoruba Christmas songs, so you are not left out of the celebrations and singing.
Yoruba songs add that traditional kick to most carol services especially the Daystar Carol Service popularly anticipated and attended by many people in Lagos. Let's get started with the Yoruba music. Normal Christian worship songs are incomplete without them. Ask any choir leader; as they prepare for worship, a very good Yoruba worship is slotted in there somewhere.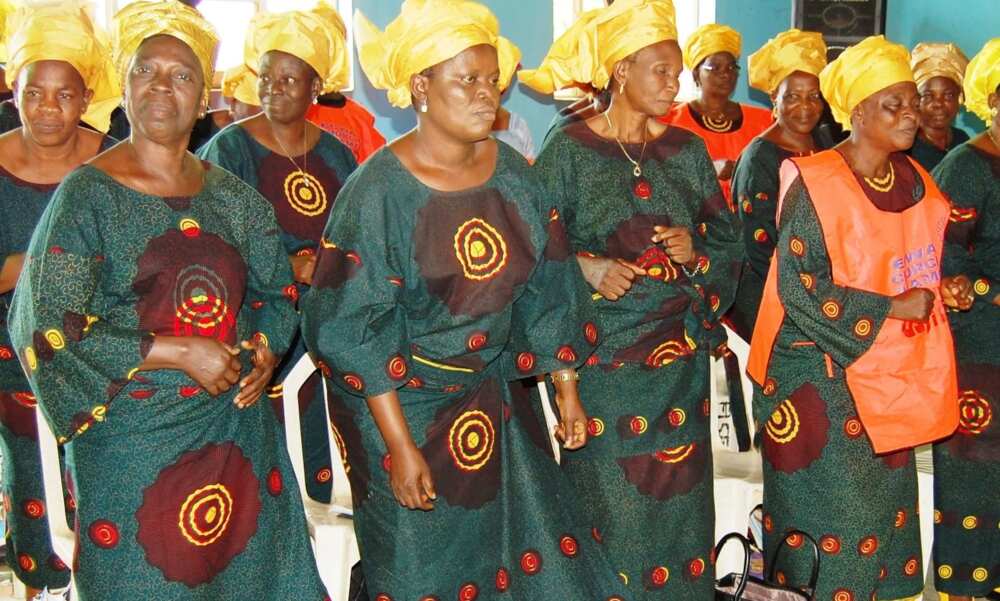 READ ALSO: Elegant Christmas cake designs in 2017-2018
The Yoruba culture is a very interesting one as it involves the talking drums and specific Iro and Buba for the women and the Buba and Sokoto for the men. Even though this part of the culture is not strictly adhered to, men and women are usually distinctively and colorfully dressed.
Here is a list of Yoruba Christmas Songs that will surely be sung or played at Church Carols or Christmas Parties this Christmas Season:
Odun nlo Sopin by C.A.C Good women choir Ibadan
Keresimesi Odun de
E lu agogo
Gbo Ohun awon angeli kori
Betelehemu by Babatunde Olatunji
Odun Keresi by Chief Commander Ebenezer Obey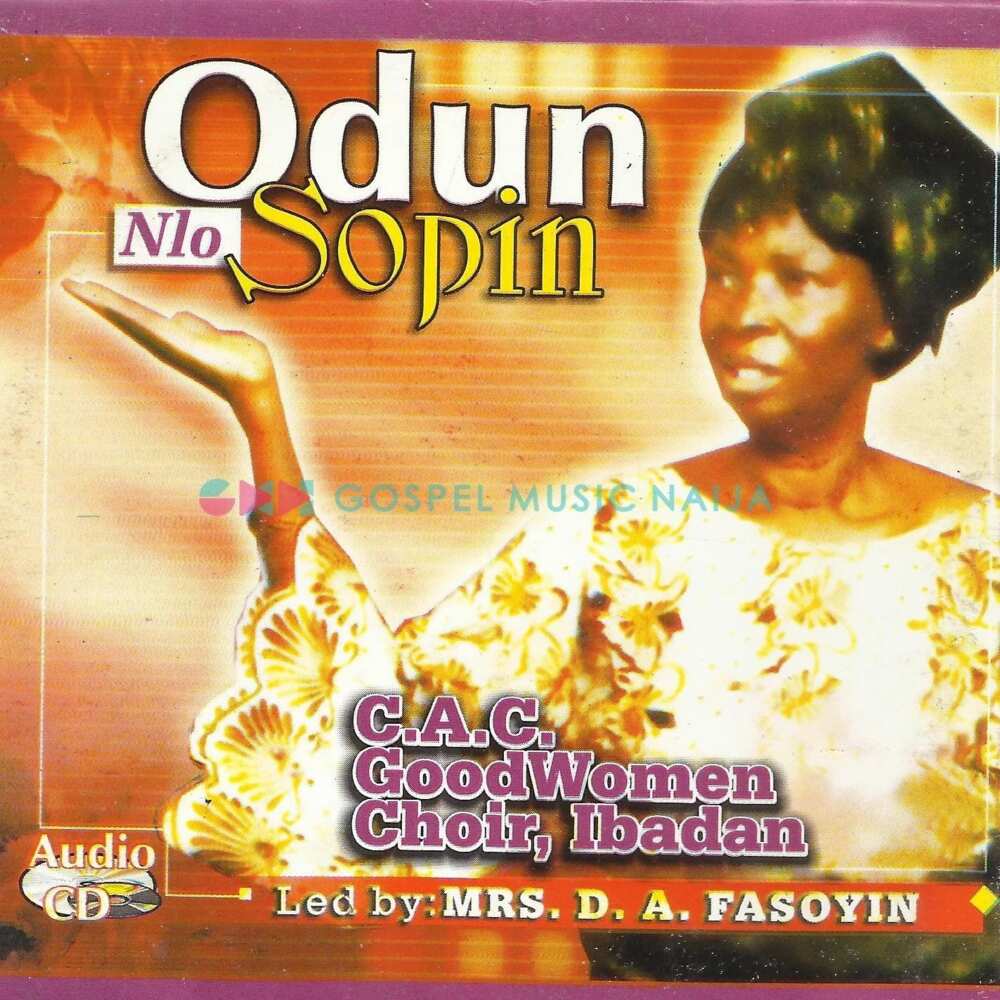 Just learn this songs, and you will not be completely shut out from all the singing. Have a merry Christmas celebration!
READ ALSO: How to make a Christmas cap
Source: Legit.ng