Education in Nigeria is developing very rapidly. The government is paying more attention to the development of the education system and especially to state universities. Some universities are owned by the federal government (federal universities). But in this article, we will review the best state universities in Nigeria. These are the ones that are owned and controlled by the respective state government.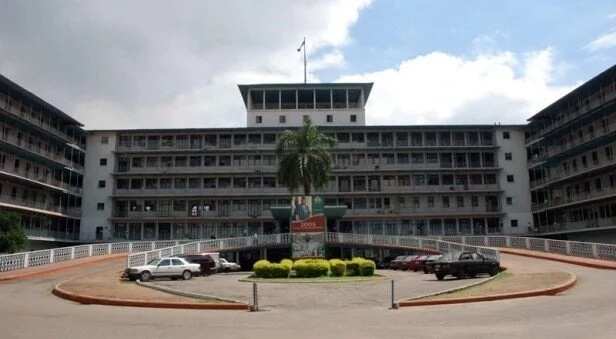 Best state university in Nigeria in 2017 - Top 5
Lagos State University
LASU is a multi-campus university which was founded in 1984 and it is under the auspices of the Lagos State Government. The main campus is located in Ojo along the Lagos-Badagry Expressway. This university has over than 35,000 students. There are such faculties as art, social sciences, business administration, science, education and so on.

READ ALSO: Africlearn rewards University of Nigeria (UNN) academic achiever Chinelo Okafor
Rivers State University of Science and Technology
One of the best state universities in Nigeria is RSUST – a large institution that was founded in 1972. There are about 30,000 students. The motto of the University is "Excellence and Creativity". You can study there such disciplines as arts, business administration, law, engineering and technology, education.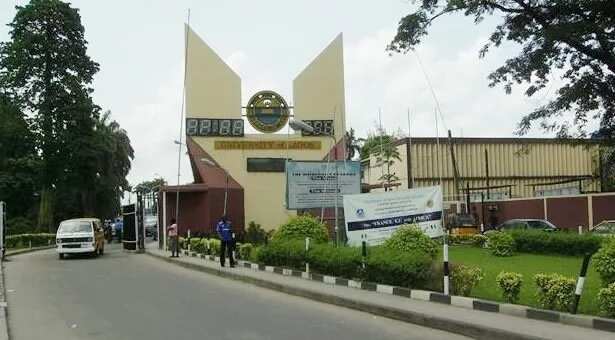 Benue State University
It is also a good state university in Nigeria. It is located in Makurdi. It also offers students an array of courses and faculties.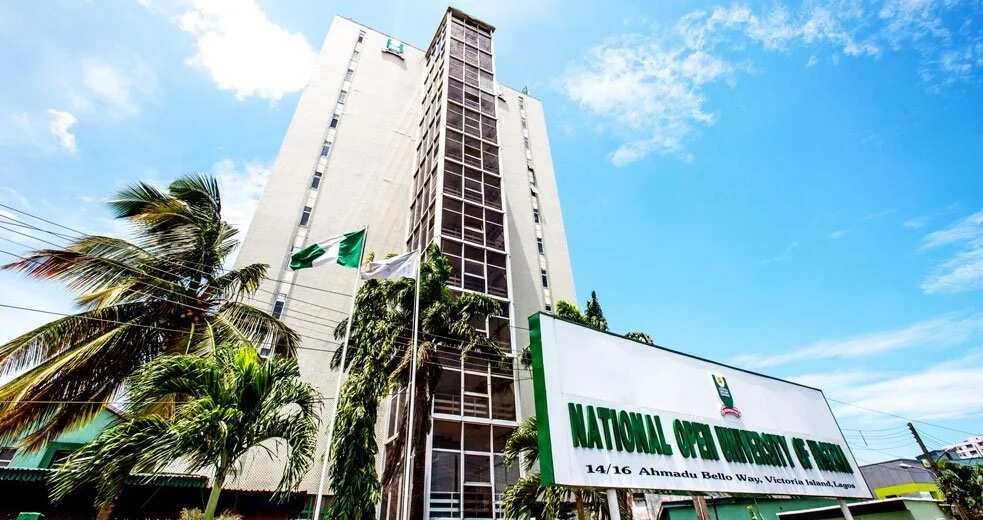 Enugu State University of Science and Technology
The next one of our university ranking in Nigeria is ESUT. The institution aims to produce useful and productive members of the society.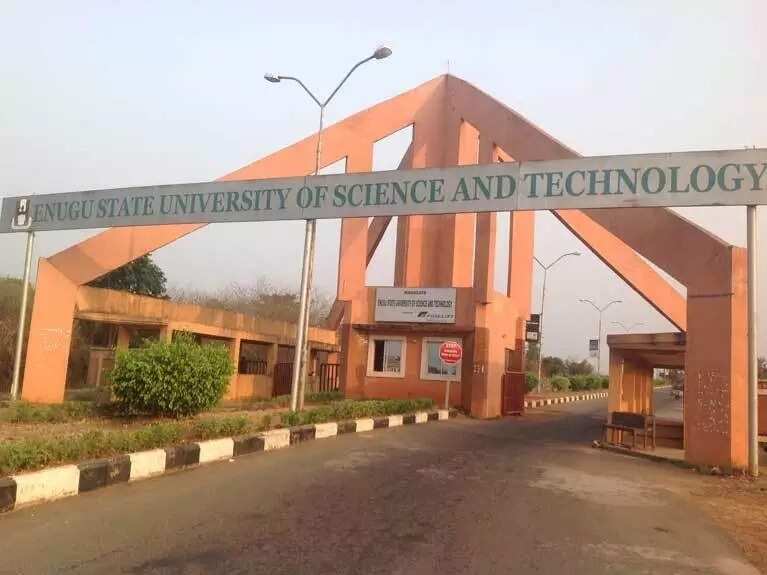 Kwara State University
It was established under the administration of Dr. Bukola Saraki on 2009. is the 77th university to be registered by the Nigerian Universities Commission (NUC). It is one of the most recognized state institutions in Nigeria. Interestingly enough, it's actually one of the most recent institutions as it was only established in 2009. It offers its students a well-developed infrastructure for education and aims to educate and inspire future leaders.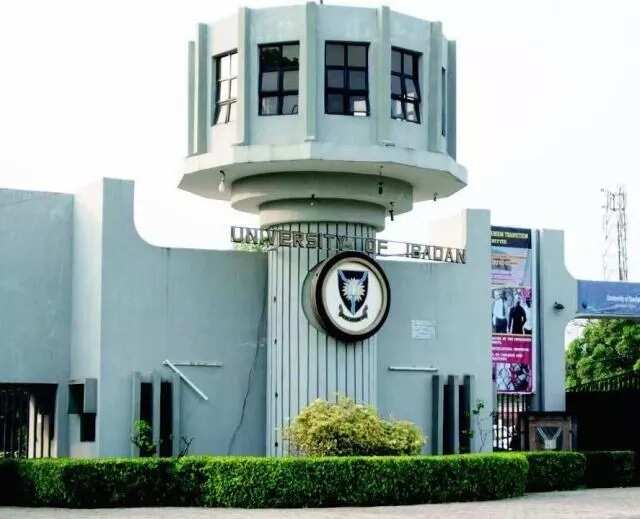 Those are the top best universities in Nigeria. They have large libraries and strive to offer their students the very best. State universities in Nigeria receive huge support from the government. They do their best to compete with not just their federal counterparts but also with international higher institutions.
Education in Nigeria has experienced several stages of progress: the first stage began with the complete transformation of the education system, in which traditional customs and some Western technologies were mixed. The next step was the introduction of English as a compulsory language and subject for study. At the moment, the country has succeeded in producing some real professionals and graduates, so the situation with education in Nigeria is very hopeful.
READ ALSO: Top 9 scholarships for Nigerian students to study medicine abroad