- Cristiano Ronaldo paid for his brother Hugo to join rehab to battle addiction
- Ronaldo's father José Dinis Aveiro died from alcoholism when the footballer was 20
- The 42-year-old brother now works as manager for Ronaldo's museum in Madeira
Cristiano Ronaldo's mother Maria Dolores dos Santos Aveiro has revealed how her footballer son saved his older brother Hugo from addiction and alcoholism.
It is no news that Ronaldo's father José Dinis Aveiro died from alcoholism when the footballer was 20-years-old.
His mother has now revealed that the player does not drink, smoke or take d*** because of his family tragedy.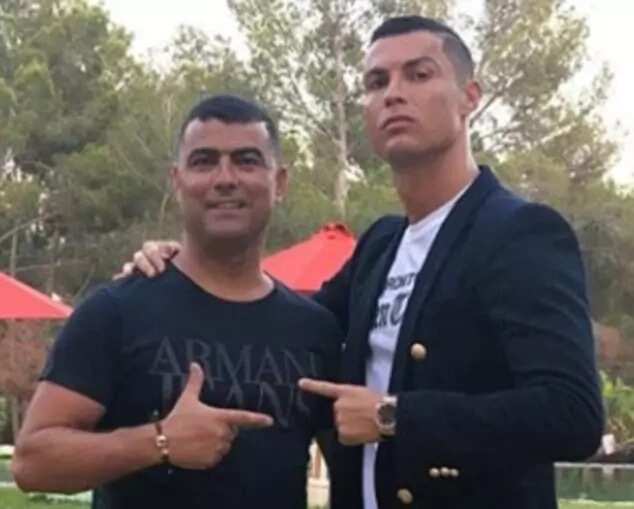 READ ALSO: Pep Guardiola reveals how he almost became Manchester United manager
Ronaldo also went as far as helping his brother battle his addiction by paying for his rehabilitation.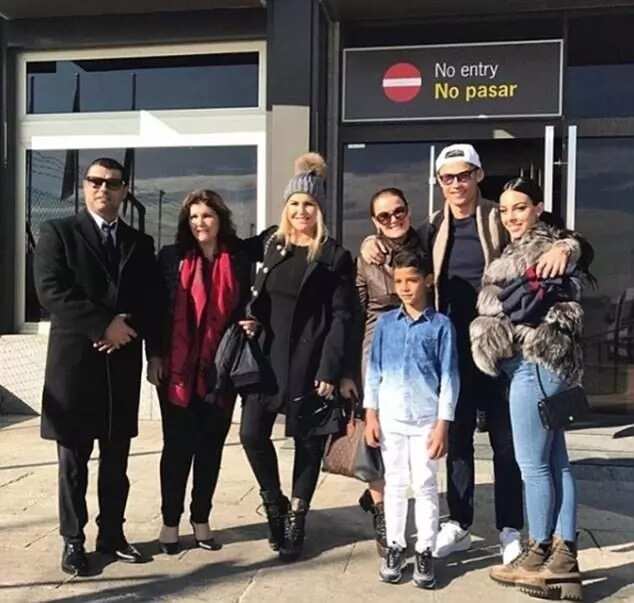 Maria Doleres said: "Ronaldo's elder brother Hugo, battled against d*** & alcohol abuse for years, but thanks to ronaldo who paid for his treatment to help overcome addiction.
"There's no doubt his money helped to save Hugo. Things might have turned out a lot differently if Cristiano hadn't been a footballer.
"Cristiano has seen what drink and d**** can do to people close to him and it's part of the reason why he's become who he is today," Dolores added.
Like the Legit.ng Sport Facebook page for more breaking news and stats updates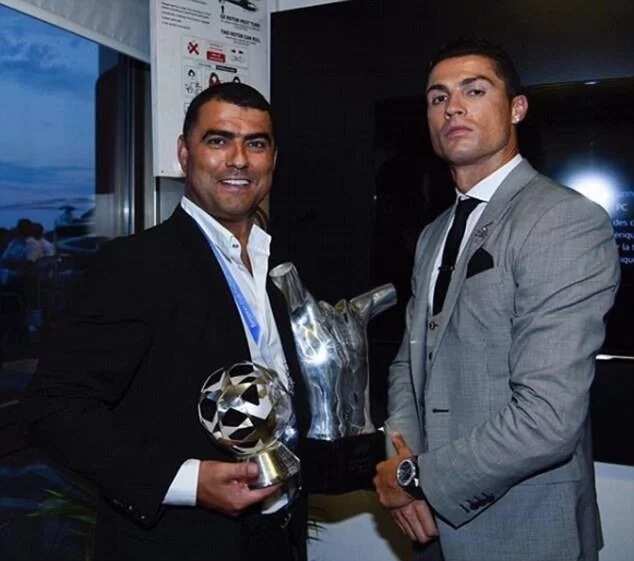 "What happened to our family explains why Cristiano doesn't have vices. He doesn't smoke and doesn't drink. His addiction is football.
"Dinis drank himself into an early grave which left Cristiano devastated. Cristiano was very close to his dad.
"He would have loved him to still be around to see the player he is today. It's very sad."
Hugo now works as manager for Ronaldo's museum in Madeira and was pictured flying out to Paris alongside his famous brother and family on Thursday, when Ronaldo was crowned Ballon d'Or winner.
Cristiano Ronaldo 'follows' Davido, Daddy Freeze shades Nathaniel Bassey on Legit.ng TV;