Many Nigerians are interested in the opportunity to work for the Nigerian Railway Corporation this year. Due to the increasing expansion of jobs and the introduction of new brand new routes, the NRC requires more staff. What does one need to apply for a vacant position at the Nigerian Railway Corporation?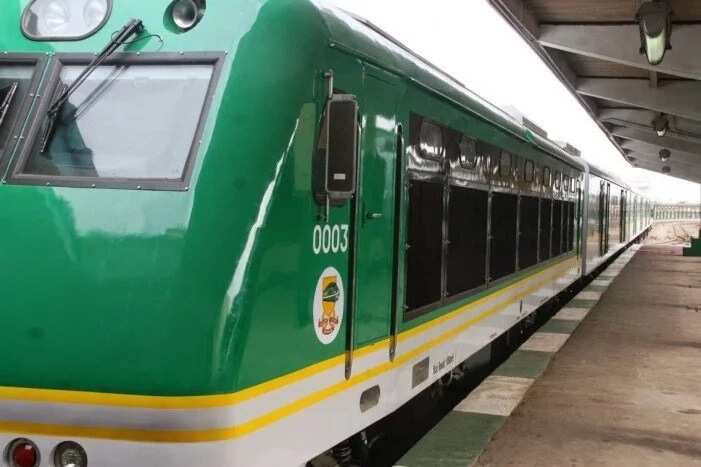 Nigerian Railway Corporation Recruitment 2017/2018 invites suitable and qualified candidates to apply and be considered for the position. The recruitment process will not take place online at the website nrc.gov.ng, but we will show you how to apply for NRC recruitment 2017.
It is likely that you came to this article because you are looking for information about the application form for recruitment in 2017/2018. We will explain all you need to know.
The Nigerian Railway Corporation (NRC) is in charge of the organisation of the railways in Nigeria. There are numerous requests on different platforms from people who are looking for information about the application form for the NRC 2017.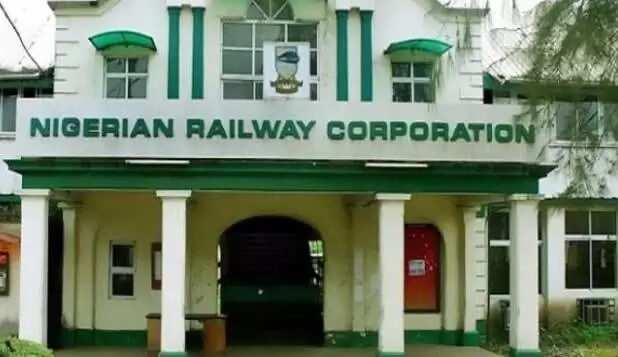 READ ALSO: How much is transport fare from Abuja to Kaduna?
For a while, there were rumors that the Nigerian Railways (NRC) announced the recruitment of candidates for 2017/2018 year. Some unscrupulous people even posted their phone numbers for people to call and receive the Nigerian Railway Corporation Application Form in exchange for money or any other form of reward. But be careful, this is likely just a scam!
The recruitment process in the Nigerian Railways in 2017 is aimed at finding talented and highly qualified Nigerians with integrity and necessary skill. The candidates applying should have communication, technical skills, relevant academic qualifications and social skills.
Academic qualifications and requirements for NRC recruitment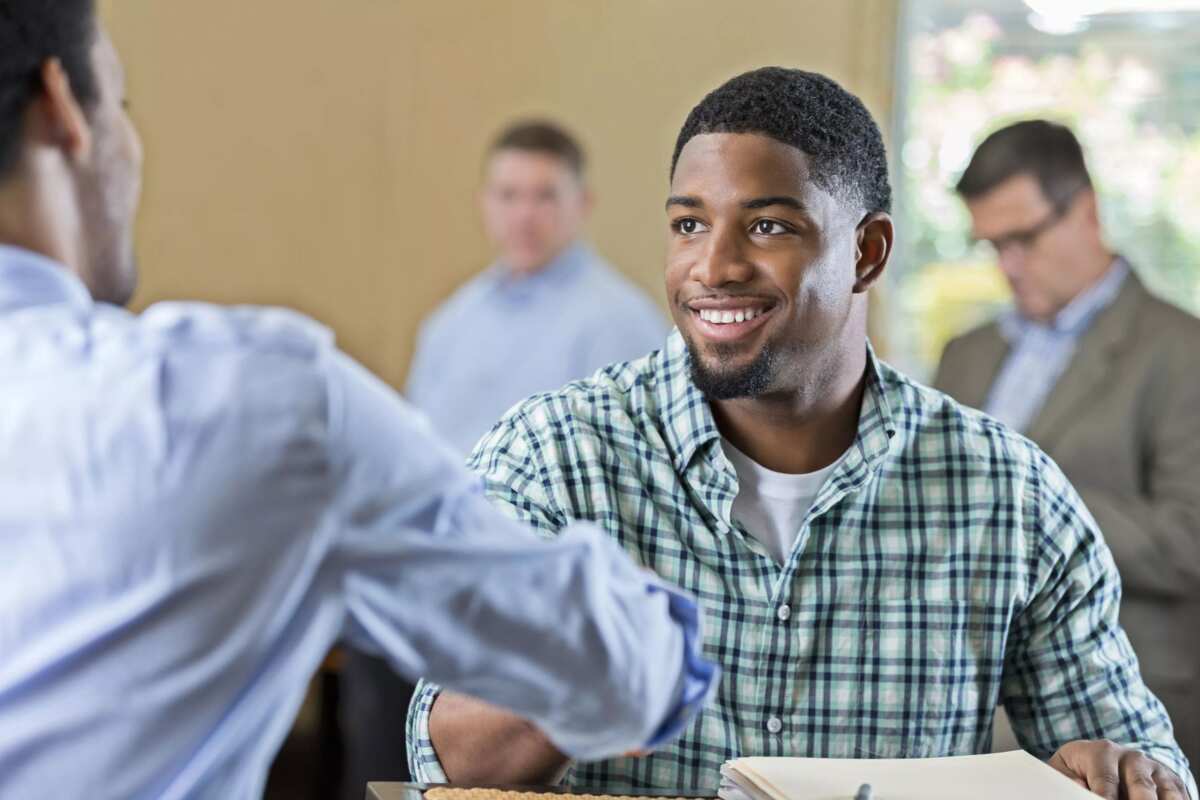 A candidate interested in the NRC recruitment fulfill the following conditions:
He/she must possess B. Sc, NCE, HND, OND in any discipline received from a recognized institution;
Must not be over 40 by 31 December 2017;
He/she must have Senior Secondary School Certificate (SSSC), West African School Certificate (WASC), General certificate of education (GCE) or The National Examination Council (NECO) certificate.
National Diploma (ND) granted by a recognized institution will also be considered. National certificate on education (NCE) received from a recognized institution, or General certificate of education (of an advanced level) can be accepted.
Must have a certificate of discharge/exemption for NYSC;
Must know how to use a computer.
How to apply for Nigerian Railway Recruitment in 2017/2018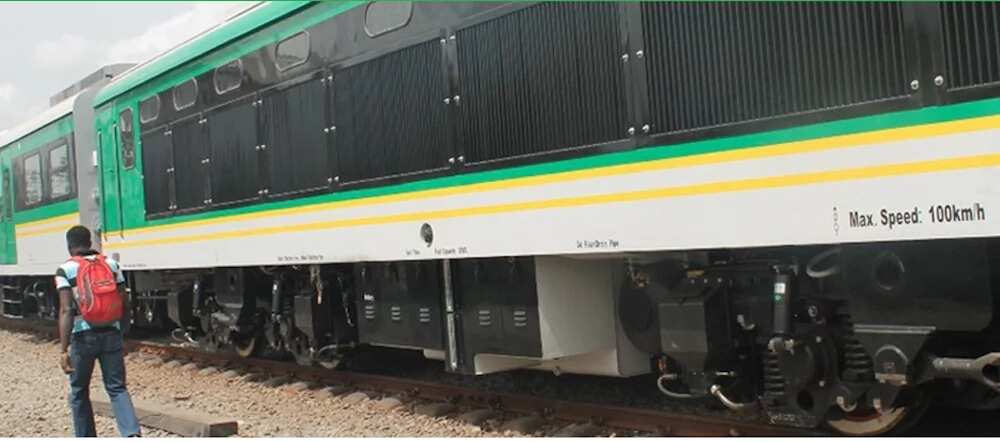 The Nigerian Railway Corporation recruitment is not online yet. To find out when it starts, visit the official website - http://www.nrc.gov.ng/. Go there as often as you can to see if application has resumed.
NOTE: Candidates can also send their CV along with a cover letter by email to the NRC: www.nrc.recrit@nrc.gov.ng. You will be contacted if your resume is approved. Applicants can also submit a written application to the Director, the administrator/staff of the Nigerian Railway Corporation on the same email address.
Nigerian Railway Corporation vacancies offered in Nigeria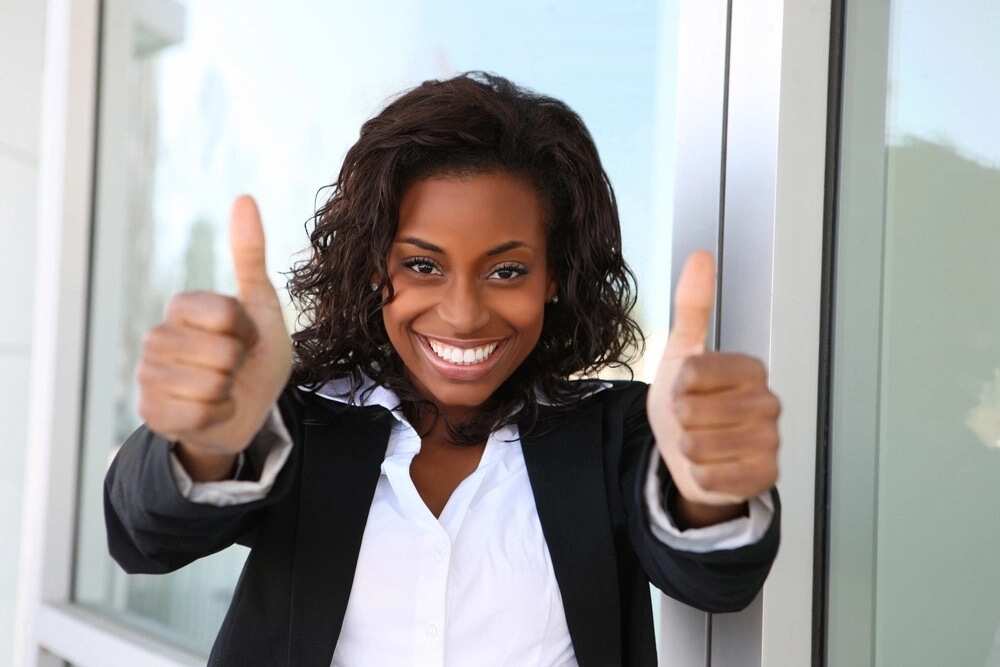 Assistant Technical Officer
Pupil Public Relation Officer
Assistant Executive Officer
Confidential Secretary
Pupil Human Resources Officer
Senior Nursing Superintendent
Pupil Internal Auditor
Executive Officer
Higher Technical Officer
Executive Store Officer
Health, Safety & Environment Assistant
District Medical Officer
If you want to know more details, visit currentschoolnews.com.
READ ALSO: Jobs in Abuja for fresh graduates 2017