Federal Civil Service Commission recruitment 2017: requirements and guidelines
On Thursday, December 7, it was announced that the Federal Civil Service Commission recruitment has begun. Do not miss this unique chance to become an employee in one of the agencies, ministries, and departments under the FCSC umbrella. Learn about the vacancies and start applying.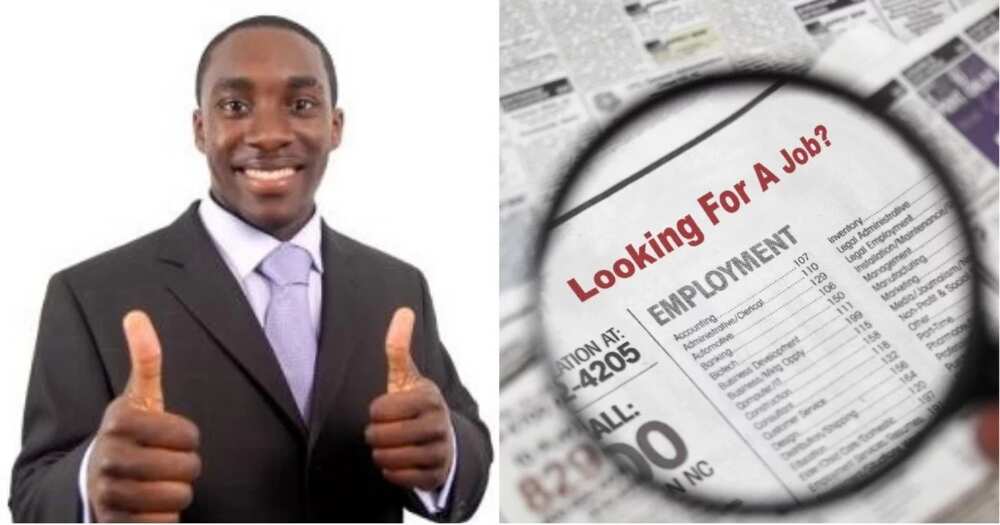 Requirements for candidates
The FCSC is an executive body that controls the recruitment processes in ministries. Its representatives conduct the appointments and transfers of all employees of federal organizations. New employees are obligated to receive the approval of this government body. Those who have been convicted of a crime, previously dismissed or voluntarily left government service are not eligible for the position.
You can participate in the FCSC recruitment if you have OND, BA/BSc, HND qualifications.
The Federal Civil Service recruitment is carried out for the federal ministries of information, justice, environment, investments and merchants, public procurement bureau.
FCSC recruitment: step-by-step guide
The first thing you need to do is to visit the Federal Civil Service Commission recruitment portal www.fedcivilservice.gov.ng and apply. Here, you can access application forms.
Representatives of the commission in Abuja said that a convenient online service is available to all residents of Nigeria in whatever state you are. However, if you follow the link, above you may see the notification "Error establishing a database connection".
Please do not despair, the site is probably overloaded by those who wish to take part in this recruitment. We hope that the portal will be fixed soon and you will be able to get the forms. Alternatively, if you don't want to wait, you can go to the local branches in the cities listed below to pick up a form.
READ ALSO: Npower online registration 2017/2018 - How to apply?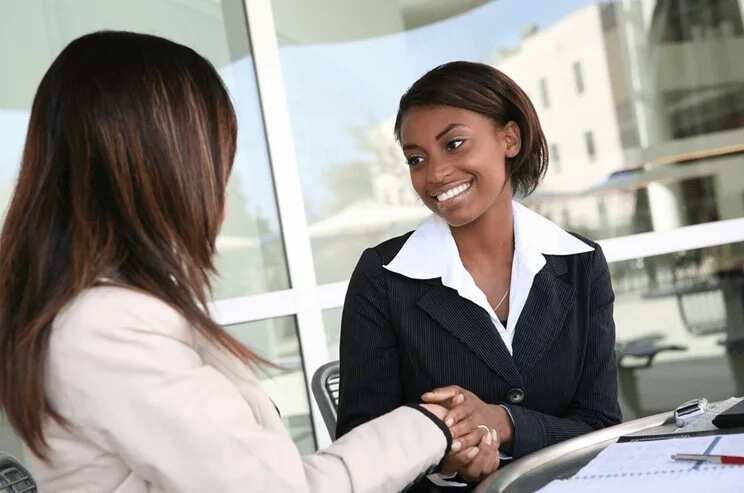 You can collect your forms in the following points:
Owerri in the South-East;
Kaduna in the North-West;
Ibadan in the South-West;
Yola in the North-East;
Port Harcourt in the South-South;
North-Central & Federal Capital Territory (FCT), Mabushi (Abuja).
If you need to get to the Abuja headquarters of the Federal Civil Service Commission, it is located at number 4, Abidjan Street, Wuse Zone 3.
Please remember! The application form is free. The completed document must be submitted no later than six week after registration began.
Submit your application in a sealed envelope clearly indicating the ministry, position, and address. Here's how it should look:
Chairman, Federal Civil Service Commission,4 Abidjan Street, Wuse Zone 3, Abuja.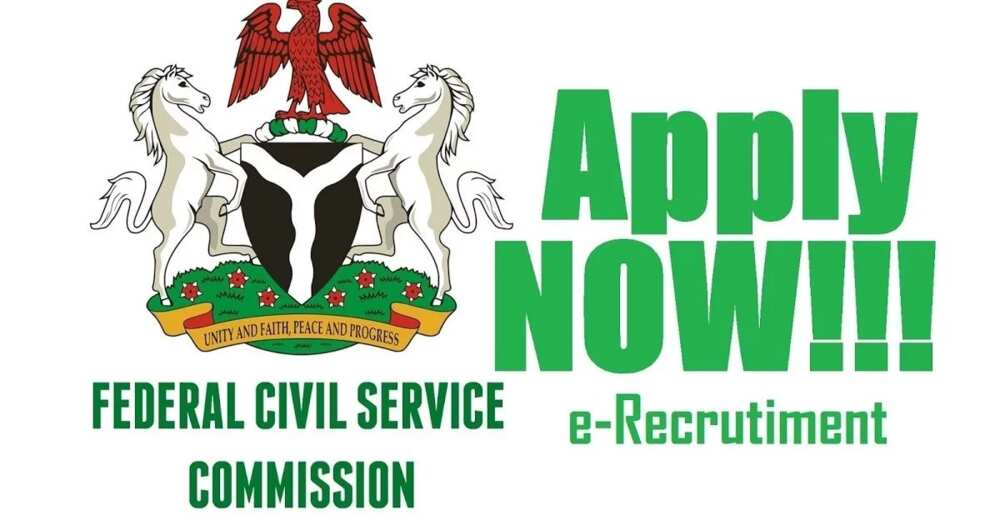 Good luck to all participants of Federal Civil Service recruitment in 2017 and we hope you found this information useful. We believe that the problem with the link to the portal will be fixed soon and applications can continue.
READ ALSO: FCSC recruitment form 2017-2018: How to fill in?
Source: Legit.ng