Not everyone knows this, but if you have to travel somewhere for business matters or to work for a foreign company, you may not have to worry about your bills. This is called the Business Travel Allowance, and any Nigerian citizen can get it. So, what is the traveling allowance and how does it work?
What is BTA?
The travel allowance is a payment from the company inviting you for work where they cover your travelling expenses. Often this benefit covers such things as, accommodation, food, and transport. You can receive this payment before or after a business trip.
What does this benefit cover?
If you're going overseas or heading to any other city, your travel allowance will cover:
The cost of travel for work outside your normal commute. So if you have to go to the US or UK then you don't have to worry.
Daytime food and drink while you're not at your normal workplace
A place for overnight stay when you're abroad for work
Dinner and breakfast if you're staying somewhere overnight
Things to remember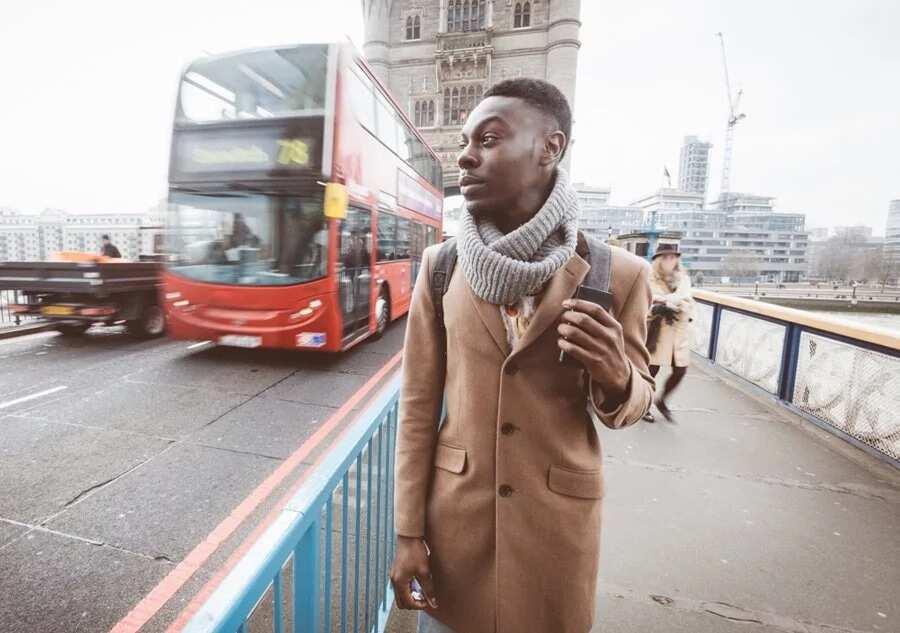 It is better to learn about the company's travel allowance policy, because it may vary depending on the organisation.
The expenses ought to be business-related, so always take any personal costs off the total amount you're requesting. You may have to prove that you have done this
The rules can be a little different if you're more of a self-employee, so it is better to check with your accountant just in case.
Usually, you can claim 'reasonable expenses' when adding your cost of meals, but do not forget to check the policy of your company on this matter.
Alcohol is usually covered only when it is taken as part of a meal, but it has to be 'reasonable.' For example one drink or a glass of wine (and not a couple of bottles of wine).
When making your claims, check that breakfast at the airport or train station near your home/office is still covered.
Always remember to keep track of all your expenses while you're on the journey. You can use apps for this purpose. You can also keep notes and put all your receipts together in one place (a wallet, for example).
The acceptable allowance for travel provided by the Central Bank of Nigeria is available to any citizen of Nigeria, who decided to go on vacation or business trip outside of the country. $ 4,000 is provided on a quarterly basis for a personal trip, and $ 5,000 is the quarterly allowance for business trips.
Due to the existing limit on the use of funds with Naira Debit and Credit Cards (MasterCard and Visa) from 40 000 to 150 000 USD per year with a monthly return to CBN, customers wishing to access PTA / BTA should not have a Naira Debit / Credit (MasterCard and VISA).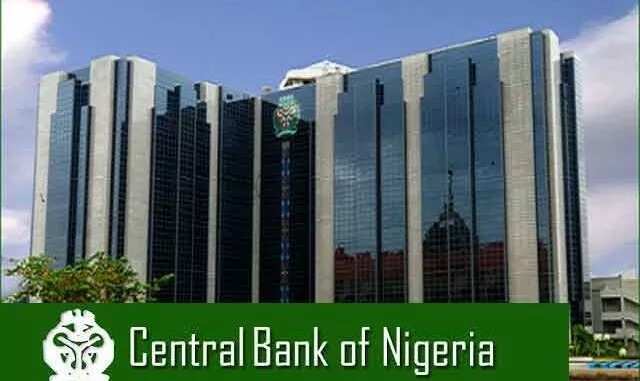 READ ALSO: Top 5 transport companies in Nigeria
The first tourist card:
For customer convenience, during personal/business trips (PTA/BTA) one can now use payment card in addition to the option of using cash.
Features:
Individuals/organizations are eligible for BTA travel once a quarter.
The maximum amount of compensation per quarter for BTA is $ 5,000.
This is a prepaid Visa card.
The funds can be transferred to a Domiciliary account for customers to get additional currency.
You get 1% of the income from each transaction.
The requirements for getting BTA.
A letter of nomination on company letterhead.
A certificate of registration of incorporation or registration of business.
Criteria of BTA from Nigeria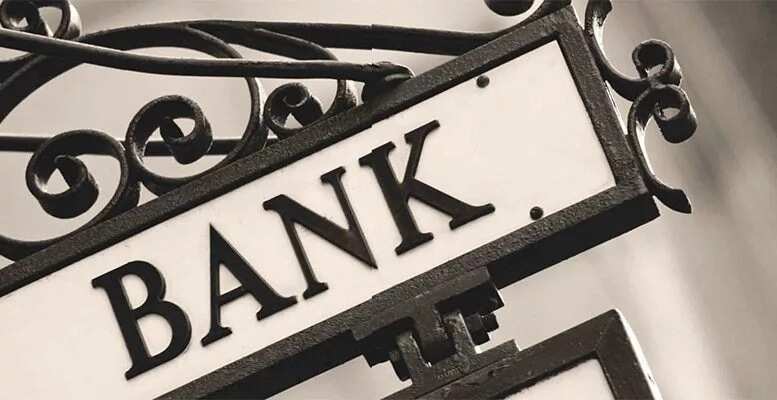 The applicant must be at least 18 years of age.
He/she must have a valid Nigerian passport.
Proof of a legit Bank account.
Your journey should last more than 5 hours.
Your flight must depart from Nigeria.
Travel must occur within 14 days from the date of request for BTA.
You must have a proven bank verification number [BVN] .
Travelers are entitled to get only $ 4,000 or equivalent per quarter (3 months).
School fees and travel for medical purposes
The following criteria must be met to qualify for FX for School Fees application.
Payments will be made directly to the account of the school.
You can get a maximum of 15 000 USD or equivalent per semester.
Applicants must present their parents/guardians.
You must provide your Bank verification number [BVN].
As you can see, it is all fairly easy. Be sure to check the company's policy to find out what things are covered under the BTA.
READ ALSO: CBN warns Nigerians about text messages on new BVN policy
Source: Legit.ng