Moji Olaiya husband and father of her daughter
Moji Olaiya, a beautiful Nigerian actress, who died recently from a heart attack, was the mother of two children. And if the name of her first-born's father is clear to the public, we can't say the same about Moji's second child. So, in this article, we will try to dispel rumors about the father of Moji Olaiya's daughter and determine exactly, who this mysterious person is.
Moji Olaiya ex-husband
There has been a lot of gossip regarding the person who happens to be Moji Olaiya's former husband. People were discussing a man who was spotted grieving in some pictures from Moji's funeral. But, the truth is that that guy has nothing to do with the actress' second daughter.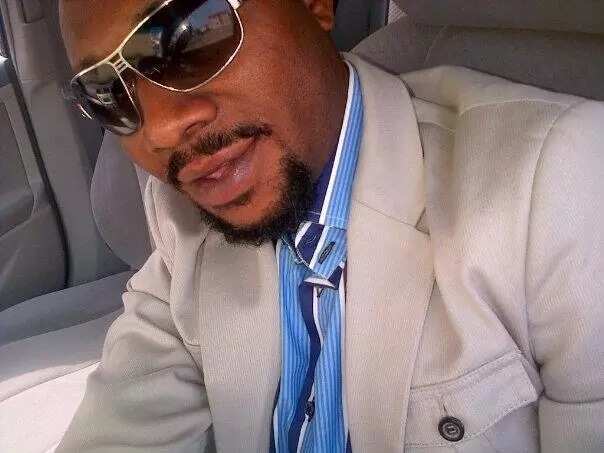 The real name of Moji Olaiya's ex husband is Alhaji "Allen" Yomi Odutola, an oil and gas millionaire from Abuja. We have to admit that the real source of Allen's wealth couldn't be confirmed, so we have to believe what he said.
Other areas of Alhaji Odutola's investments are real estate and marketing. It has been reported that the most of his assets are in Canada, not in Nigeria. Recall that Moji Olaiya's treatment before she died took place in Canada as well.
READ ALSO: Moji Olaiya's new baby delivered before actress passed away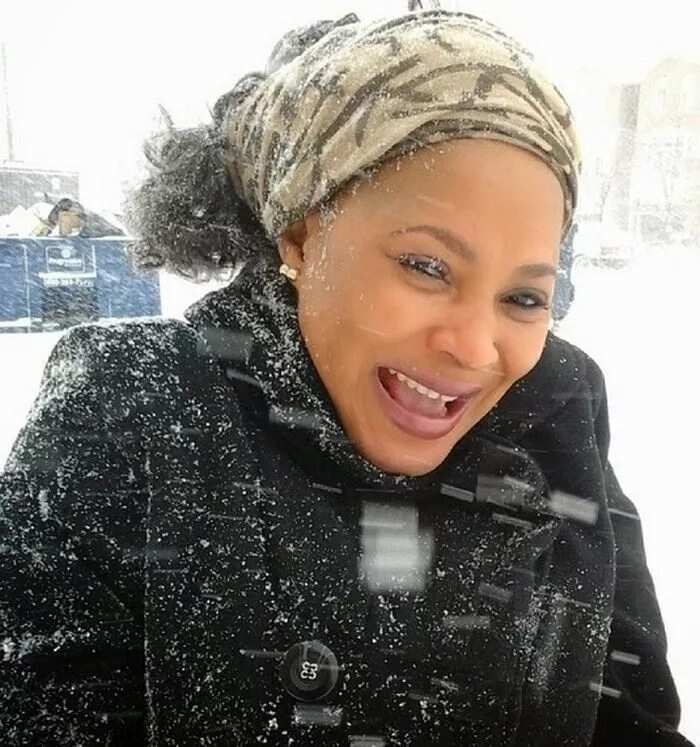 Why are people interested in all the talks and rumors about the personality Moji Olaiya's husband? When the news of the arrival of the newborn daughter was revealed, Moji and her second husband, Okeshola, were already separated.
Moji and Odutola, her third husband, were married privately in 2017.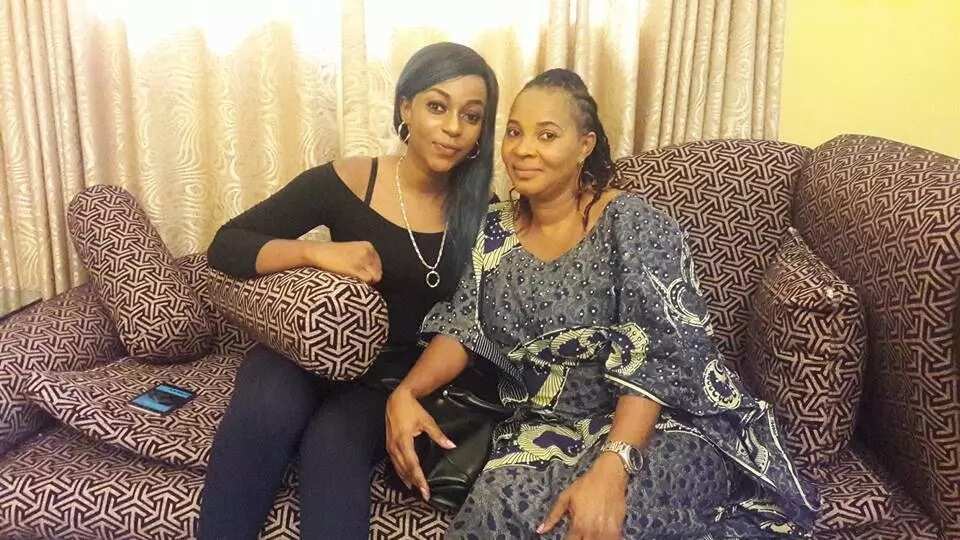 Let's mention another interesting fact in this intricate story. Alhaji Odutola was already married and had children when he was engaged to Moji Olaiya. Many considered this a very irresponsible attitude. However, we are not here to judge.
We have to ask another question — who will educate and support Olaiya's baby? Her first daughter, who surely has other things to do, or her second husband, who was involved in bigamy?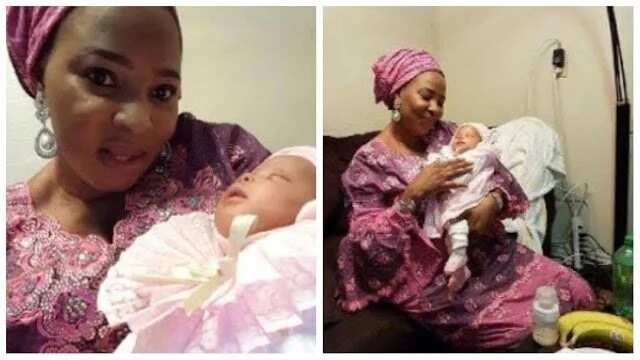 Please, do not get us wrong, we are not trying to defame the name of the late Nigerian actress. But, it's really disturbing to think about the situation surrounding her second daughter. We can only hope that there are a lot of kind people who will try to take her mother's place.
READ ALSO: What happened between Emeka Ike and his wife?
Source: Legit.ng