A lot of prophets prefer to live a private life. But today, you will get some information about one of these prophets. He is known to many people as Prophet Shepherd Bushiri. Continue reading if you want to know more about him!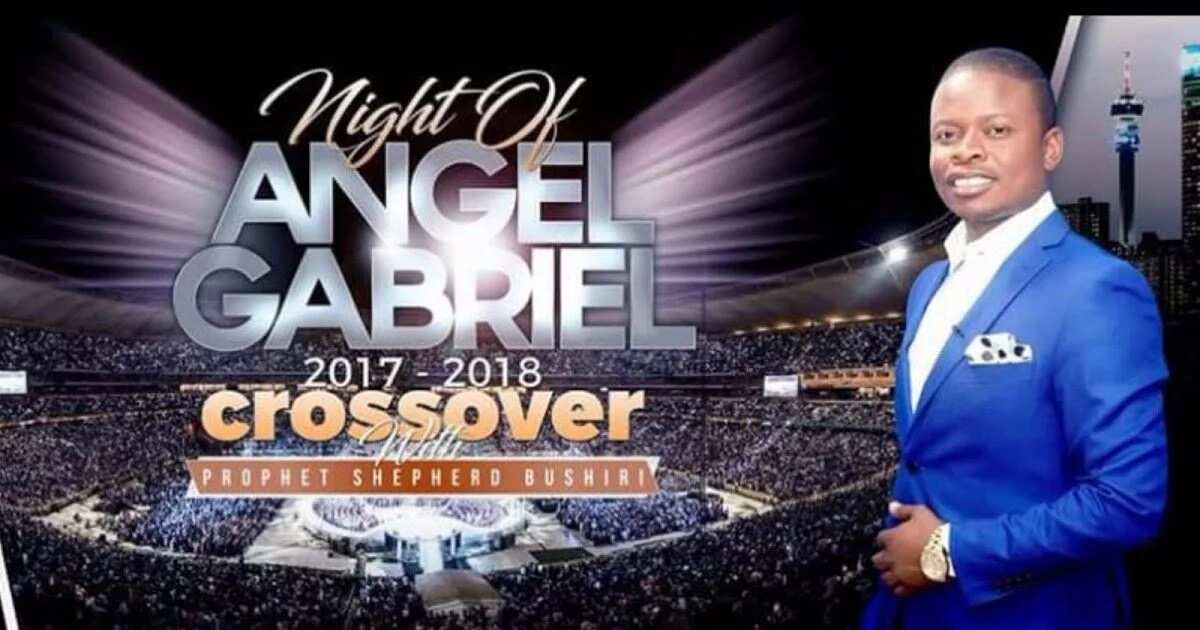 Shepherd Bushiri Profile
Prophet Shepherd Bushiri biography has some interesting moments. He is actually one of the richest pastors in the world. But he keeps his wealth away from the attention of the public. According to some reports, he has managed to make a lot of money in 14 years.
Shepherd Bushiri is the founder of the Enlightened Christian Gathering Church. He is a world-class prophet and entrepreneur. What is so special about him that he has become one of the most successful men in the world?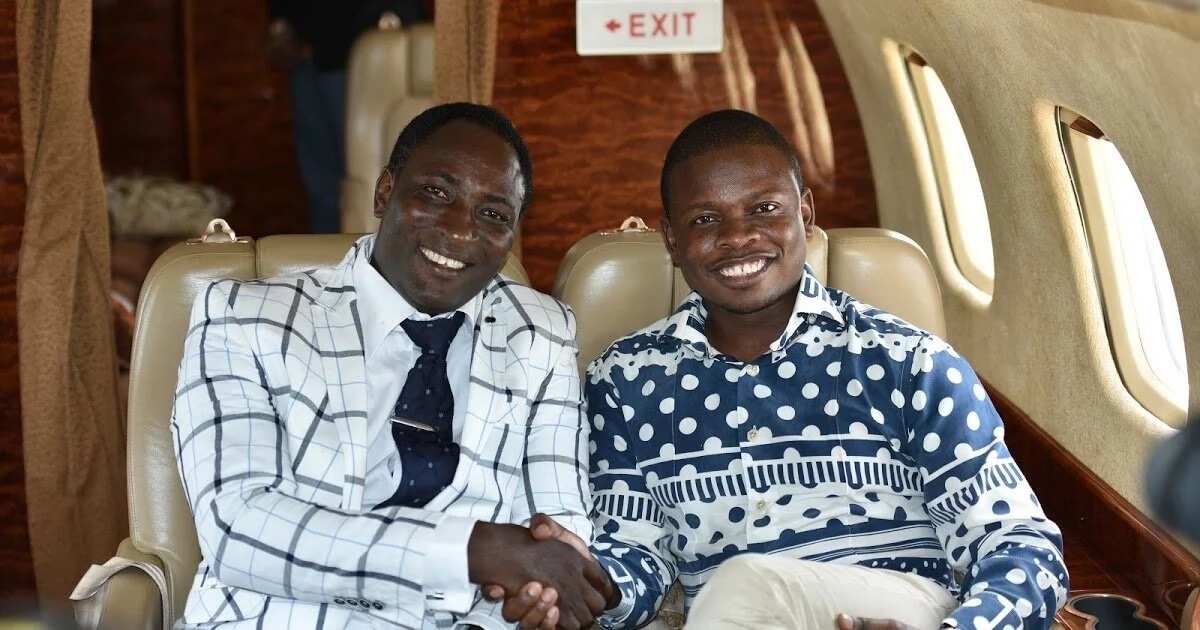 READ ALSO: Benefits of thanksgiving to God
Shepherd Bushiri date of birth is unknown. Some people speculate that he is about 40 years old. The main sources of income of the Prophet include Evangelism, Gold Mines, Communications and Bushiri University of Agriculture. He prefers to keep his investments in different type of businesses and even different countries. You can find a trace of some of his investments in Dubai, Mauritius, Botswana, South Africa and other countries outside Africa.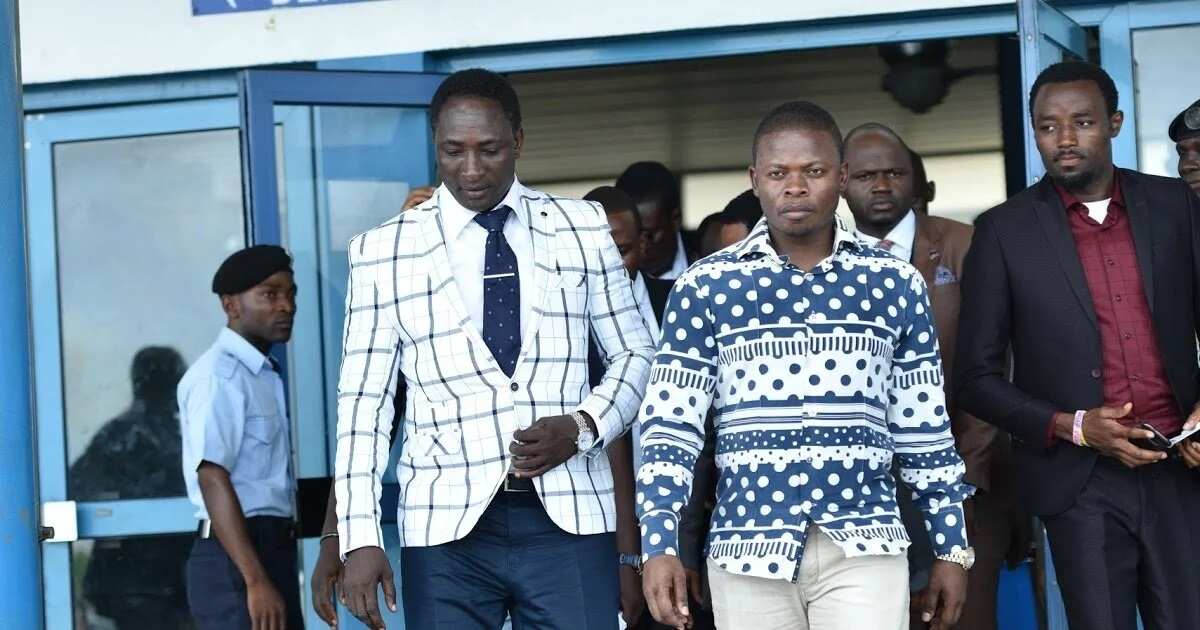 Prophet Shepherd Bushiri owns a University in South Africa which is named after him, some real estate, houses, cars and even jets.
The prophet has also appreciated his spiritual father who taught him a lot about the word of God - Eubert Angel.
Shepherd Bushiri Family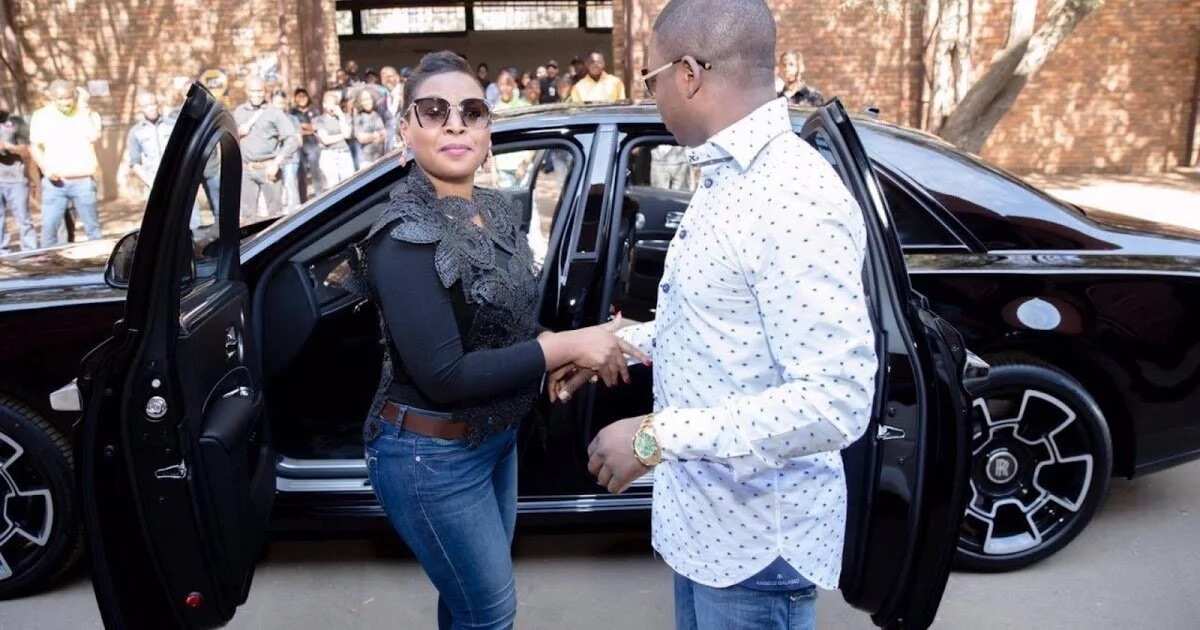 He is the son of Cristina and Huxley Bushiri. They have six children, and Shepherd is the fourth. His place of birth is Tcheu district. His hometown is in Malawi. According to the prophet, his birth was connected with a lot of mysteries circumstances. His mother refused to have a cesarean birth despite the doctors` advice. She insisted her son to be born in the natural way.
Doctors had to abandon Shepherd Bushiri's mother. They did not expect that when they returned to the room, the child would have been born. It was a real miracle! "My God is my Shepherd' – uttered the prophet's mother. That's how the prophet got his name.
The prophet is a married man. His wife's name is Mary Zgambo and they tied the knots in 2011. It was a beautiful wedding that took place in Mzuzu Stadium. He has two kids. The first kid was born in 2012, her name is Isaraella.
Shepherd Bushiri Education
The prophet got his education from Moyale Secondary School. It's located in Mzuzu. His higher education degree was gotten from the Therapon University.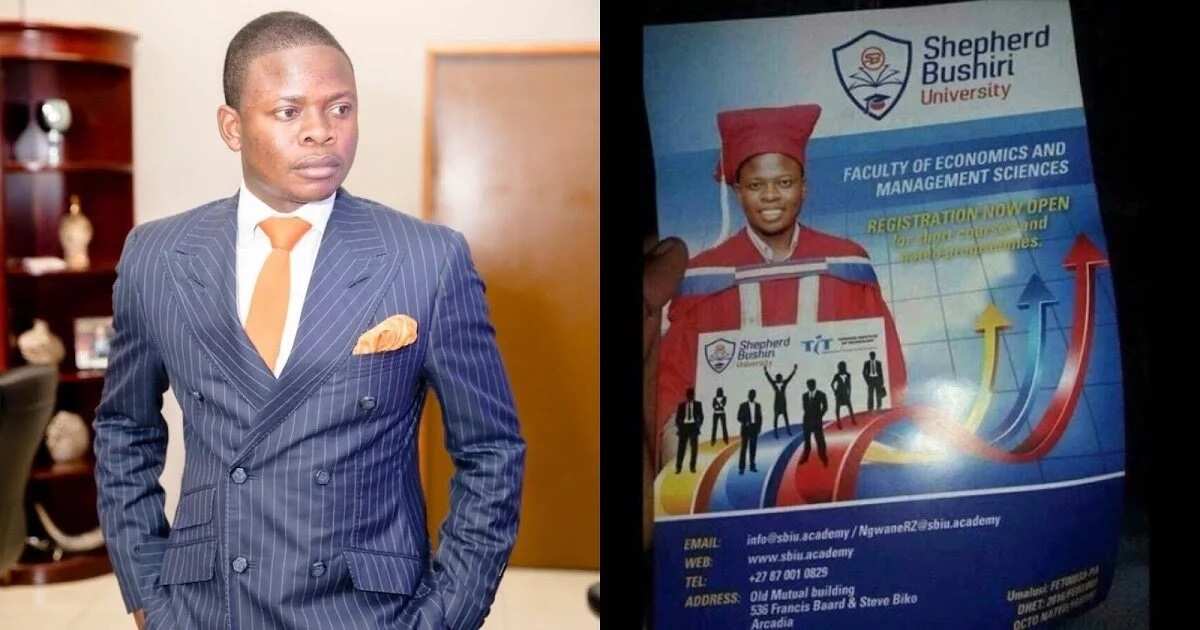 Early Shepherd Bushiri Prophecy
He started to notice that strange things happened to him at a very young age. Sources said that when he was five years old, a strange light shined into his room. This light amazed his parents. It happened a lot so people began to suspect that he was a special boy.
It`s also said that Shepherd Bushiri was only eight when he first met Jesus. A tall man who looked like a Jesus approached him and gave a small Bible. Shepherd Bushiri swallowed this book almost instantly.
When he was nine years old, he started to reveal prophecies! At this very young age, people started to follow him and call him the prophet.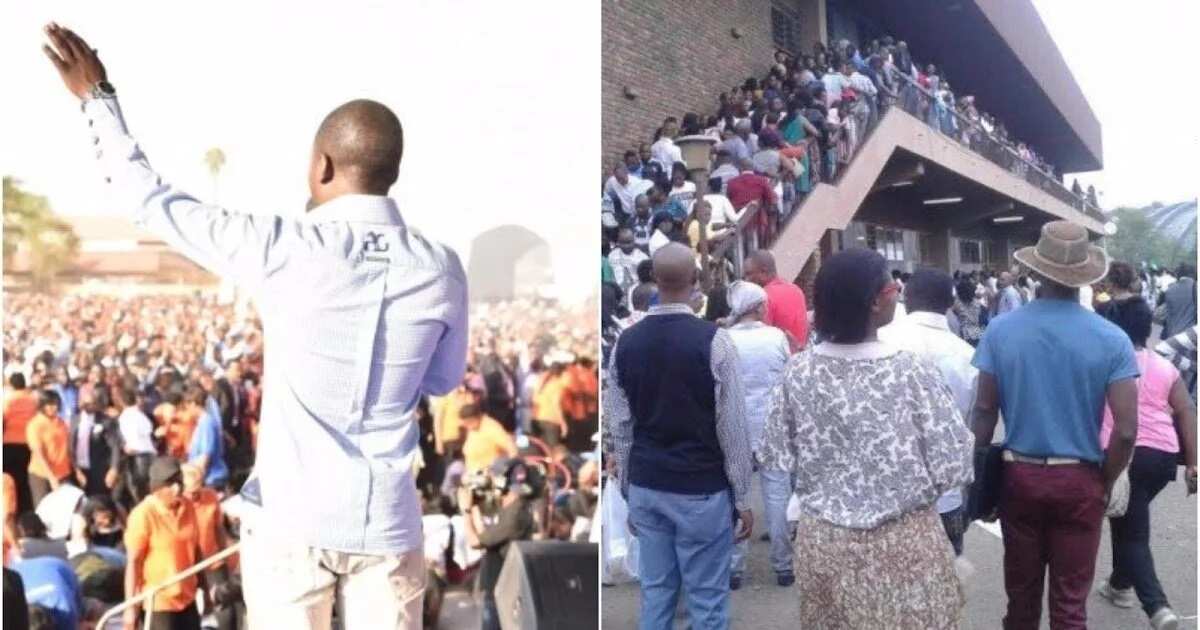 Shepherd Bushiri Activities
Prophet Bushiri reaches millions of people throughout his Prophetic Channel. His main prophecy project is the Project Hope. It's said that this project has helped thousands of people who were in need.
In 2009, Shepherd Bushiri founded the Enlighted Christian Gathering Church. It is located in Mzuzu city. His followers increased when the church moved to South Africa. Today, this church has branches in Namibia, Zambia, Tanzania, Botswana and a lot of other countries in Africa.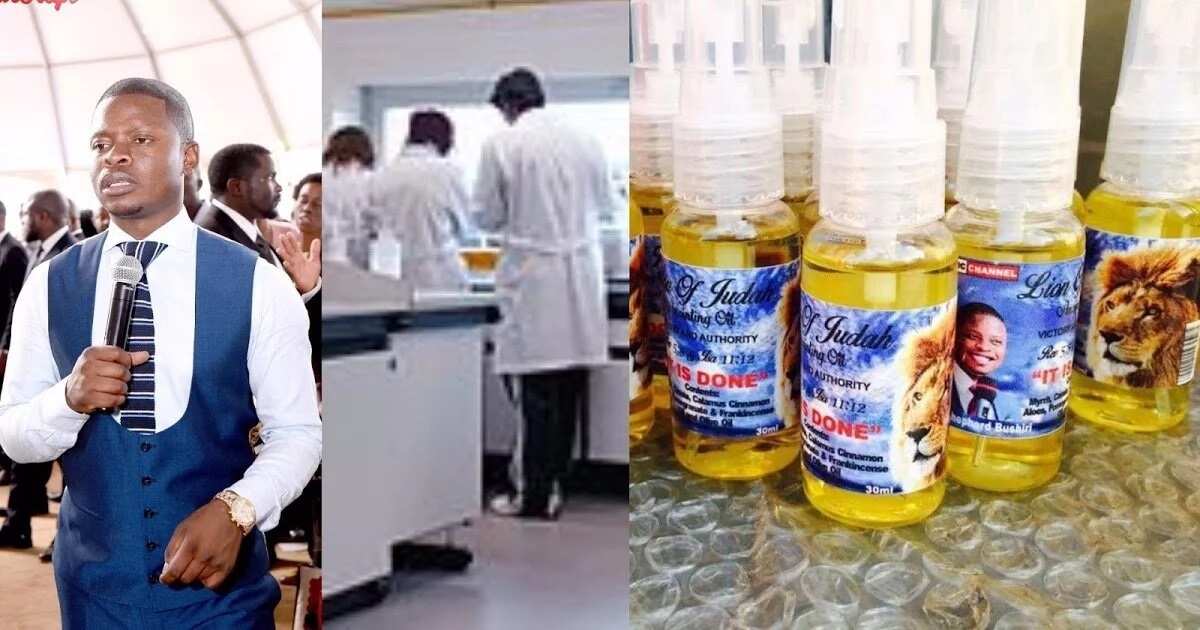 On the 31st of December, Shepherd Bushiri started his cross-over crusade. This crusade is also called the "Lion of Judah." It brings together over 100,000 of his followers from over the world.
One more interesting fact about this prophet, he prefers to invest in different countries. However, his main investments are not located in his motherland. He said that Malawi is not the safest place for his investments as about half the population do not like him. In addition, Malawi does not have necessary technology progress to accumulate better profit from his investments.
Conclusion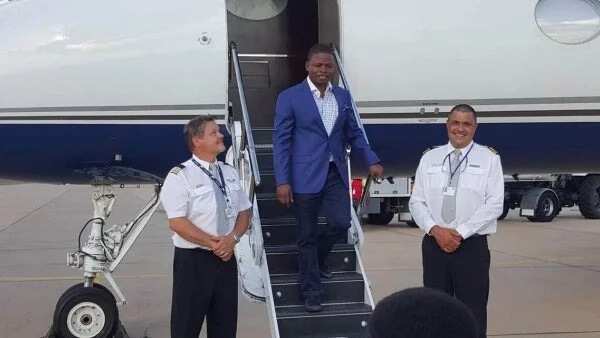 Shepherd Bushiri is one of the most famous and richest pastors in the world. He has gained his popularity and wealth by the spreading God`s words. His biography is a mystery for many people who try to dig deeper into it.
READ ALSO: The secret of psalms for success and wealth
Source: Legit.ng