Spectranet WiFi modem is one of the most popular network providers in Nigeria. You probably have one and are trying to unlock it - and that's why you found this article. And you made the right choice because we will tell you how to unlock your modem easily.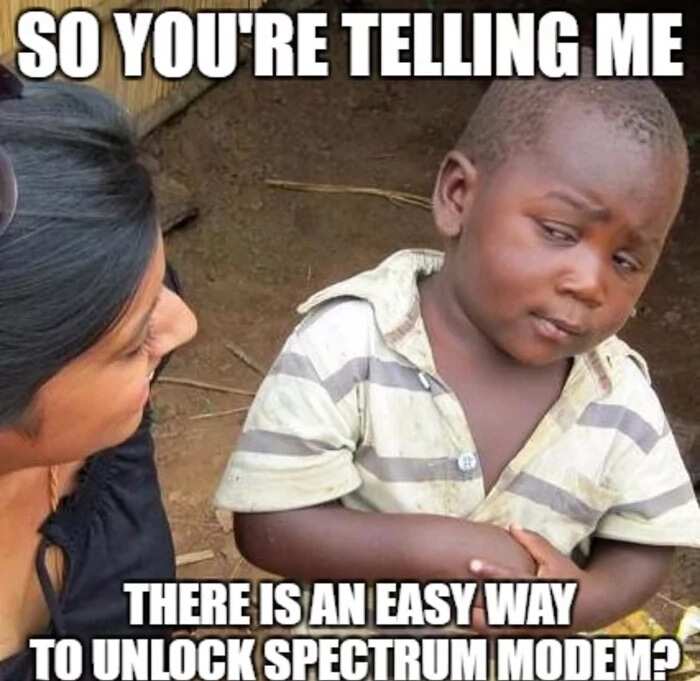 Many people are interested in unlocking the Spectranet 4g modem because this allows to insert and use other 4G SIM cards, such as Smile, Ntel, Swift, etc.
The most common type of Spectranet MiFi 4G modem one can find is the Huawei number E5573s-606 modems, so they are often regarded as the general Spectranet modems. We will be using this as our example.
Below, you will step-by-step instructions on how to unlock Spectranet modem 4G of Huawei number E5573s-606 MiFi modem.
Step-by-step guide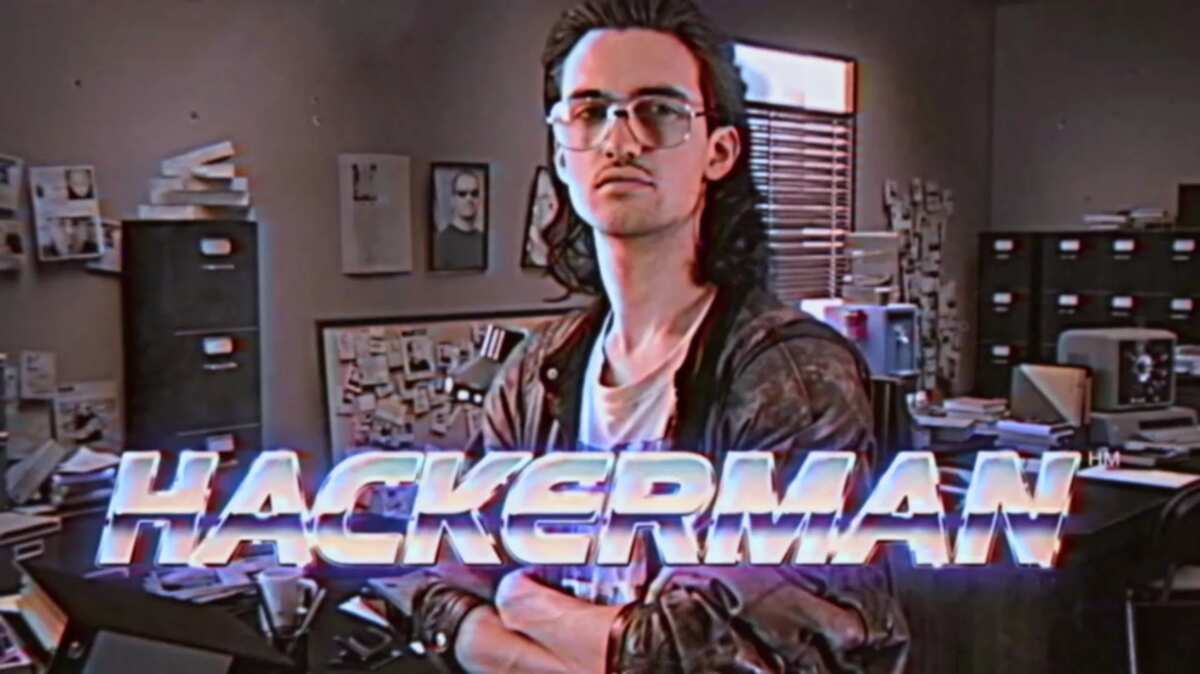 Connect your Spectranet Modem to your PC (if you have not done that earlier);
Download the newest Huawei hilink drivers;
Make sure you download the hilink driver of Huawei number V5;
After downloading all the drivers, unzip and install them on your PC;
Restart your PC so the drivers installations will be complete;
Search online for firmware version of Huawei number E5573s-606 and download it;
Search for firmware version of Huawei number E5573s-320 and download it;
Find and download a programme named Universal Master Code generator;
Also, download the Huawei Code Calculator;
Check if your Spectranet Mifi modem is fully charged; after that insert a SIM which is not supported by the modem into it and connect it to your PC using USB cable;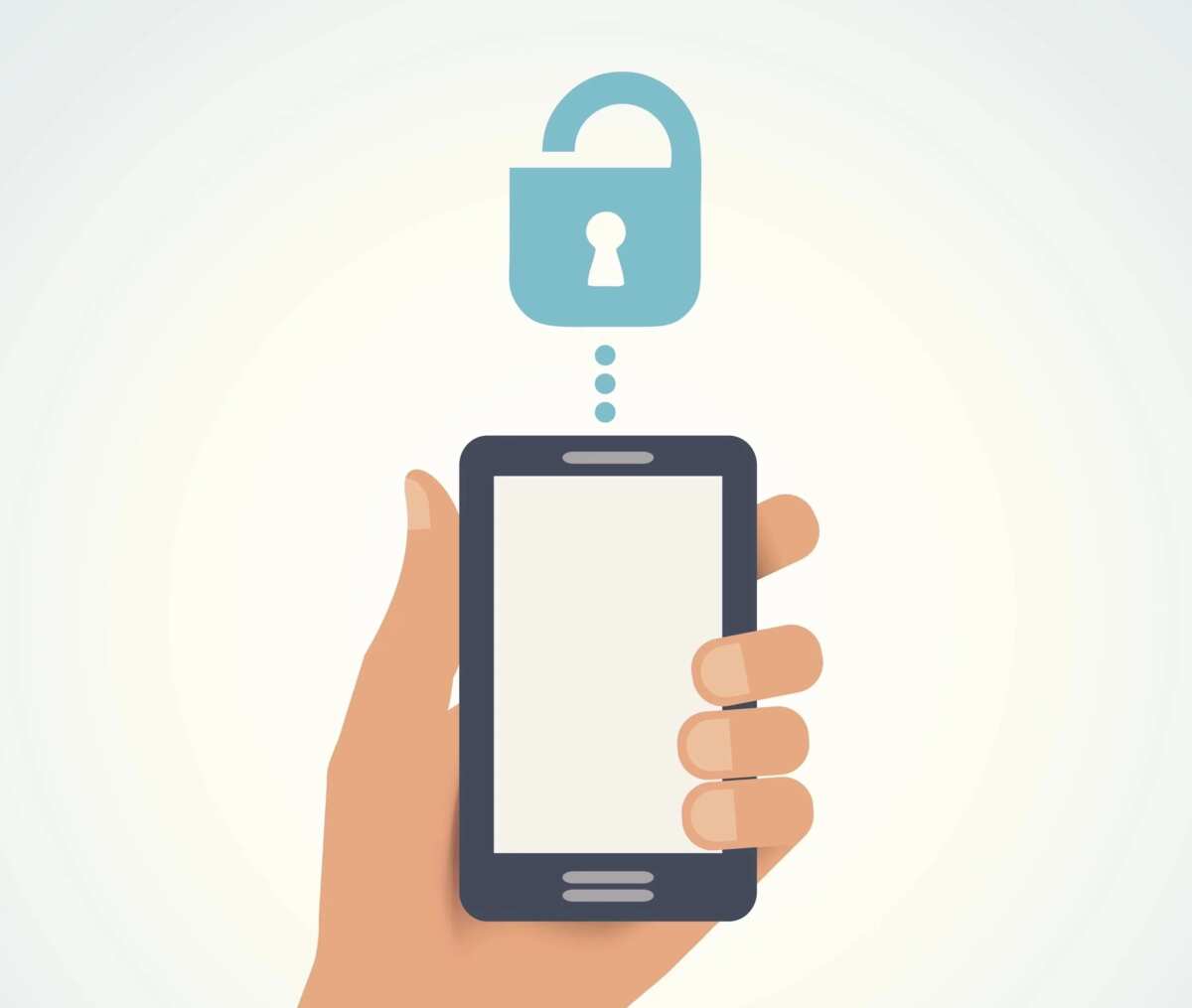 READ ALSO: Spectranet Nigeria subscription plans
Open and run the Universal Master Code generator. Then, type your IMEI into the space provided and click on the tab for calculation so it can autogenerate a flash code (password);
·Copy the generated flash code to clipboard;
Find the first Huawei firmware you downloaded, open it and click on the file P711S-E5-update_21.110.99.03.00.exe so it can run;
A password will be requested, paste the flash code you copied earlier;
After doing that, the firmware should start updating automatically, and the drivers will start installing. Be patient until this is done.
Then, extract and run the code calculator of Huawei, After that click on the read tab there so the unlock code could be generated which you would be able to see on the result field; write down generated unlock code;
After that extract the second Huawei firmware and then find the firmware setup file in there and run it; no password will be required but it will immediately begin the process of updating the firmware into the modem. The drivers should also be installed automatically;
When the process is completed, go to the interface of your Huawei mobile partner and choose network settings in the settings section. A pop up will appear where you can type your unlock code;
Finally put the key in the unlock code that you have autogenerated above using the Huawei code generator.
Congratulations! If everything was done right, your modem should be unlocked.
READ ALSO: How to unlock modem?
Source: Legit.ng