Who is Zlatan Ibrahimovic wife?
You may know the most famous footballers, but the life of their families can be a mystery to the public. In this post, you find out about the amazing woman who won the heart of Zlatan Ibrahimović –one of the top footballers in the world. Let`s check top 5 facts about Zlatan Ibrahimović wife!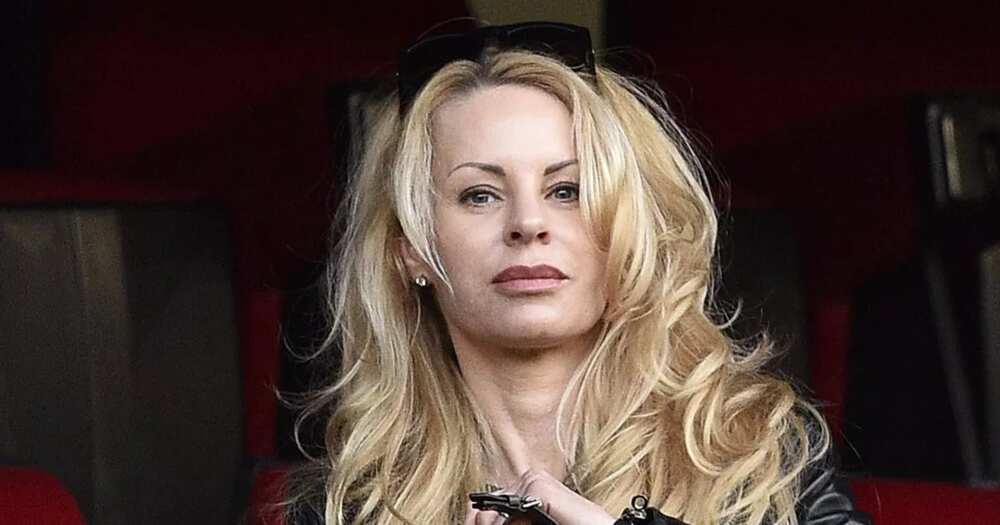 Zlatan Ibrahimović wife
Frankly, Zlatan Ibrahimović is not technically married! However, his life partner can certainly be referred to as his wife. They have been together for quite a lot time and even have two kids. Even if they are not married – it doesn't mean that they are not a happy couple. Therefore, for all disclaimers, let us make it clear that in this article these two people will be referred to as husband and wife. Sure, they are not married, but they are more than just partners.
Did you know that the wife of one of the most famous footballers in the world is actually a businesswoman? Her name is Helena Seger, and she is known for her business ambitions and professionalism. Zlatan Ibrahimović and his wife look good together. He is a famous Swedish professional footballer, and she is a businesswoman who looks like a super-model.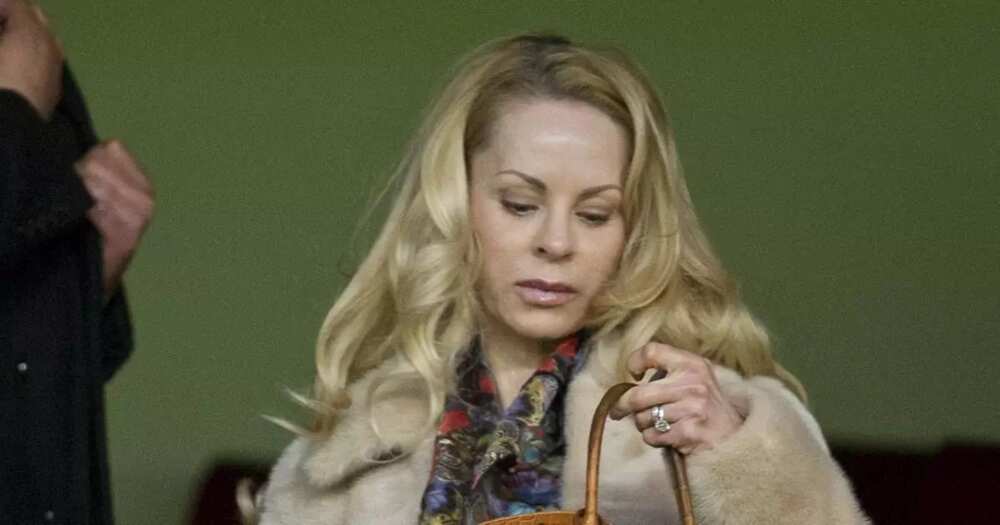 READ ALSO: World cup 2018 draw: why does England want to avoid Nigeria?
How old is Zlatan Ibrahimović wife? She is forty-seven years old. It makes her older than Zlatan Ibrahimović with almost ten years. Regardless, these two have been together for almost fourteen years. What is so interesting about this woman that made her win the heart of the Manchester striker? Check top 5 facts about Zlatan Ibrahimović wife.
Top 10 facts about Zlatan Ibrahimović wife
1. Money Maker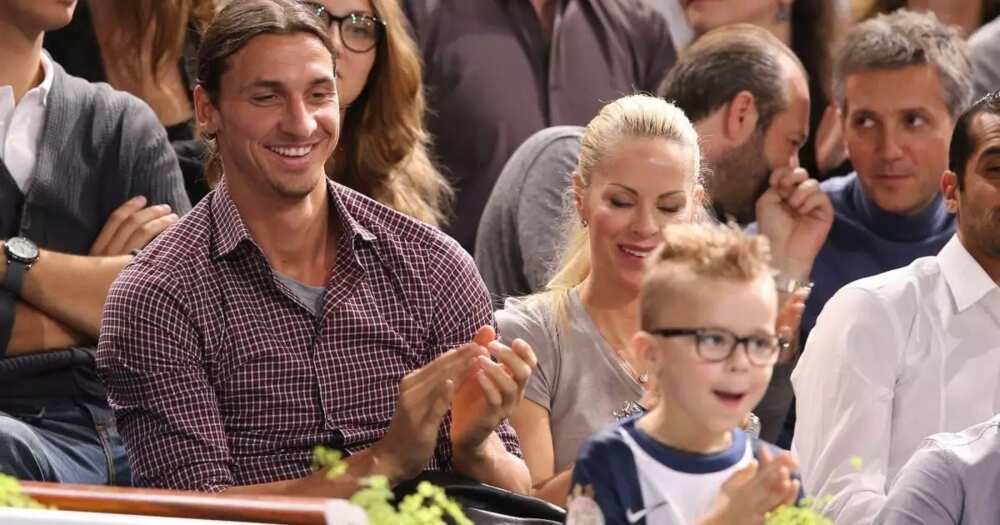 She is a successful businesswoman who earns millions of dollars! A lot of people are amazed at the salaries of footballers, but what would you say if you knew how much their wives make? Seger's net worth is estimated to be around $160 million.
2. Hardworking Woman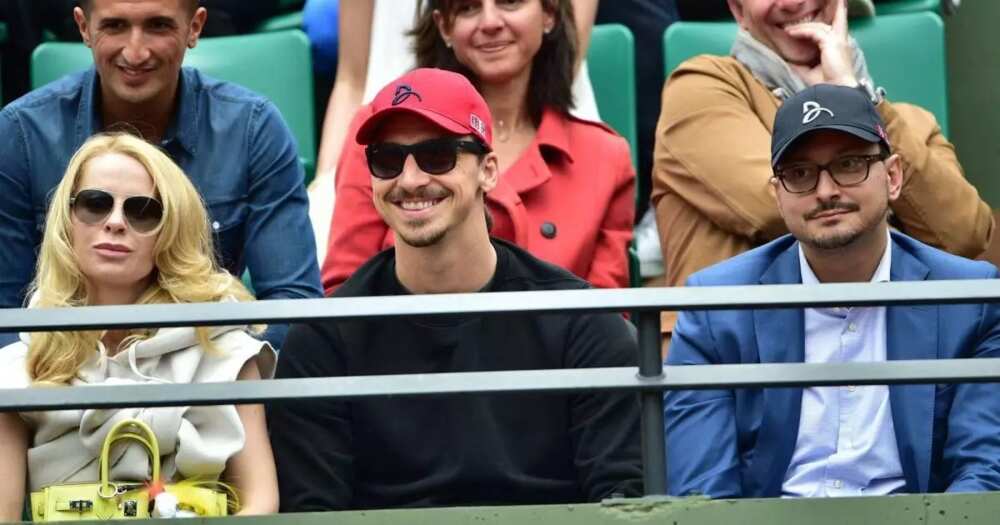 Helena Seger is a hardworking woman. Her date of birth is 25th of August, 1970. Her town of birth is Lindesberg. It`s a small town in Sweden. Helena Seger is not the only child in her family. She also has siblings – Henrik and Karin. As the oldest daughter in her family, she knew that she has to work to help her parents. Her first job was as a bartender at a bar. She was only seventeen when she started working there.
When she became older, she entered the model and acting business. Her first real business job was at Bonnier Presenta.
3. Loving Mother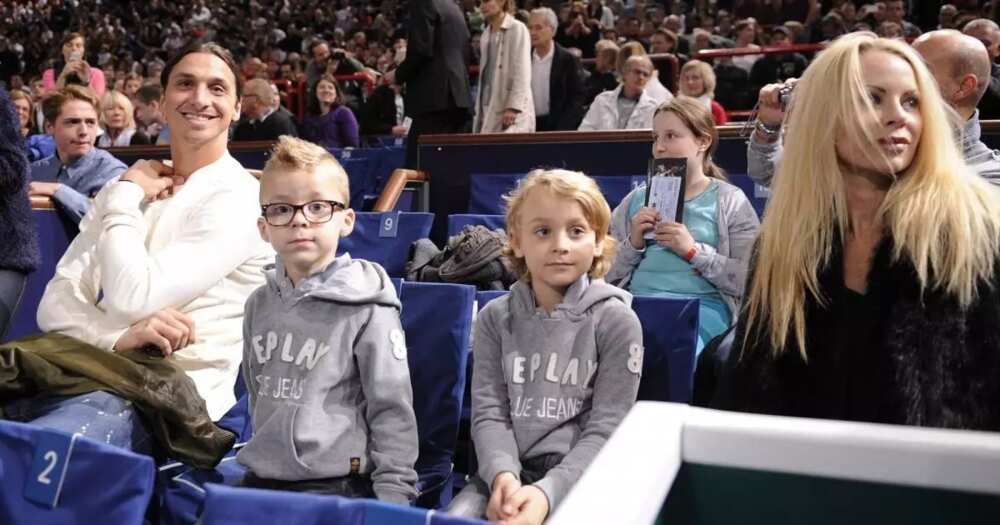 The career of Zlatan Ibrahimović wife went further when she graduated with a degree in economics. Her next step was a job as a marketing manager in FlyMe. Zlatan Ibrahimović and Helena Seger started dating in 2002. In 2006 they had their first child. She gave birth to a baby boy – Maximilian Ibrahimović. In 2008, Helena gave birth to their second son. His name is Vincent Ibrahimović. The family of four also has a bulldog. His name is Trustor.
4. Hobbies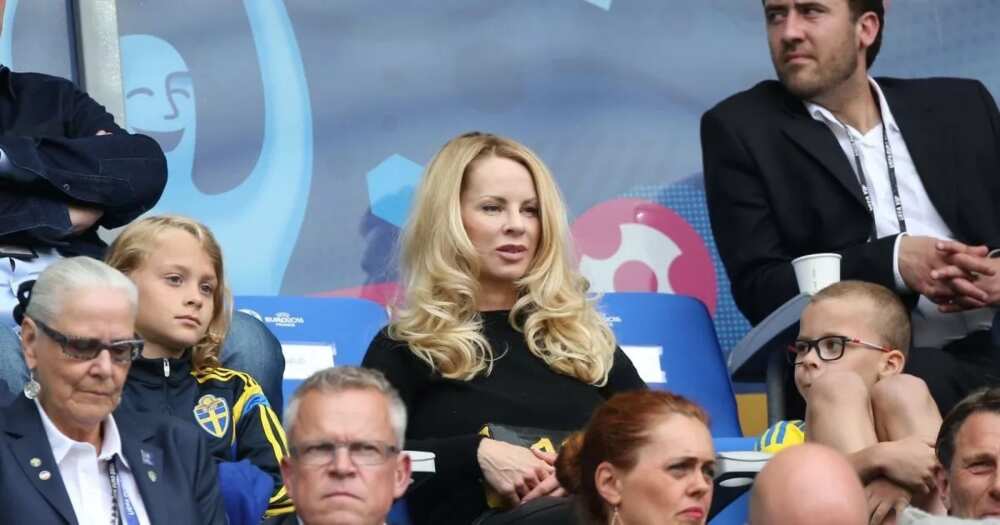 Helena Seger is not a typical wife who wants to stay at home and play with the kids. But she does not want to only focus on her business either. She is the former model who loves to keep fit. And she is also a great cook. One her most favorite things to do is to travel with Zlatan Ibrahimović – she does not miss any of his football matches. She considers herself as a family oriented person.
Helena Seger wants her family to be as close to each other as possible. She also likes to take pictures! Her Instagram page is filled with family pictures.
5. Career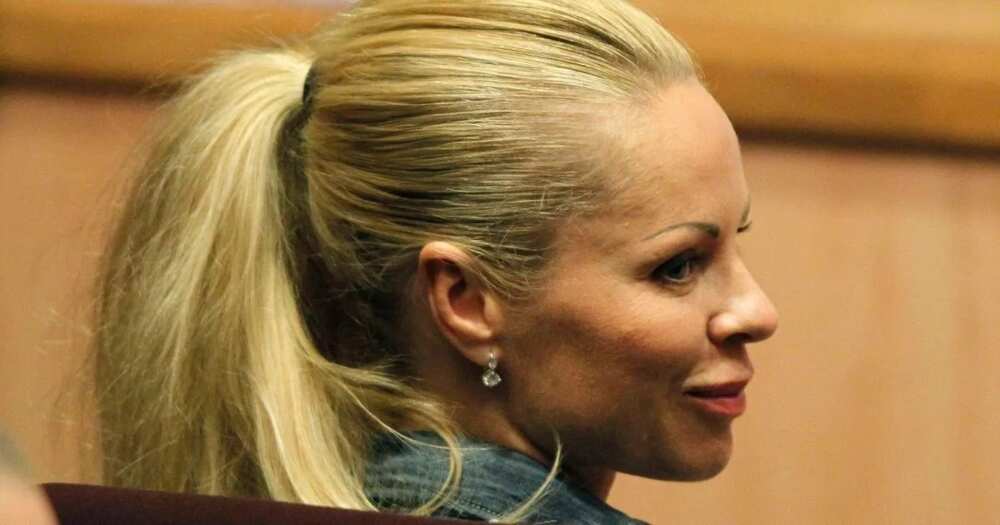 In 1989 Helena Seger was a part of the SVT children's series "Cosmoz". She tried to make it in modeling but her career was short because she just was not interested. Regardless, she was a super model for Elle Magazine.
How Zlatan Ibrahimović met his wife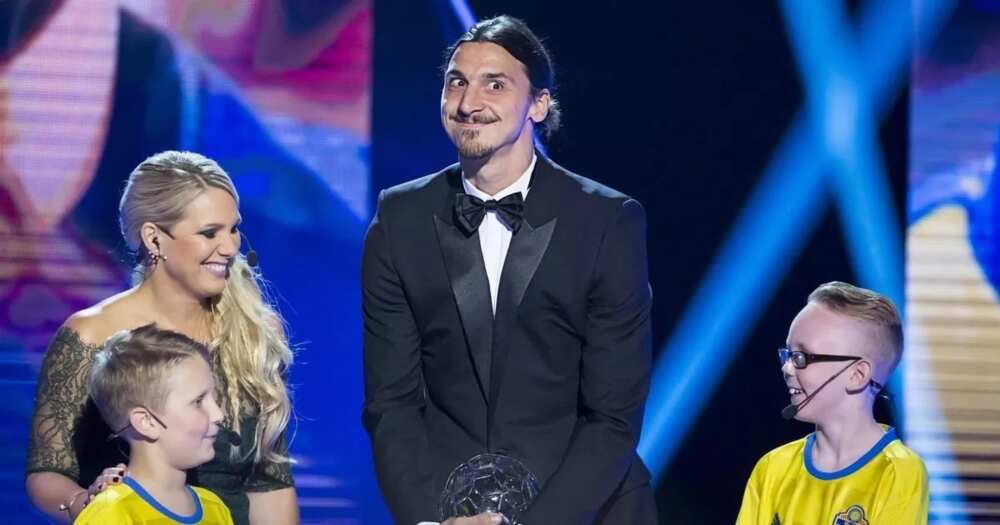 The first meeting of these two lovebirds was in 2002. They bumped into each other in a car park at Malmo. Zlatan and Helena parked their cars right next to each other. Hellen was in a bad mood that day and angrily told Zlatan to move his car. Zlatan was fascinated by this woman and decided to conquer her right away.
Before long, Helena appeared in the press as Zlatan`s new girlfriend. She spent most of her time in Amsterdam with her beloved. In 2005, the couple officially moved to Turin together. In the following year, they packed their bags and moved to Milan.
So Helena Seger is not just a girl who happened to become a partner of one of the most famous footballers in the world. She is a woman who made herself. She is older than Zlatan Ibrahimović by almost a decade. However, she is very beautiful and a loving mother and wife.
This woman has made herself and became much more than just a footballer's girlfriend. She is an example that, to have successful people around you, you have to be successful too. The same is true for life partners.
Helena Seger and Zlatan Ibrahimović look lovely together. Their love has lasted for over ten years. It`s interesting how a quarrel for a packing spit can become a successful love story.
READ ALSO: Goal 50: annual award for the world's 50 best footballers
Source: Legit.ng