As part of our efforts to promote education as a tool of development in Nigeria, we have consistently taken huge steps to recognize achievers in various learning institutions. One of our goals at Africlearn is to see education and student performances improve across the nation.
We recently recognised the efforts of Chinelo Okafor, the best graduating student at Faculty of Health Science, University of Nigeria (UNN) 2016/2017 session and gifted her with the sum of N100,000.
By recognising the efforts of Chinelo Okafor, we expect that other young individuals will be inspired by her hard work and success and be willing to excel in their various academic pursuits.
We also hope that this would inspire other corporate organisations to recognize and reward excellent academic performance amongst Nigerian students.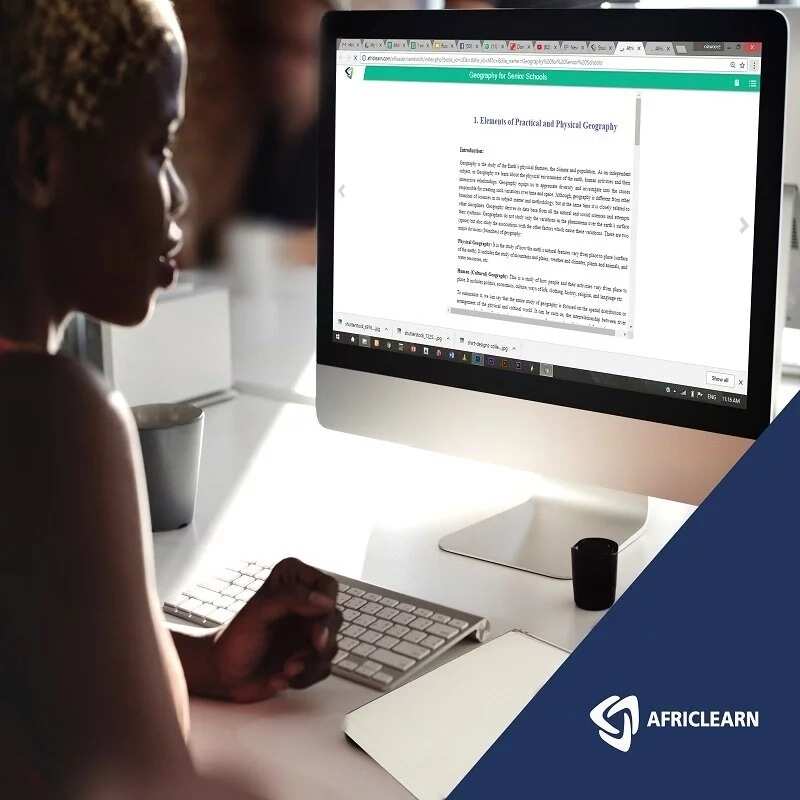 Africlearn is an educational technology platform that assists and equips students with e-books and tools to assess their strengths and enhance their performance in various subject areas. On the platform, parents and tutors also have access to insights and performance indicators about their children's education.
Our cloud-based innovative education solution provides personalized learning & guarantees improved learning outcomes among its users. The platform offers users access to approved textbooks (E-books) for Senior Secondary and University students at very affordable prices as well as thousands of FREE assessment questions and videos.
[Sponsored]
Source: Legit.ng