Code to recharge Glo card, how to get it?
Recharging your Glo network is not difficult. It's not a big deal if you have forgotten the code to recharge Glo card. Lots of people forget and with the Nigeria hustle, brain space is needed for other things (for example a new business, school fees, weddings as Bella Naija, and co have increased the standard). So, don't feel bad, be thankful you can even recharge, some people can't remember the last time they did.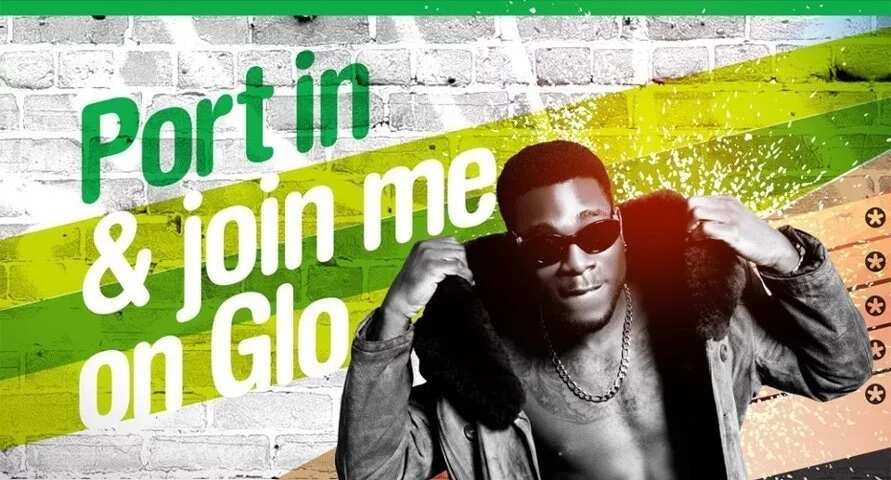 Even though recharging a glo card through the recharge pin method has been made almost obsolete because you can now top up using bank account, some people still prefer the conventional way which is typing the code and pin purchased from your local dealer down the street or even beside your house.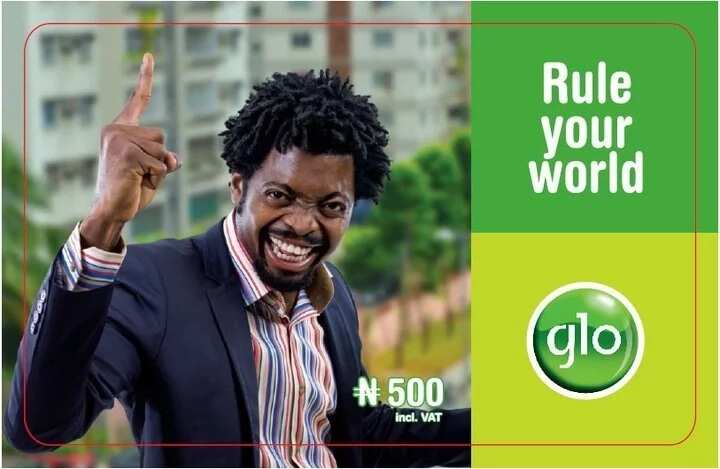 READ ALSO: Which network has the cheapest data plan in Nigeria?
This is how to use code to load Glo card on your phone.
Buy your Glo recharge card from a local dealer; this pin should be 15 digits long.
Scratch the silver panel to reveal your pin.
Type the recharge code for Glo and the pin, in this format: *123*PIN#, for example, if the 15 digit pin is 123456789101112, it will be this way; *123*123456789101112#.
Click "Send."
To ensure that you have completed your action and that your phone is recharged, type *124#, press 1 to check your balance.
That wasn't so bad now was it? It is very easy!
READ ALSO: How to know your Glo number?
Source: Legit.ng