If you want to take the WAEC GCE next year, then you should hurry up and register! Registration for WAEC GCE 2017/2018 is going to close in a few weeks, so what are you waiting for? While you are here, though, take a few minutes to read up on this exam and learn how you can register for it. Check it out!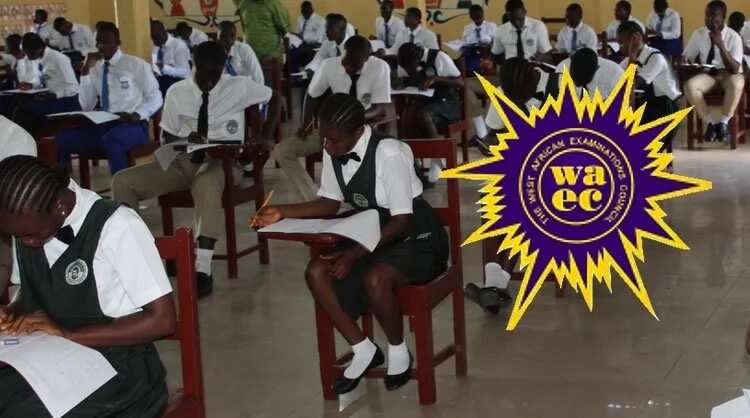 What you need to know about WAEC GCE 2017-2018
West African Senior Secondary Certificate Examination (WASSCE) (Private), commonly referred to as WAEC GCE, is a twice-yearly exam meant for those who want to receive a West African Senior School Certificate.
The exam comes in two series. The first one usually happens in January/February with registration starting in October. The second one is held in August/September with registration starting in April.
The registration for the first series began on October 9, 2017. It will close on December 29, 2017, so if you want to make it, we recommend you to get a move on! But before you do, learn a little bit more about the exam and the registration process.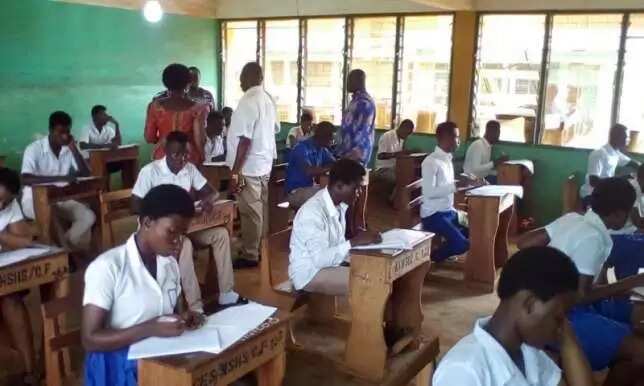 There are 19 approved subjects you can choose from for your examination. They include:
English Language (compulsory)
General Mathematics (compulsory)
Agricultural Science
Biology
Commerce
Civic Education
Chemistry
Christian Religious Studies
Financial Accounting
Economics
Geography
Government
Islamic Studies
Literature in English
Hausa
Igbo
Yoruba
Further Mathematics
Physics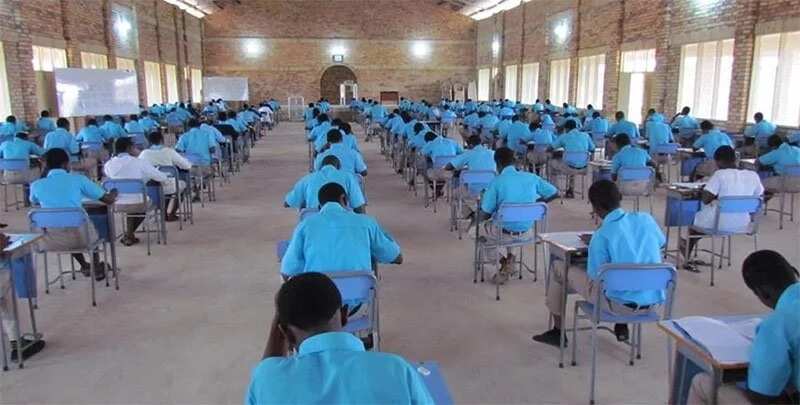 READ ALSO: How much is WAEC GCE form in Nigeria and where can one buy it?
You have to choose at least five subjects (seven, if you count English and Maths) in order to take GCE. The maximum amount of subjects you can select is seven (nine, if you count English and Maths).
As of writing this article, the WAEC GCE timetable has not been made available yet. It should appear two weeks before the examination starts. If you want to know about the GCE timetable as soon as it appears, visit registration.waecdirect.org/FirstSeries/TimeTable.htm regularly.
GCE registration process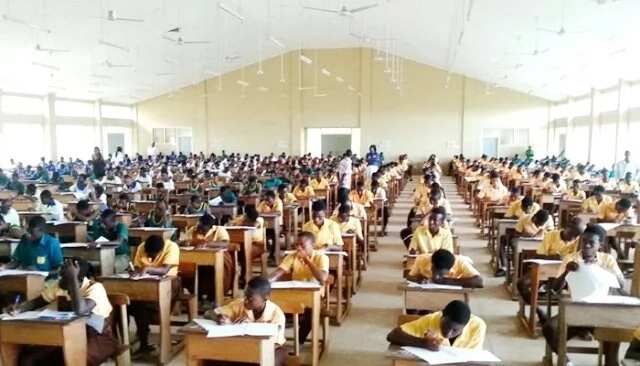 If you want to take the WAEC GCE test, you will have to register first. The WAEC registration might seem a little bit complicated, but we will get you through the necessary steps. Check them out!
Step 1. In order to obtain a registration pin/code, you need to pay ₦13,950 (+₦500 commission) at a bank or an accredited agent. Click here for the list of banks where you can pay the fee and obtain the registration pin. Along with the pin, you will also get an information VCD. Be aware that the examination fee is not refundable. If you lose your registration pin, you will have to buy another one.
Once you have acquired your pin, go to registration.waecdirect.org to start the registration process by carefully reading all of the provided information. When you are done, it is time to start your registration for real.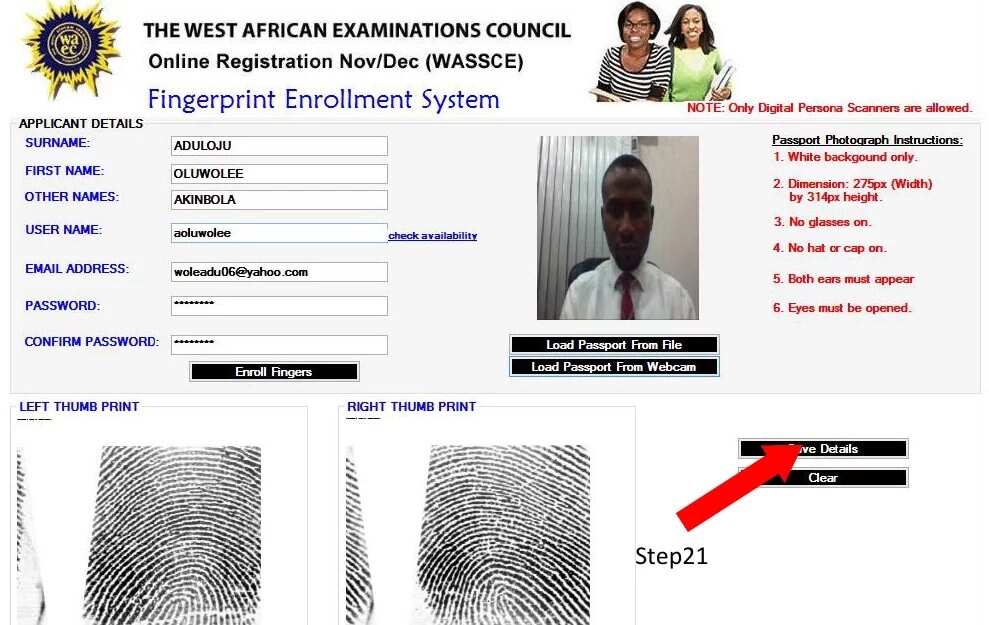 Step 2. GCE registration requires you to provide your fingerprints along with other personal data. If you do not have a scanner, you can visit a registration centre to have your fingerprints processed. If you have a Digital Persona fingerprint scanner, you can do this at home. You can find the link for the necessary software at the end of this article.
In the fingerprint software, scan your fingerprints, provide your name (first, last and other names), e-mail and create a username and password for your WAEC registration. After you have finished with the fingerprints, log in to registration.waecdirect.org with your username and password and submit your registration pin to continue.
Step 3. What you need to do next is fill the rest of your personal information. This includes your maiden name (if you have one), gender, date of birth, marital status, disability, state of origin and nationality. If you do not have a disability, write NONE in the required field. Make sure that all of your names do not exceed 40 characters including spaces between them.
Step 4. Upload a scanned passport photo of yourself to your application. The photo has to be of good quality and feature a white background. The format of the file should be .jpg, and its size should be between 7 and 15 kilobytes. The dimensions of the photo have to be exactly 275*314 pixels. That is very precise, we know, but those are the requirements.
Step 5. Provide your contact information. This includes your telephone number, e-mail address, residential and postal addresses, city and state. Providing a phone number is essential, as it is going to be the main way of communicating with you.
Step 6. Choose your preferred state and area for examination. You can find the link to a full list at the end of the article. Choose carefully, as you will not be able to change the examination area after you have submitted your application.
You cannot choose the exact examination centre, as it will be automatically assigned to you. However, if it becomes unavailable, you will be reassigned to the nearest centre.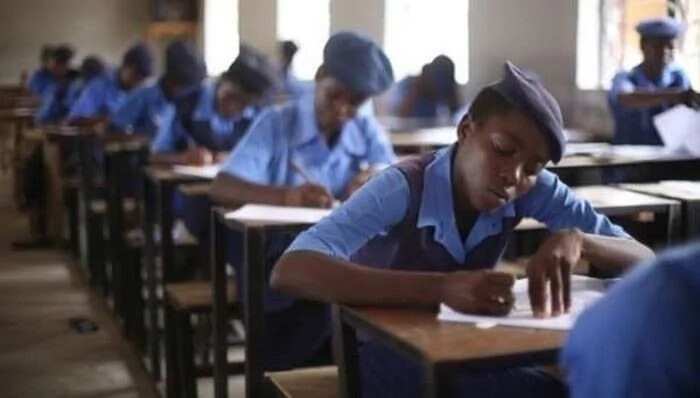 Step 7. Choose the subjects you want to register for. As we have mentioned before, English Language and General Mathematics are compulsory, so they are already preselected. You can choose from five to seven other subjects to add to your examination.
Step 8. Before you submit your registration form, you will have to read the declaration and check the necessary boxes before proceeding. The site will not let you submit the form until you do that.
Step 9. Once you have done all that, click accept to see a preview of your registration form. If you want to change something, click the Edit button. If you want to make changes later, click the Save button. Be aware that you can only make changes three times.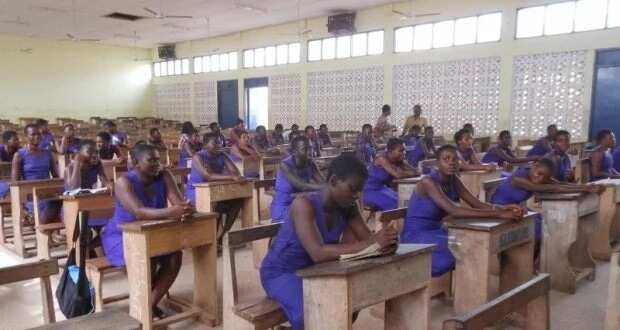 If all is how it should be, click the Submit button. However, once you press it, you cannot go back and change anything. Therefore, you have to be confident that everything is right before submitting the form.
Step 10. As soon as you successfully complete and submit the registration form, you will be assigned to an examination centre and receive an examination number. Print the admission notice, which will have all the necessary information about you. You will need it to get into the examination centre.
And that is how you register for WAEC GCE! Continue reading to find some useful links that will help you in your registration even further.
Useful links and information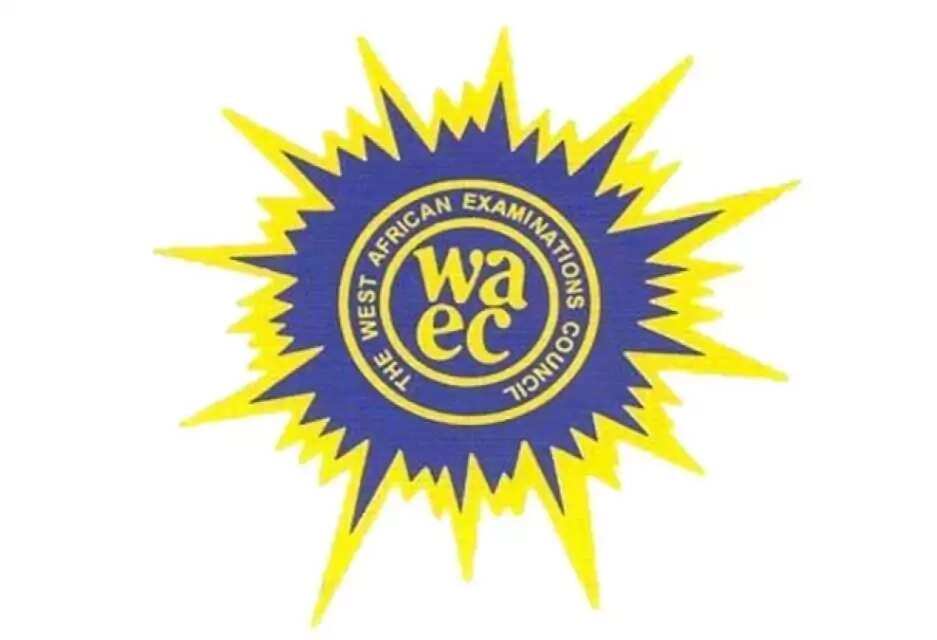 Before you go, take a minute to consider these important links that will allow you to pass your GCE 2017/2018 exams without a hitch:
Click here to see the blank registration form.
Click here to see the list of exam towns (all examination centres can be found in urban areas).
Click here to download the software for capturing biometric data.
Click here to download the WAEC syllabus.
Click here to see the full list of rules concerning the examination.
If you have any issues during your registration process, send an e-mail to customersupport@vatebra.com or call +234-1-904-93-20.
Now you know everything about WAEC registration 2017/2018. Do not waste your time and go register while you still can. Have a nice day!
READ ALSO: How to upload waec result to JAMB?