The amazing rescue of 11 Libya deportees by this man of God will make you cry
Prophet Jeremiah of Christ Mercyland Ministries has completely changed the lives of 11 ladies who recently returned from Libya. This is a story of divine intervention which shows that God is really interested in the lives of the ladies. Be sure to check out the emotional video at the end of this article.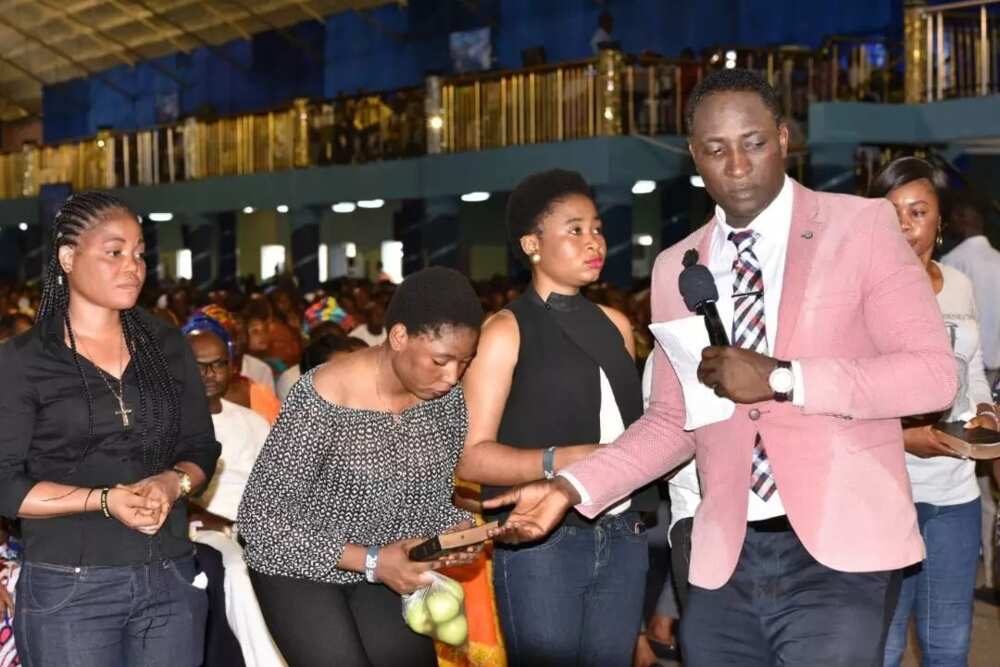 They all had a dream seeing a man of God coming to rescue them even though they never knew or met the servant of God. As God will have it, on their return and having nowhere to go, one of them just said 'make we go that church'. A decision that proved to be a turning point in their lives.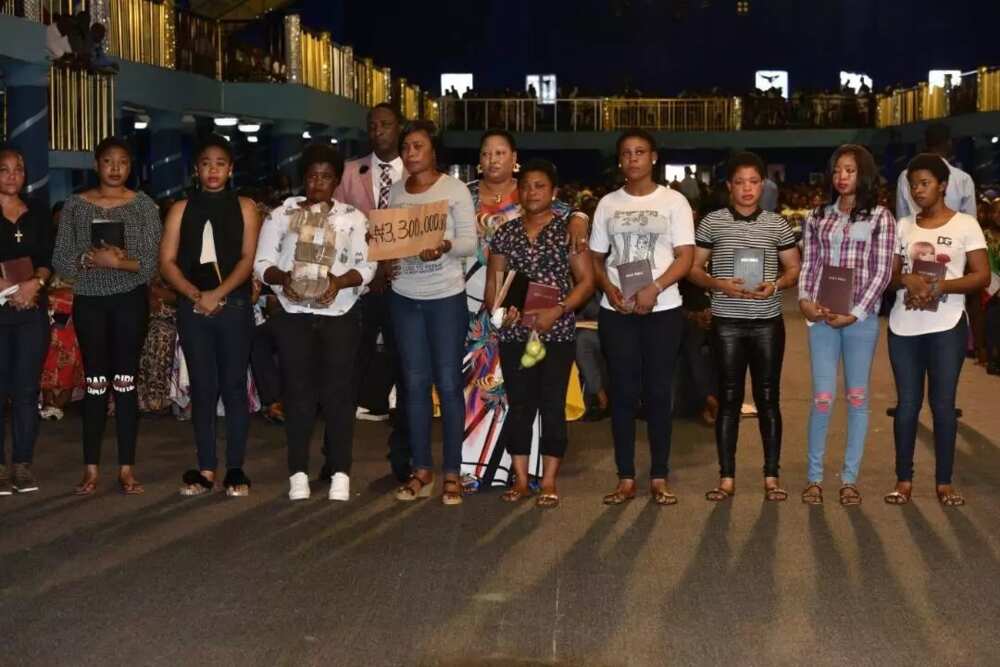 While at the service, the man of God led by the spirit made reference to 11 or 12 Libya prostitute that have gone through terrible experience and have been in prison with a request that if any of them is here, they should come out for the day of their deliverance is now.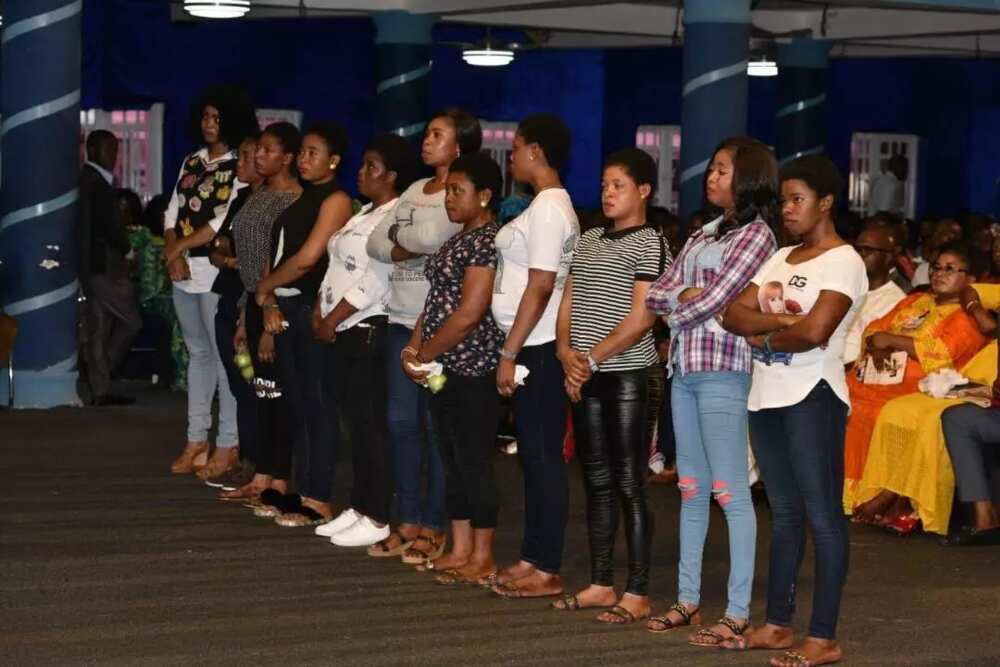 The 11 came out and the man of God said there is another person who I can't see now. It took a lot of probing for the girls to realize that he was referring to a baby carried by one of them that could not make it.
The mother of the baby broke down in tears in affirmation. After series of authentication of various prophecies like telling them that someone had a dream which was confirmed to be a dream of a man coming to save them and wipe their tears away, the man of God provided them with N200,000 to go to the 'mountain' which is an euphemism for spiritual cleansing and re-orientation to be deeply tutored on the tenets of the Christian faith until his return from a trip to Europe.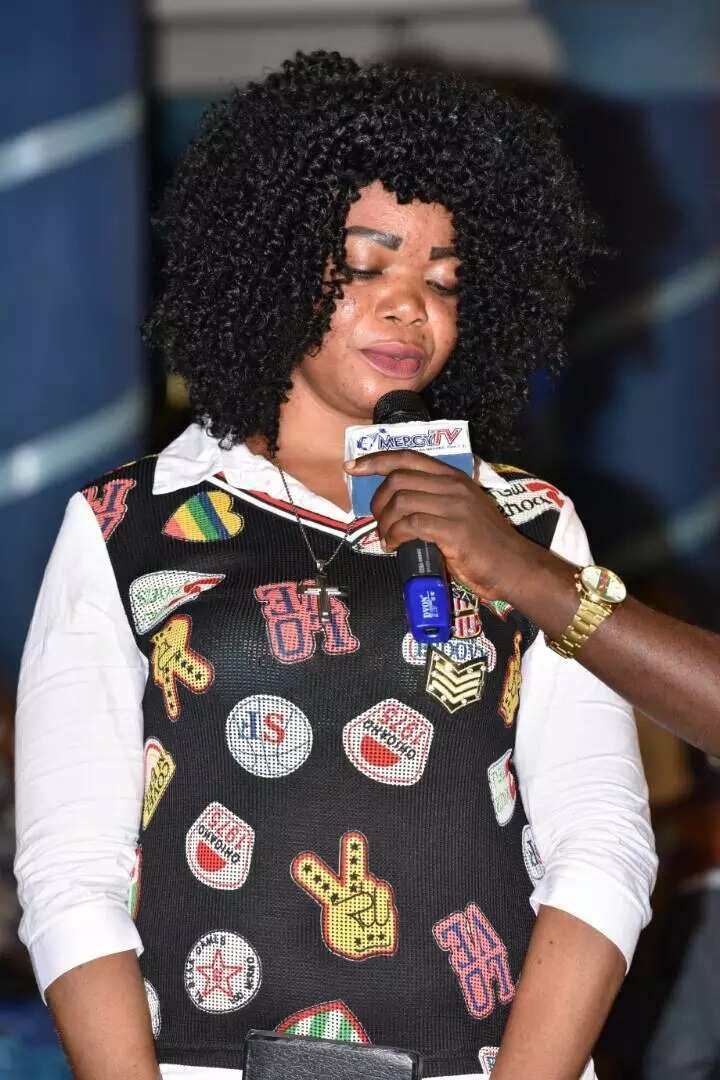 On his return from Europe and after the orientation to Christian lives, the man of God shocked them by announcing he will be giving them the sum of N3.3M to restart their lives with various trades of their choice. Some of them were hair stylists, others beautician. A nurse was even amongst them too.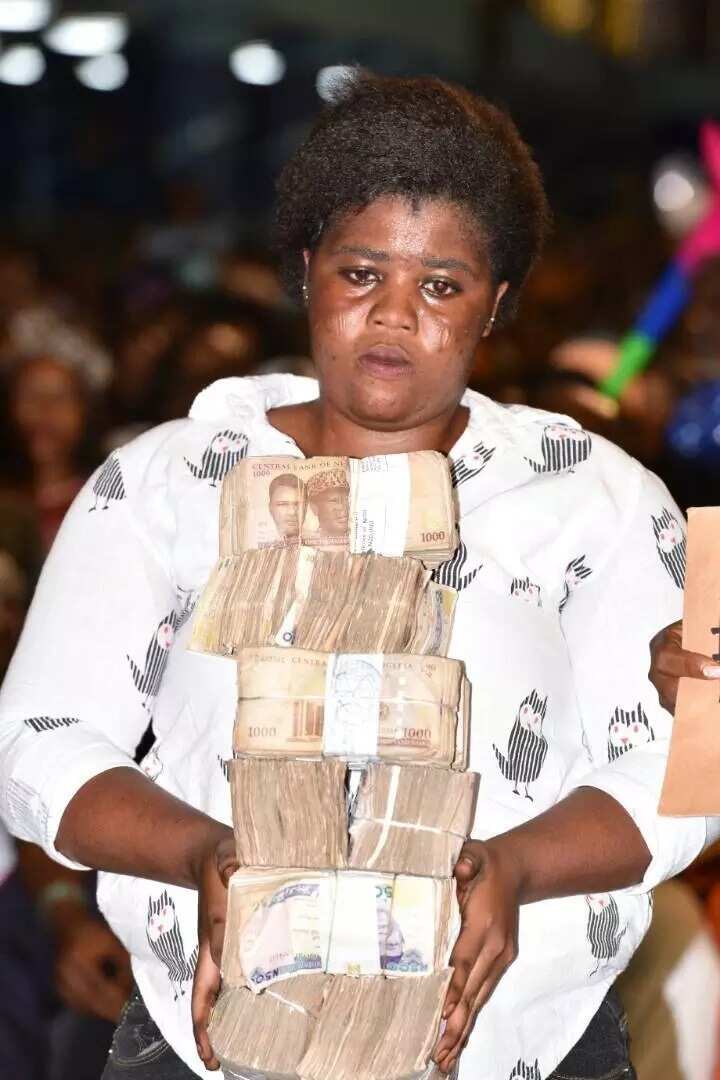 If you are not strong hearted and don't want to cry, do not watch the emotional tear filled appreciation from the leader of the 11 rescued ladies as she prayed and thanked God for rescuing them and using the man of God to give them a second chance.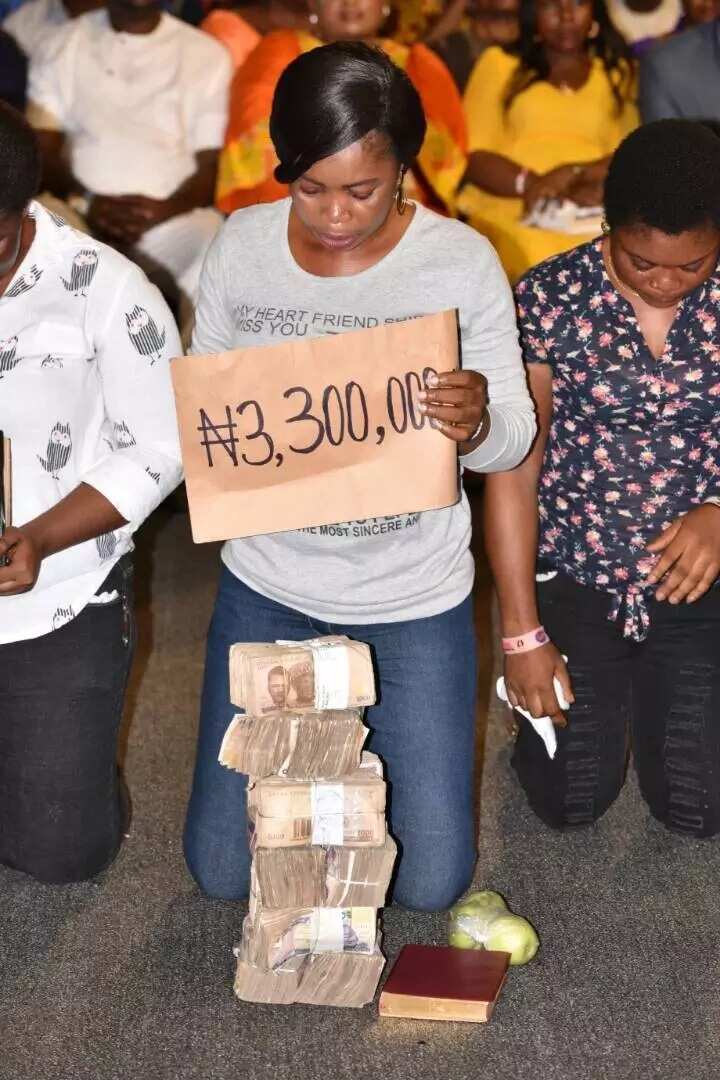 If more men of God can follow the example of Prophet Jeremiah of Christ Mercyland, the world will be a better place.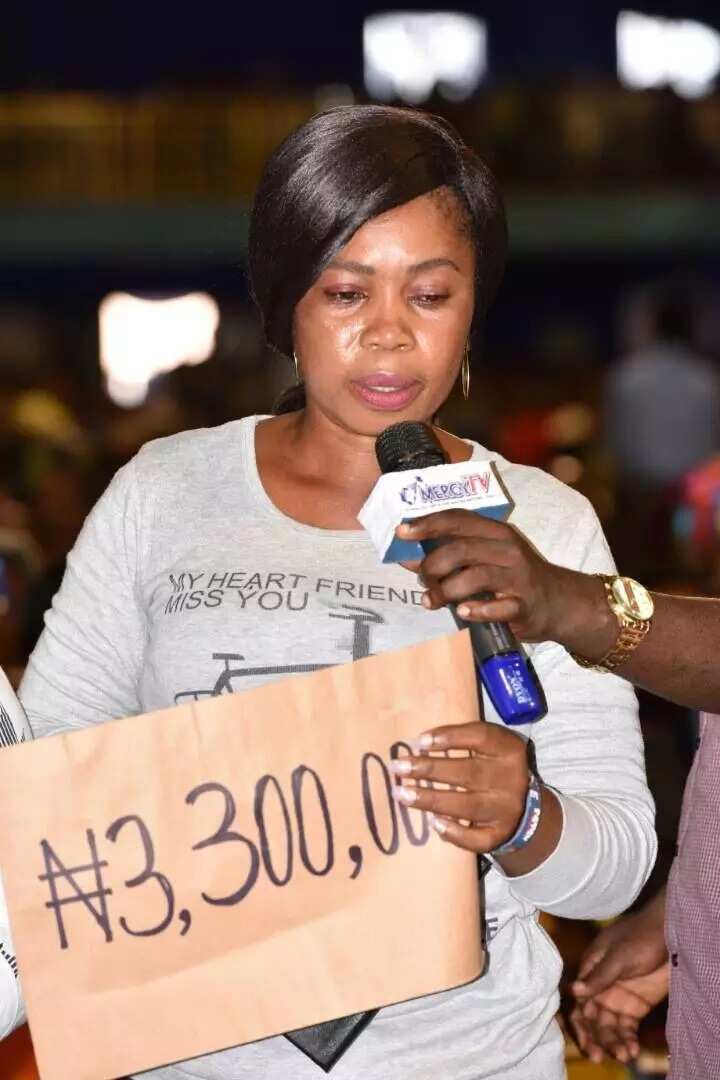 Watch the touching video:
[Sponsored]
Source: Legit