We are sincerely happy to congratulate the candidates who found their names on the Unilorin admission list! Now you are ready to begin the next stage in your life. You can get a prestigious education and build a successful career in the future. Are you yet to check if your name is on the list? From this article, you will learn how to perform a quick check to see if you made it.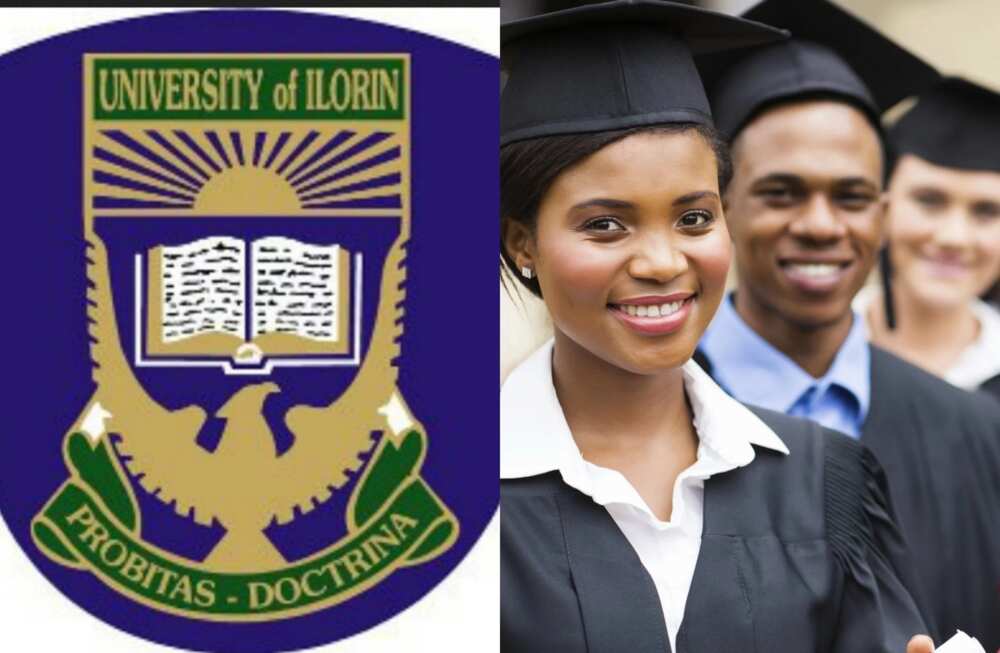 Even those candidates who passed examinations well were probably in a state of anxiety all this time. In situations like this, everyone wants to see their results as quickly as possible. Are you ready to find out if you are going to be a UNILORIN undergraduate?
The management of Unilorin officially announced that the final data of the new academic session had been collected. The individuals whose names are on the admission list are full-fledged students now.
READ ALSO: Nigerian Defence Academy notable alumni

To check the UNILORIN admission list follow these steps;
Visit the official University of Ilorin portal for Undergraduates http://uilugportal.unilorin.edu.ng/putme-login.php
On the page, you will be required to enter your Jamb Registration Number and your surname in the provided spaces, then click on Login to continue.
Now you can check your admission status. We hope you receive the news you were praying for.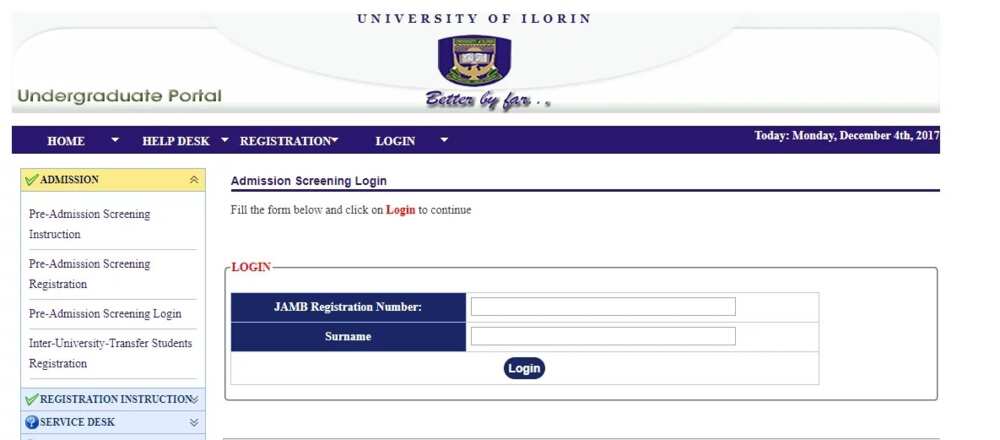 The University of Ilorin apologized for the delay in releasing the results this year. They cited technical difficulties as the reason for this. Meanwhile, they advised candidates not to fall into the traps of scammers who claimed the results were released earlier. Fortunately, now everyone can see their results via official means.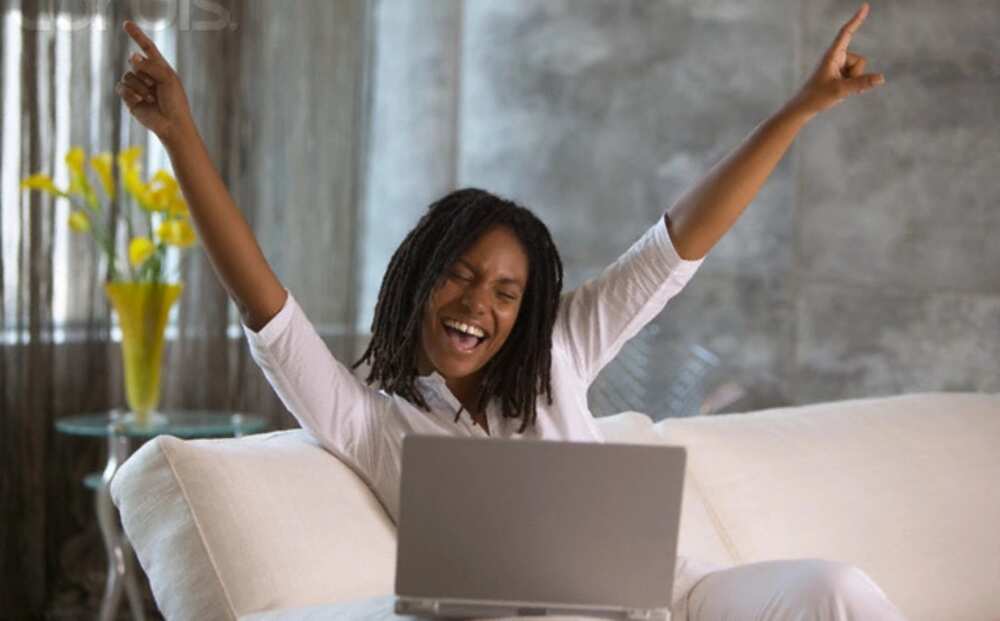 You have made the right choice deciding to study at one of the best universities in Nigeria. We hope that your study period will be fruitful and interesting! If you have not been accepted this year, we are sure that you will make it next session. Never give up on your goals.
READ ALSO: University of Benin notable alumni