What is manpower planning in Nigeria?
What is Manpower planning in Nigeria and why should we know about it? Manpower in Nigeria is another essential key that can help to grow a stable economy. However, it also has challenges that keeps it from working. Let's take a look at the top 5 issues and solutions provided for manpower planning in Nigeria!
What is manpower planning process in Nigeria?
Manpower is the whole workforce of employees both male and female. Manpower is a term which is generally connected with the number of able and willing workers in an industry. The planning in this situation – include the managing and forecasting of manpower trends. In other words, it is the utilization and usability of resources.
Importance of manpower planning
READ ALSO: 10 online jobs for students in Nigeria
Manpower development and planning helps to discover the hidden strength of a country. It's important to work with people and use them to the benefit of the country. It helps to determine the skills needed to meet future work requirements. The planning always includes strategies to determine the flow of manpower in professions.
This concept is important for businesses and industries as the manpower planning process should meet the needs of the organisation. It also helps employees to continue to remain employable for years to come. This means that manpower is beneficial to both employees and employers.
What is manpower planning? It's a core element of any business and country. A successful manpower development lead to long-term business success. So, it's important to guide the manpower process in the country and within organizations.
In a country, it refers to the right number of people who can meet the right number of jobs. Without planning – this is hard to achieve.
Top 5 issues and solutions for Manpower planning for Nigeria
1. Inadequate use of manpower
One of the biggest mistakes for any organization in Nigeria is the misuse of the manpower. This means that organization cannot discover the necessary potential to compete with global market leaders. The same can be said about the inadequate use of manpower in the whole Nigeria.
It`s not surprise that the majority of professionals are concentrated in the big cities of Nigeria. Therefore, it creates a lack of jobs in big cities and a lack of manpower in small cities. The government and firms should devote more resources into the development of small cities and rural areas in the country. Therefore, the businesses in those areas can be supplied with adequate and necessary manpower.
2. Lack of Training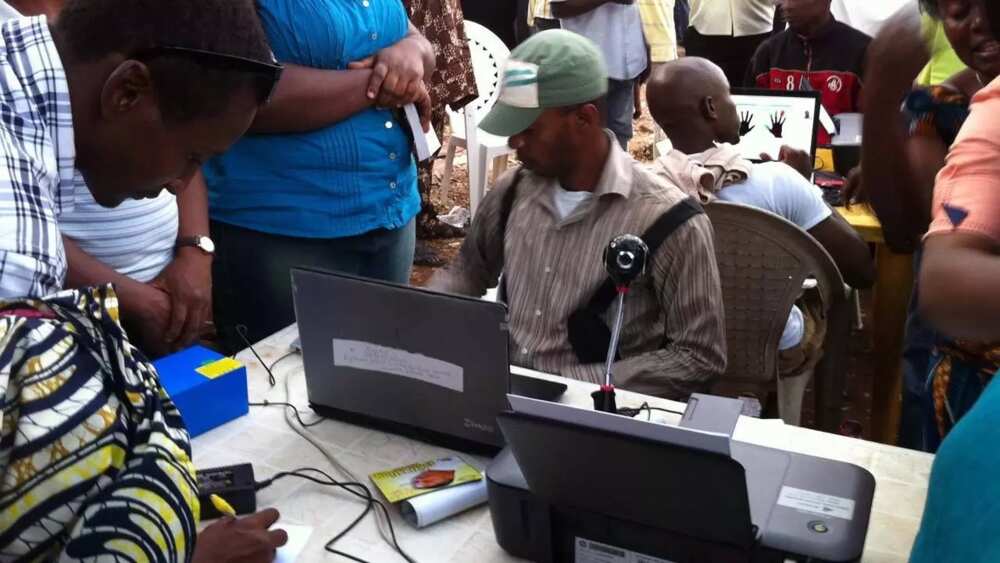 The worldwide trends dictate that even after university – people should be trained to become specialists in their jobs. However, a lot of Nigerian companies do not provide the adequate internship for young people who are just new to their professions. Still, it should be noted that the government has started to provide necessary internship for teachers, doctors, and a number of other specialties.
Still, what really lacks in Nigeria is the number of specialist programmes provided by the companies. The businesses expect to hire qualified stuff, but they do not desire to invest any money in their education. That's why people are educated enough to do one job, but four-six years later, they cannot handle the demands as the job continues to expand.
Businesses and government in Nigeria should cooperate and train real specialists. Otherwise, Nigeria will lack of manpower in one area and a surplus of people who are trained to do completely different and sometimes unnecessary jobs.
3. Lack of Information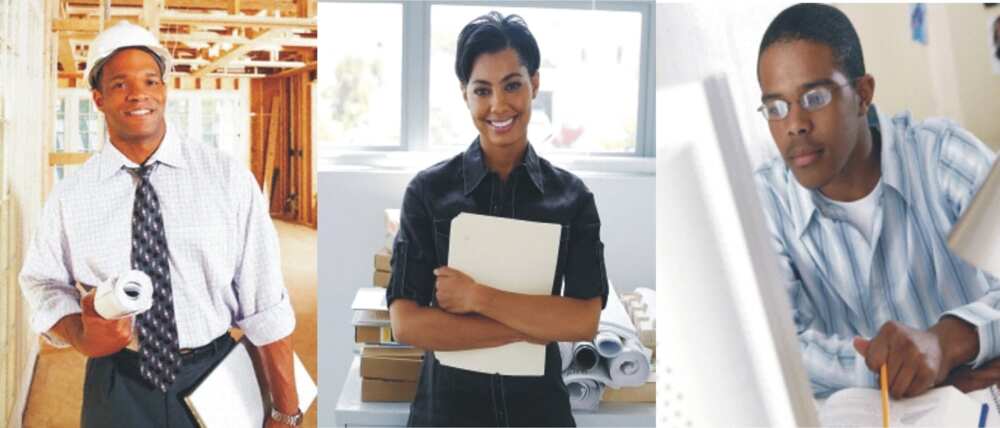 A good number of industries in Nigeria do not provide adequate information about their real requirements for manpower. There is no adequate statistic in the country which can monitor the number of people needed in some areas of businesses.
Modern technologies of manpower planning is not well accepted in Nigeria. It's especially difficult to collect data of the number of available specialists in rural areas.The information barrier should be destroyed, and a new integration/share system to provide manpower statistics must be accessed.
This encourages employees to be reasonable with their expectations about job perspectives. At the same time, businesses can announce their demands to the potential workforce of their companies.
4. Lack of planning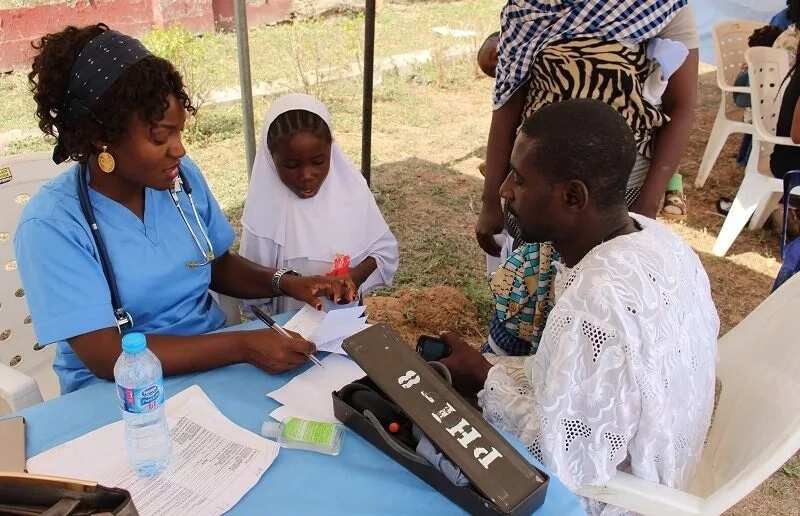 Manpower planning is not so efficient in countries like Nigeria. It's hard to predict the future trends in professions without statistical data. It is very helpful to keep an eye on the world trends and keep up with them. That's how you can get more accurate forecast without even using your country's data.
5. Productivity of manpower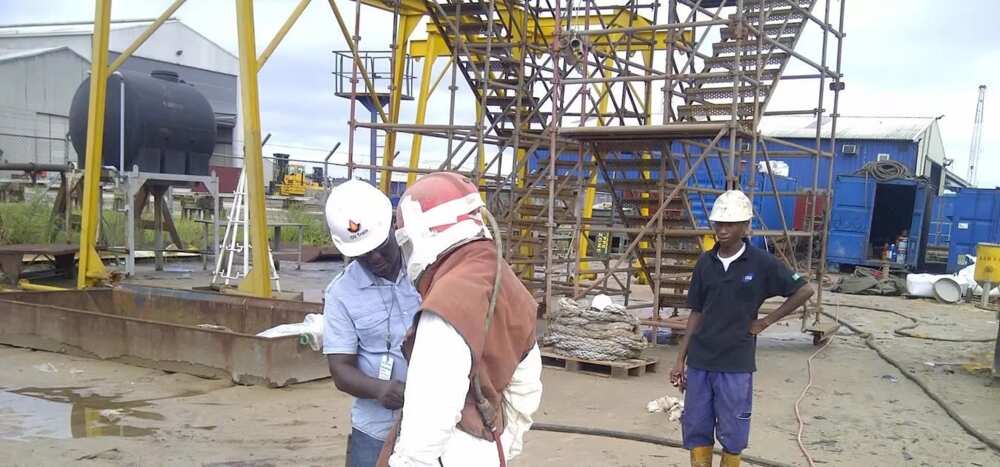 The most serious problem which can summarize all other problems above is the lack of productivity. Without data – it's difficult to forecast the job trends in Nigeria. Without planning – it's difficult to train any manpower to meet the demands of the market. Without training – what can be said about how adequate the manpower is? Therefore, all these factors drastically affect the productivity of manpower.
The productivity of manpower refers to the speed and direction of development for any country and company. However, it is less efficient when there is no data, no planning, and no training.
Conclusion
What is manpower planning? It's a strategy which defines the perspectives of future jobs offers on the market. Therefore, it is beneficial for business owners and future employees.
READ ALSO: WHO recruitment in Nigeria 2017
Source: Legit.ng