Jumia return policy in Nigeria
Jumia.com is a website where you can purchase basically everything from the comfort of your home. Jumia offers various goods, quick delivery and many other customer-friendly services, like special offers and discounts. However, sometimes you can be dissatisfied with the quality of something you purchased from Jumia or just do not need this product anymore, so you will like to know how you can return the product. Find out all the necessary information about Jumia return policy in Nigeria.
Jumia: how does it work? Everything you need to know about Jumia online store
The Jumia.com website has a wide variety of sections where you can purchase anything you could ever think of and more. Groceries, furniture, modern tech gadgets, clothing, products for your children and pets – all of this and many more high-quality products are available for order on Jumia Nigeria. Discount sales are usually displayed on the main page of the site, along with the recommended purchases of this week.
Jumia website policy is delivering genuine and original production to their customers, and they intensively track the sale to ensure customer satisfaction.. Buying goods on Jumia.com is pretty simple. You just have to create a Jumia account, then look through the preferred items and add them to your shopping cart. After that, enter your shipping information. Then confirm the order and choose a payment method - debit card, Jumia Pay or pay on delivery.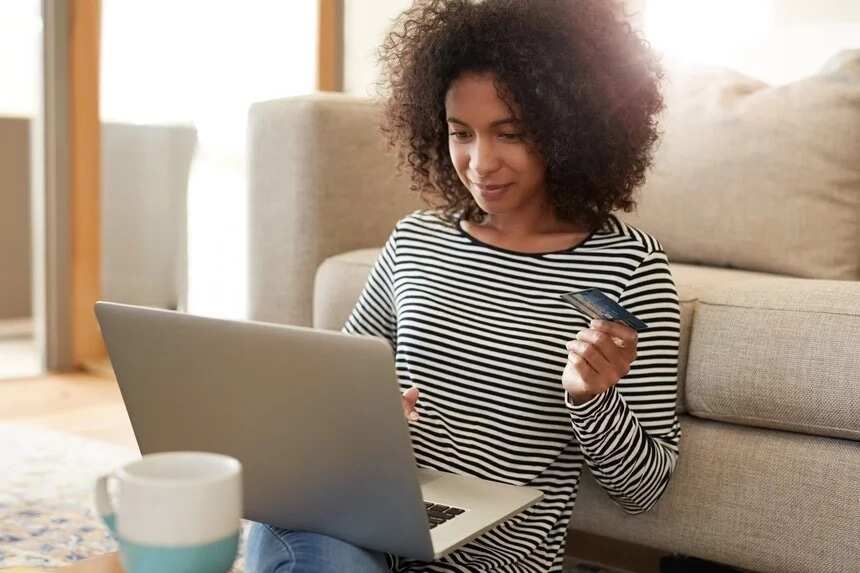 How to return product to Jumia?
You can return products to Jumia.com warehouse if, for some reasons, you do not need this product anymore. This can happen due to a number of reasons - the color of the toy is not what your child wanted, the clothes do not fit properly, or something about it is broken. However, the online store has a strict policy on returns, and before you send anything back, you should educate yourself on Jumia return policy first.
Primary requirements for a proper return
The return has to take place within 14 days from the date of delivery.
The item has to be in an unused condition – this means that, for example, the clothes should not be worn.
The item has to be packaged like it was originally sent to the receiver. All the accessories that came with the item have to be untouched. Clothes need to have the original tags. Electronic items should not be opened.
Some items come with the free gifts or promotional items. If this applies to yours, you have to return this additional item too, regardless of if it is a gift, label, tag or something else.
There are some items that can not be returned under any circumstances. These are underwear, swimwear, skincare items, perfumes, cosmetics, consumable items like beverages and cigars, and personal hygiene items.
The complete return form has to be filled and attached to the item.
READ ALSO: How to cancel order on Jumia?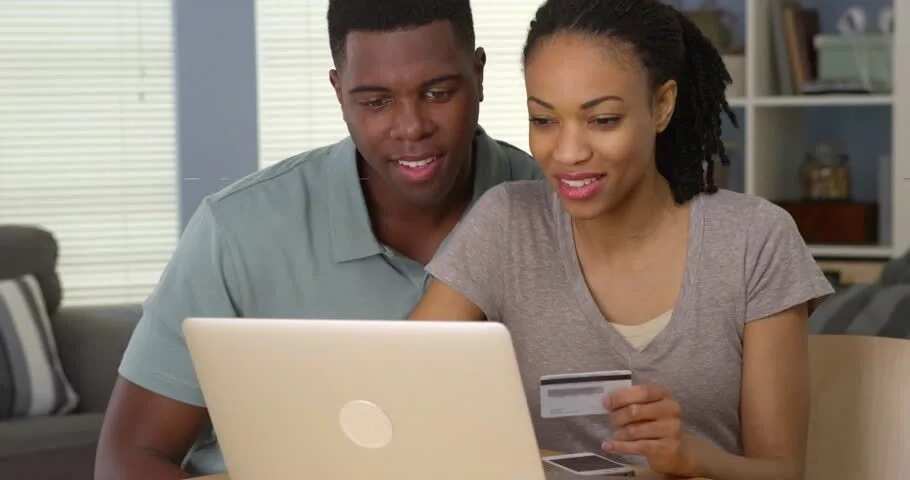 How to return an item to Jumia?
In order to return your item, you have to arrange a pick-up from Jumia customer service. To connect with them, dial either 01 460 4400 or 0700 6000 00. You can also get in touch with the customer service team via e-mail: service@jumia.com.ng.
You have to state the item you would like to return, your order number, your reasons for returning, and a personal preferences about replacement or refund. If you have chosen a bank refund, you have to provide your bank details.
Jumia customer service team will arrange a meeting where you can give back your item. If this is not available in your area, you will be able to send your item to their office via DHL, which is their logistic partner. When the item arrives in the warehouse, a quality check will be performed. If the parcel cannot be returned for some reason, you will be notified about that, and Jumia will send your items back to you. If the check was completed successfully, then the customer service team will take care of your refund.
You should note that defective items can only be returned within 14 days. There are some cases when the item's defect is noticed by the receiver after this time frame elapses. If this is your situation, you can directly contact the item's manufacturer and ask them to take care of warranty problems. If you contact Jumia, they can help you find a reliable service center.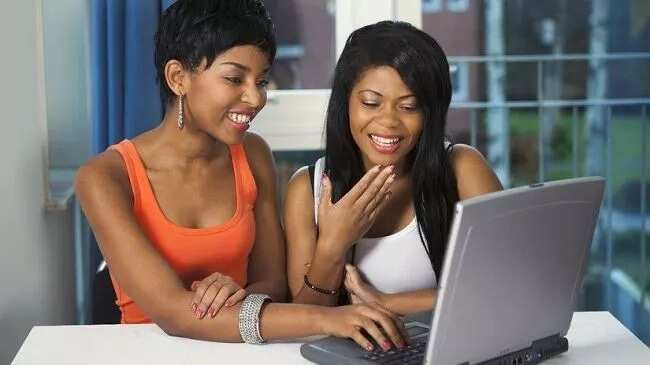 Reasons for returning your item
When you are filling the returns form for your item, you should not only choose the reason but also provide a description. For example:
Reason: Defect
Description: The item was damaged during delivery or is not responding to the manufacturer's specifications.
Reason: Size
Description: The clothing item is too big (too small).
Reason: Other
Description: Other reasons (provide a detailed explanation).
Refund policy
When the Jumia support team has completed the return evaluation, a refund will be sent to you. They can refund you via a special voucher that can be used on Jumia.com only. This voucher is valid for one year. If you want a different kind of refund, for example, bank refund, you should mention it in the return form and include your bank details.
If you live in Lagos, all the replacements and refunds will most likely arrive within eight days. If you are outside Lagos, it can take up to 14 days, and if the parcel is sent by DHL, you might be waiting for twenty-one day or so.
You have learned about the return policy of the Jumia store in Nigeria, so now you are less likely to experience difficulties if you would like to return an item to the store for a refund.
We wish you a great shopping experience with Jumia.com and do not hesitate to contact the website's customer support service if you need advice or have some unresolved questions. The support team will always be happy to help you out.
READ ALSO: Jumia introduces Jumia Bot, Nigeria's first E-commerce Bot
Source: Legit.ng