On Udemy website you can choose a preferred course and learn anything you like, and receive an official certificate afterwards. Sometimes you can find yourself wishing you could download videos from this website to your personal computer in order to watch them later, when there is no internet connection. How to download Udemy videos? You will learn a quick way in this article.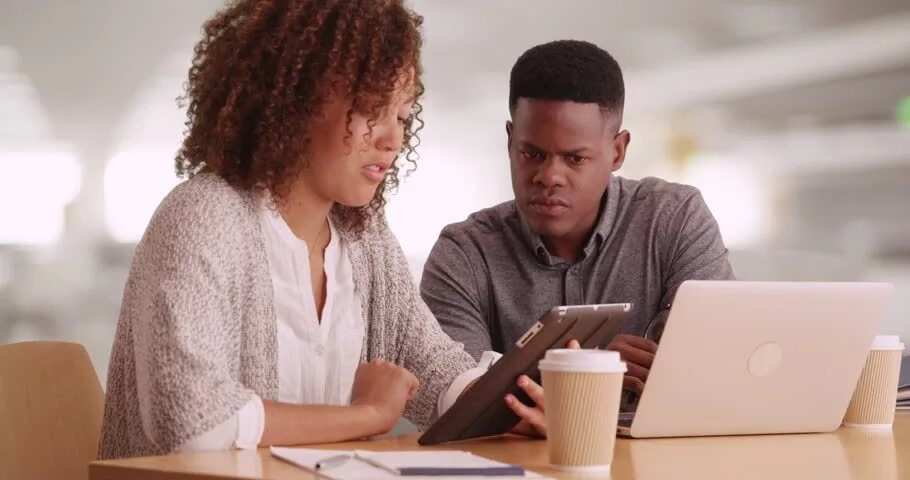 What is Udemy and how to use it?
The Udemy website was created for people who want to learn. There are a lot of courses and most of them are not very expensive. You can learn anything on Udemy, from professional skills to online courses. There are no deadlines, so you can access the courses at your convenience.
All the courses are taught by expert instructors. After a course is completed, you will get an official Udemy certificate and will be able to keep it for future use. Also, if you are not satisfied with the content of the course you have signed up for, you can always receive your money back within thirty days after your registration.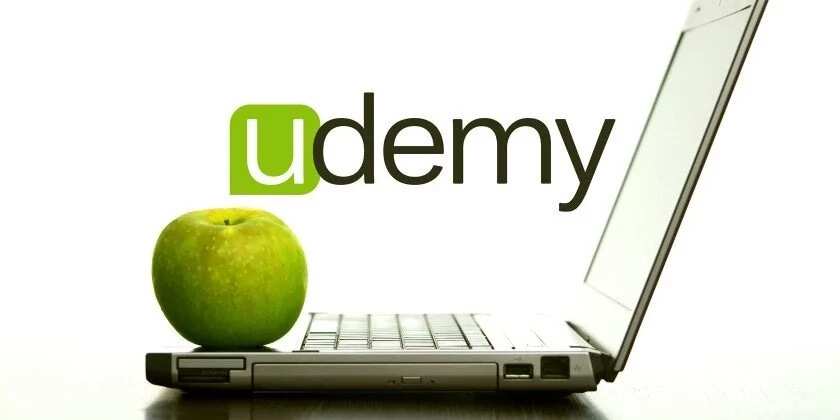 How to download videos from Udemy?
Some people would like to download videos from the website in order to watch them on their personal devices even if they do not have Internet connection. If you download the Udemy mobile app, you can save your course so you can watch it offline later. This can be done regardless of if you are an iOS or Android mobile user – either way you just need to follow the simple instructions. Many Udemy users would like to know how to download Udemy videos on PC; however, the website places a strict policy on their videos.
By default, the complete courses with all the videos included are not available for downloading – the website does that to prevent possible piracy. Nevertheless, the instructors can make their video lectures downloadable, if they wish to.
READ ALSO: How to download YouTube videos without any software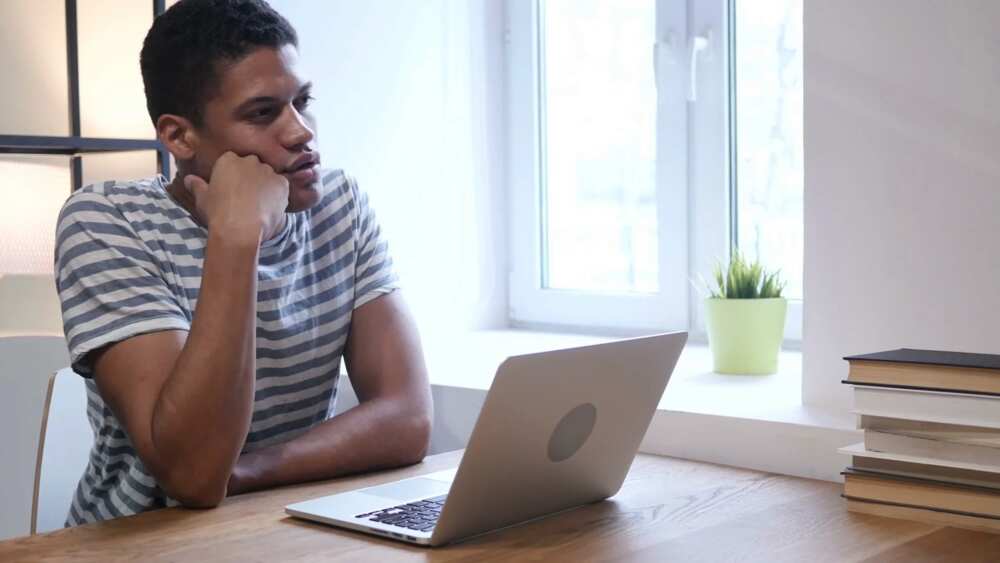 Downloading a lecture: quick guide
If you are on your personal computer and would like to see if the instructor has enabled his video for downloading, you should just move your cursor to the settings icon in the bottom right of the video. You will see the quality options there. If "Download lecture" option is there too, then you can use it to download this video file to your computer.
As for the quality of the video, on your computer, it will be the same as how the course looks on the website. For example, if the video you were watching came in a 480p resolution, it will be the same when you download it onto your personal computer or laptop. However, you can always adjust the quality by picking from the options that come when you click the settings button, and then download the video lecture in your preferred quality.
If you do not see a "Download lecture" option on the lecture you were going to download, you should not worry – sometimes, you can just message the instructor with a polite request to make their video downloadable. Some of them can make exceptions for their followers. Though if an instructor prefers keeping this video unavailable for download, it is his right and you should respect his decision.
Hopefully, these quick guidelines has helped you understand how to download lecture from Udemy website. Browse Udemy courses with pleasure and learn new things every day of your life without restrictions.
READ ALSO: Where to download Yoruba movies?