What is the meaning of handicap in Bet9ja
Handicap is the value, which can be positive or negative and is defined for a specific team or any participant of a sporting event. Being the most popular service for online betting in Nigeria, Bet9ja offers the opportunity to use handicap while playing. Continue reading this article to learn how to use this feature and the chances of winning with it.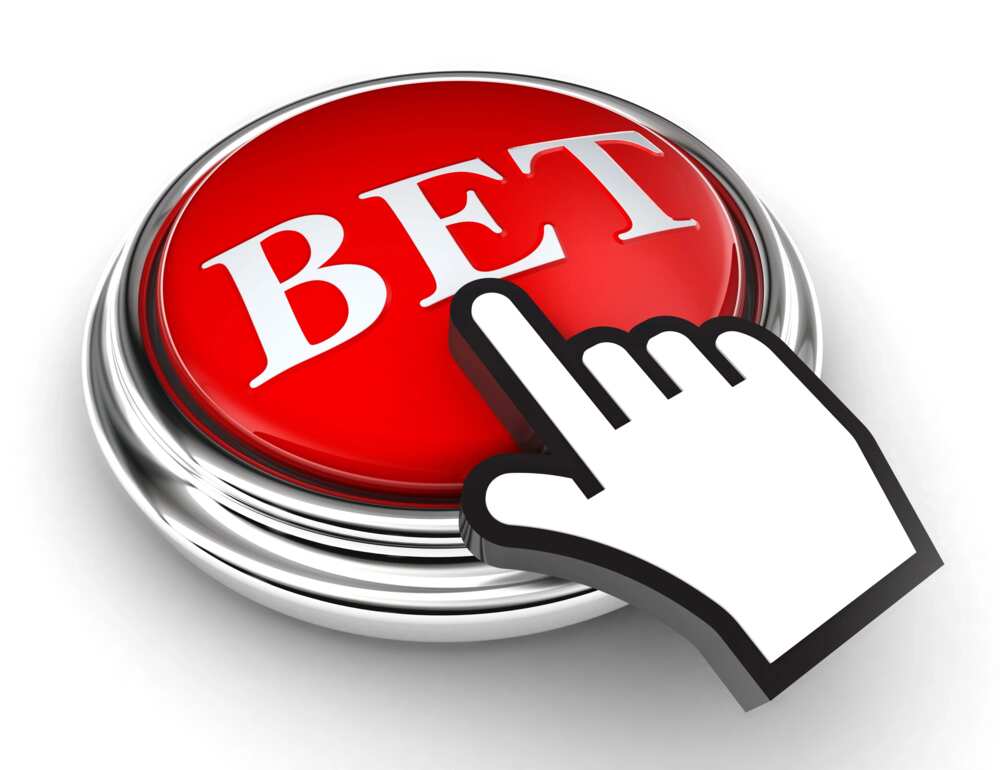 The handicap betting has the aim to make a bet look more attractive by leveling the odds of participants in sporting events and to give players the opportunity to clarify their predictions on the outcome of sporting events, as well as to optimize their winnings and to limit their loss. A handicap can be used in all sporting disciplines. We can say that this is one of the most popular and useful options of the game in sports betting.
READ ALSO: How to fund bet9ja account?
European handicap
There is only one handicap option available on Bet9ja, and this is the European handicap. This options is very convenient because, as we stated earlier, it is much easier. Let us consider how you can use the handicap option on Bet9ja.
It is easier to understand European handicap than its Asian relative. European handicap (0:1) is equated to the variant x2 for the win of guests which doesn't mean that the coefficients in both cases are identical. Imagine the example of the European handicap:
EG Manchester United — Stoke (0:1) [-1]Manchester 2.30 / Draw 3.60/ [+1] Stoke
Place a bet on Manchester United with odds of 2.30. Win if the players from Manchester's overcome against Stoke with a difference of 2 or more goals. (2:0, 3:1, 4:1, 6:1, etc).
Predict the match will end with a draw with the ratio of 3.60. Win when Manchester United overcomes scoring 1 goal more (results 1:0, 2:1, 3:2, 4:3).
Predicted Stoke [+1] with a coefficient of 2.90. Our bet wins when Stoke wins or play a draw (2:2, 1:2)
Let us consider the handicap options on Bet9ja.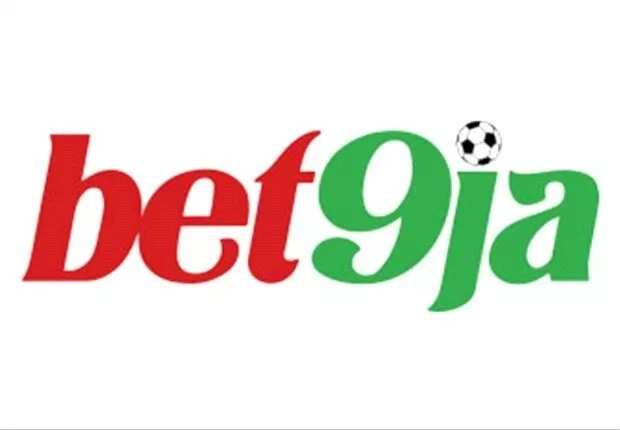 Handicap 1×2 - taking into consideration a bet with a traditional handicap, goals or points will be subtracted from the favorite team. If you place your bet on the team which is stronger, you can win if they perform better than your handicap. The handicap will be subtracted from the final score. Do not also forget that there are only three betting options on Bet9ja which are 1, X and 2, and that the duration of the play has to be 90 minutes.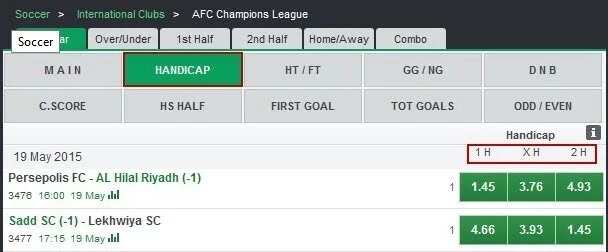 Let us take a look at an example:
Imagine a game between Liverpool (-1) and Sunderland, the favorite team is Liverpool and the handicap is "-1".
The betting options are:
1 = this means you bet on Liverpool team
x= this means you are betting on a draw
2= this means you bet on Sunderland team.
1H - you will win the bet if Liverpool wins the game with at least 2 goals
XH: you will win if Sunderland loses with 1 goal difference
2H: will win if there is a draw or Sunderland wins.
About Bet9ja

Online betting has rapidly become the norm for Nigerian youth and those who like to bet. The appearance of this norm can easily be attributed to the tempting offers, thanks to which the possible loss is minimized.
One of these websites for online betting is Bet9ja. And this site definitely deserves some attention.
This resource was founded in 2013 and is licensed as a Bet9ja in Lagos and Osun. This site also legal in all Nigerian states where sports betting is allowed.
Bet9ja managed to gain the user's trust and reliability through the use of European infrastructures; the services which offer different kinds of betting.
Bet9ja offers 14 table games, 15 slots and a few instant-winning card games.
There are also plenty of options for sporting bets, and you just need to choose exactly what suits you. The site's interface is intuitively comprehensible to a standard user so that problems when using it should not arise.
READ ALSO: Bet9ja options and meanings
Source: Legit Newspaper