Do you know the networth of Ray Hushpuppi this 2017? Keep reading to find out, and also to learn about his source of wealth! You may be surprised and even shocked!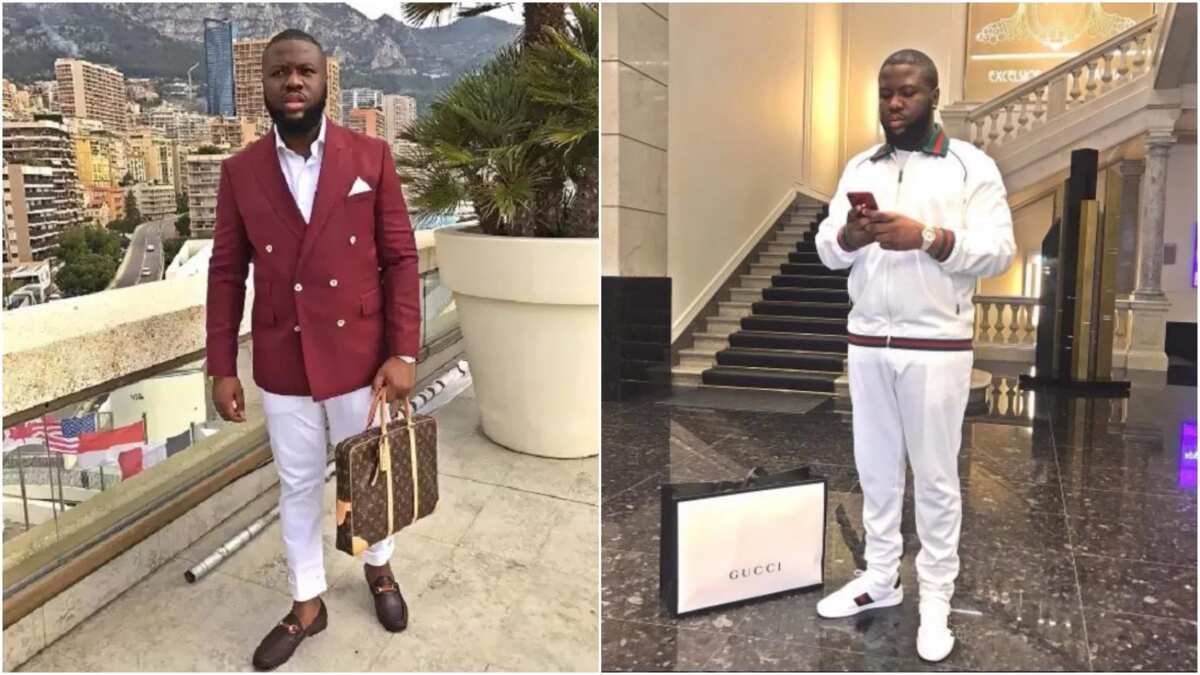 In the world of Nigerian celebrities, there are some select ones who live the bohemian way of life and spend a lot of money. But at the same time, no one really knows the real sources of their income. For example, singers make big money from concerts, radio rotations and CD sales. Actors receive royalties for filming. Famous athletes receive money for outstanding sporting achievements. They are all popular people and should remain in the public eye to maintain the interest of people.
However, there are some individuals who spend huge sums on luxuries and at the same time constantly expose their wealth for the public to see; and where they get all the money they flaunt from remains absolutely unclear.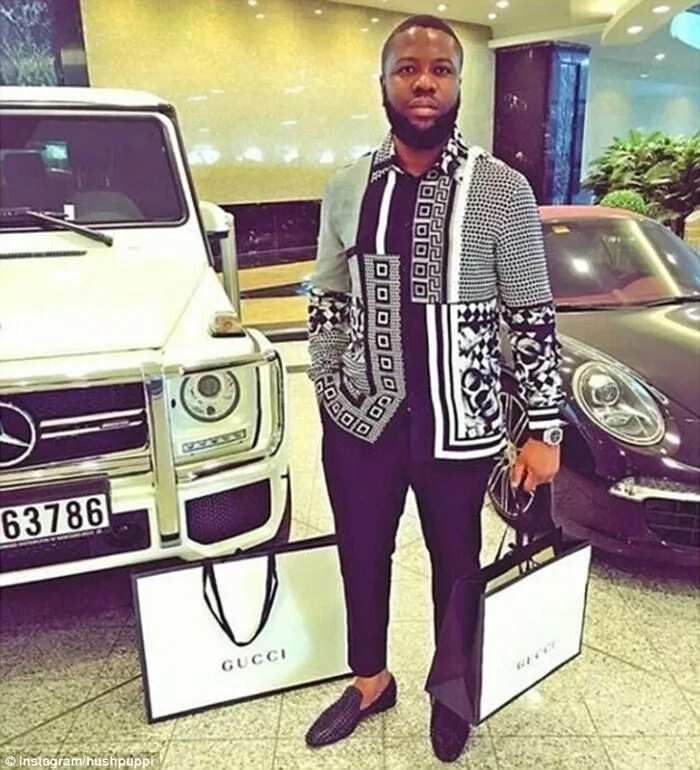 Ray Hushpuppi net worth
One of the popular "dark horses" in Nigeria leading a luxurious lifestyle and constantly sharing photo reports on Instagram and other social networks, is Ray Hushpuppi. The real name of this young man is Raymond Igbalodely; he is also known as Aja 4 and Aja Puppi.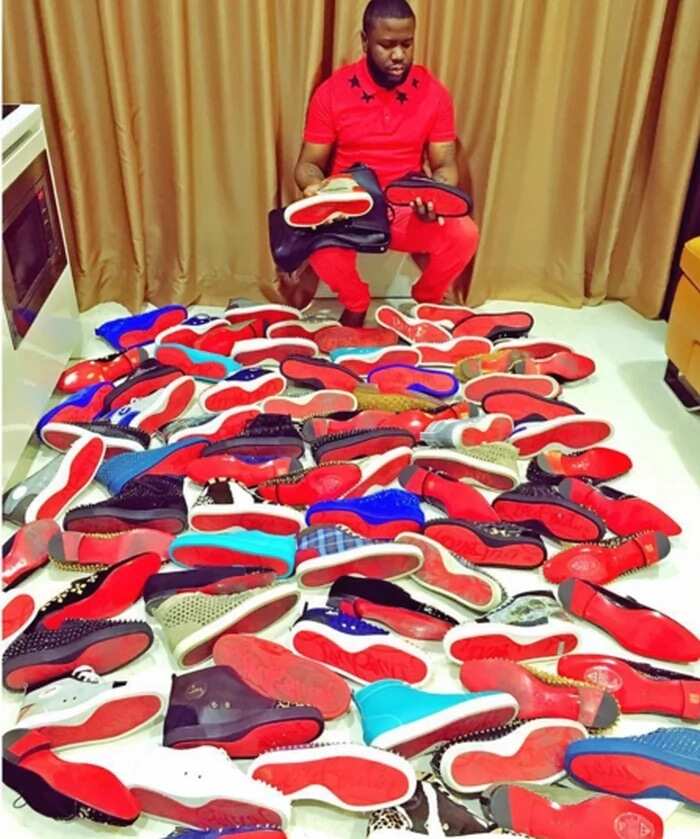 This guy achieved great wealth after moving to Malaysia. But what is the source of Hushpuppi's wealth - super-profitable business, influential acquaintances or patrons? How did he get so much money? And why does he flaunt his luxurious life, causing admiration, envy and even censure?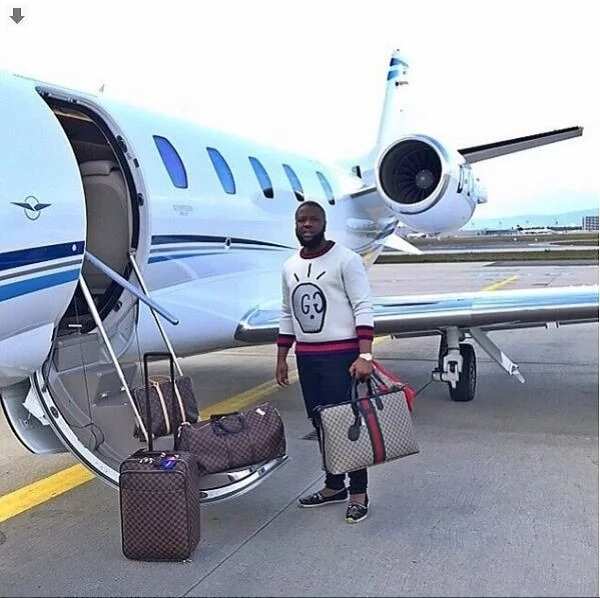 His numerous photos in private jets, with premium cars, at expensive boutiques of the most fashionable brands, in chic hotels and clubs impress a lot of people. His followers seem really interested in even the tiniest details about him like how many pairs of shoes he has, what kind of watches he wears and what cars are in his garage. They wonder the entire size of Hushpuppi's net worth.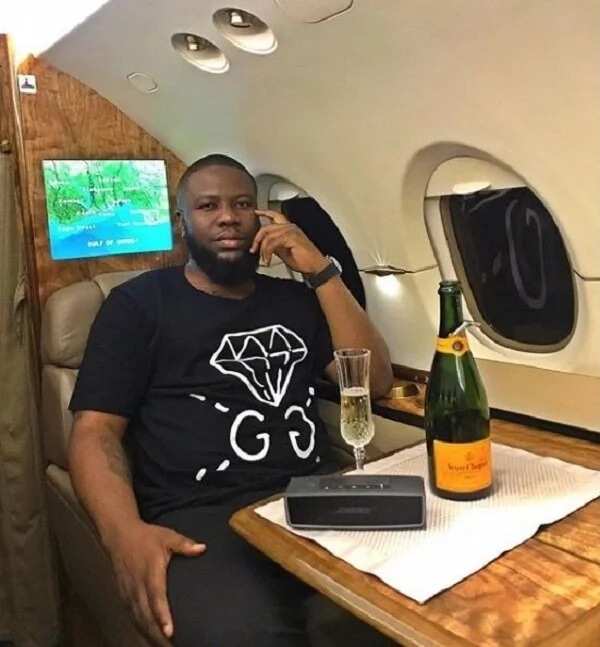 But this guy is not that simple to figure out. He shows the world only a beautiful outer shell while the inside is reliably hidden from prying eyes. It is believed that his net worth is about 20 million US dollars. This is fabulous money; but only Raymond himself probably knows how much his net worth is. We can say for sure that a person living such a lavish life must own a fortune.
Aja 4 has outpaced a lot of Nigerian celebrities. On the Internet, his financial capabilities are constantly compared with the incomes of Davido and other Nigerian stars.
READ ALSO: Hushpuppi and Davido: who is richer?
He fuels such comparisons by showing off huge bills from nightclub. In addition, he shows photos of his purchases from the most expensive boutiques in Nigeria and abroad. With such a large quantity of clothes and footwear from leading world brands, Ray Hushpuppi could easily open a personal exhibition or auction of luxury items.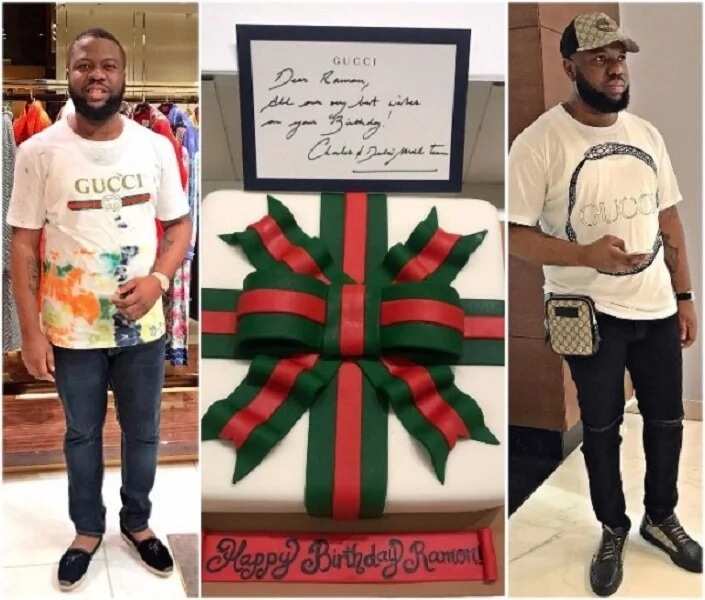 He also has a strong love for the Gucci brand. This year, on his birthday, Raymond Igbalodely received a birthday cake with a personal congratulatory message from a Gucci store in Dubai as a VIP client; he did not waste time on sharing pictures of the cake on his social media page.
According to rumors, Raymond has his own private jet, Rolls Royce, the newest Range Rover, a gold watch laced with diamonds, and many other attributes of a posh life.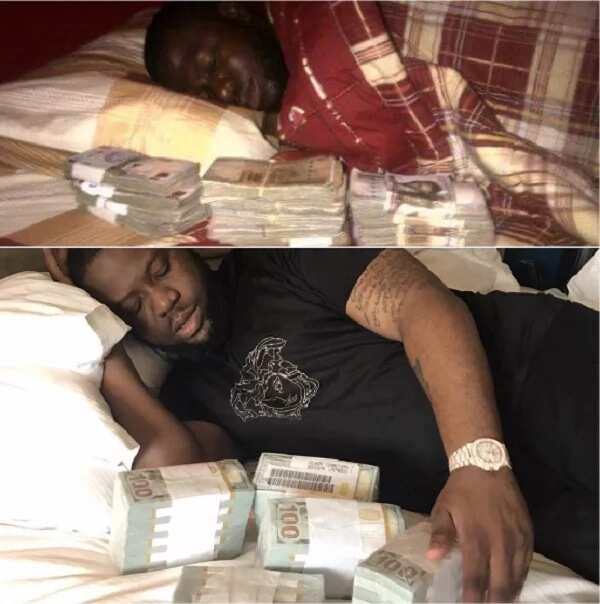 A few months ago, he put up a photo of him sleeping in the embrace of half a million US dollars. He also compared the photo with another one taken in 2010, where he was lying in bed with N1m. The huge difference shows how much his wealth has grown with time.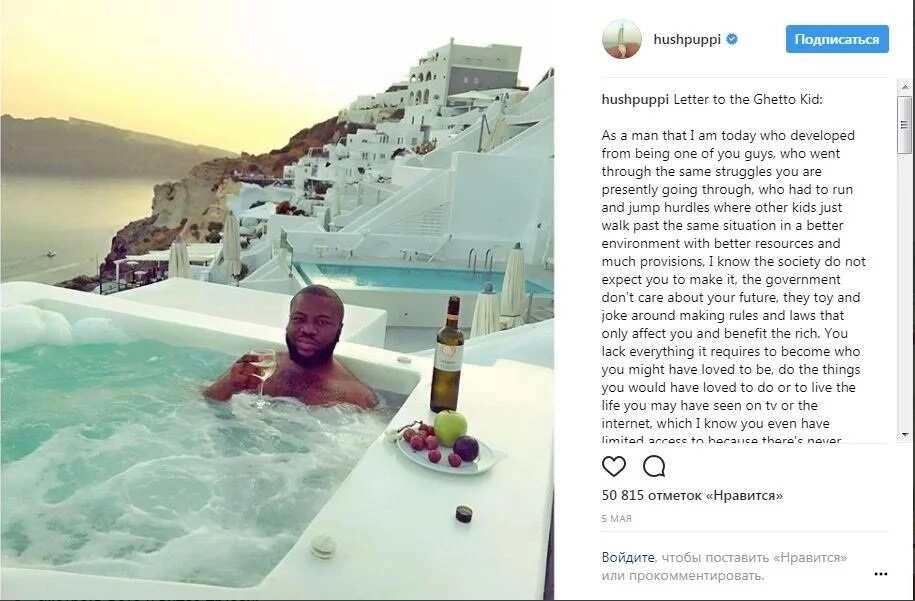 Hushpuppi also likes to give advice to his less fortunate fans on Instagram on how to succeed and go from being an ordinary guy into a beautiful prince.
This instagram star has over 650,000 subscribers who like his posts daily.
It is evident that Raymond Igbalodely is either a very rich man or one who very skillfully creates the illusion of having great wealth. Whatever the case may be, the exact amount of his net worth, as well as sources of the income, may remain unknown for a very long time.
READ ALSO: Ray Hushpuppi Biography