Sometimes, you can come across some videos online that you'll like to save on your computer. You may also need to save some videos you found on Facebook. Unfortunately, Facebook doesn't give you the luxury to download videos directly from their page. But don't fret. Here are some tips that will help you download videos onto your computer. Let us take you through the steps.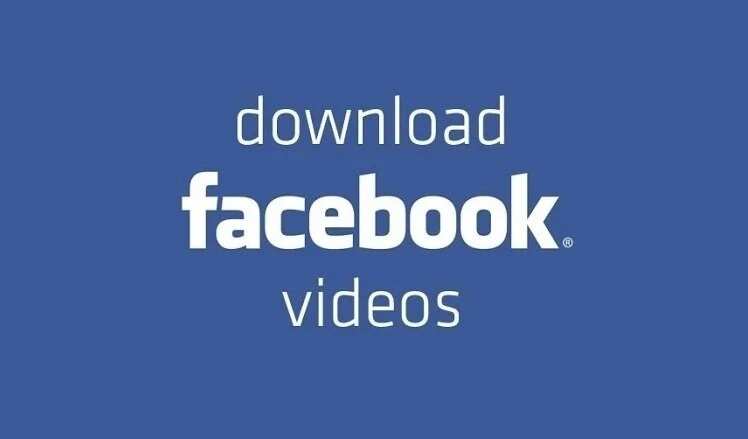 Save from Facebook using these 8 steps:
Step 1:
Go on Facebook and click on the video you want to download or save.
Step 2:
Press the Right-Click button on the video and select the option that says Select Video Url
Step 3:
A box-like image appears immediately. Press Ctrl+C to copy.
Step 4: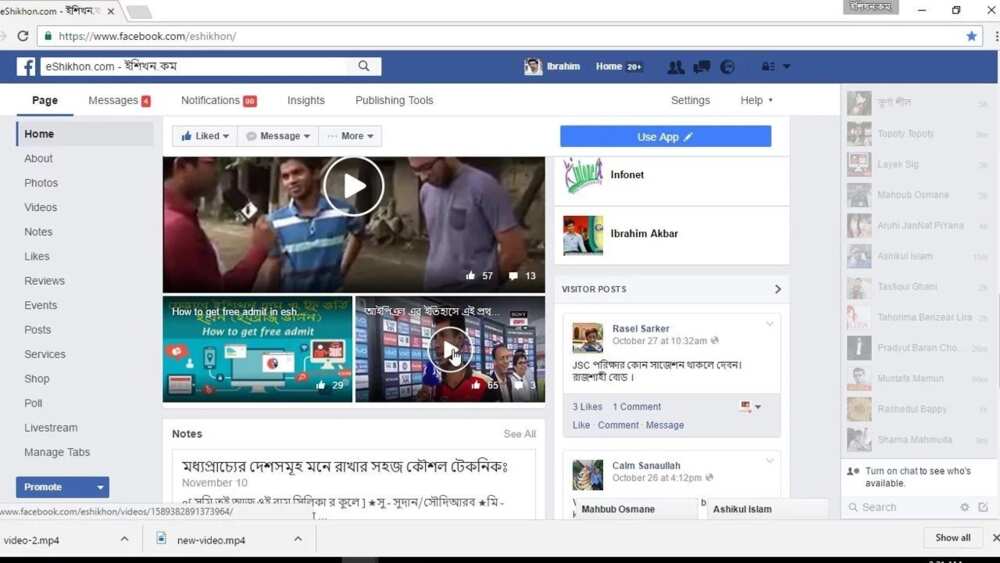 READ ALSO: How to use Firstmonie mobile app
Click on a new tab and paste the link you copied
Step 5:
Before pressing "Enter" go to where the HTML link is and erase the 'www' and replace it with 'm' so that it looks something like this 'http://m.facebook.com+ the lonk of video you want to copy'.
Step 6:
Press Enter. This automatically takes you to a new tab which shows you the video you are about to save.
Step 7:
Press the play button, right click. This then offers you some different options which includes "Save As".
Step 8:
Click on 'Save as' and this directs you to where you want to save the video on your computer.
Your video is will be downloaded and available for you to view at any time.
This is a tried and tested Facebook download for PC guide. However, there are lots of video downloaders you can try. But be careful as some of them may cause you to get a virus.
READ ALSO: How to transfer money from Ecobank using phone?