Diezani Alison-Madueke boyfriends: rumors or true facts?
Former minister of Petroleum Resources, Diezani Alison-Madueke, has had so many scandals trailing her in the past year. She was considered one of the most influential ministers during the Goodluck Jonathan's administration. From this article, you will learn about the men who have been mentioned in the media as Diezani Alison-Madueke boyfriends and lovers.
Stories of Diezani's corrupt activities started to develop because she and some people close to her had a lot of designer clothes, luxury items, and even private planes. All these factors contributed to making people believe she was embezzling public funds. Some also brought up stories of her romantic relationships with many men and accused her of sponsoring some of them financially despite being married to Admiral Madueke, a former Chief of Naval Staff.
A high-profile alleged lover of this influential lady was Goodluck Jonathan! It was also reported that she had intimate relations with Chris Aire, Kola Aluko, Jide Omokore, Tonye Cole, Wale Tinubu and Igho Sanomi. This is a ridiculously long list of alleged lovers for a married lady, don't you think so?
Gossips about her involvement with another businessman were the most popular. We cannot say for sure whether they truly had a romantic relationship, however, he was considered her 'boy toy' by many.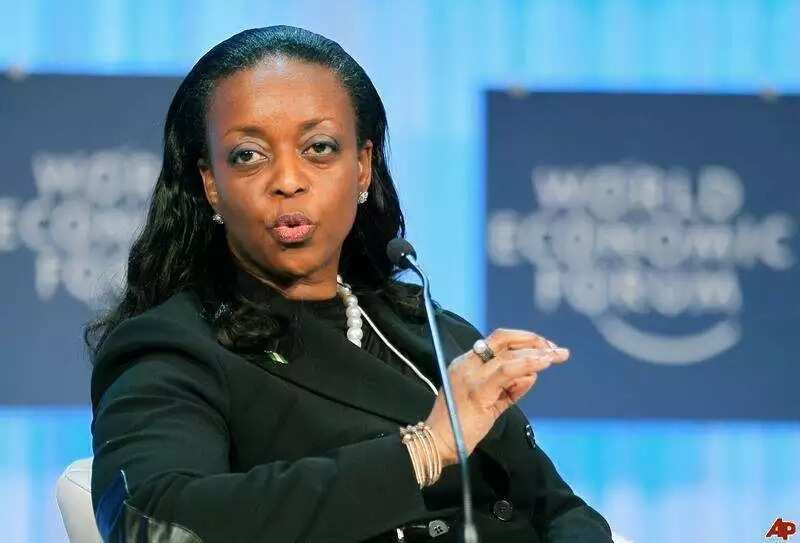 READ ALSO: Diezani Alison-Madueke biography and career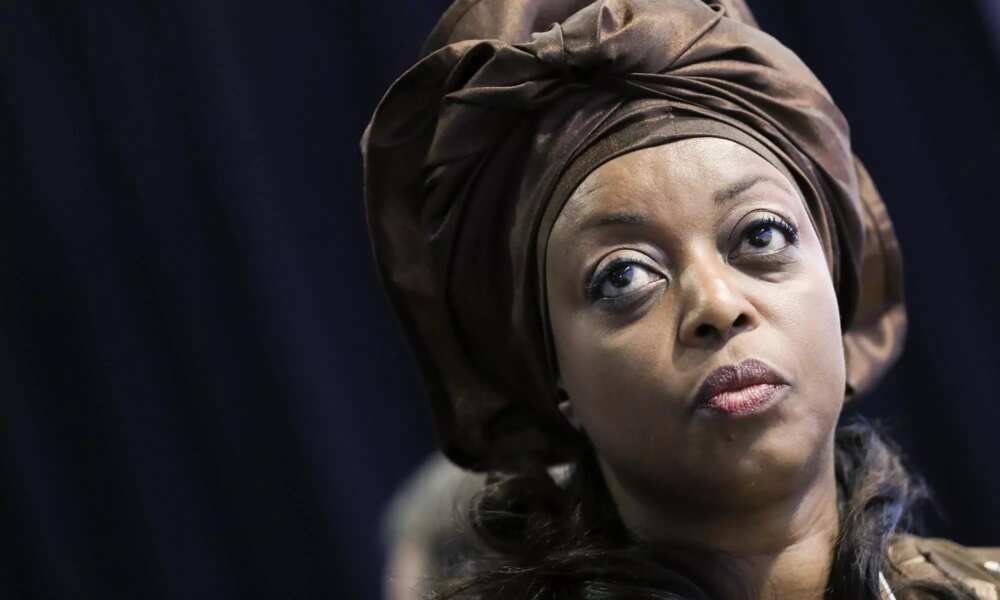 Diezani Alison-Madueke's response to her alleged love affairs
During an interview with The News, the former minister denied all the rumors about her love affairs and claimed that she did not have any intimate relationship with the gentlemen mentioned above. She insists she is quite satisfied with her life with her husband. Most of the men whom she has been associated with are also happily married and it seems that people just like to start unnecessary scandals.
She also referred to the rumors as insulting and believes they are related to the fact that some persons simply cannot stay calm and watch a woman reach such high positions in her career.
She says her focus is on helping the Nigerian population and not on any secret romances. She also said the things told about her are nothing more than the results of envy from people who have not achieved their goals and blame others.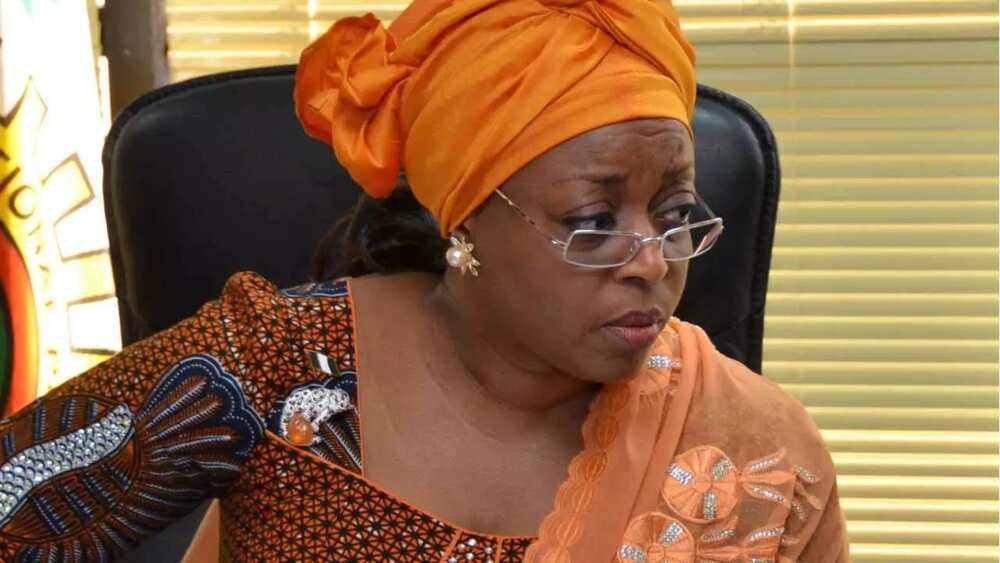 She acted quite vigorously defending the rights of indigenous people and taking away some of the powers of foreigners. It is not surprising that some persons would hate her and decide to take revenge via gossip and scandals.
However, Alison was surprised that these rumors were being spread by ordinary citizens whom she never harmed. They decided to believe the rumors without even looking for actual confirmation. However, many powerful people have suffered such fate in the country.
According to Diezani, she would never do anything that could tarnish her reputation or cause moral trauma to her husband and children. She is not even personally acquainted with some of the men who are on her list of lovers. As for the others, if there was ever any interaction between them, it had to be business related or simply friendly conversations and nothing more. It is not surprising that she communicates with the major players in the oil business because she needed their support in carrying out her duties.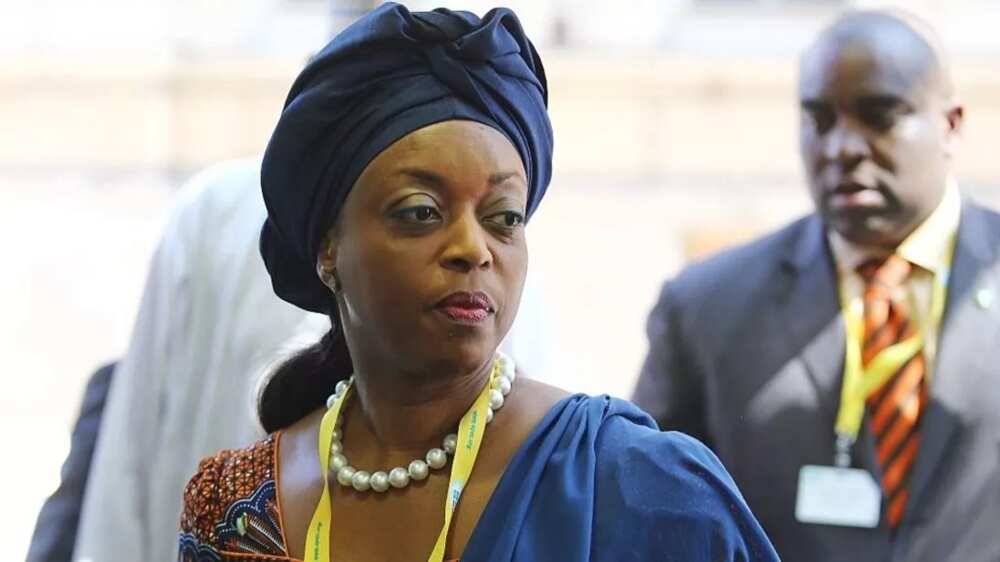 A powerful person should be ready for almost everything and bravely handle problems. We hope that all these allegations are truly mere rumors; otherwise, we live the judgment to God.
READ ALSO: Diezani Alison Madueke children
Source: Legit.ng