Rape in Nigeria is a very serious issue that should not be overlooked. The country's laws are not progressive enough, many (if not all) hospitals do not have rape kits, and victim blaming is flourishing. Read this article if you want to learn more about rape in Nigeria and the many issues around this topic.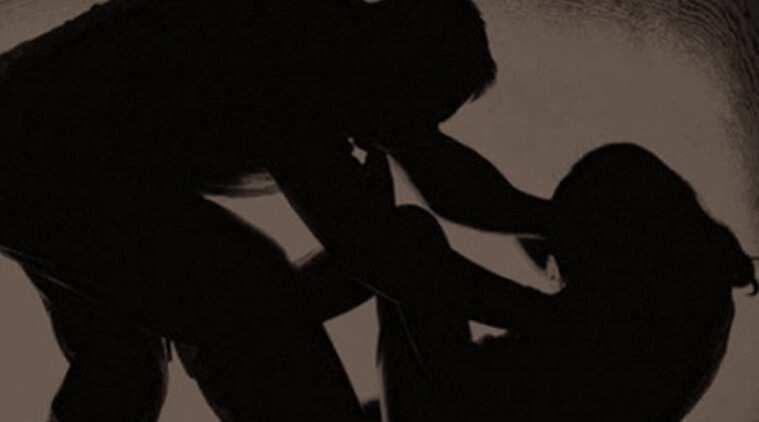 Rape in Nigeria
To clarify our topic of conversation, rape is universally considered to be a non-consensual sexual intercourse. Like in many other developing countries, rape is endemic in Nigeria. Many women and children suffer from sexual abuse and rape, while the perpetrators often get off scot-free. It seems that the government is either unaware of the state of things, or, frankly, indifferent to what is happening.
The situation is so drastic that even the police is of no help. On the contrary, Amnesty International reports that police officers often use their position to sexually abuse female inmates and detainees. In some extreme cases, rape is used as a form of torture.
It comes as no surprise that victims of rape are often scared to tell anyone about what happened or even go to the police. The country has very little to offer victims of rape in terms of support, so many people have to struggle with this issue on their own. To make matters worse, Nigerian laws on rape are not helping much either.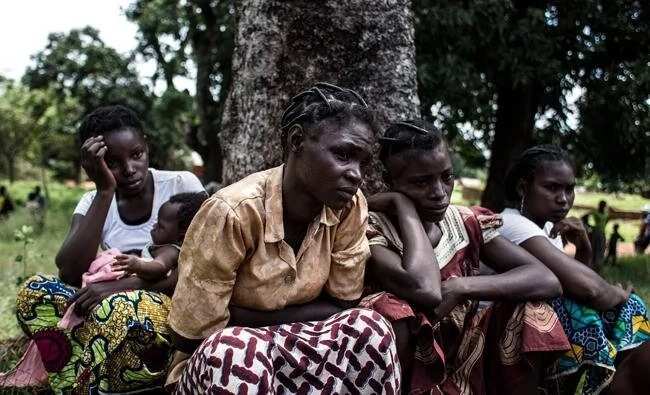 Here are some of the facts from the Nigerian legislation concerning rape:
If a person has sex with a girl younger than 14, even if it is consensual, it counts as statutory rape in Nigeria.
According to most legislations, rape is defined as a sexual intercourse with a female without her consent (or if consent has been obtained incorrectly). This means that Nigeria does not recognise male victims of rape. The only exception is Abuja FCT, which operates under the Violence Against Persons Prohibition Act, where gender of the victim does not matter.
Consent that has been obtained incorrectly includes situations where the perpetrator has used threats, force, intimidation, illegal substances or fraud in order to have sex with the victim.
Penal code, as well as the Criminal Laws of Lagos, explicitly say that no form of sexual intercourse between spouses can be unlawful. This means that, if husband forces his wife to have sex with him, this would not count as rape, therefore, it is not punishable.
As you can see, the current situation with rape in Nigeria is terrifying. It is hard to believe that things are so bad in 2017. And things might only get worse if nothing is done about this.
The problem with rape statistics in Nigeria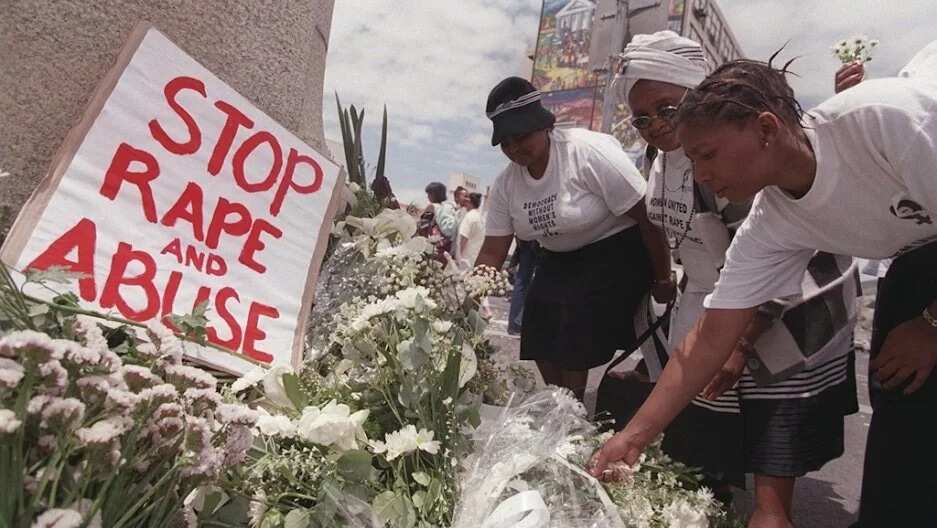 READ ALSO: What are the major causes of human trafficking in Nigeria?
Despite the fact that Nigeria is considered to have one of the highest rates of rape cases in the world, there are no accurate statistics to back this up. In general, it is always hard to determine how prevalent rape is in any country, as not all rape victims go to the police or even tell anybody that they have been sexually assaulted.
In Nigeria, the situation with documentation of rape cases is even more complicated because the majority of Nigerian hospitals are not equipped with rape kits. This means that they are incapable of aiding victims in the prosecution process.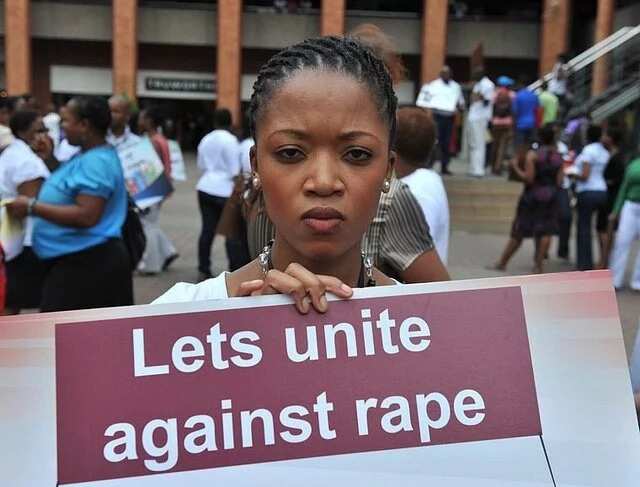 Nevertheless, 2016 saw 162 documented rape cases in Lagos alone. A study of female students of the Ebonyi State University has shown that one out of ten respondents was raped at one point in her life. These numbers are absolutely unacceptable for any country.
While we are on the topic of statistics, one number stands out in particular, and it is 34%. 34% of people believe that rape is the victim's fault, as they must have been 'indecently dressed' (according to a 2013 study). When over a third of the population blames the victims for being raped, this further discourages them from sharing their trauma and going to the police.
What can you do if you have been raped?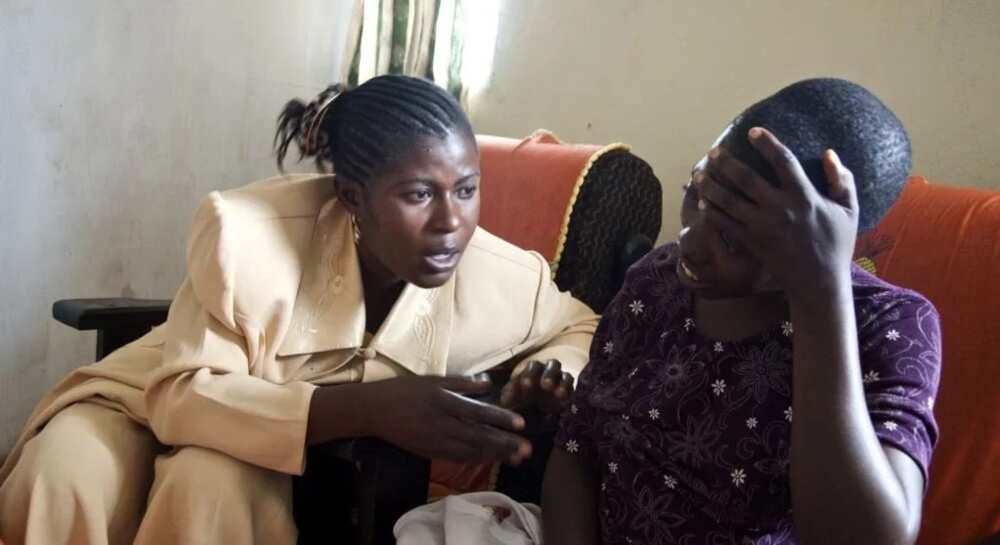 If you have been raped, you do not have to live through this traumatic experience alone. We know it might seem hard or outright impossible, but you need to gather all your courage and go to the police to report this heinous crime as soon as you can. If you cannot go through this alone, confide in people close to you, so that they can offer you their moral support.
If you do not feel like you can share this with anyone you know, you can seek rape counselling or rape help. We realise that it might be hard to do in Nigeria, especially for people that live far from Lagos or Abuja.
Nevertheless, there is one centre in Lagos (as far as we can tell, it is the only one in all of Nigeria). It is called Mirabel Centre, and you can find it at LASUTH (Lagos State University Teaching Hospital) in Ikeja. It is open from 9 a.m. until 5 p.m. on weekdays and from 10 a.m. until 4 p.m. on weekends and holidays.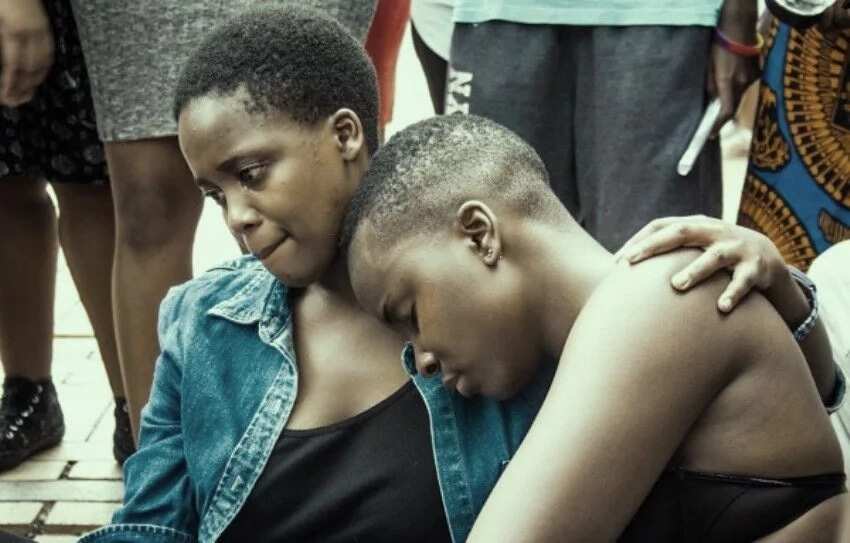 You can reach them by calling one of their numbers (01-2957816, 07013491769, 08176275695, 08176275732), on Facebook (www.facebook.com/MirabelNigeria), Twitter (@MirabelCentreNG) or their website (www.mirabelcentre.org).
If you absolutely cannot make it to Lagos, you can try online forums and support groups, where rape victims help each other deal with their shared trauma. For example, you can visit www.aftersilence.org, where you can share your story and read the stories of others.
If you feel like you need professional help, you can chat with a professional online. For instance, you can use www.rainn.org to talk to someone who can offer you advice, support and useful information. The service works 24/7, but there might be slight delays before you get to talk to anyone, just so you know.
All that said, we hope that Nigeria will someday become a country where there are proper laws punishing rapists, rape kits in all hospitals and no rape victim blaming. Until then, we urge you to stay safe and stay strong.
READ ALSO: Violence against children in Nigeria: how to protect our kids?