Is Yvonne Nelson married? Who is her husband? Is it true that she stole a man from another woman? If you are interested in the answers to these questions, then you should continue reading this article.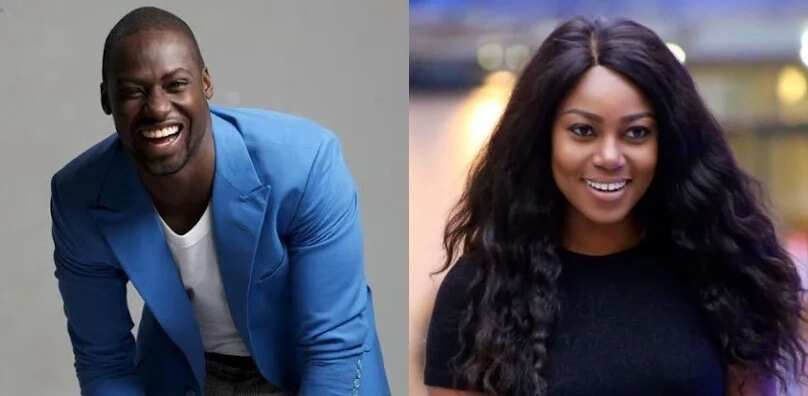 Recently people became interested in information about Yvonne Nelson and Chris Attoh's wedding. It sounds a little crazy giving the fact that Chris Attoh is already married, and there was no statement about him divorcing with his wife. But wedding photos of Yvonne and Chris were spreading on social media. There were rumors that the actors had a secret wedding ceremony.
It is worth noting that the photos look pretty natural and everything looks like a real wedding. Lots of Nigerian celebrities were invited to the 'wedding' as honored guests, which added fuel to the gossip fire. Then people saw the bride walking down he aisle while wearing a stunning dress. Also, the paparazzi hovered around (but who can imagine the wedding of celebrities without them?).
Is Yvonne Nelson married to Chris Attoh?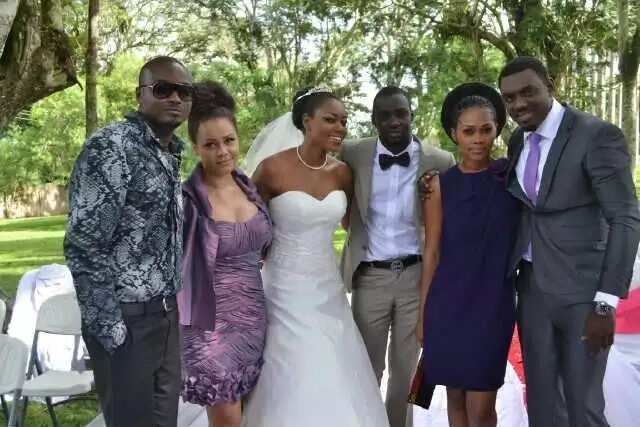 READ ALSO: Adeniyi Johnson biography and his wife: have they parted?
However, everything turned out to be just a scene for a movie, and not a real wedding. Although it was very hard to believe since even the biological parents of Yvonne and Chris got the "invitations".
Chris Attoh is a Nigerian actor who has starred in several films with Yvonne Nelson, and also participated in her production project titled 'Single & Married.' While shooting some scenes, Chris, who plays the role of Yvonne's unfaithful husband, kissed the actress several times.
And although Chris claimed that he liked kissing Yvonne on the set, he is happily married to Damilola Adegbite, who is a Nigerian actress. So, we see that Chris Attoh is clearly not Yvonne Nelson's husband.
Why is Yvonne Nelson famous?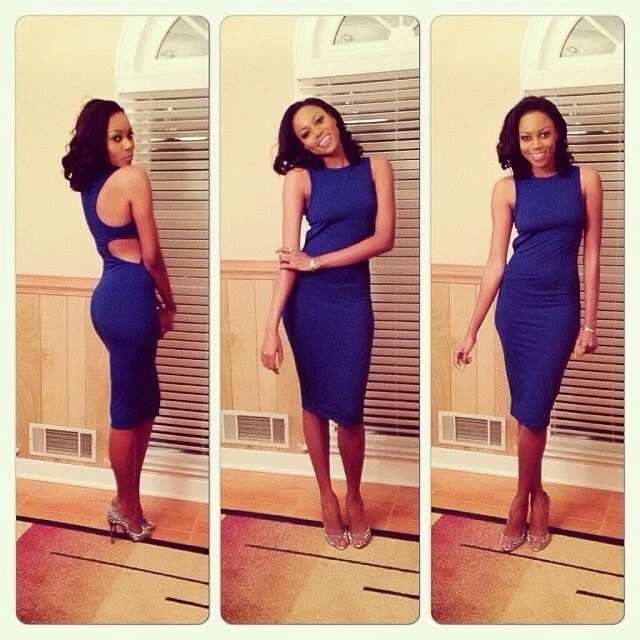 Actress Yvonne Nelson was born in Ghana in 1985, and today, apart from acting, she is also a model, an entrepreneur, and film producer. Yvonne was born in Accra and went to St. Martin De Porres School in the country. She then attended Aggrey Memorial Senior High School, and she obtained her higher education at the Central University College where she received a degree in Human Resource Management.
The first role Yvonne played was in the movie "Princess of Tyre," and then she was offered other roles in different movies. She later collaborated with Genevieve Nnaji in 2007 in Nigeria, who helped her get into Nollywood. Before long, she became an household name and had become famous in the Nigerian film industry.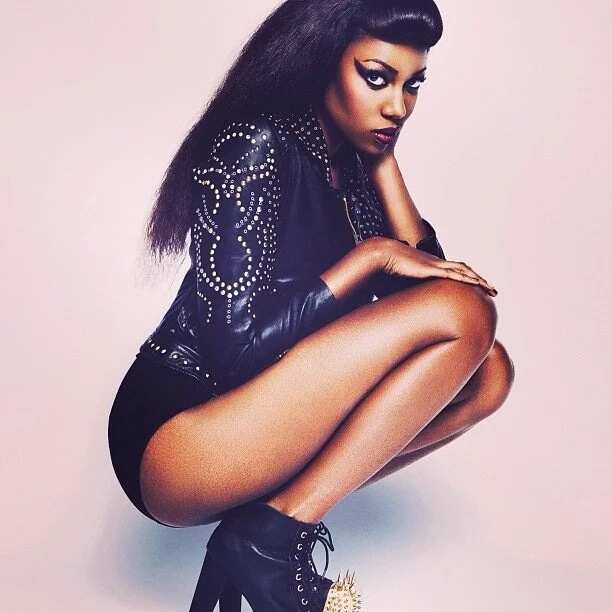 She has worked as a producer in several films, for example, The Price and Single And Married. Yvonne founded the Yvonne Nelson Glaucoma Foundation in 2010 to spread awareness about the disease. She received support from other Ghanaian stars who joined her in recording a single and shooting a video aimed at providing information to the public. It is believed that a lot of celebrities do charity for the PR, but it seems that Yvonne Nelson really has a big heart and she's willing to help people.
As we have learned, there is only one logical explanation as to why, all of a sudden, people started talking about the secret wedding of Yvonne Nelson and Chris Attoh. It is possible that Yvonne used these photos as a promo for her movie and the rumour was created in order to attract attention to the film. Clearly, it worked.
READ ALSO: Fathia Balogun husband